Look at this cool thing that I just got today: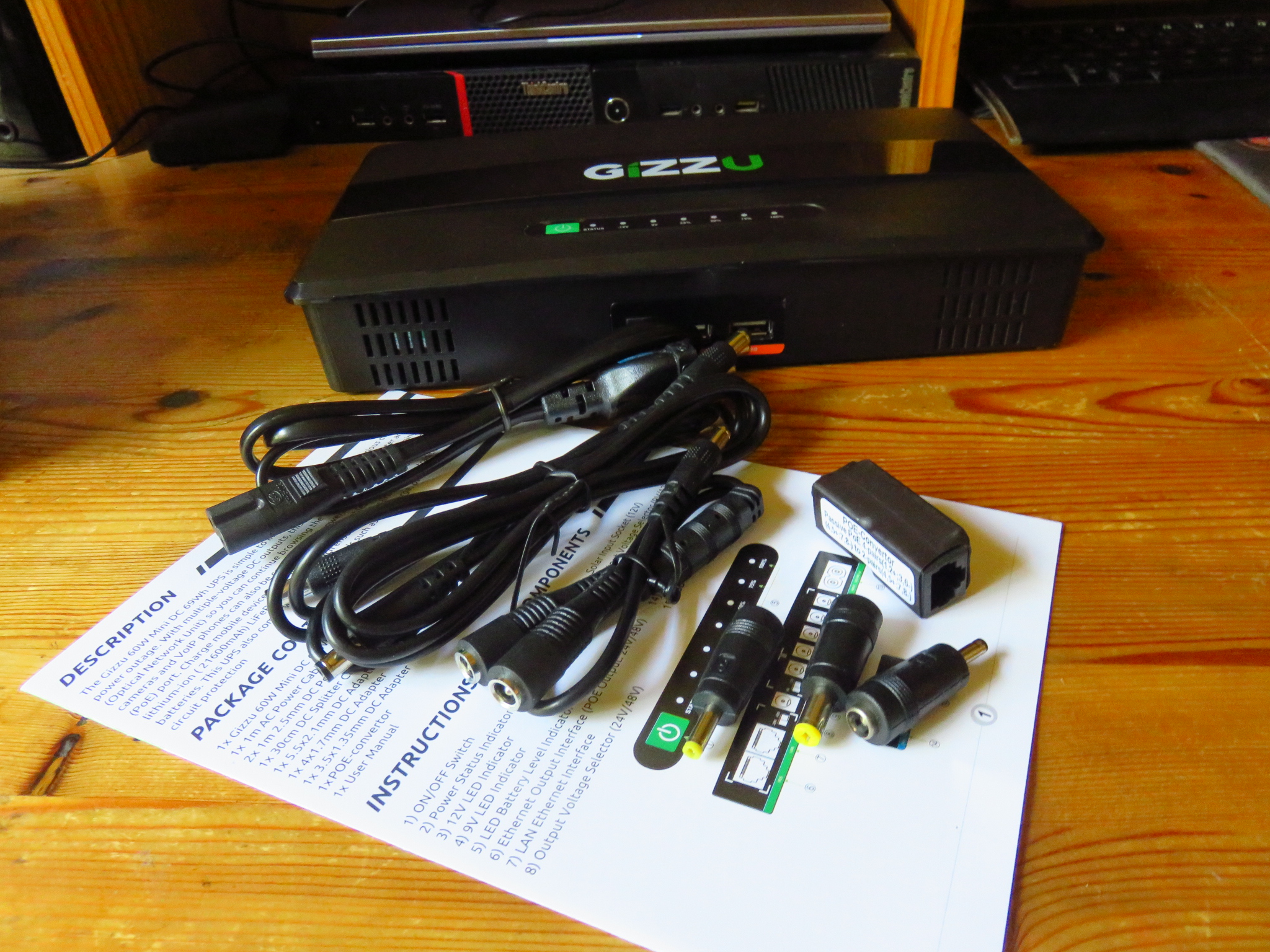 Unfortunately does the fuxn ONT come with the most evil, proprietary powerplug that won't fit this superduper powerbank. Will return it tomorrow and ask the clerks what to do in this special case. ;|
It could have been so nice tonight but as things look now it's lights out for Orcsi at 20:00h. Oh my, only 40 minutes to go, need to download the one or other movie until then.
Cya tomorrow.