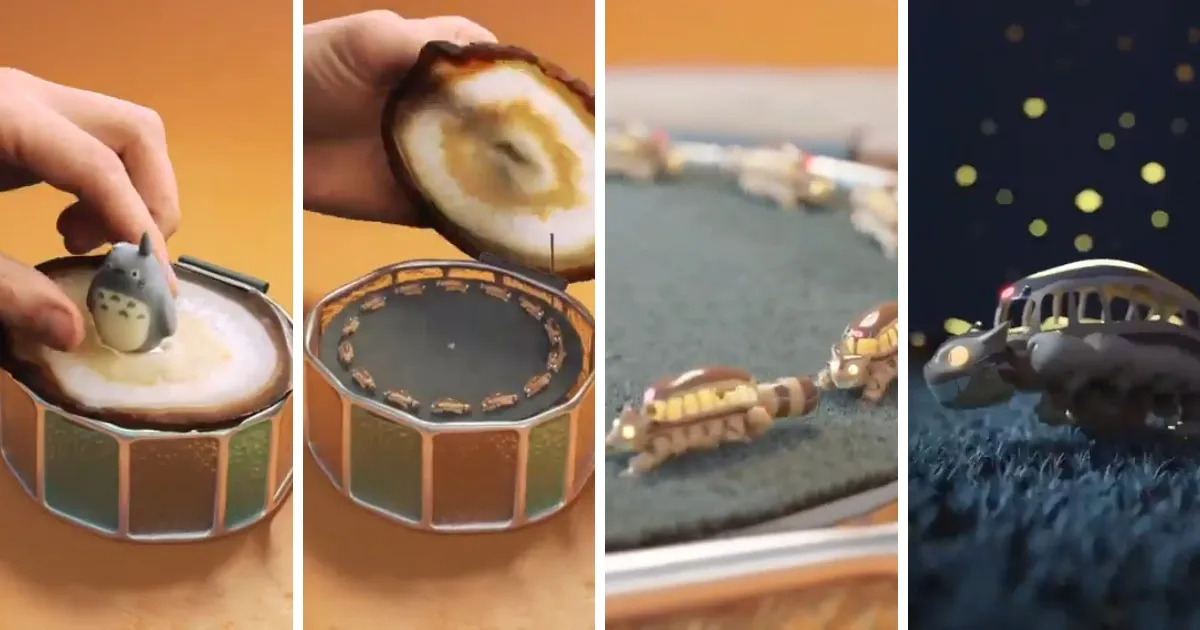 … and who here, at this blog, honestly isn't a Miyazaki fan? Look at what wondrous thing your Orca's found on a most magical website on the charmed interwebz:
Lovelovelove it! A zoetrope of Catbus from Miyazaki's most childish movie My Neighbor Totoro.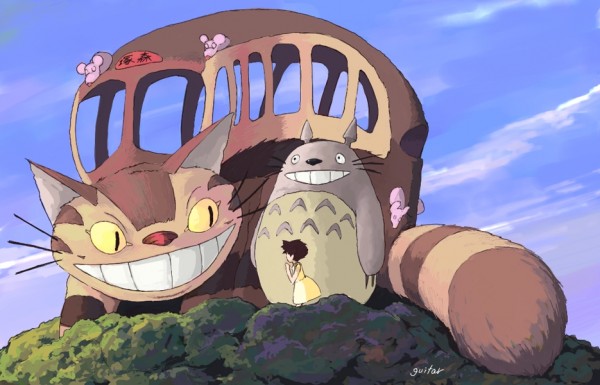 PS: Why o why has nobody ever made a catbus vehicle for Second Life? I mean we already once got a metallic insect, the fantastic Jules Verne concoction Lepidoptera.