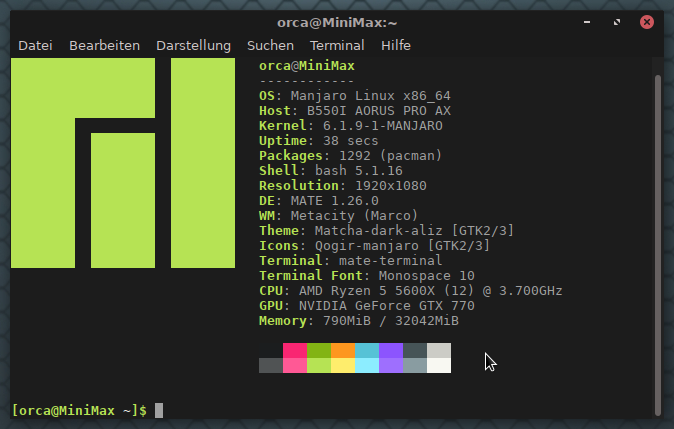 The weirdness I wanna show you is this: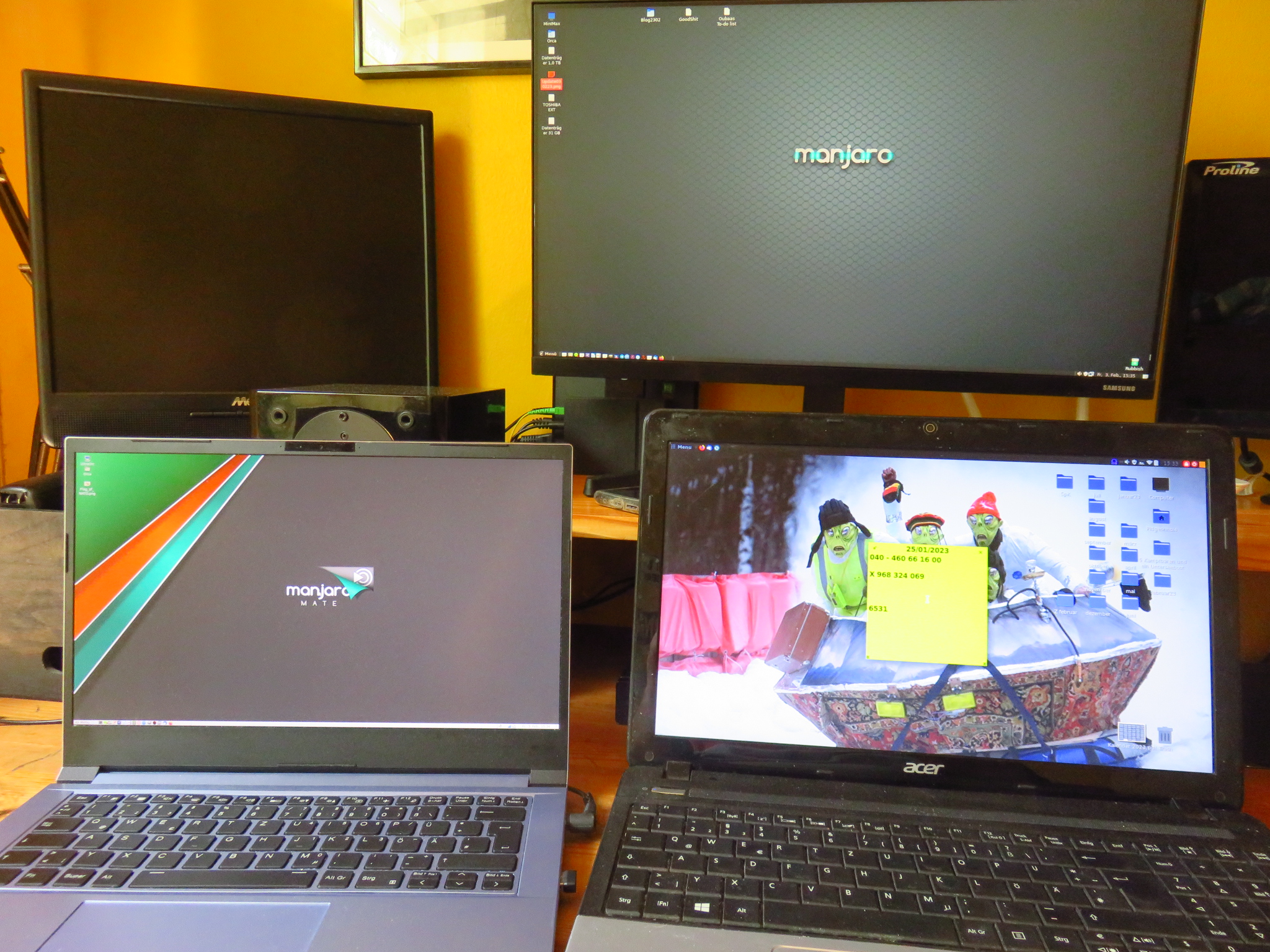 Correct me if I'm wrong but afaik all computers worldwide, which are connected to the internet, receive the time from the Atom Clock somewhere in a cave deep within the Swiss Alps. Which made me think they all should show the identical time – timezones adjusted. And this is independent from operating system or how fast the processors are.
Weirdly enough my fastest PC shows the time already 2, respectively 3, minutes later than the 2 laptops. So on my good desktop my imaginary boss is already shouting at me while on hubby's lame lappy I still have 3 minutes of coffee ciggie pee break.
Any more scientifically minded people around here? Do you know different facts than me or how this came about? Not a conspiracy theorist but maybe I'm onto something sinister here?
PS: Hubby is just a stupid male but no fear, he's not putting yellow post-it notes on his screen. This is a standard function of almost all Linux distros, which makes him kinda smart for using it. 😉