Received message from Whitney Linden that I am a member of the Autonomous Sailing group (correct) and that we have more land than we should have (no clue about that).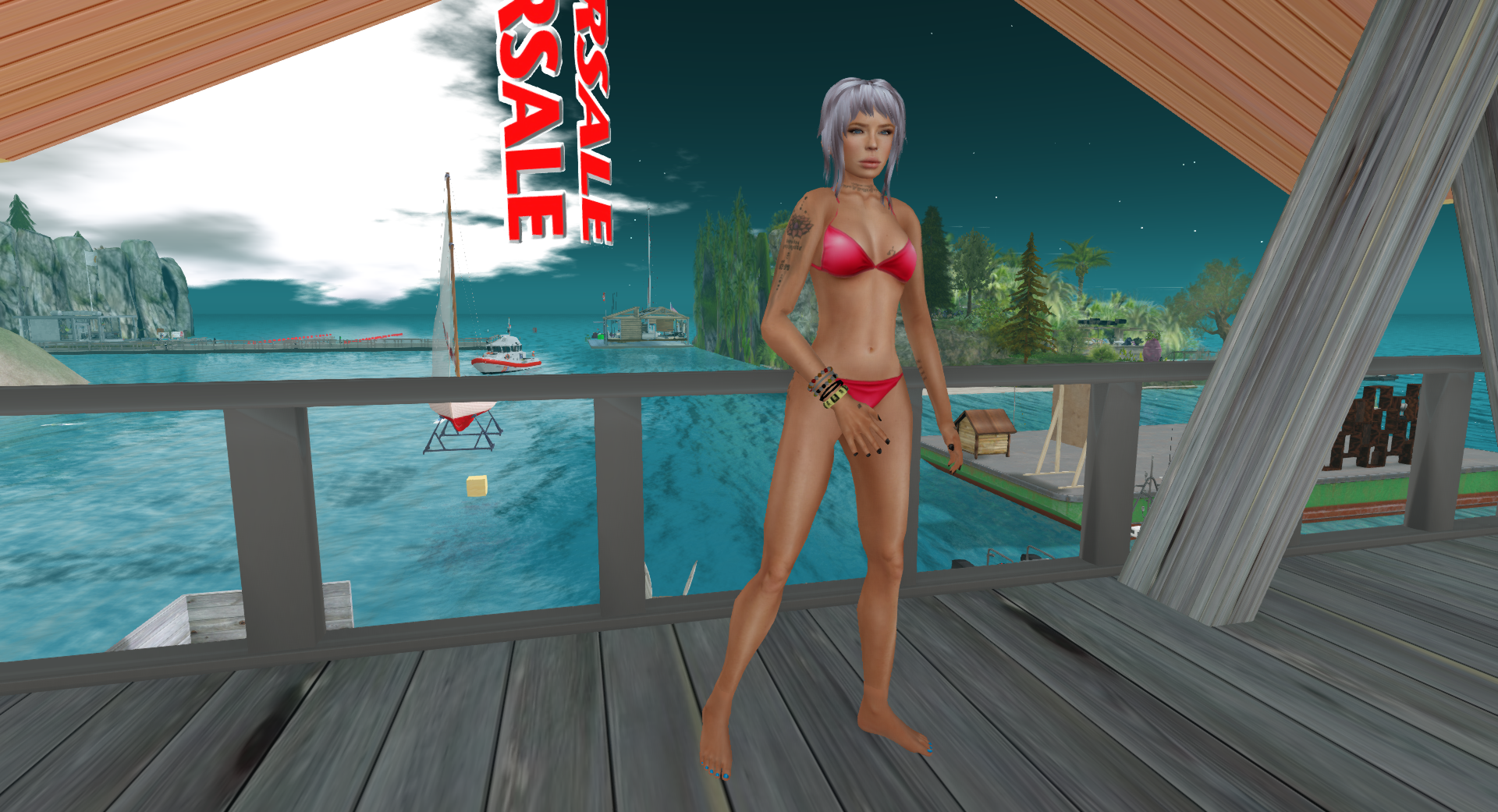 So I went to our little parcel in Danshire and checked and saw Lucy has put it on the market. I guess Whitney L. will just take the land back if it doesn't sell in the next couple days. All cool. No harm, no foul.
Oh, and in order to help selling the marina rezzed a For Sale sign. See if that helps. 😉
BTW, there's a new Firestorm version out: 68380 is also installable directly out of the AUR! That's not only why I love Linux so much but why I'm particularly in love with Arch-based distros. Coz Arch makes life so ez-pz!