Koos sent two almost identical dirty lens pics today, and just wrote "Welding" in his Whatsapp message: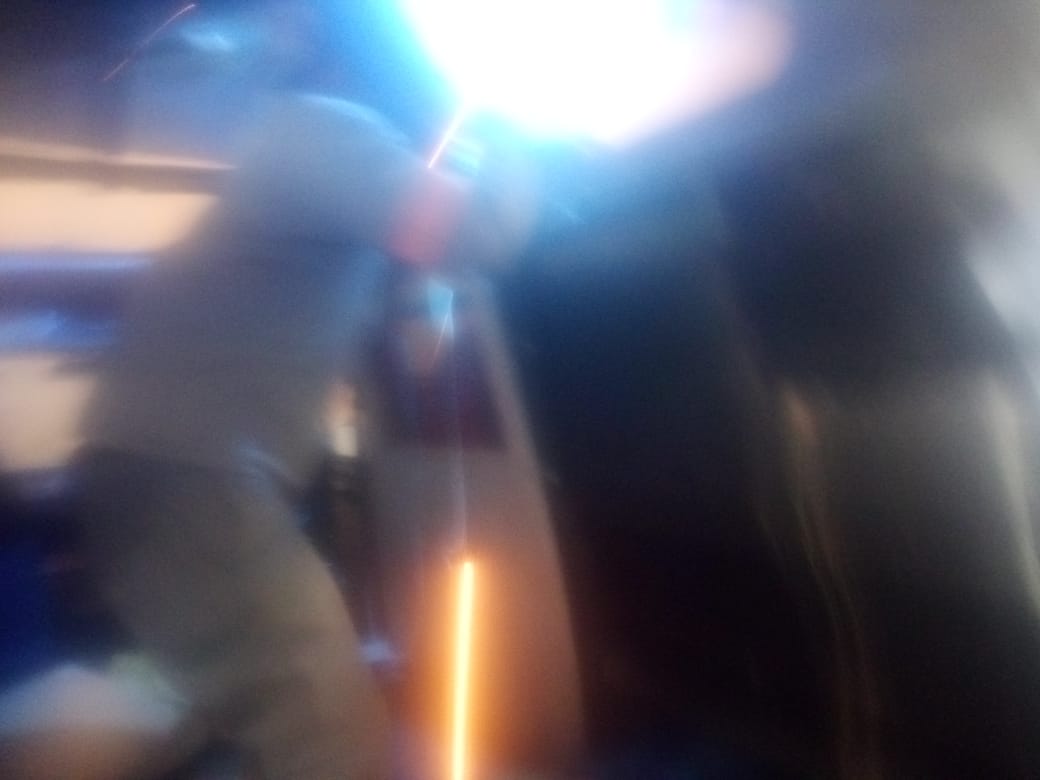 Sorry, I can't see where and what he's welding. Oubaas. Yes. Something at the hi top. Yes, that too. But what he's exactly doing, no fuxn idea. Good thing is that I don't even need to know, right? Koos is the man with the plan, so I guess he kinda knows what he's doing. 😉
BTW, wanna know what Oubaas would be like if he was kinda humanoid creature?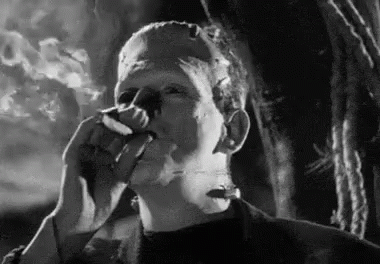 Good old times, Ouby more dead than alive. 🙂