YAY! My great rolemodel and blogerista deLuxe, Inara Pey, was honoured by The Lab, and its most social face, Strawberry Singh Linden in a special Spotlight story: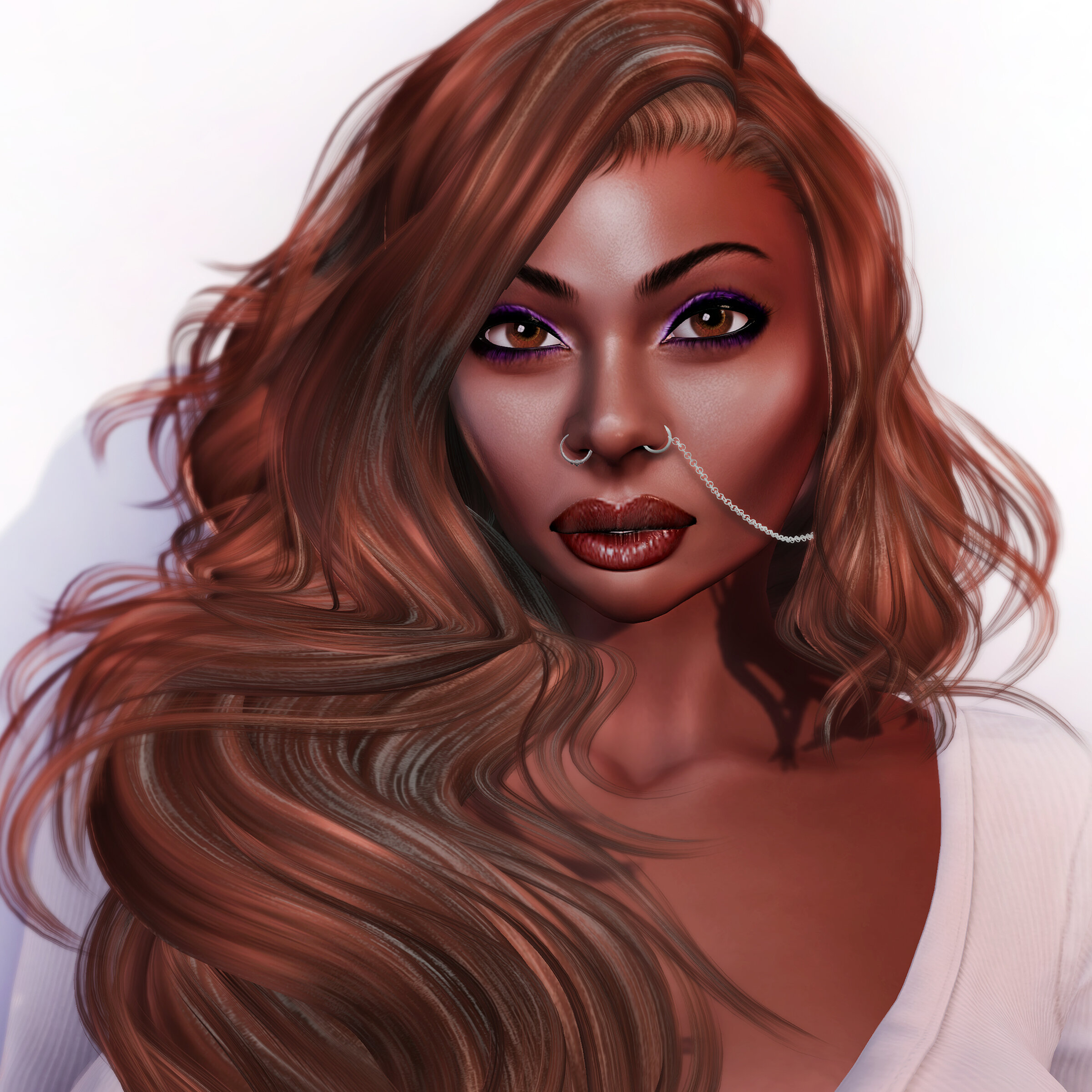 That lady knows more about SL than most of the labbers, that's for sure.
Learn all about Inara in an interview on Second Life Spotlight.