What a nice surprise we found today in our email inbox: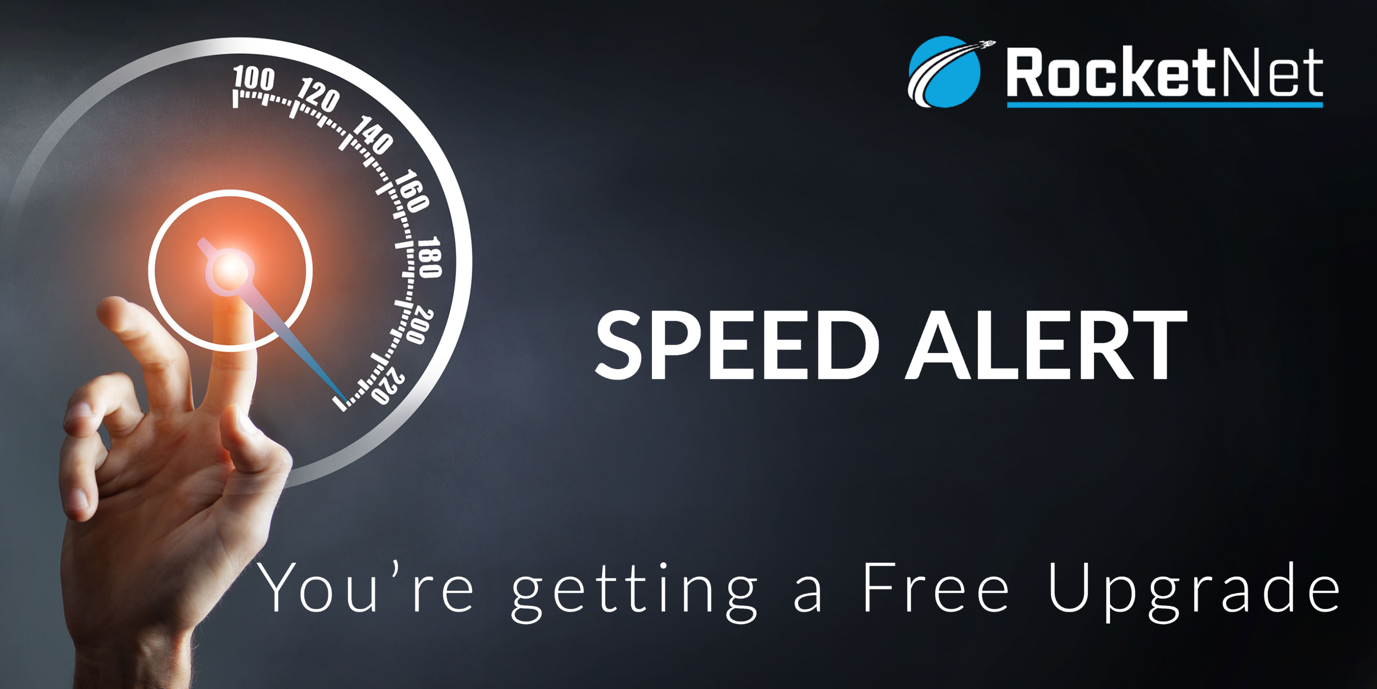 Woah! They are doubling our up- and down speed. In hubby's and mine case this means we're getting bumped up from now 20/20 to a whopping 50/50Mb/s lekker fibre speed, from July 1 onwards.
And the best is, costs will stay the same! 895 R/month (~63 US$). Not too shabby for a 3rd world shithole country, no?
Can your ISP do that, too?