I think the weather conditions are like first quarter of autumn and becoming slowly worse in general with some sunny days in between.
– The disconnect crashes come slowly back as if they are getting a new trend.
– The crossings become more rough.
– Some sims become more and more laggy.
– Boats get turned around without any reason in the middle of sims and very differently after sim crossings. Sometimes only 1-3° but it can be randomly a lot more. Hard to control when you try to sail a boat at the limit and the poor mathematics after a crossing moves the boat over that limit.
Not all of this happened yesterday but something of that.
Lisa, Kim, Laured, Nicole with crew Emileigh, Moon and Sirius with crew Angelie came yesterday for our I-Mocca60-1 course and wind from North East but with the new rocket version V2.75 only with 18knots wind.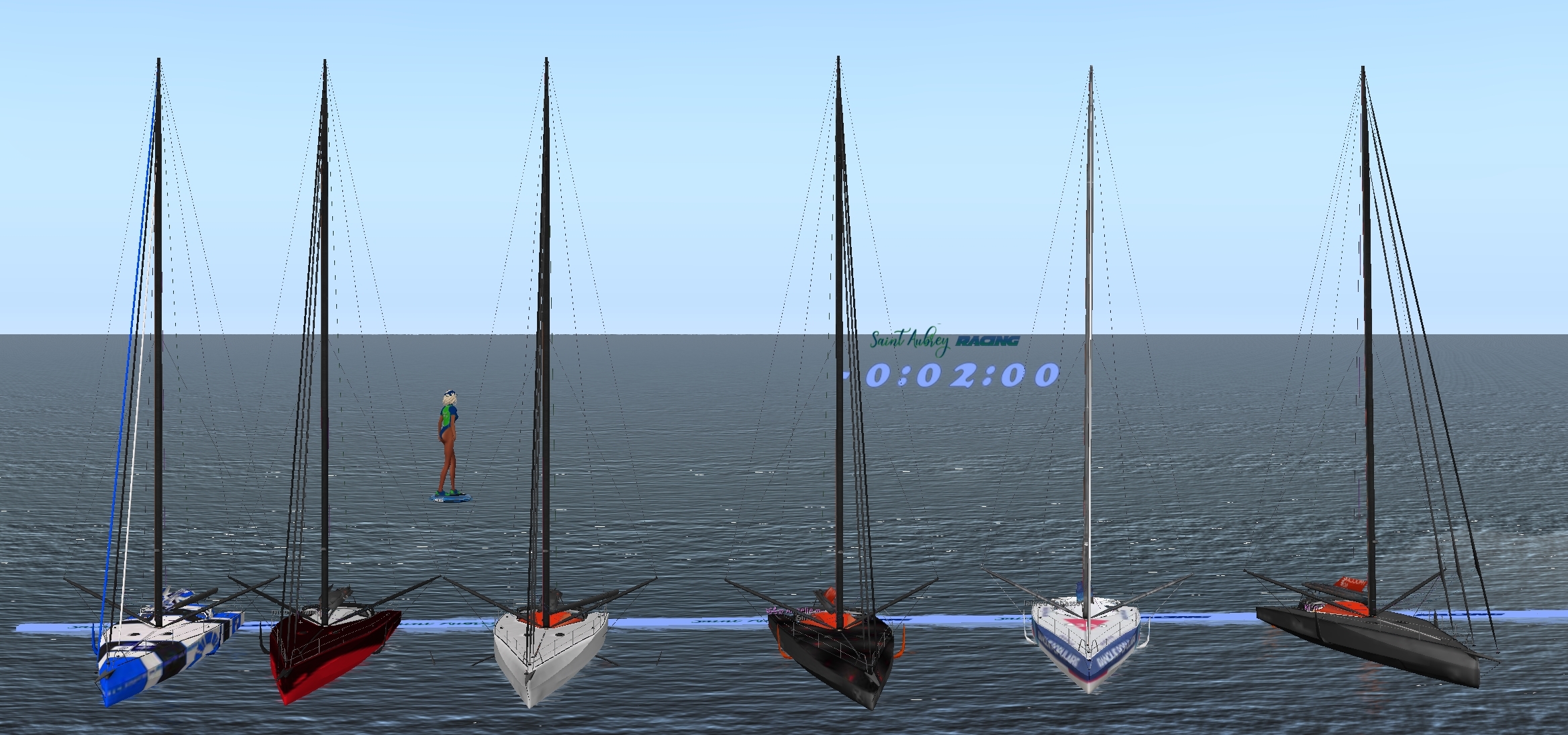 Laured and Kim crashed in the first half of the race and couldnt continue the race. Moon crashed after an exciting duel for half of the race with Lisa, came back and fell back to the end of the fleet.
And well i crashed by disconnect again and missed again some actions of the race.
Moon passed Lisa on the way to the first buoy OE and then Lisa started chasing him. They had an exciting duel side by side all the way passing the lighthouse and to the sandy island. There Lisa passed Moon with a better sail change and tack and started sailing slowly away from Moon. Unfortunately around Degrand island Moon crashed and sl stopped this really exciting duel. There were two more duells after buoy OE, Nicole and Laured, Kim and Sirius. But both were stopped sometimes later by sl letting Laured and Kim crash. That was really a shame.
This boat is now so fast that i have to train my little video skills more or i wont catch these boats in a race properly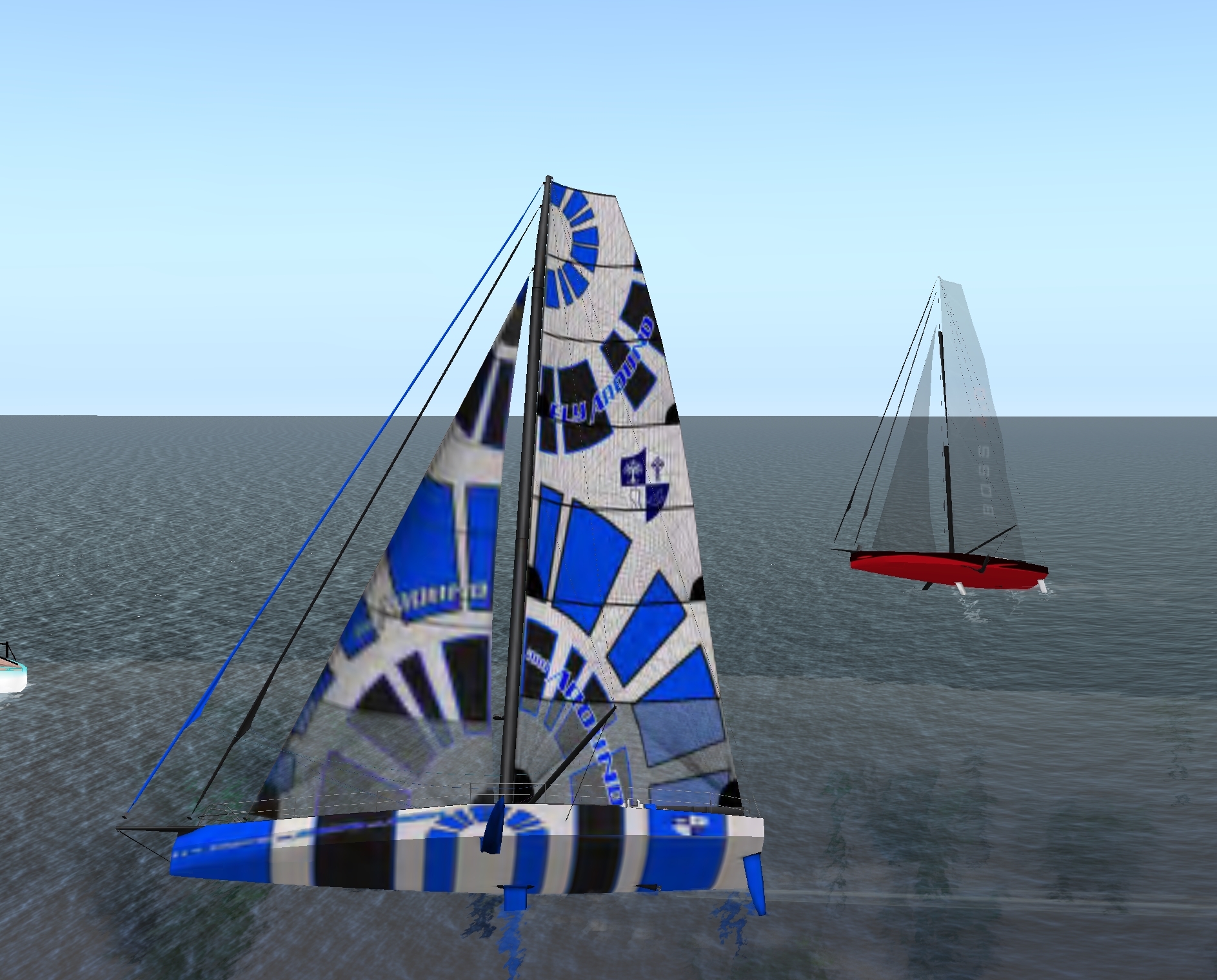 After the crashes decided about the duels, the remaining sailors sailed quite far from each others their best in this race.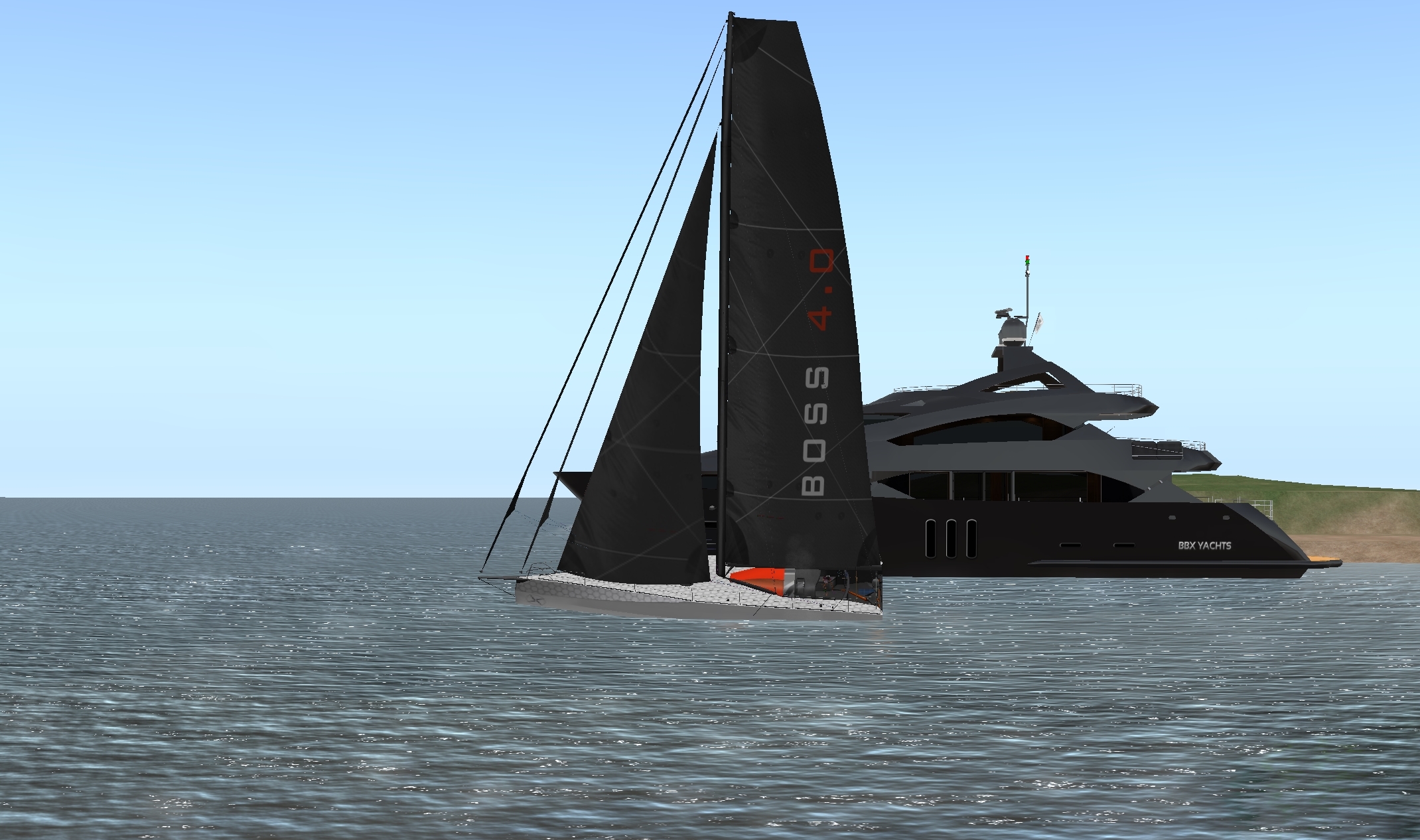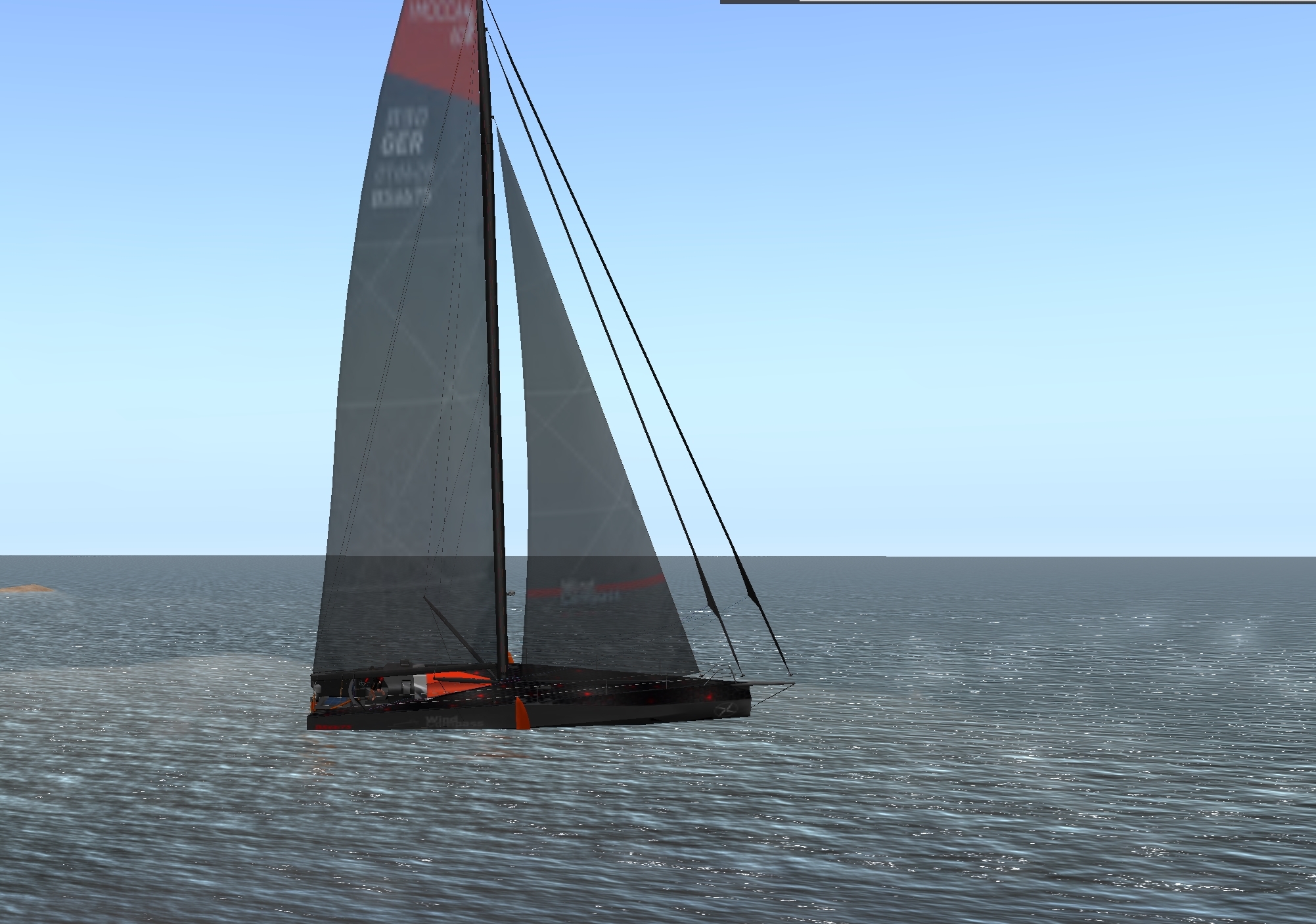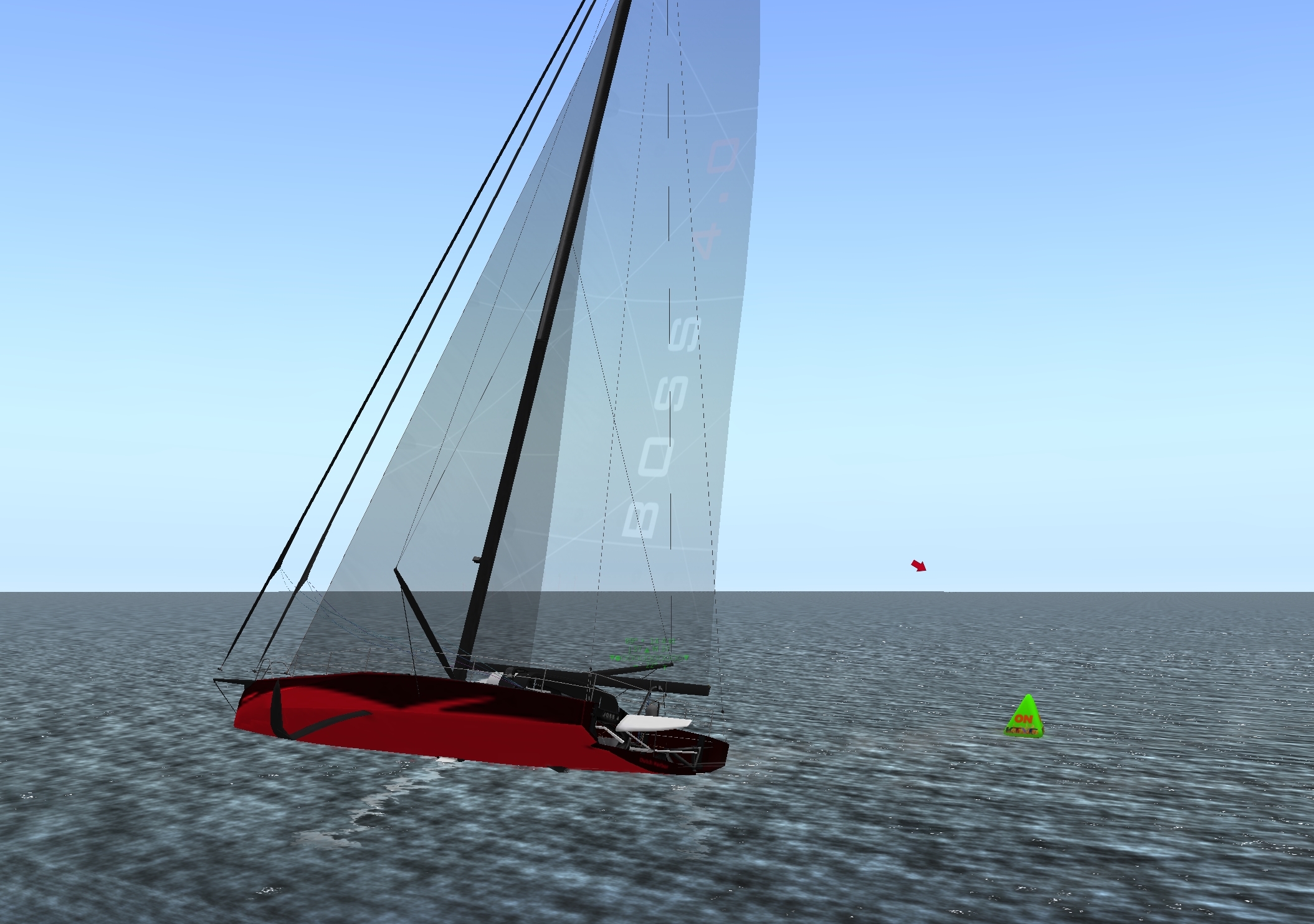 The rest of the race went without more technical issues and the remaining 4 boats finished one after another.
I really hope we can come back soon to normal conditions to have exciting duels with this exciting boat. Fingers crossed.
We will do next sunday our last testrace at Saint Aubrey and then back at 01:30PM SLT. First Monday in April we will do the first race at NYC and then alternate the area weekly. I think racing this boat one week on shorter courses and the other week on the long course will make it a lot more interesting for all sailors.
Stay all safe and healthy and hope to see you all back next week.
hugs and kisses
Bianca