… is always lightyears behind recent developments and will never ever reach international standard. Right?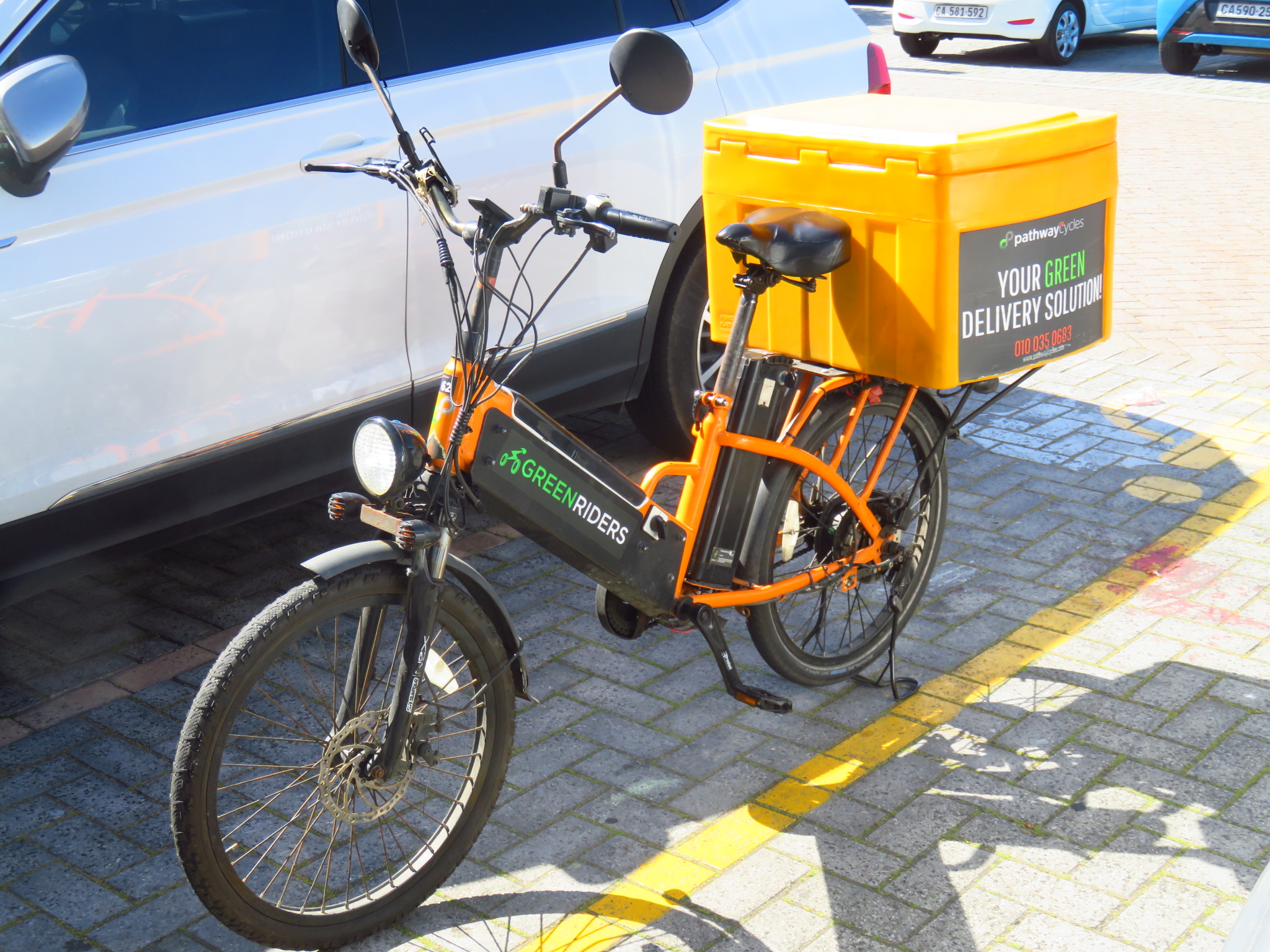 So, why then do I see more and more former motorcycle couriers using fancy schmancy e-bikes to deliver the pizzas? Is that an old idea and in your home country everybody does it, or is Slaapstad on the edge of technology for once? Let's not forget we slowly getting fibre interwebz, which I know is still rare in other developed countries.
Let me know please how the situation is at your locale.
PS: I'm not saying e-vehicles make sense or are environmetally frenly, just that it's modern and all the rage right now. Until ppl notice that Li-Ion batteries don't grow on trees.