Okay guys, no news about our once most favourite pandemic since quite some time. There might be the random caller in the desert, pharma company, failed health minister (Germany) or otherwise corrupt ahole still refusing to acknowledge the facts; I guess by now it's fair to say the fuggn Coronavirus has had its time but is dead now. Just like its many, many victims. Don't think I'm taking this lightly, my heart sinks when I think about all the unnecessary deaths that were avoidable if our (irr)responsible politclowns had acted sooner and with more conviction.
Didn't I say I won't ever cast my vote again? No politician of any party in Germany (the country where I'm eligible to vote) deserves to be elected into any post. They've gambled away my trust so they must now live without it. 😐
Anyway, it's over!
Here are the last news snippets from South African free press allocator IOL for the search term 'Omicron':
See that? Latest Covid/Omicron related post was of August 8, which is a helluva long time in the news business. And even these old posts mostly rang positive and reported about dropping case numbers. What they didn't report about at all was the official "End of Corona" message by our health minister, Joe Phaahla.
As you can see I'm scouting IOL and some other Covid-19 related sites every fukn day; with as little as no results since weeks. So I hope you'll not gonna be too angry with me if I stop this unworthy habit – and the associated Corona diary – now. I guess if anything should happen we'll hear about it, even without looking specifically for the latest statistics.
Ya, we'll know.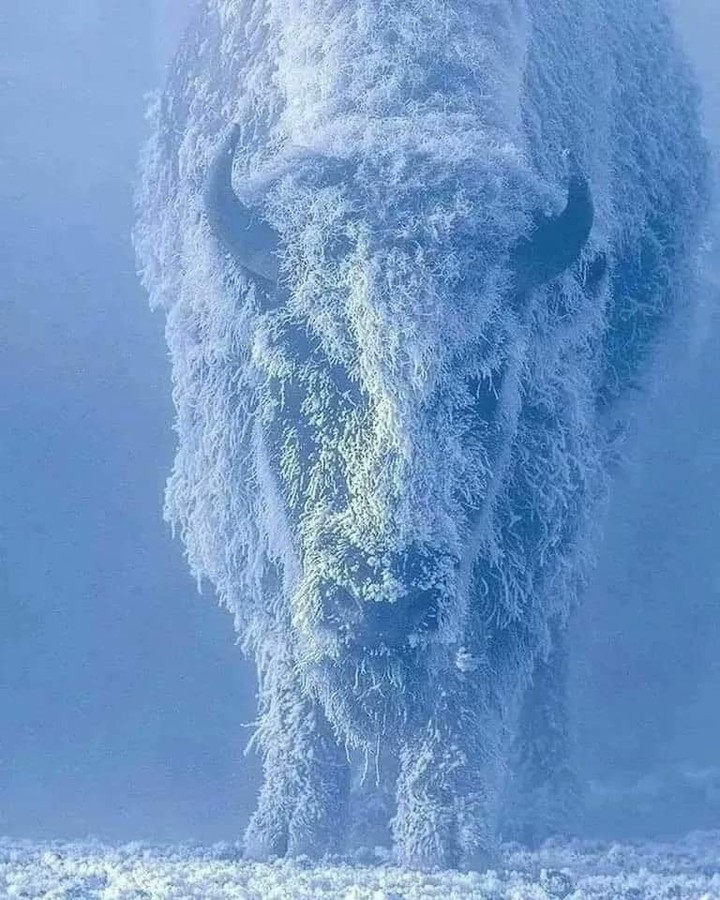 Still, lovely peeps, keeping up healthy life choices and heightened cleanliness have never harmed anyone. Particularly now, during the winter and flu season in the southern hemisphere I can only ask all of my fellow southerners, to do their best to avoid falling sick.
Laterz
xoxo