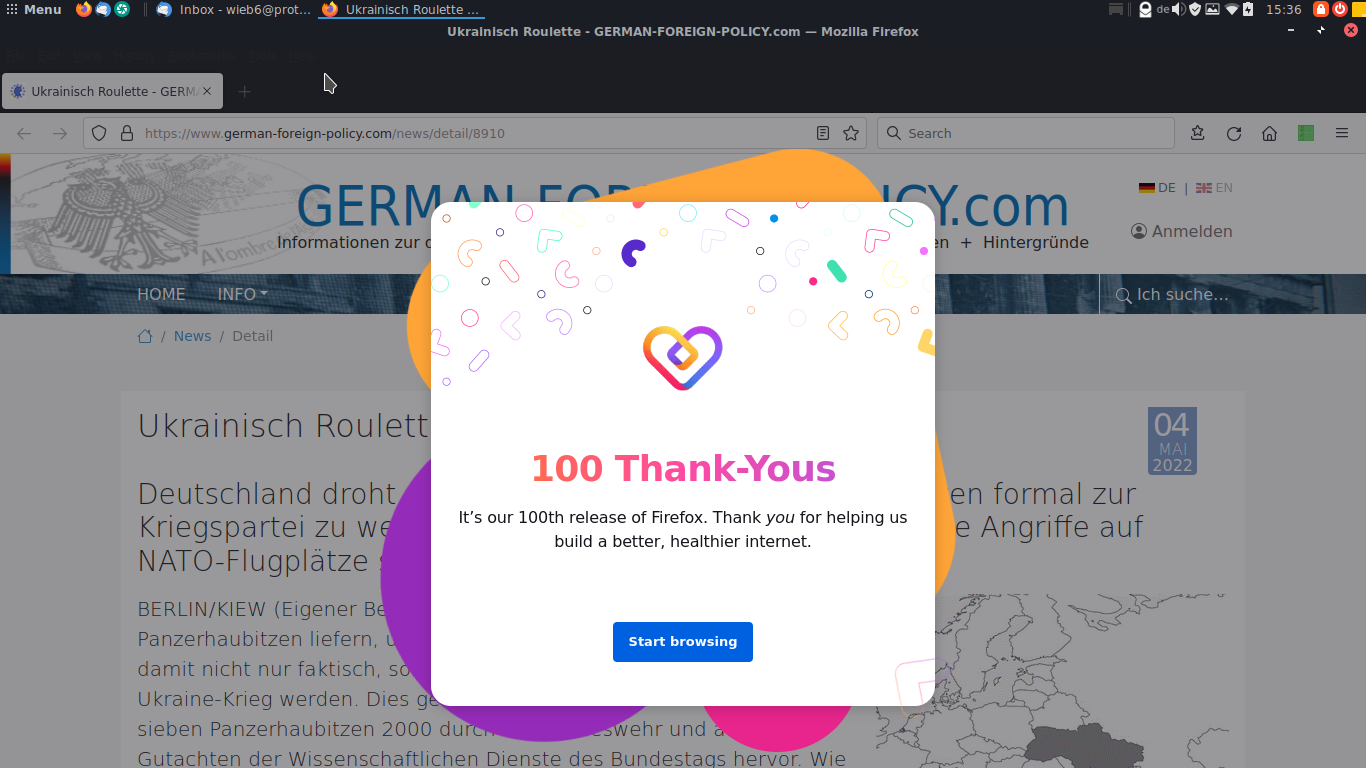 Today the Mozilla Foundation released Firefox version100!
Yes, I know, this formerly most used internet browser on the planet lost some of its appeal as newer – but not really better – browsers appeared on the scene. And the behaviour and business conduct of the foundation wasn't always the bestest either. I mean, they receive multimillions of Woolongs every year, amounts of money much more labour intense open source projects can only dream of.
Add to that the drastically dwindling marketshare … and Orca and many other computer users are still using it. I'd say 99.9% of all Linux distros even come with FF equipped as standard browser. Why? Because it's truly FOSS and not compromised like it's commercial siblings.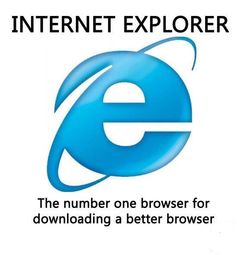 I'm using FF, respectvely its predecessor Netscape, since 1996, and never saw a reason to use anything different. In fact that was always the first thing to do when we got new Windows machines: Use Windows Internet Explorer for one task, and one task only: Download Netscape/Firefox and then delete the Explorer. 🙂
Anyway, today we received the 100th release and it's good as ever. I see no reason to switch to anything different.
Happy 100th Releaseversary, Mozilla and Firefox!