Marvellous good morning, Superstars!
And isn't it a splendid a.m. indeed, with the sun shining from a cloudless blue sky and mild temperatures all over the place? Oh, not at your place? England, eh? Germany? Dutchieland? North-Eastern Europe? See, my peeps, I'd like to invite y'all to have a cold one in our garden … but we're out of beer since many years. Also hubby would cause a stink when he notices that many silly Second Life residents in our garden. 😮
Ok, back to the core business of this part of the blog:
Ok, what we have here? Asshole Winde, all spineless politician, wants to tackle job crisis and other economic stuff. Why? Coz his province has exited the 3rd wave peak. Oh you stoopid stoopid man! Loosen any restrictions now and see the infection numbers soar tomorrow! 😦
KZN will host a conference. \o/ YAY! \o/ Another super spreader event I assume … and useless as a perforated condom.
Finally a good news: A new drug gonna be tested. Drug, not a vaccine. Don't ask me about the difference but everything they are inventing now and testing, is a positive development in my book.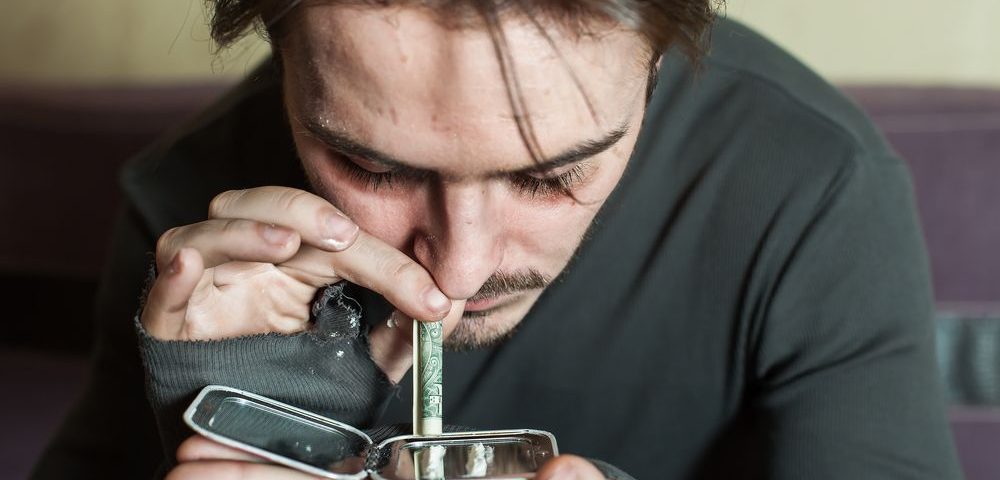 And happy to hear that our doctors and nurses are happy with the vaccination rate. I guess it's a relief for them to see more of their patients surviving. Should make everyone happy!
And the logical consequence of opening schools, and going back to normal we can see quite clearly in Kaw-Zulu Natal schools. How often are you idiots gonna repeat the same mistake? One infected kid is more than enough to effect the whole class, one class is enough to make a whole school sick, one school is enough to infect the whole district, one district is sufficient to throw the whole province under the bus! And one province … ugh, you know.
Politicians! You overly ambitious fux, do you know you're playing with human lives here? Face reality! As soon as a global pandemic was acknowledged you should have thought of methods of tele-learning. Online, via television, mobile teachers to deliver and collect study materials to and from the pupil's homes … anything would've been better than half-assed sanitizing of classrooms and letting staff and students back onto school grounds.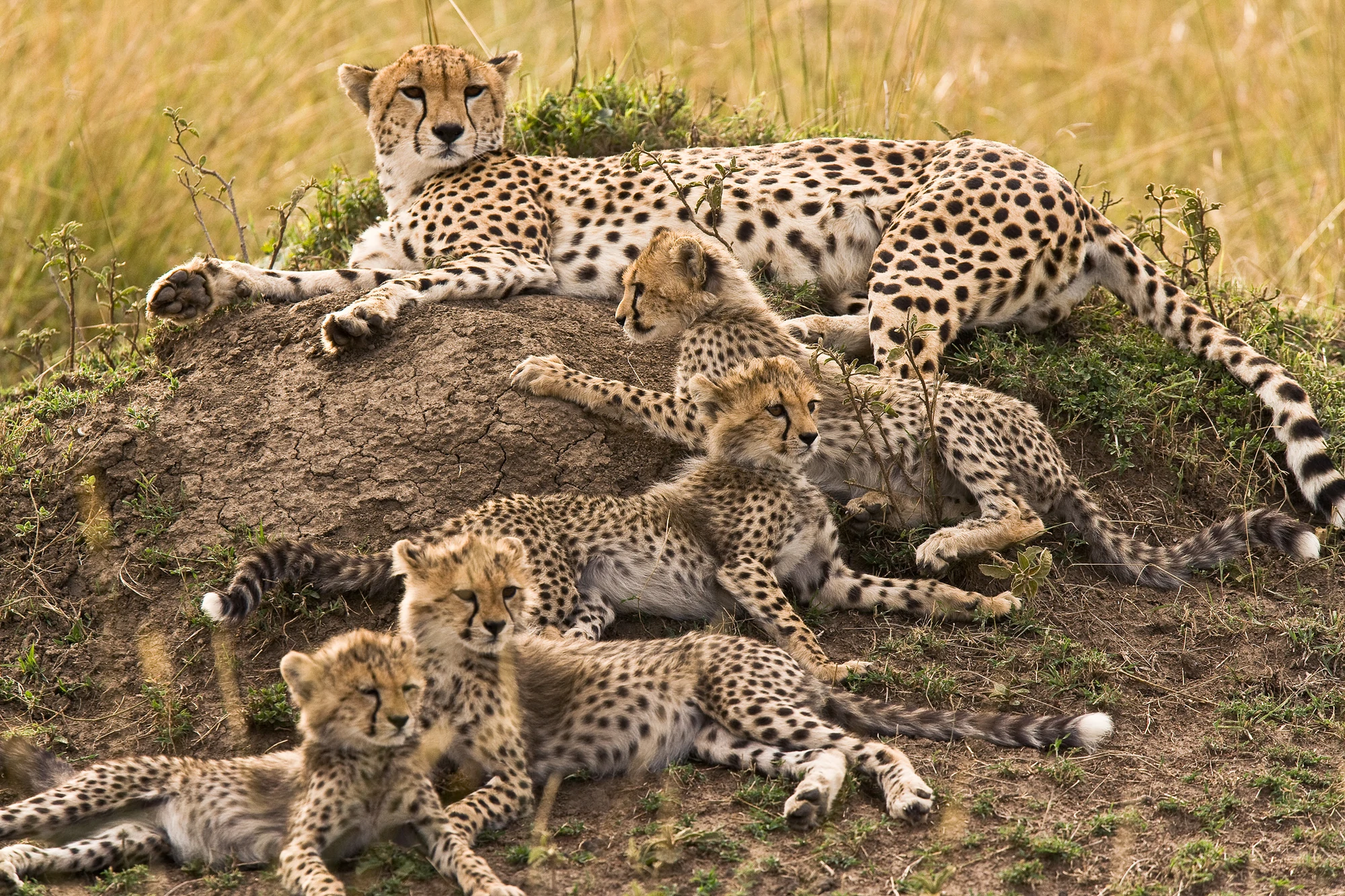 Were you as confuzzled as I was when reading about some minister to enlist cheetahs in the fight against Covid-19? Don't be. The Cheeetahs are a professional rugby team and they will obviously be used for some virtue signalling or sumsuch bullshit. 😐 So the health minister will have a positive evaluation is his CV for being such a proactive role model for all the citizens. 😦