Celebrate the Month of Pride in SL!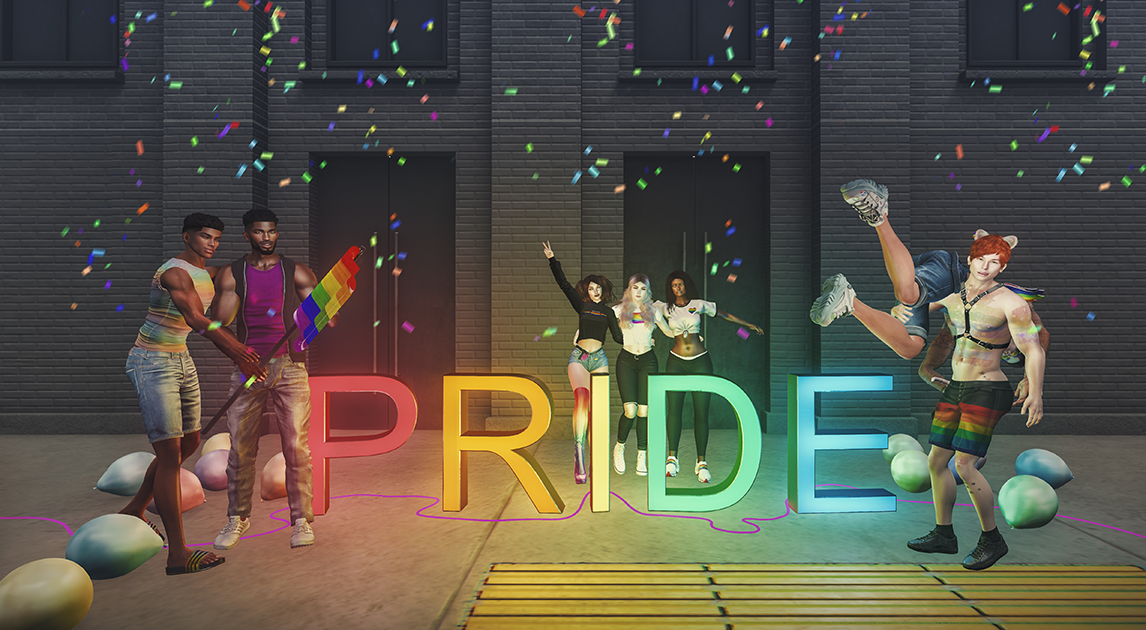 SECOND PRIDE FESTIVAL 2021
The 16th annual celebration of LGBTQ+ rights, history, and empowerment in SL will run from June 4th-13th. This year's festivities are the biggest to date: with shops, carnival rides, and over 60 performers, this extravaganza will be spreading love over two lively regions. Hop on the trolley to get a full tour!

Second Life is honored to host numerous events during Pride Month to unite people from all walks of life in a space where they can be their true selves. For more events like this, check out the LGBTQ+ section of the Destination Guide.