Whatever happened to that fancy YouTube channel?
I loved to relay their monthly videos about the international regatta scene to my bloggo, but kinda year ago they stopped producing new videos and left me and my readers on the high and dry. 😦
Description
The World Sailing Show provides a monthly view of the racing world. From non-stop around the world racers, to Olympic campaigns; from seasoned professionals, to grass roots sailors, the joint initiative between TV producers Sunset+Vine and the sport's governing body World Sailing covers a wide range of global racing activity.
The show reaches 200 territories both online and through a network of 60 broadcasters around the world including: ORF Austria, Bloomberg, CNBC, Fox Sports, Abu Dhabi Sports, ESPN, Mnet Supersport, TVP Poland, Sports TV Portugal, Movistar+, NTV Turkey, BT Sport, Sky New Zealand, Fox Australia, NEO India, Fox Lat Am, TYC Argentina, Esporte Interativo Brazil and many more.
Let's be a good little reporter and research on the interwebz …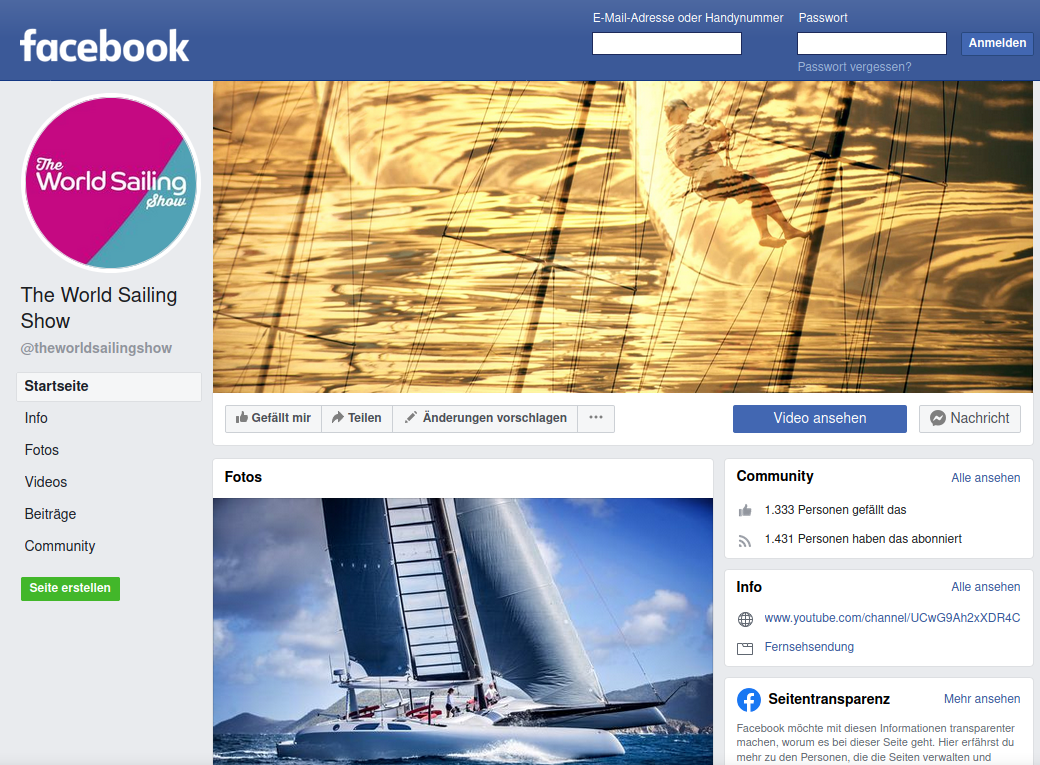 Then I get more of a hunch when visiting their webite:
Mid-year meeting, technical commitees working, the world sailing association is alive and it dawns on me the lack of regatta coverage comes from a lack of regattas … due to Covid-19. So there you have it! Let's hope for new and sometimes exciting media resumption of coverage of all kinds of sailing events in 2022 or 2023.
Until then RL sailing's like in hibernation …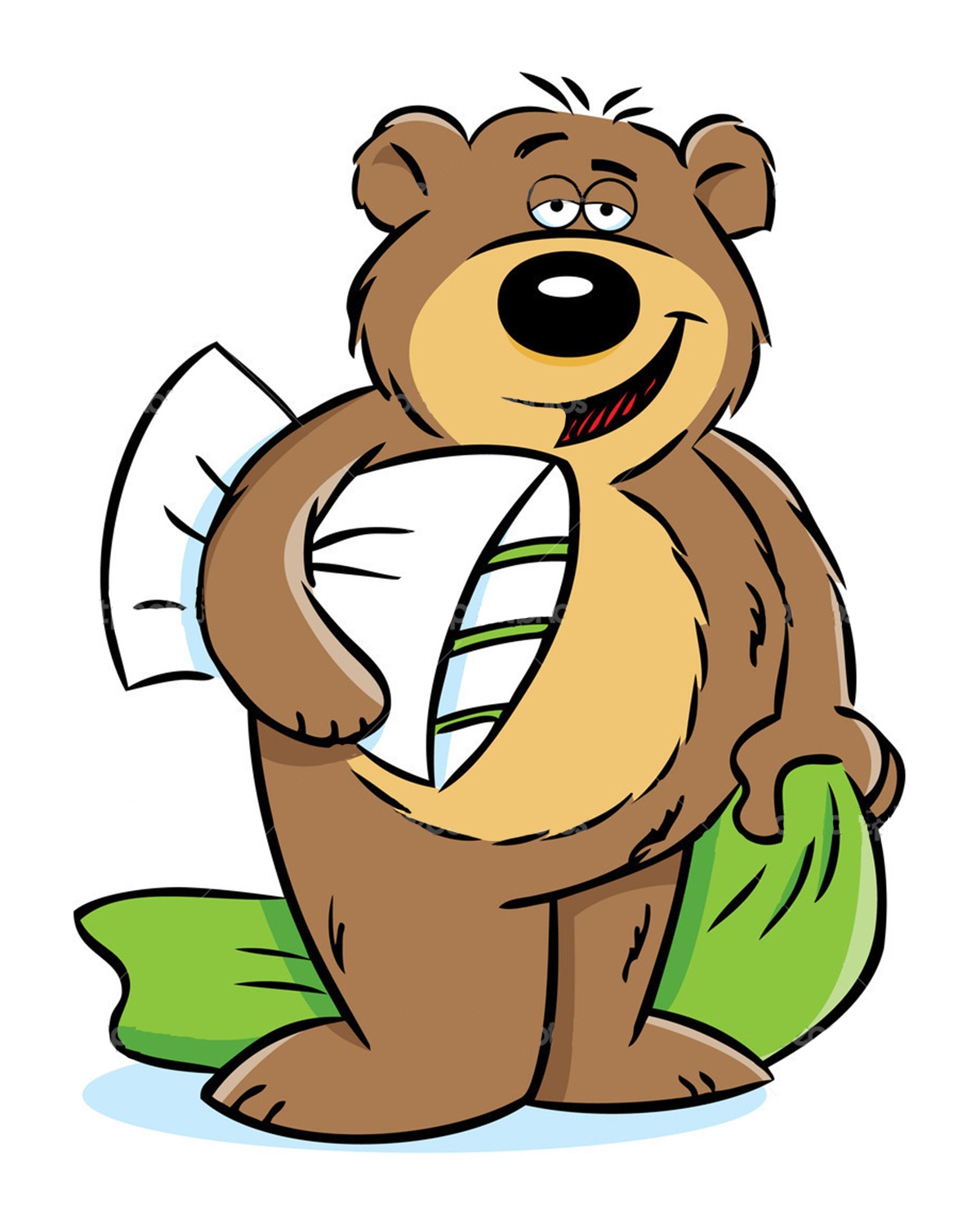 Fortunately SL doesn't follow RL trends and, if anything, even gained in popularity during the RL lockdown. Thanks to Bianca, Lucy, Viv's Free Spirit Cup, NYC and other club's RDs, and Kittensusie's LCC cruises, we're not suffering a shortage of events or coverage thereof in SL here in this blog.
So, with some patience we'll be able to watch some exciting RL sailing videos as soon as this nightmare pandemic is over and some of us did survive. 😉