United bankrobbers of planet Earth, I wish you wonderful gud moarning.
You know this Corona thing, ya? It's getting worse every day. More infections, more people hospitalized, more people dying … and the only question on the experts' minds is if we are in the second wave or not.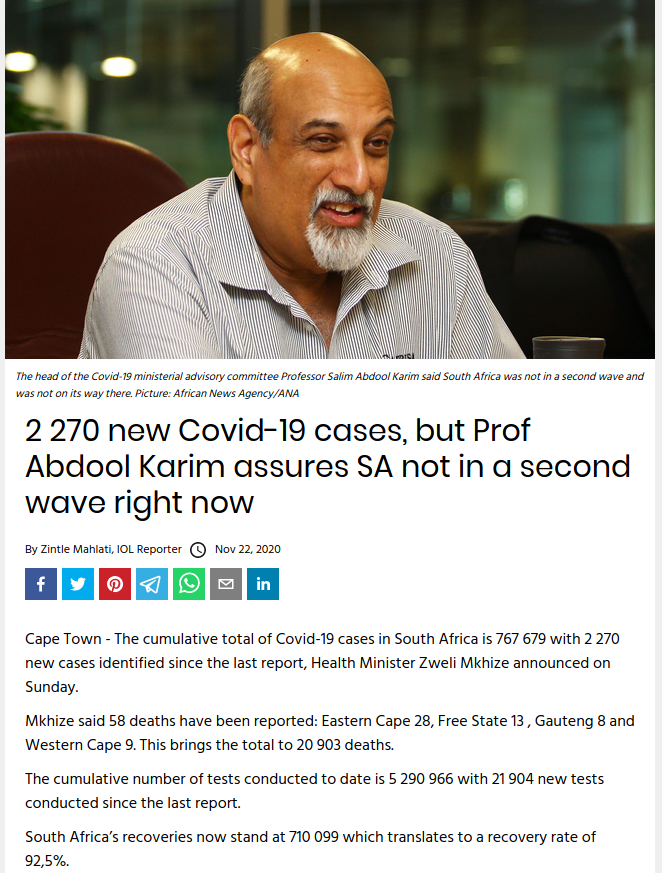 So professor agrees with me: The wurst is still to come. But as long as the economy is open again and tourists are let into the country (but still don't come) we don't care much. Gym and food stores and mech and spraypainter are open for business, so we're good.
I mean I'm talking with ease from my position of white privilege. At home we're only two people and both not showing any symptoms in the last 8 months. In Oubaas I'm alone, at the shops I'm wearing my mask and get spritzed with hand sanitiser, the gym is cleaner than any ICU in any hospital, so I don't expect to get sick anytime soon. /me suspiciously freightened knocks on wood. 😮
What else? Lots of blahblah …
Come on, if not even the world's most powerful muppet can be bothered by something unprofitable like a worldwide pandemic, why should we little underlings give much of a fucque about it?
And maybe that's not even the baddest way to handle the situation at hand. As long as each and everyone of us just cares about themselves, trying to not get infected by keeping social distance and keep clean, wear our masks and use hand sanitizer and stay out of unhygienic places we all should be good. Right?
In that sense I bid y'all a good rest of the day. Stay healthy and install Linux Mint on your spare computers … and all will be good.
cya laterz
xoxo