8:09 o'clock in the mornin', taxi is advised for 14:00, and we're more or less ready and just waitin' for pickup.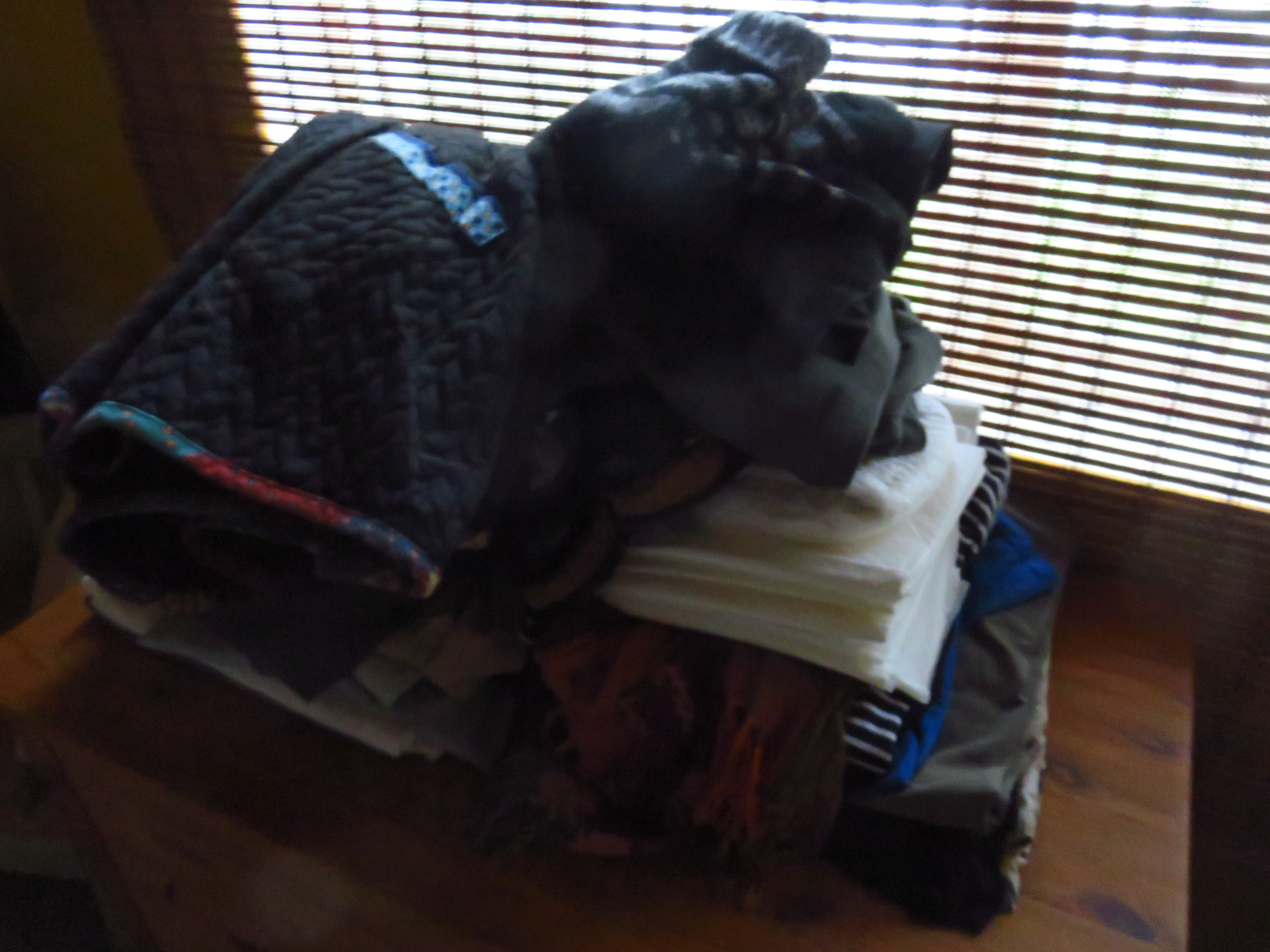 In the bedroom our clothes are more or less all assembled on a heap that we've built in the last couple days.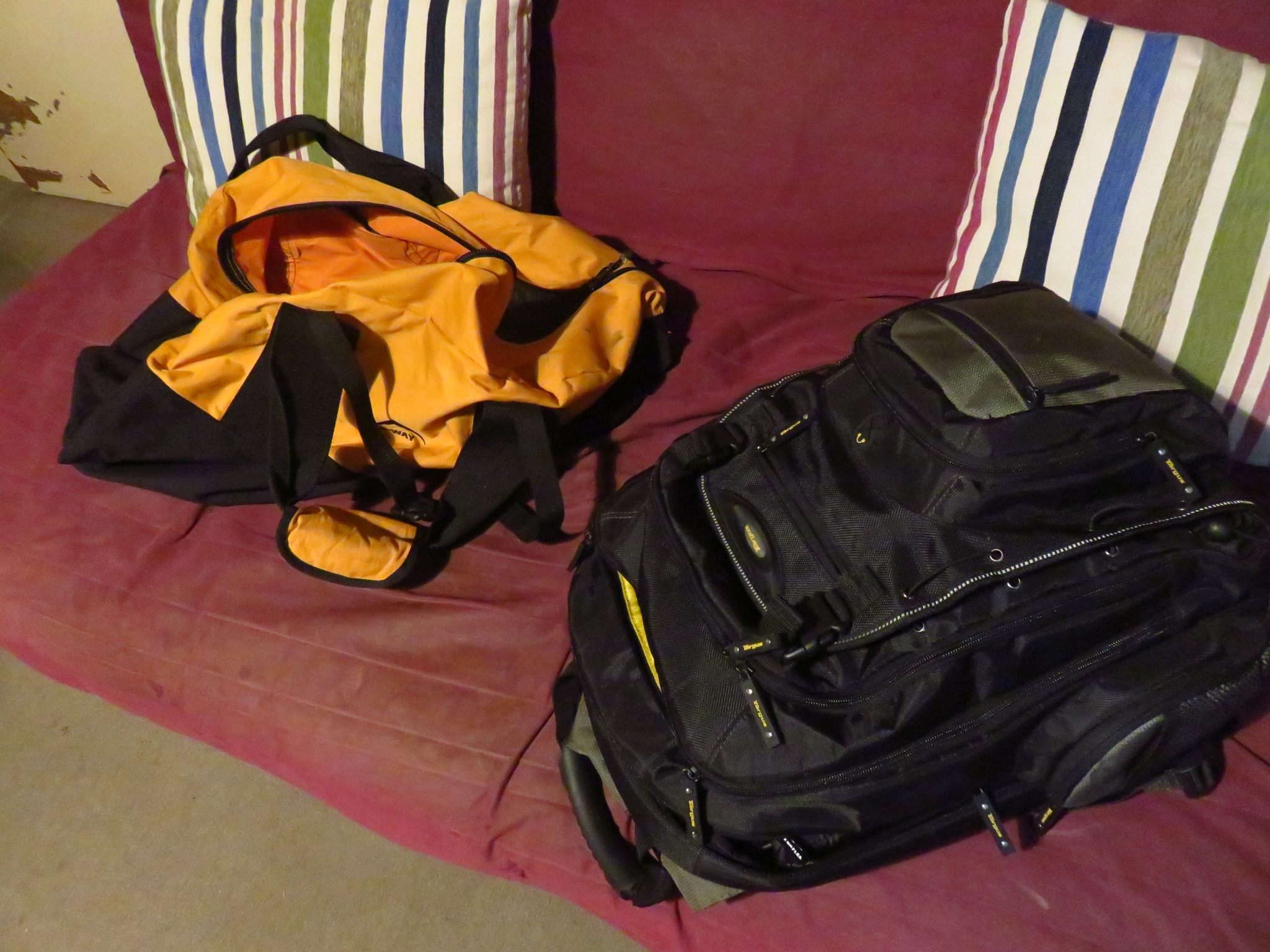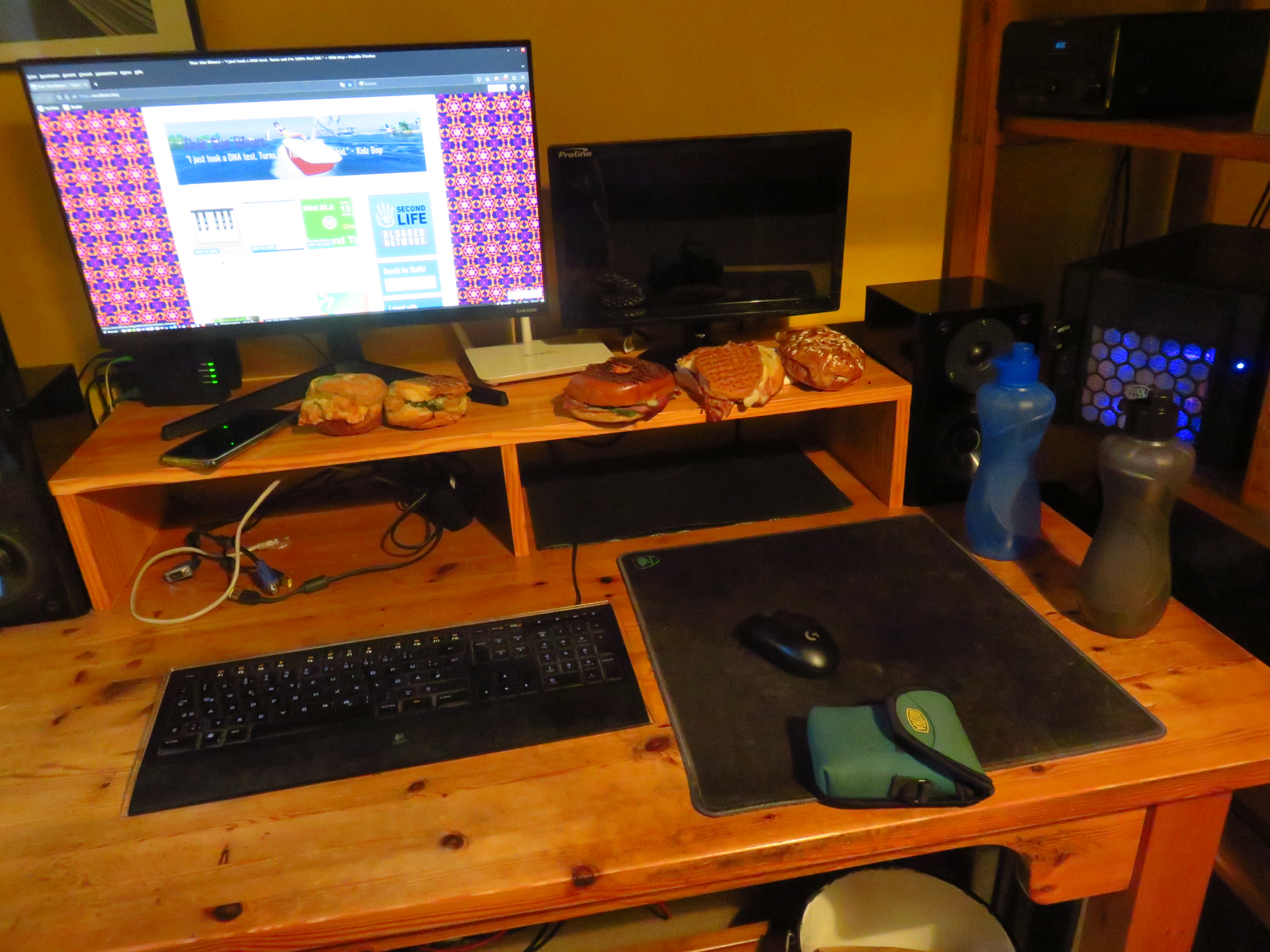 We're flying Lufthansa for the first time in ever. Not much more expensive than KLM but better times and route. Instead of Amsterdam we're changing planes in Frankfurt this time, which is farther away but the connecting flight is leaving much earlier. So we'll be in Hamburg tomorrow morning, instead of in the afternoon.
Oh no! Oh wait. Oubaas is still sitting in the parking lot! Me's gotta drive to Koos' workshop and leave him there for some maintenance. So Ouby has a good home in the next 3 weeks and we don't need to worry about him.
So, in lieu of the ultra short changeover time in Frankfurt, this will be the last post before I report back from Hamburg.
But now, off I go to the mechanic …