… went, as always, without the slightest hiccup.
New kernel version? Was included.
Of course it was!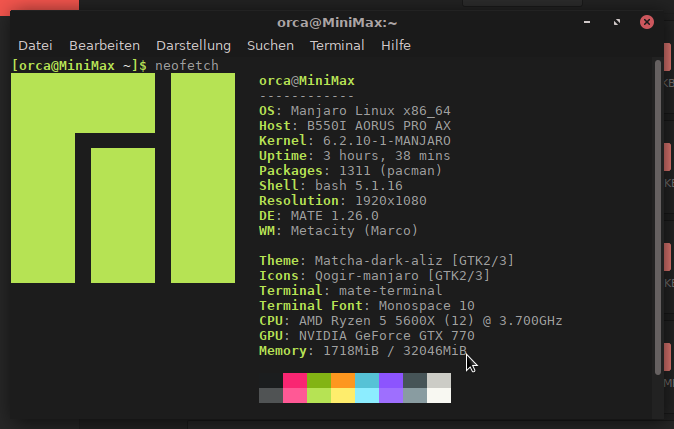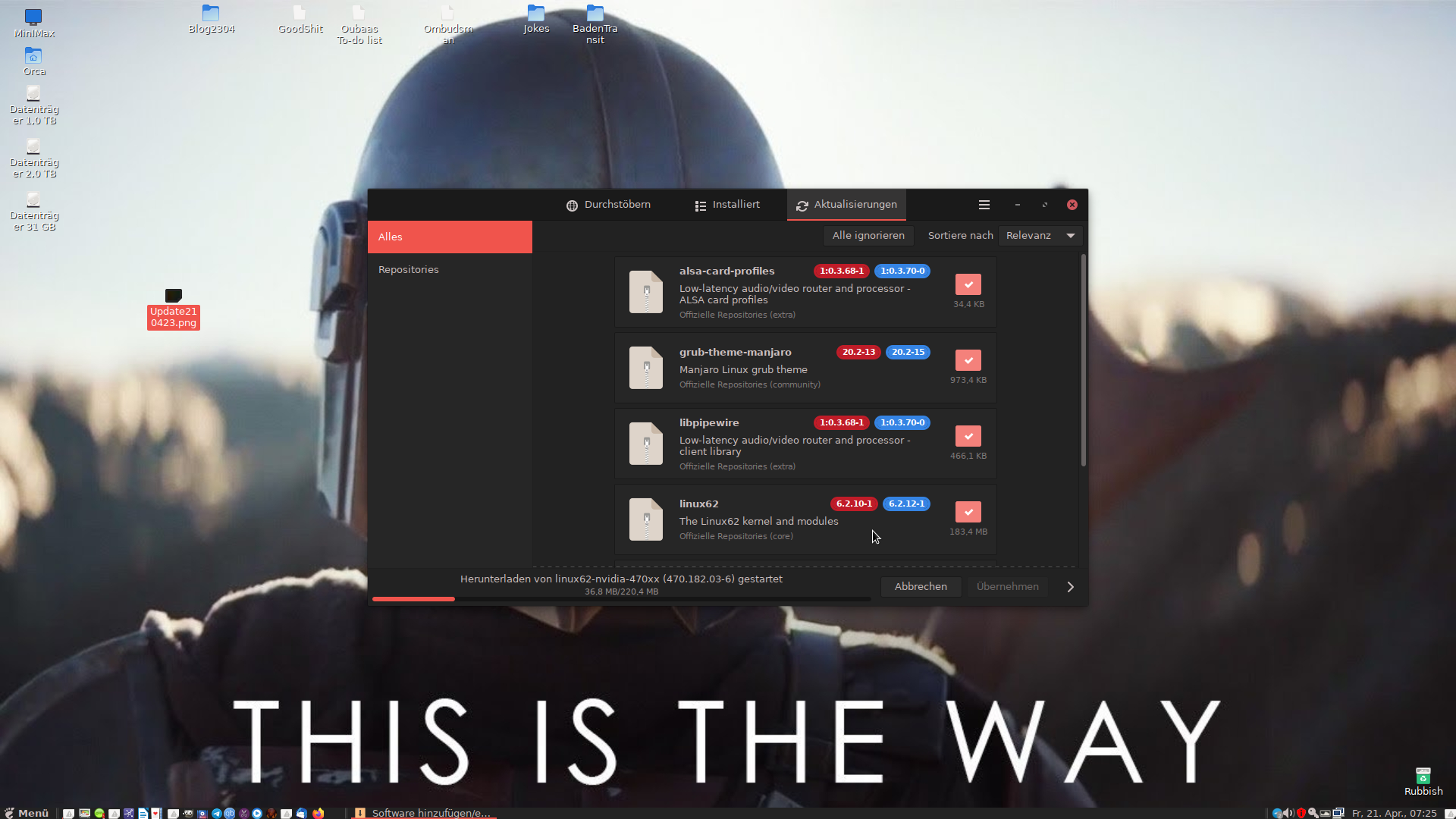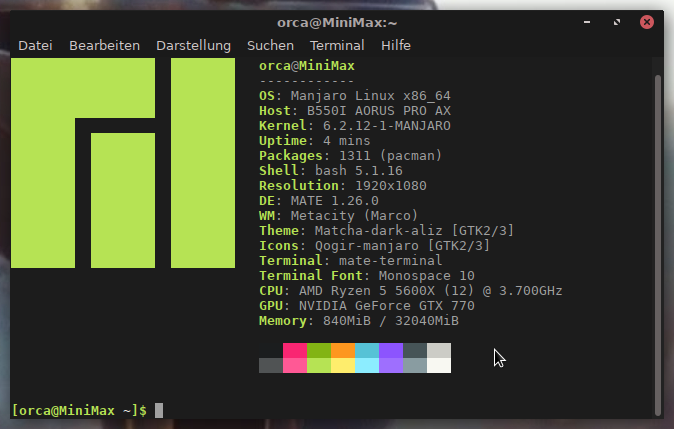 I really can't understand ppl, private computer users, who are still on Windows. And I'm also slowly losing patience with Debian/Ubuntu users. Really now, Manjaro runs like clockwork and is super comfy and comes with every Desktop Environment and Window Manager you fancy.