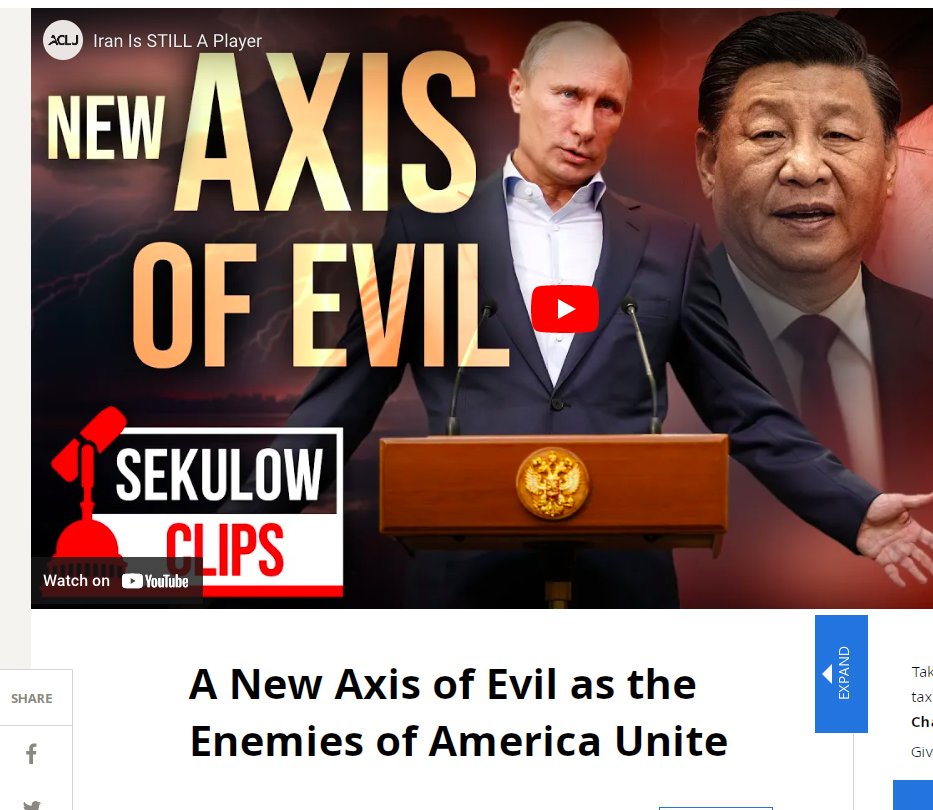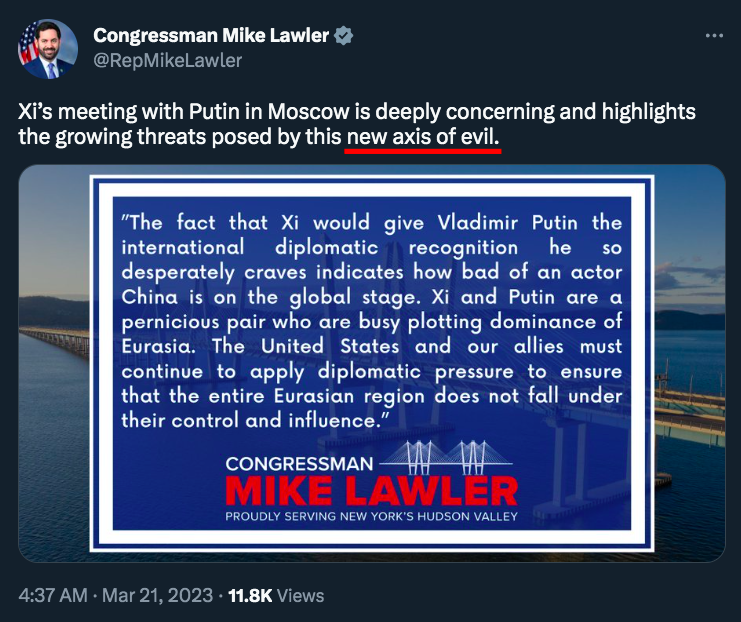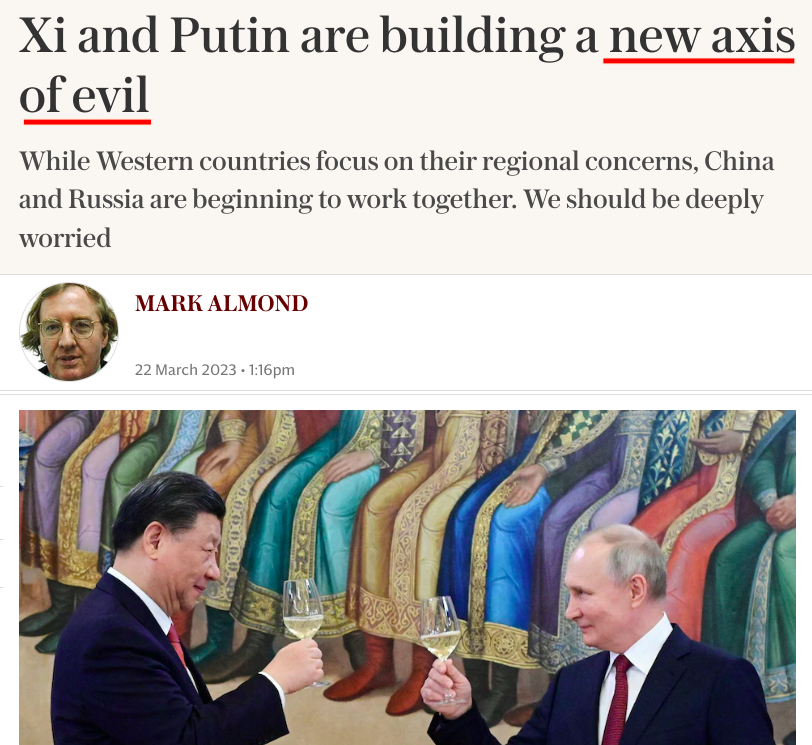 Just a question for y'allz: In the last couple weeks and days have you noticed how quiet the Ukraine supporters have become? Now that the truth slowly emerges and not even the most Pro-NATO/Ukro/USA supporters can ignore it any longer, the tide is turning. Even in the collective west. I sometimes get the feeling there is only the govts and the media in favour of the inevitable WW3. 😐
Frens, please don't let them succeed with their sinister plans. They don't have your best interest at heart, they've dug a hole so deep for themselves and us, the only way they know how to react to the new reality is by digging ever deeper. Let's help them to get out of the hole by no longer voting for any party that supports the war effort. Get in the streets, protest, fight for your lives!
I dunno about you but I want peace.
We don't have to agree about Russia and China, about Ukraine and Taiwan but, honestly, are you willing to sacrifice your very life just to "support" those countries? Even if the USA doesn't want Ukraine to survive the war. The whole thing was never planned with an intact Ukraine in mind. Quite the contrary, the land after the war is already parceled off for private owners, for example Microsoft.
Don't believe me? Here ya go:
I want peace! FFS, I wanna live! You too?