Thank God I always had kinda bad feeling about the vaccine:
Fukn happy hippo for not being vaxxed I am. 🙂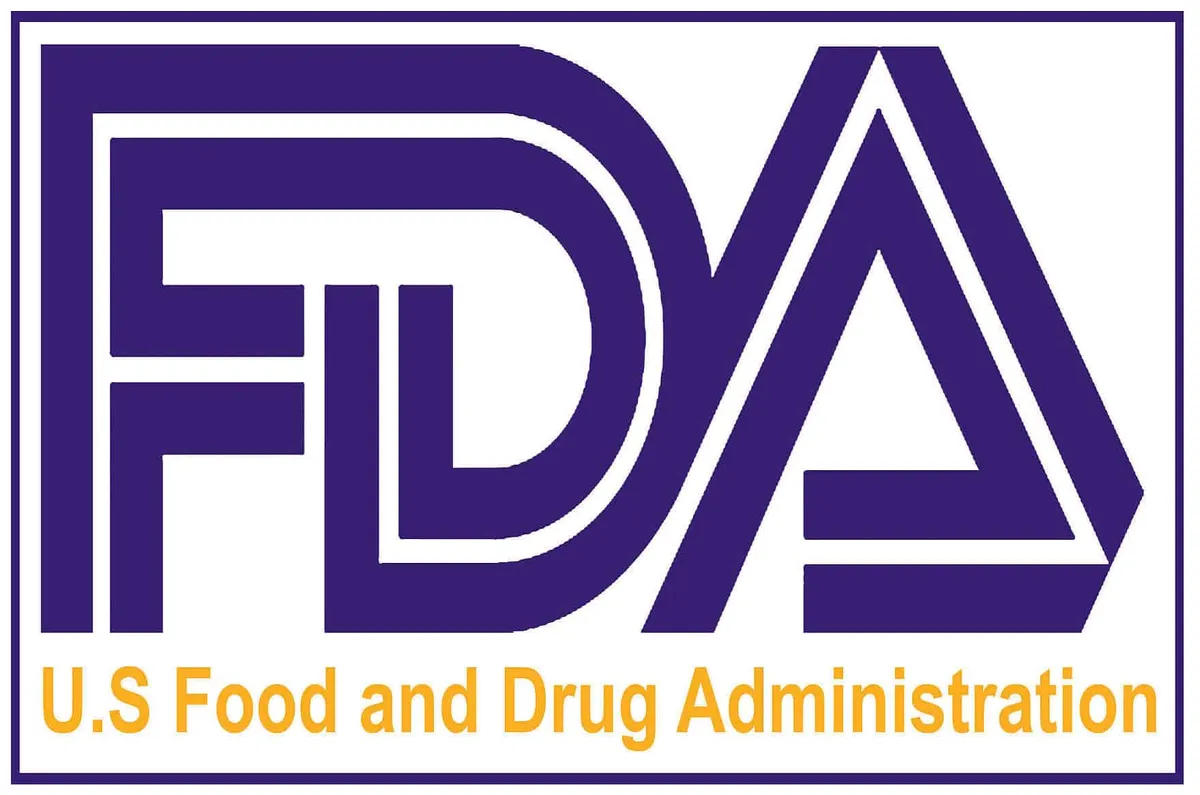 And this was now hopefully the absolute last time you've heard about the man-made pandemic in this blog.
One question if I may: America, the USA, say did they do anything even remotely nice or right for the people of this planet and their own citizenry lately? Talking from 1945 until today. And, had they? Tell me what you think.