Frens, today we're not talking about Tom's YouTube channel of similar name but about my Put Linux on Your Computer, 2023 short and to the point version. Which means no ideology, no propaganda, just what you need to do in order to become a better person in the matter of one hour.
Ok?
Here we go: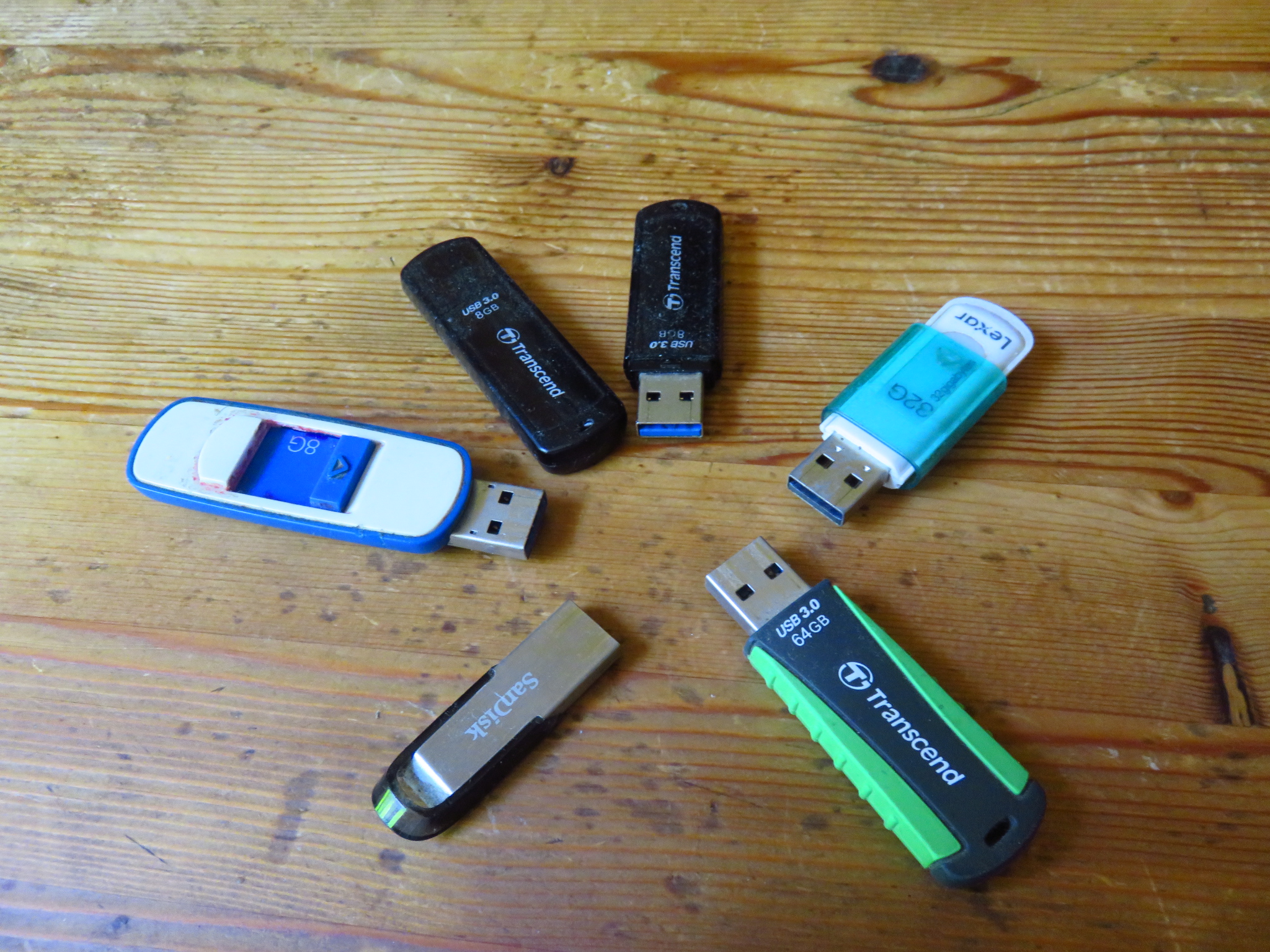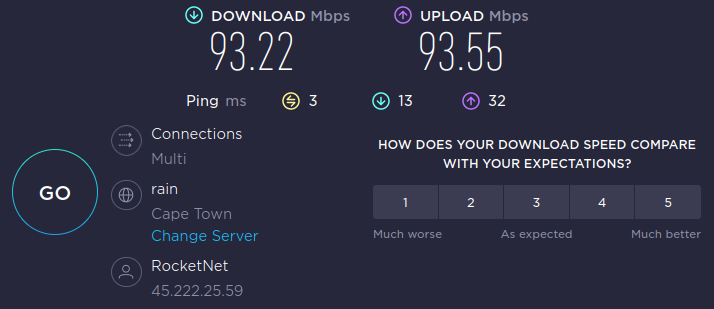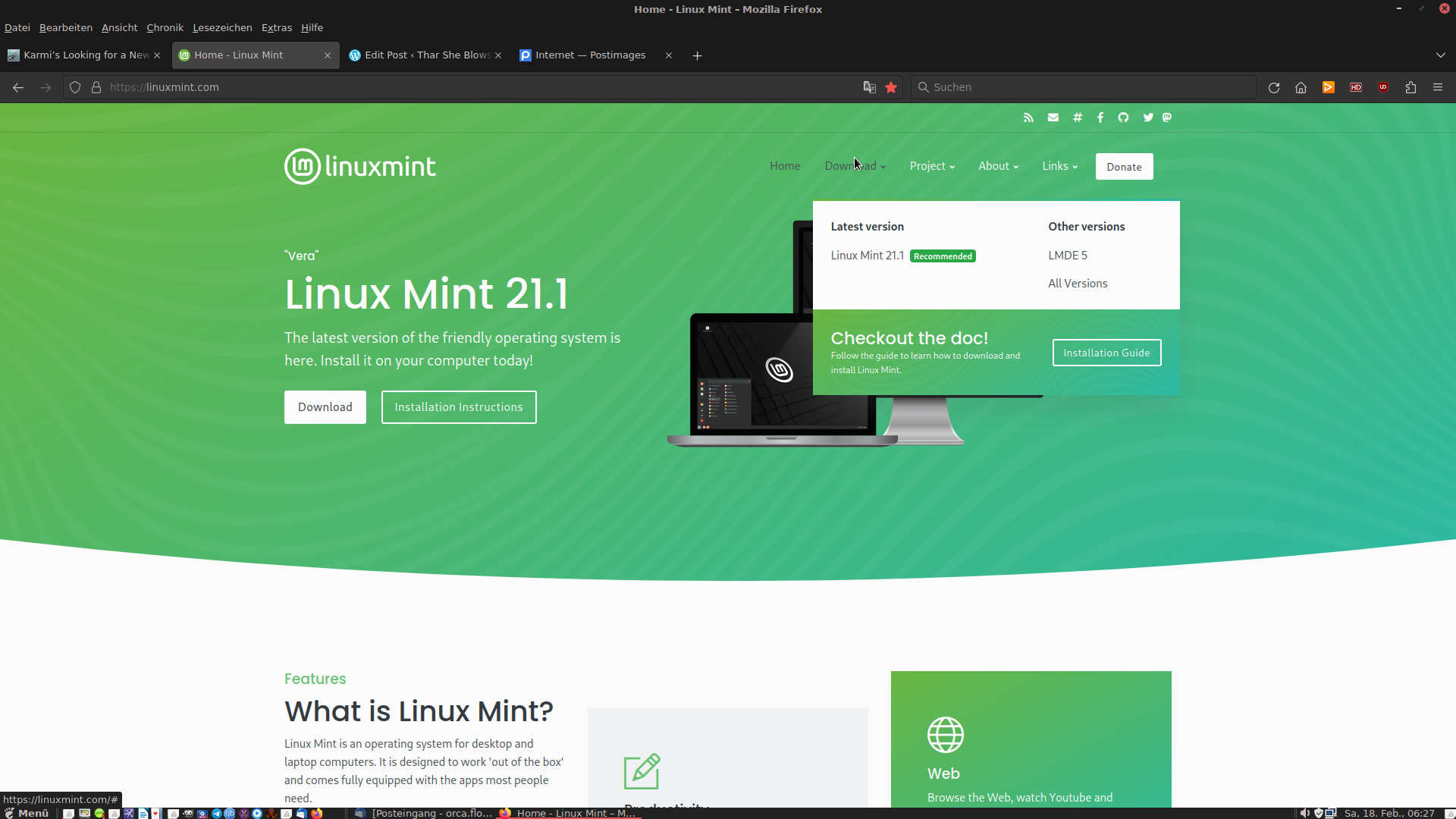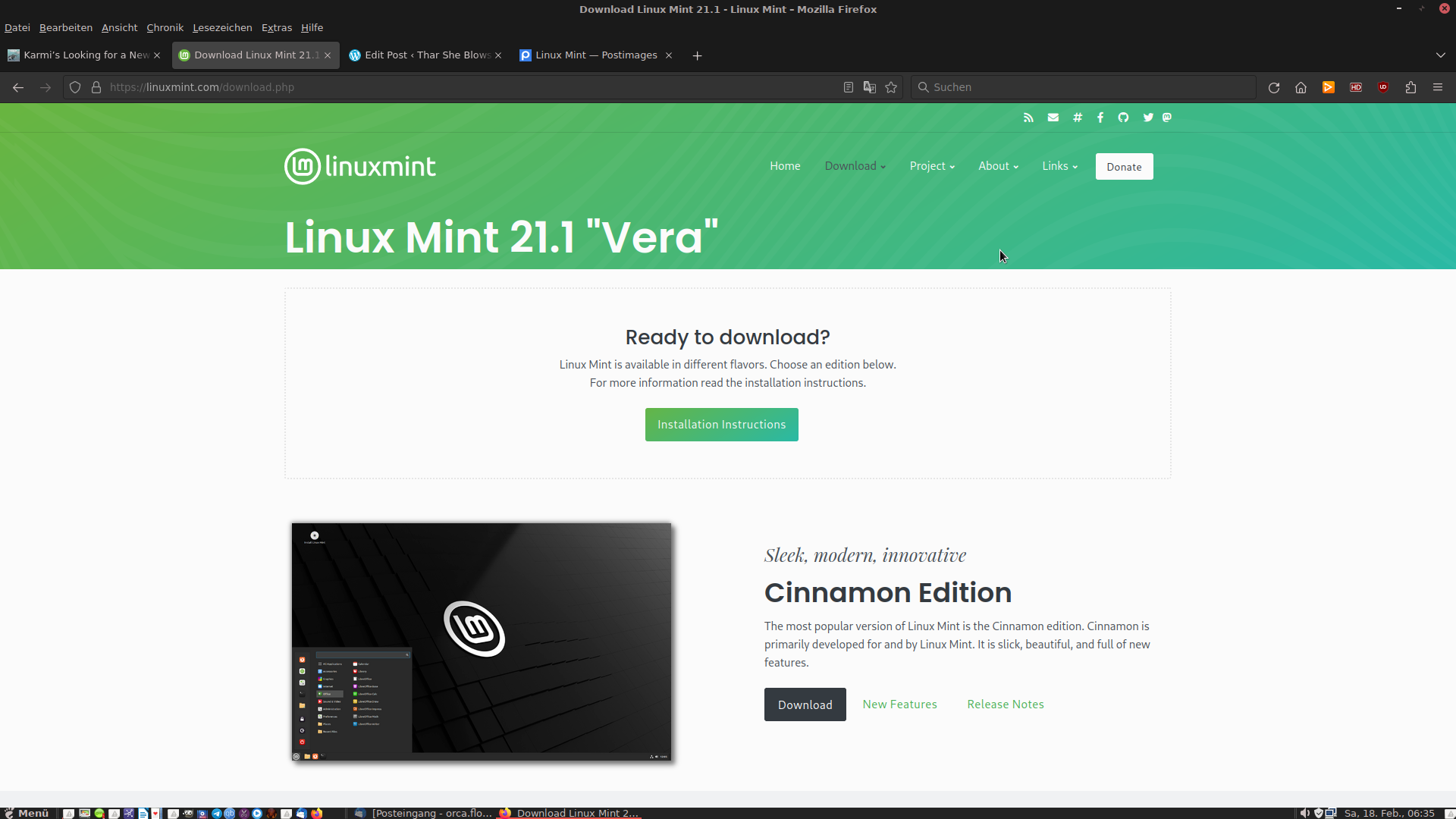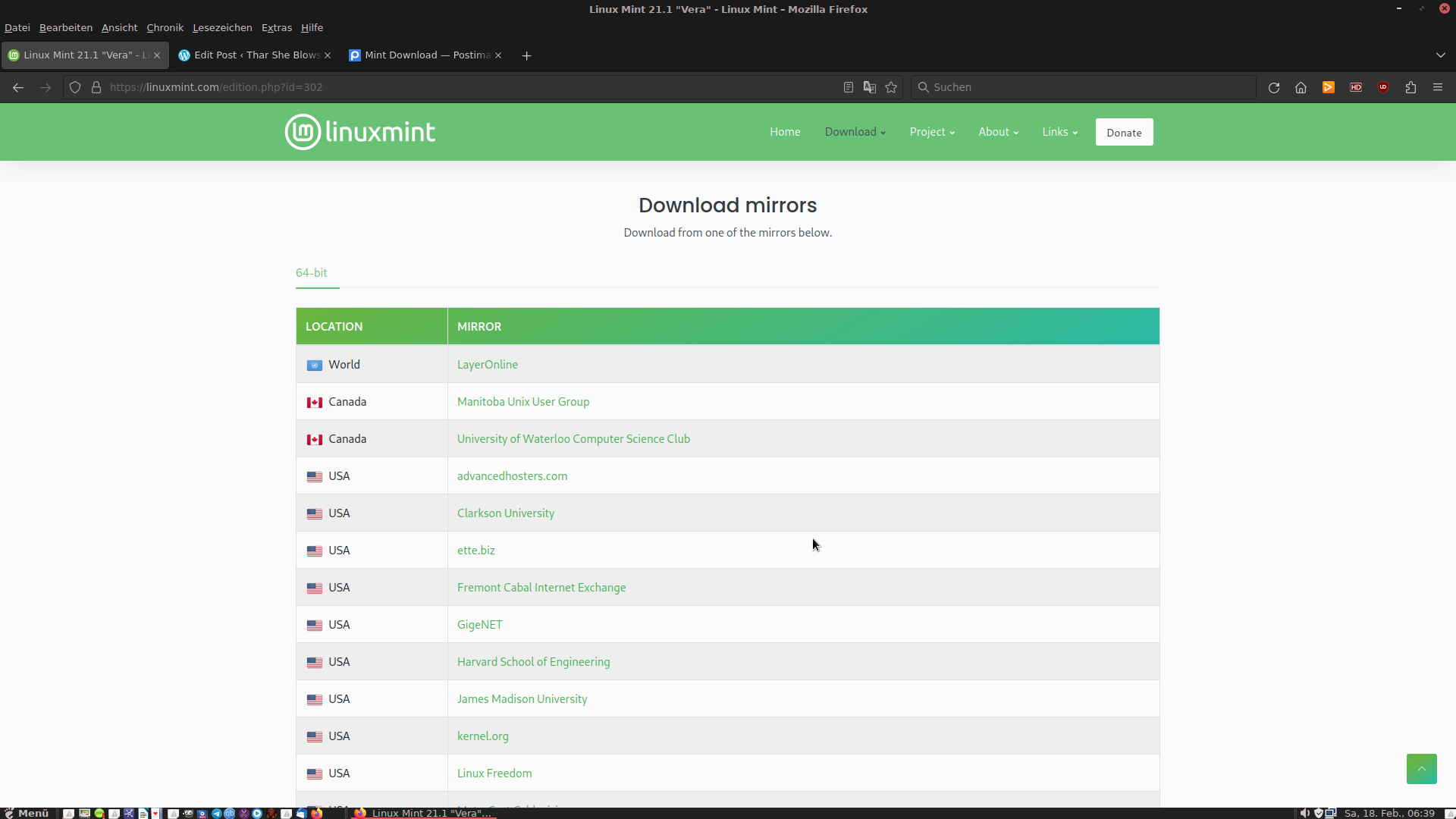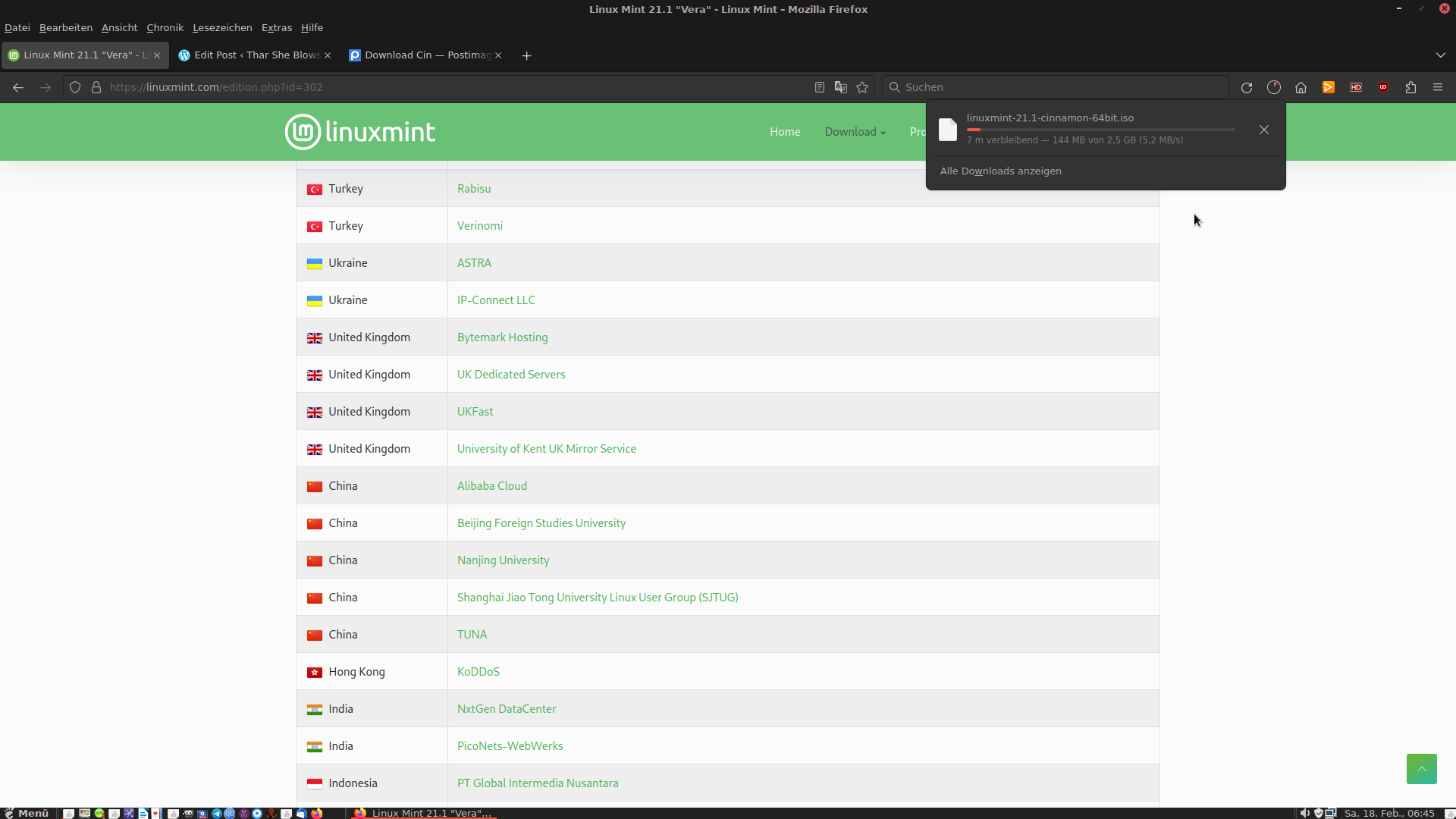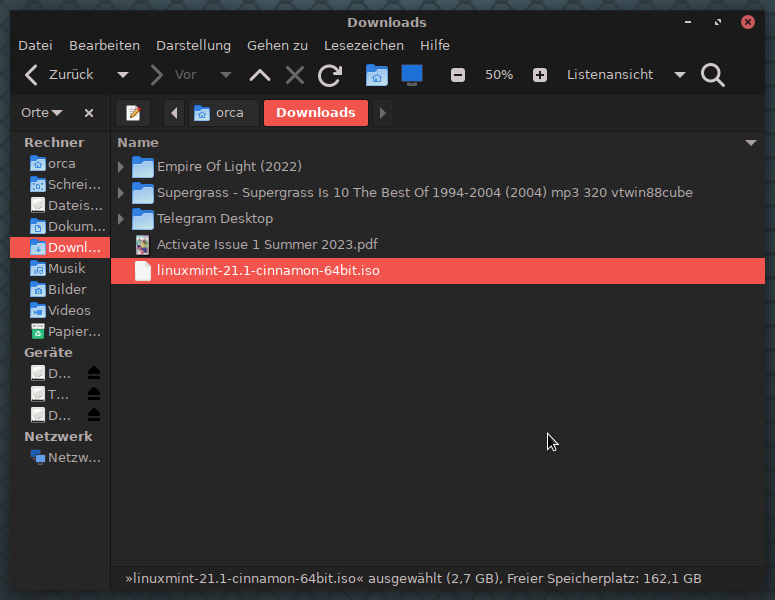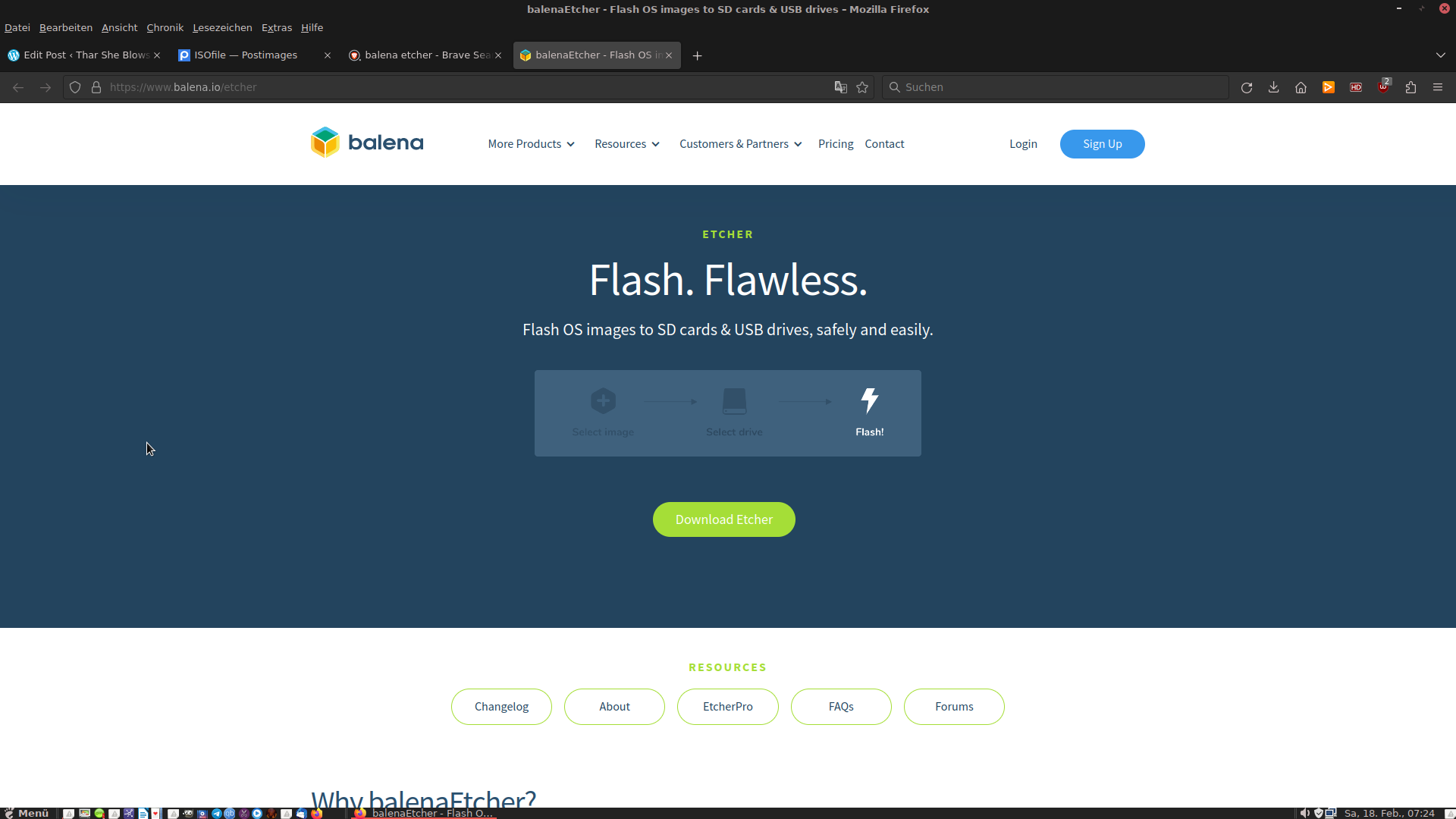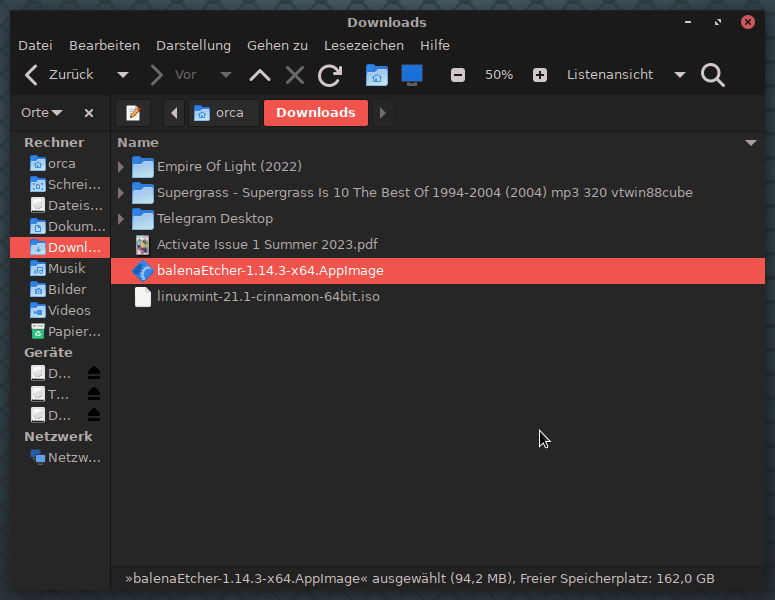 Sorry, need to interlope here. Years ago, when I last used Etcher we could just use it directly on Balena's website. Now you need to download/install it. 😦 But it'll be super easy, barely an inconvenience. I'm already on Linux as you might know, so I'm using the flasher that came with my Manjaro Linux. Cya in a bit with your ready-to-install ISO on a stick.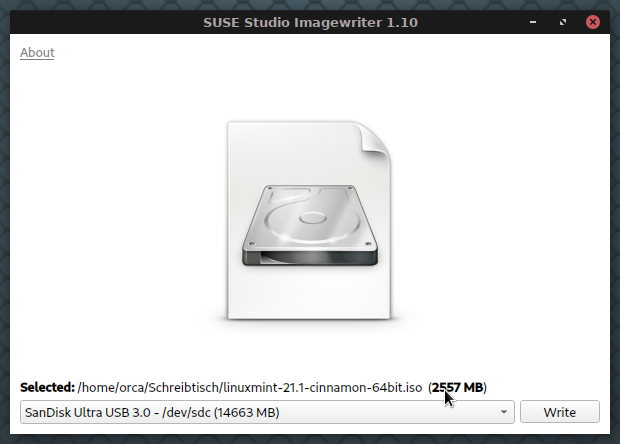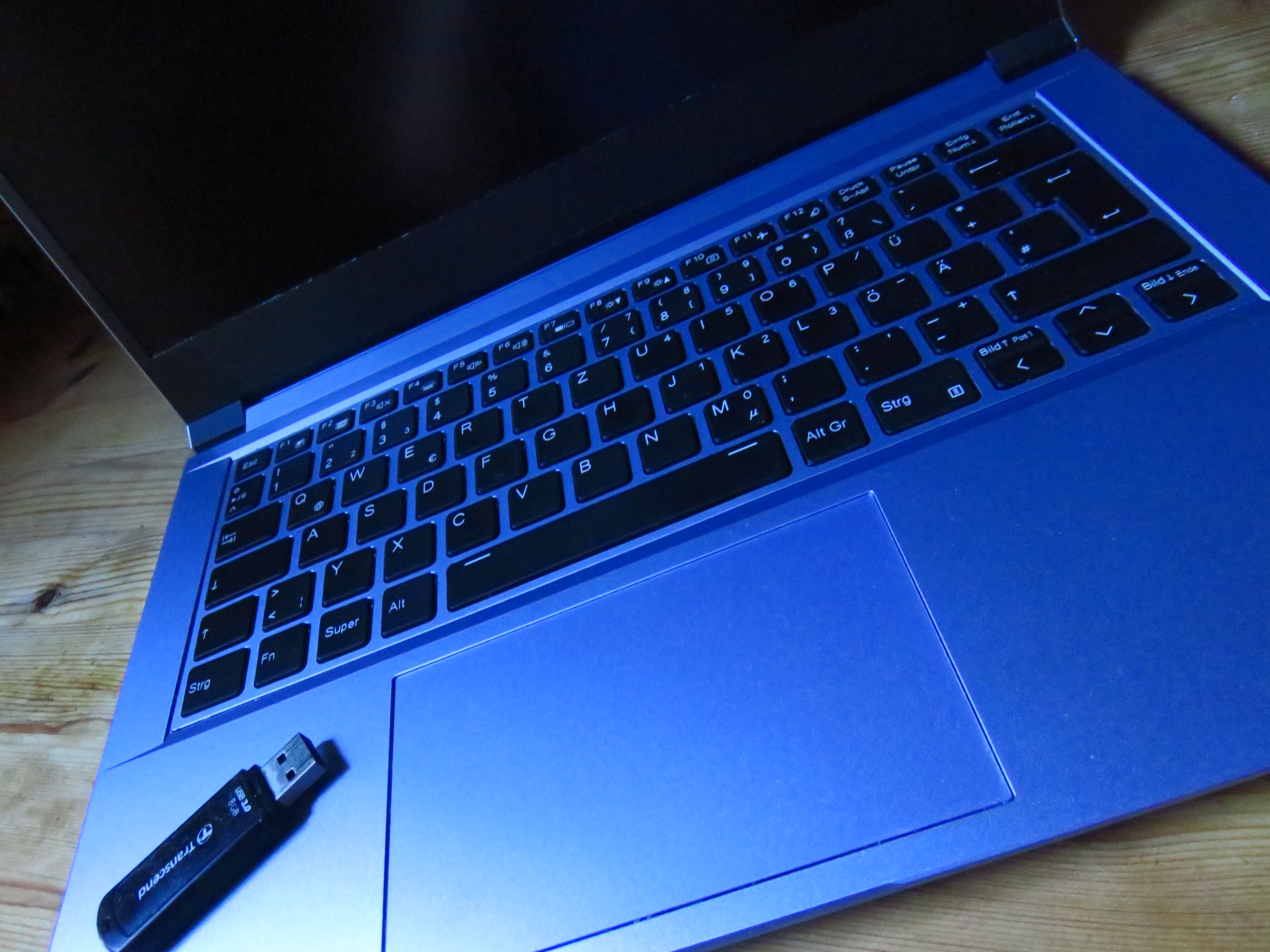 Lappy. Stick. You're ready to install now!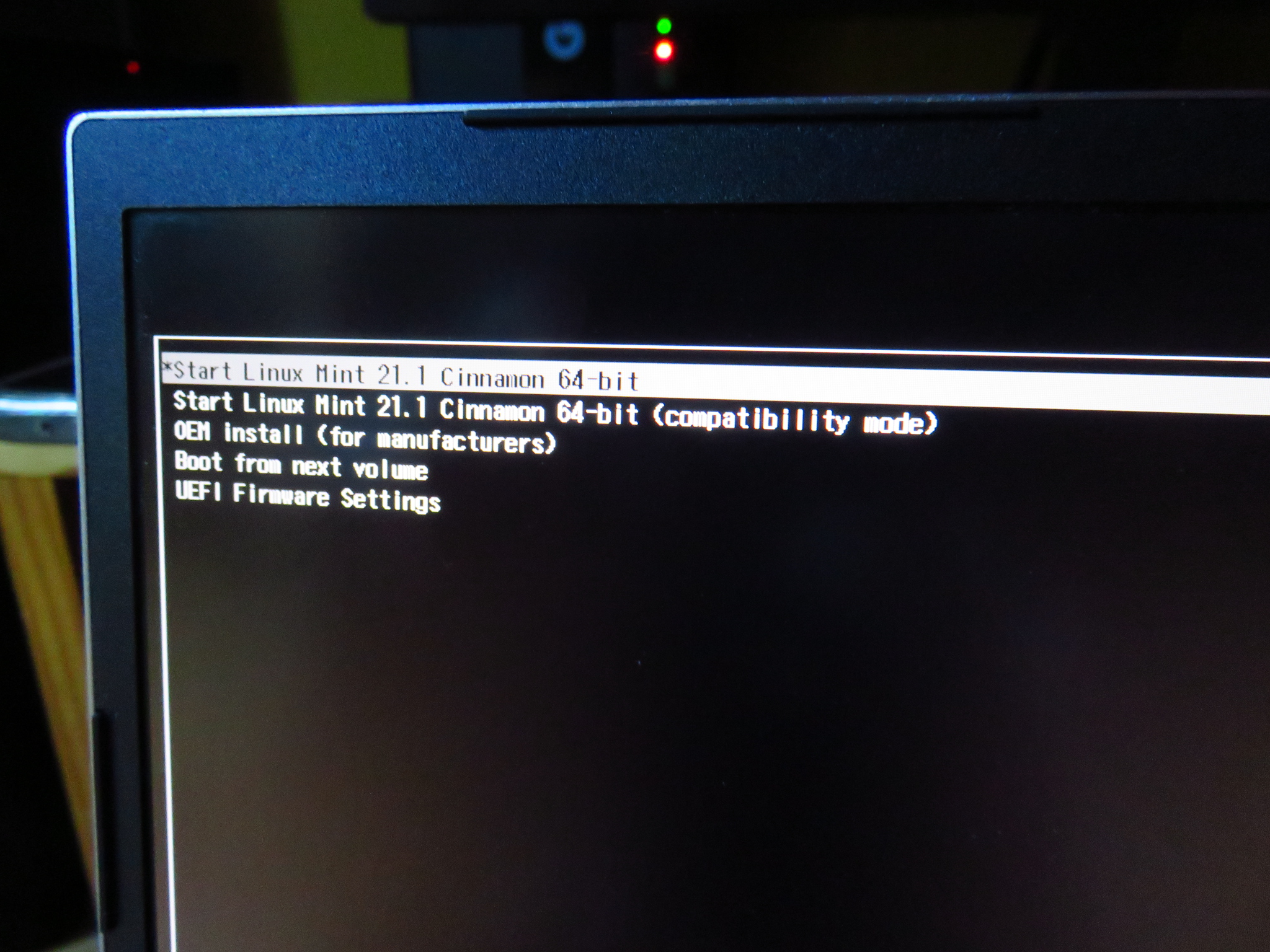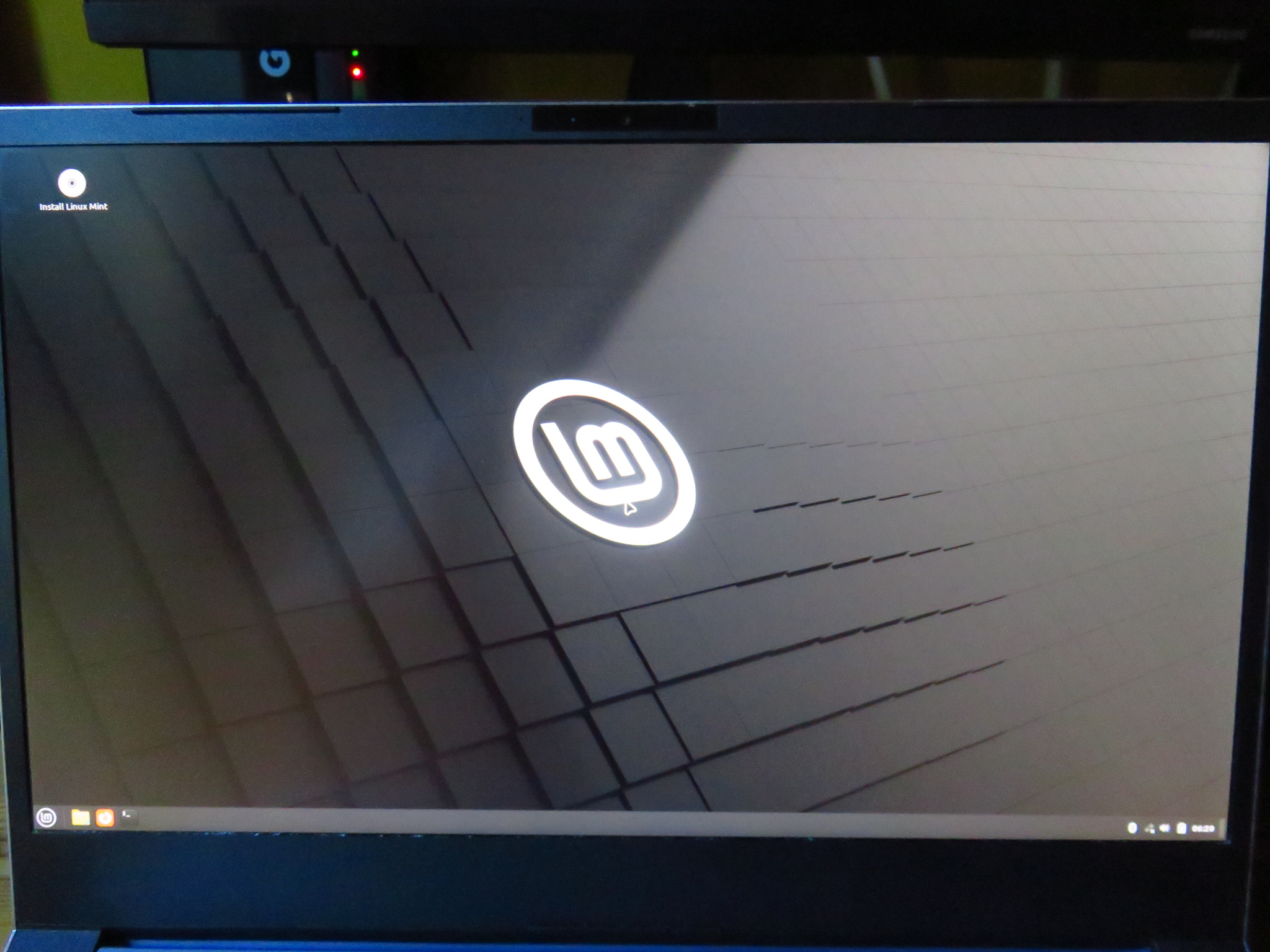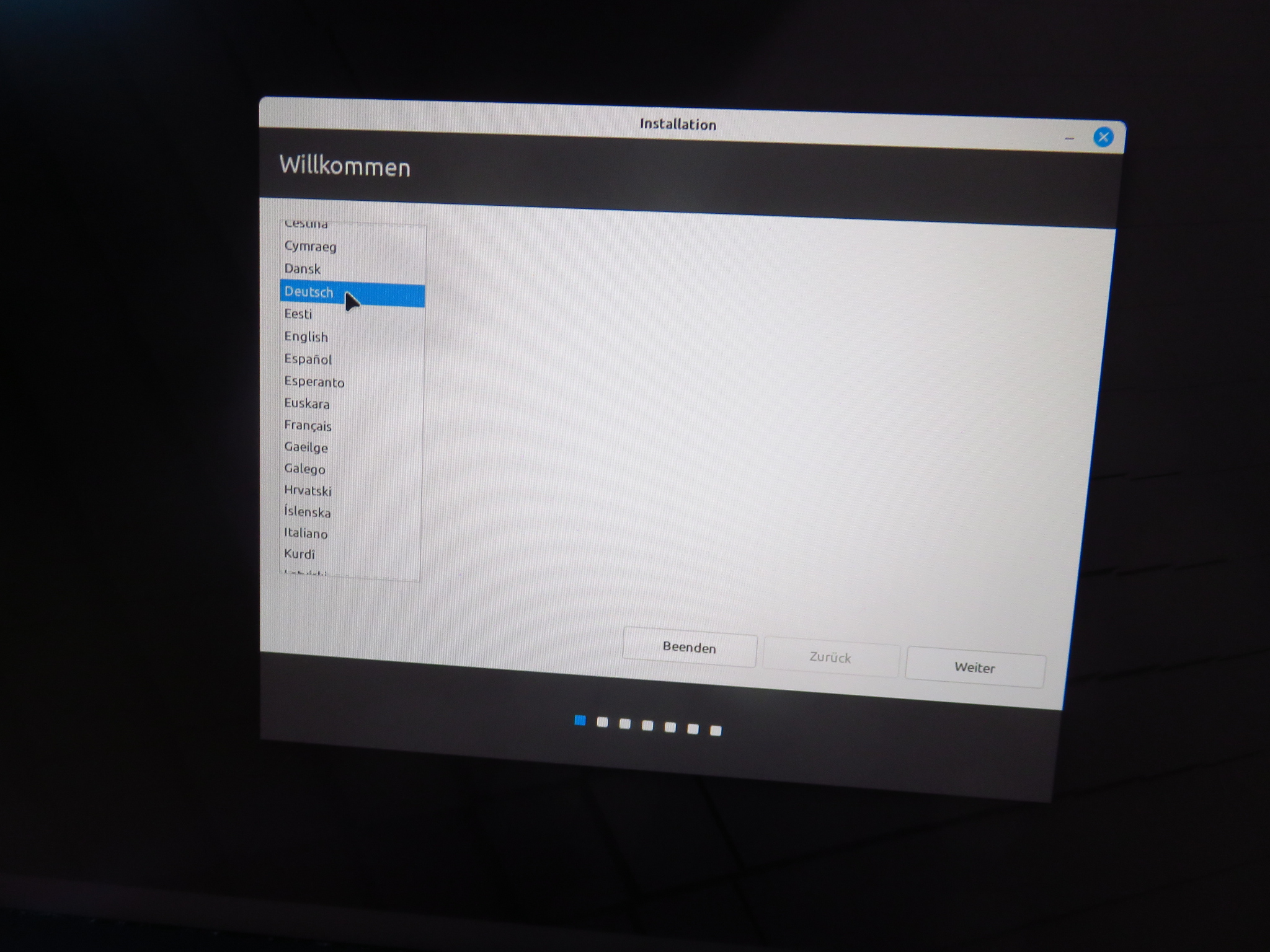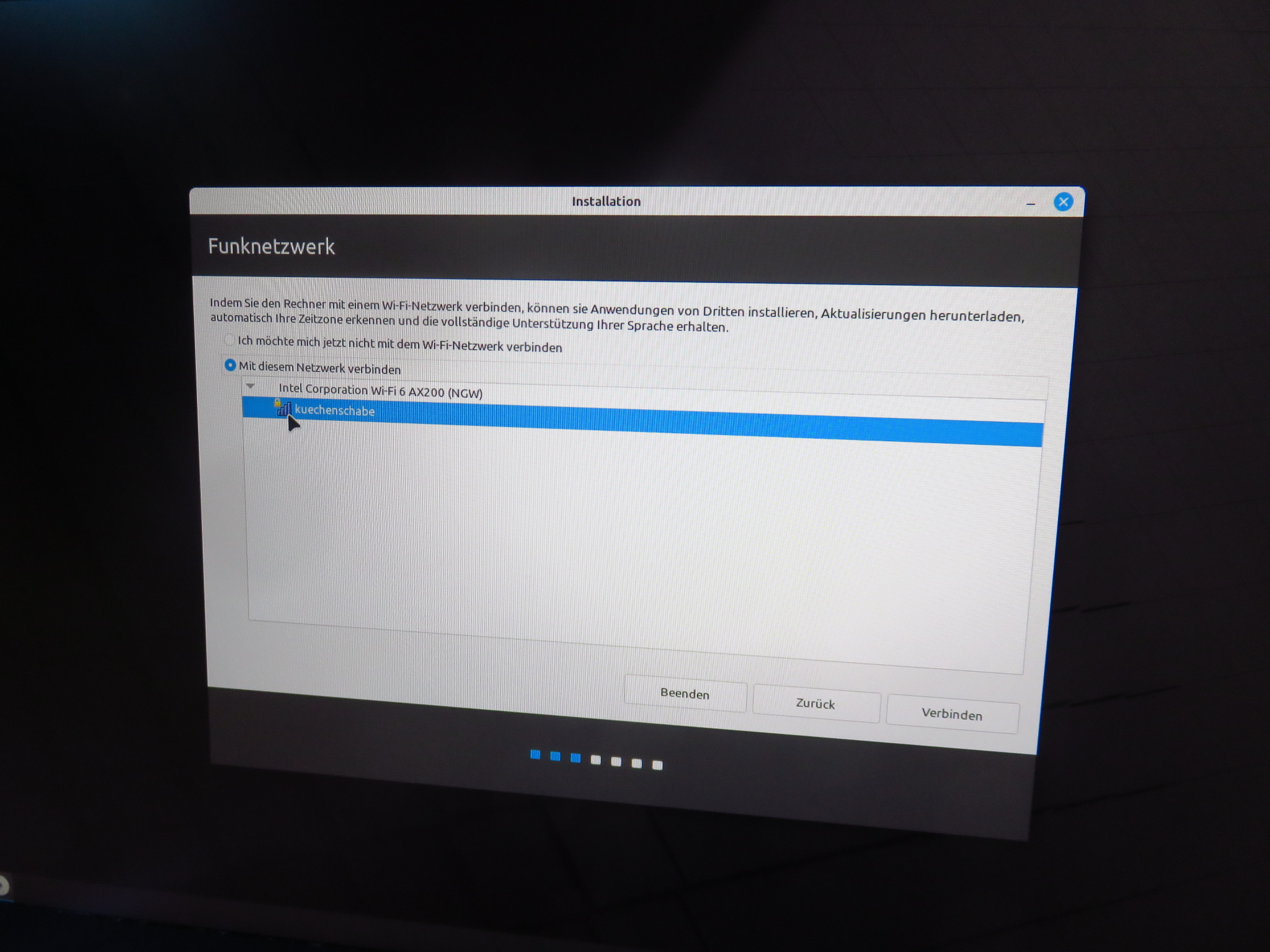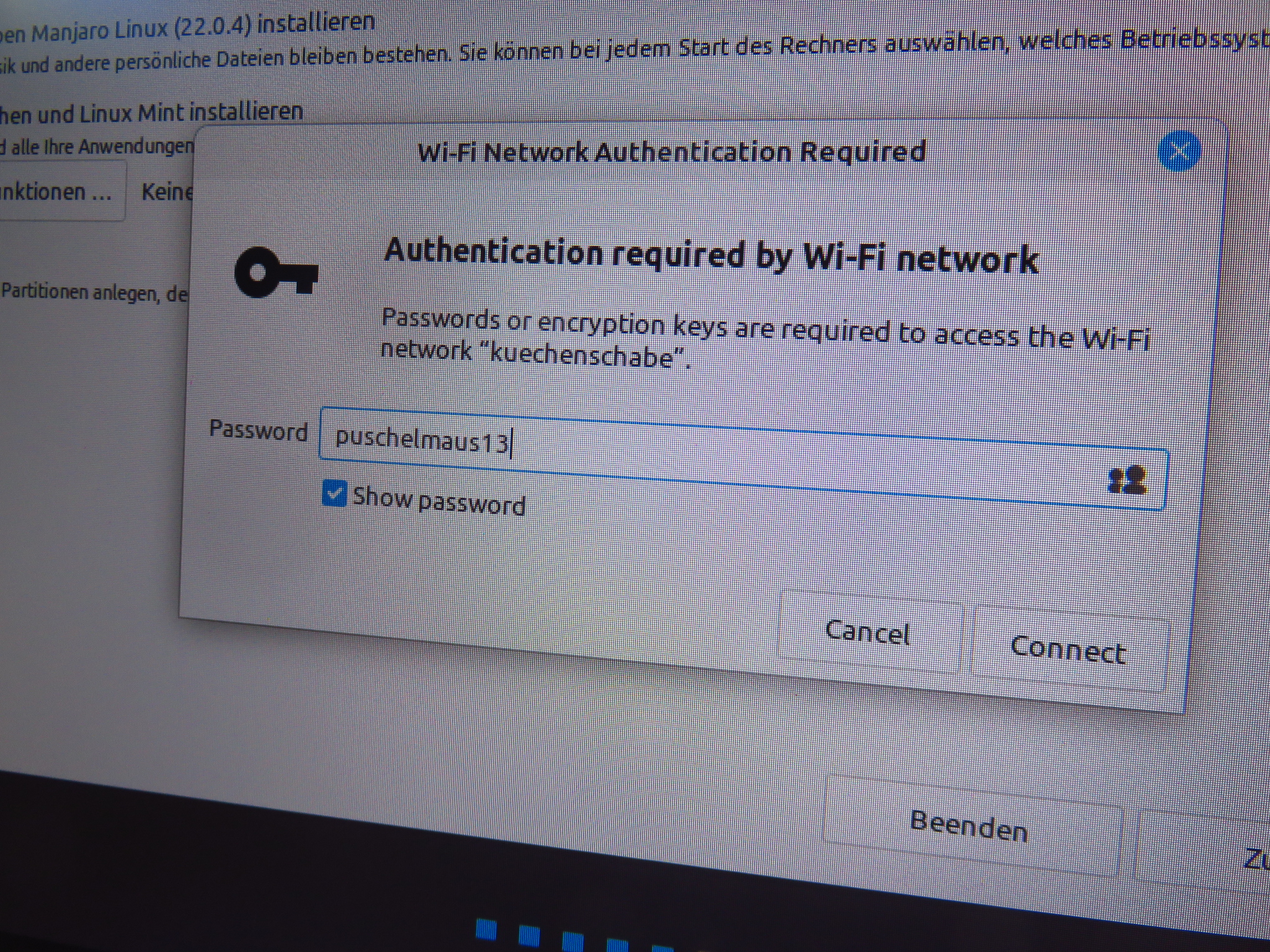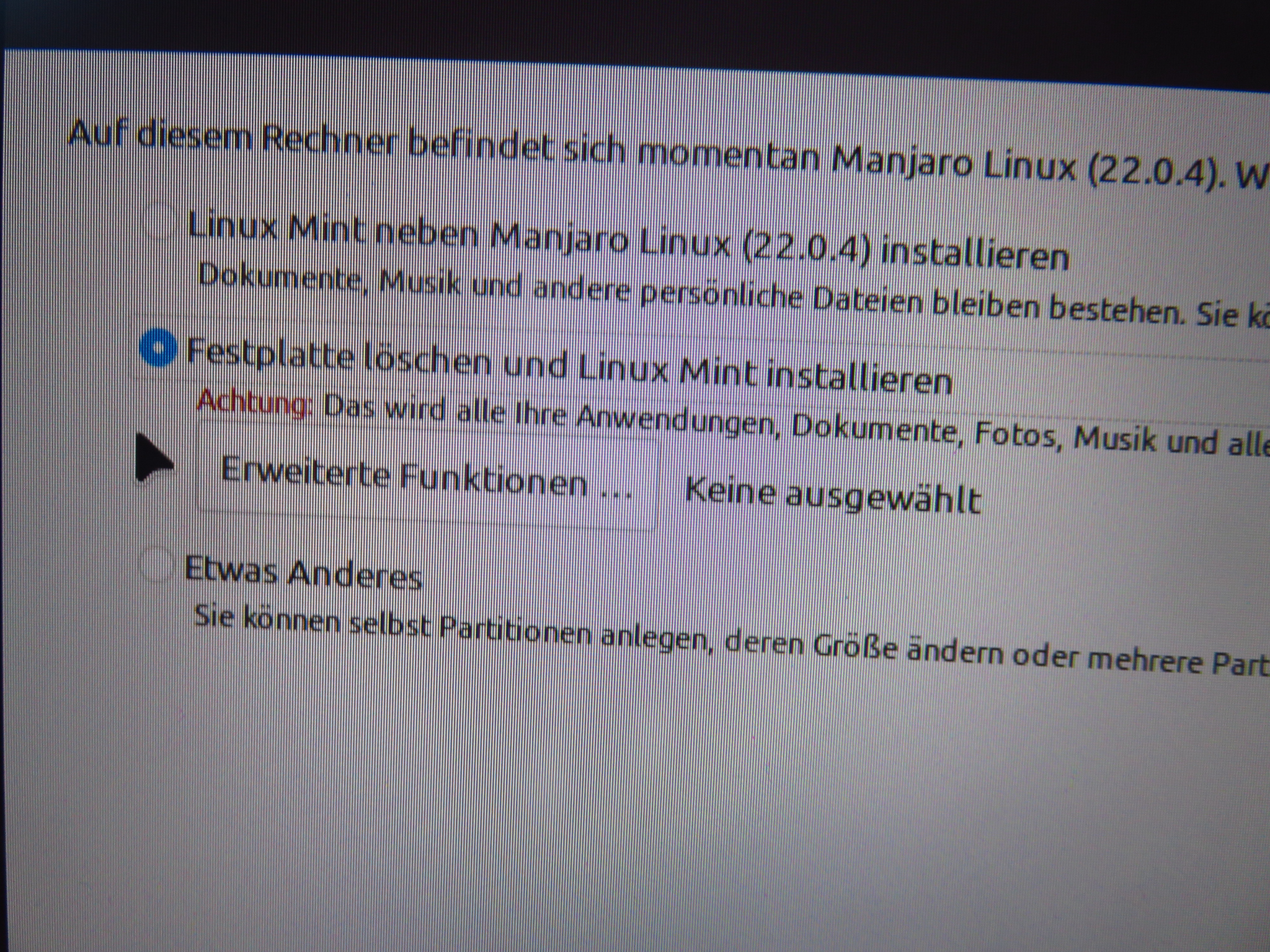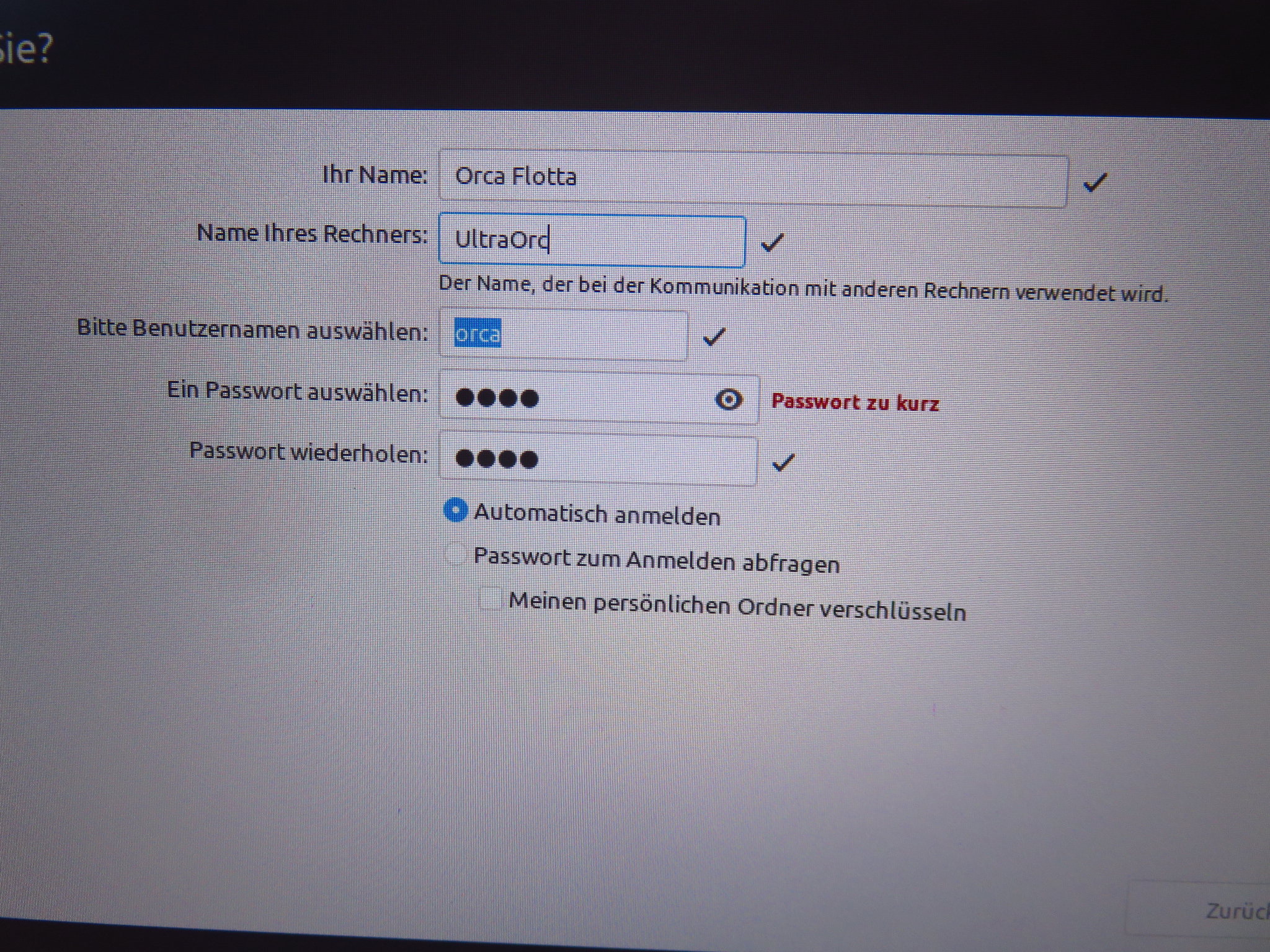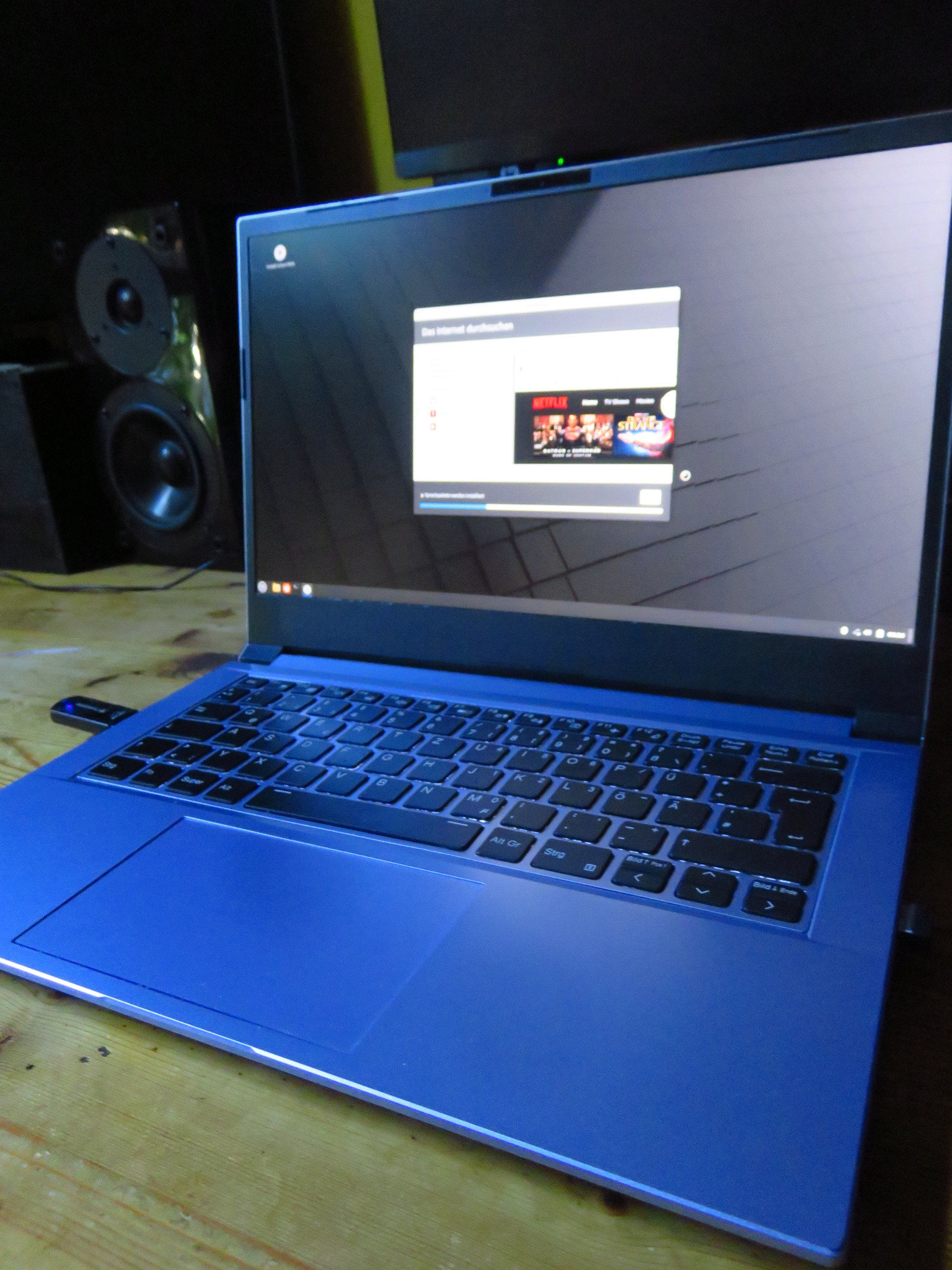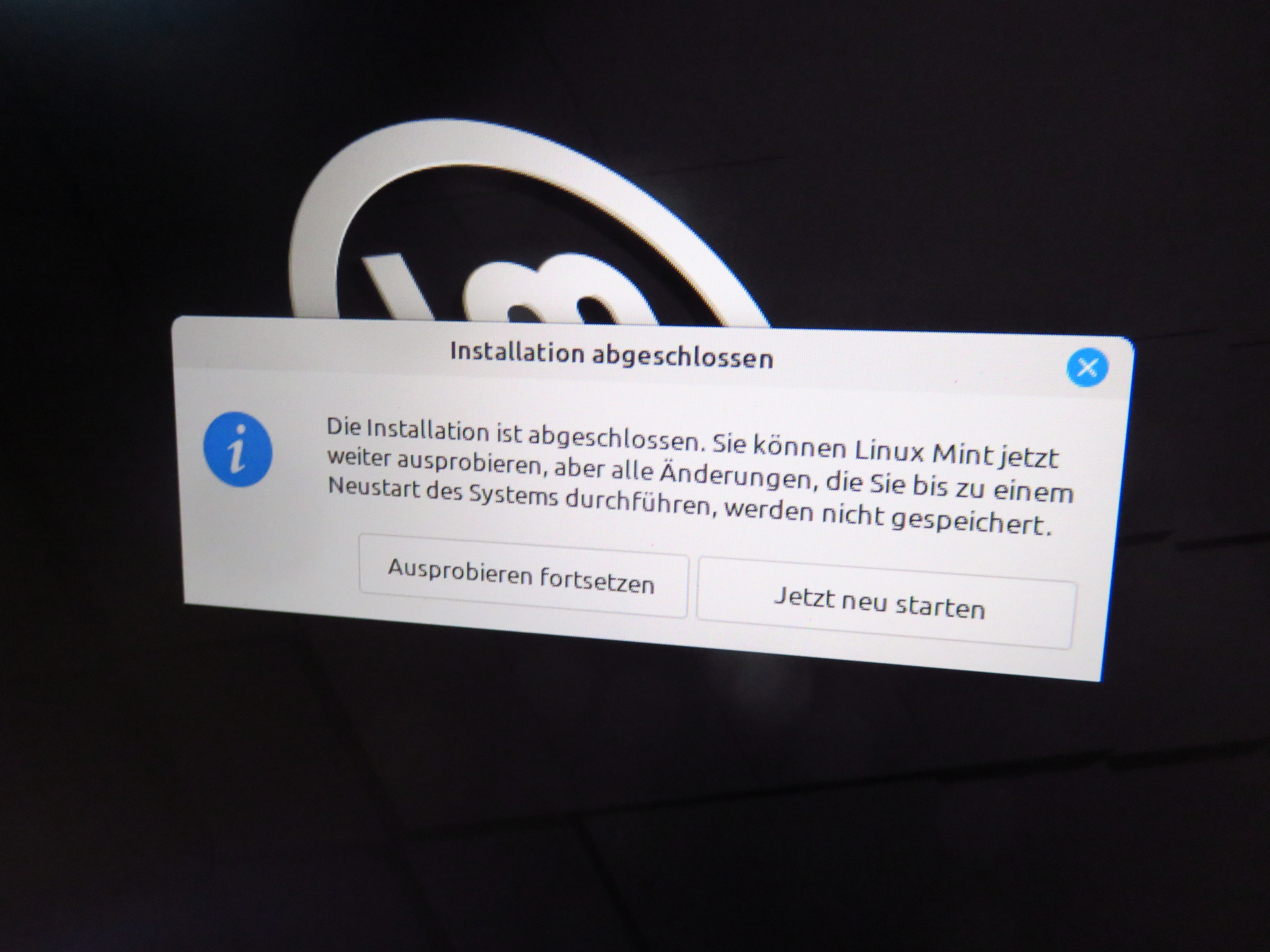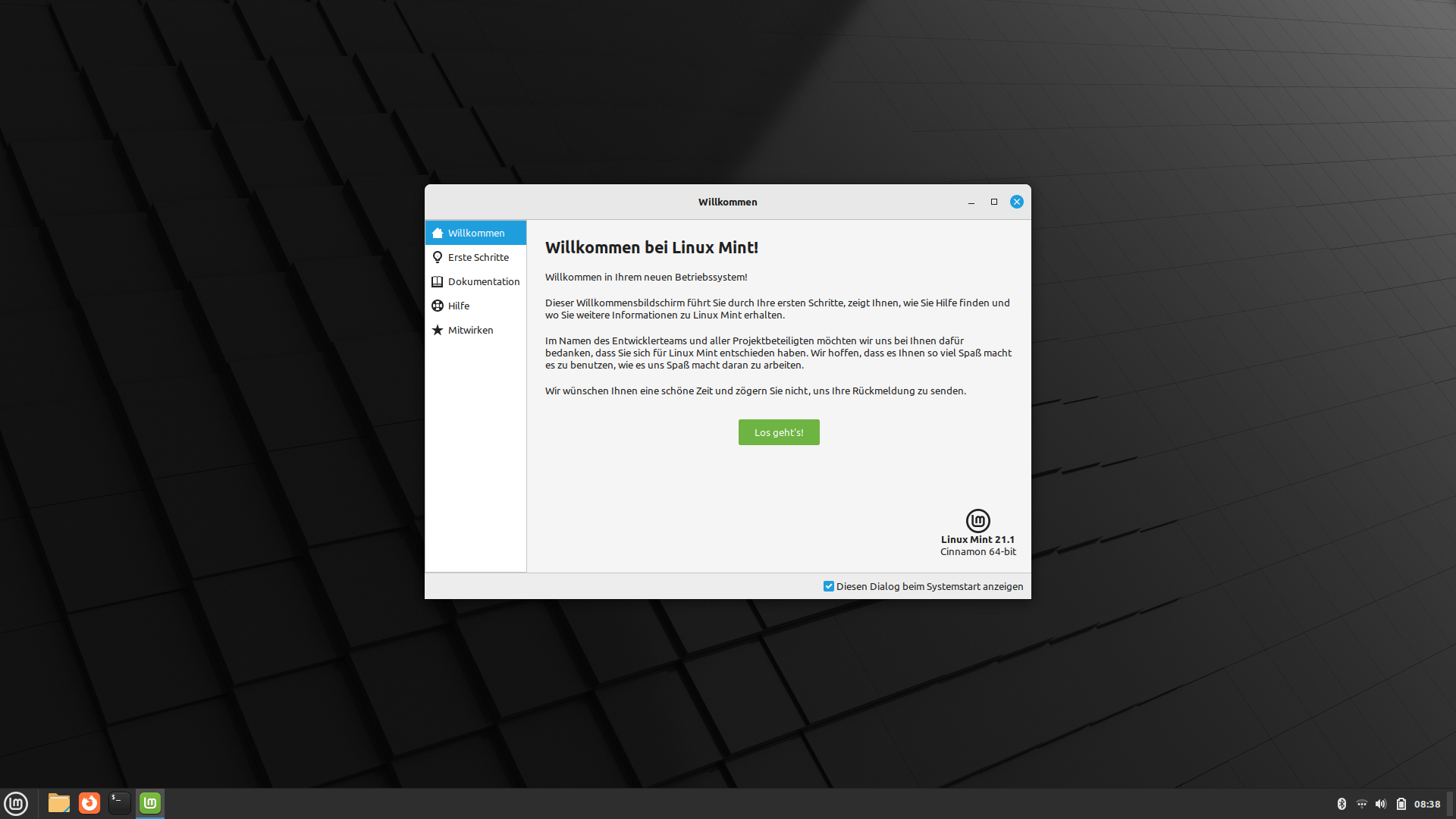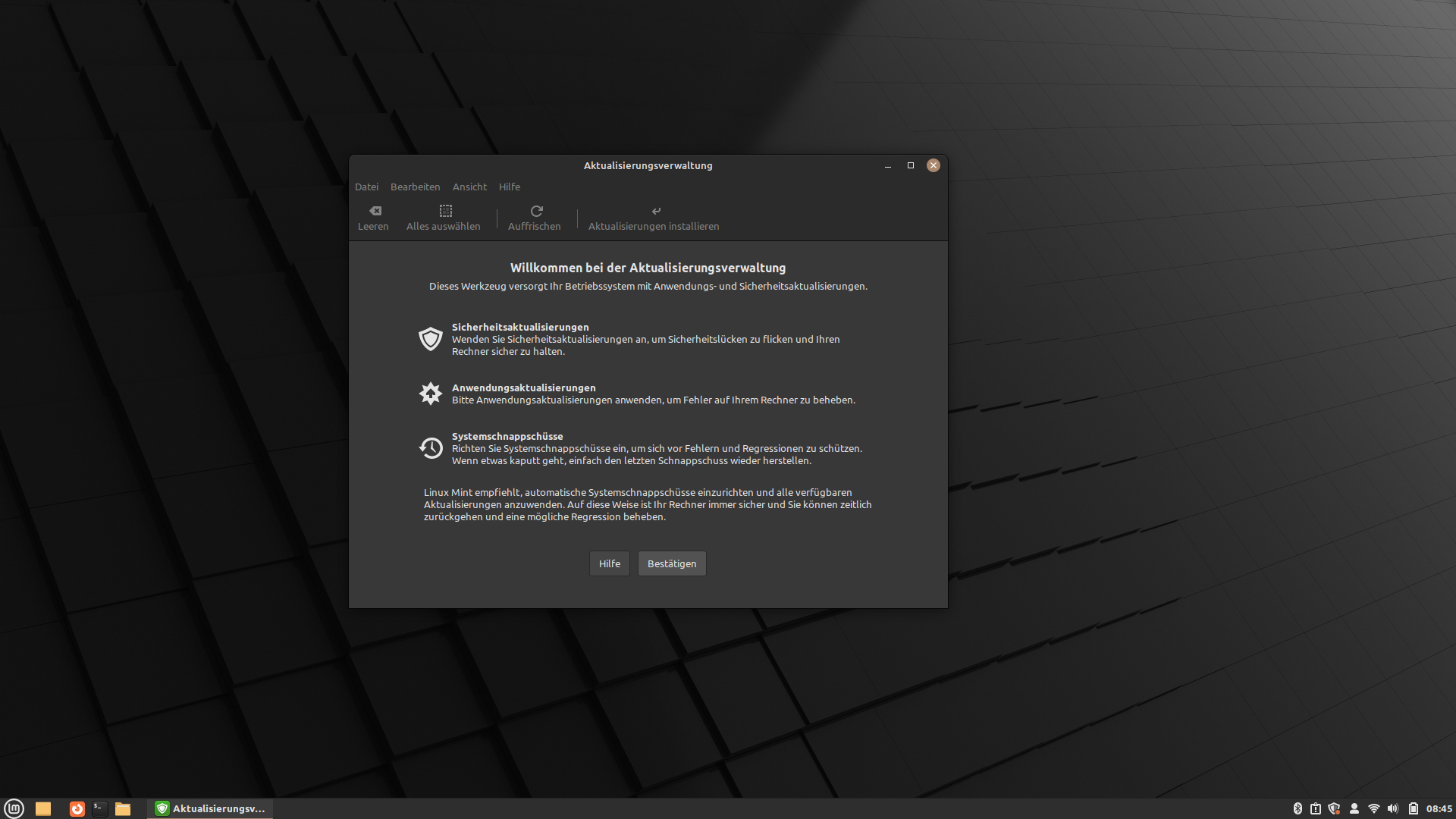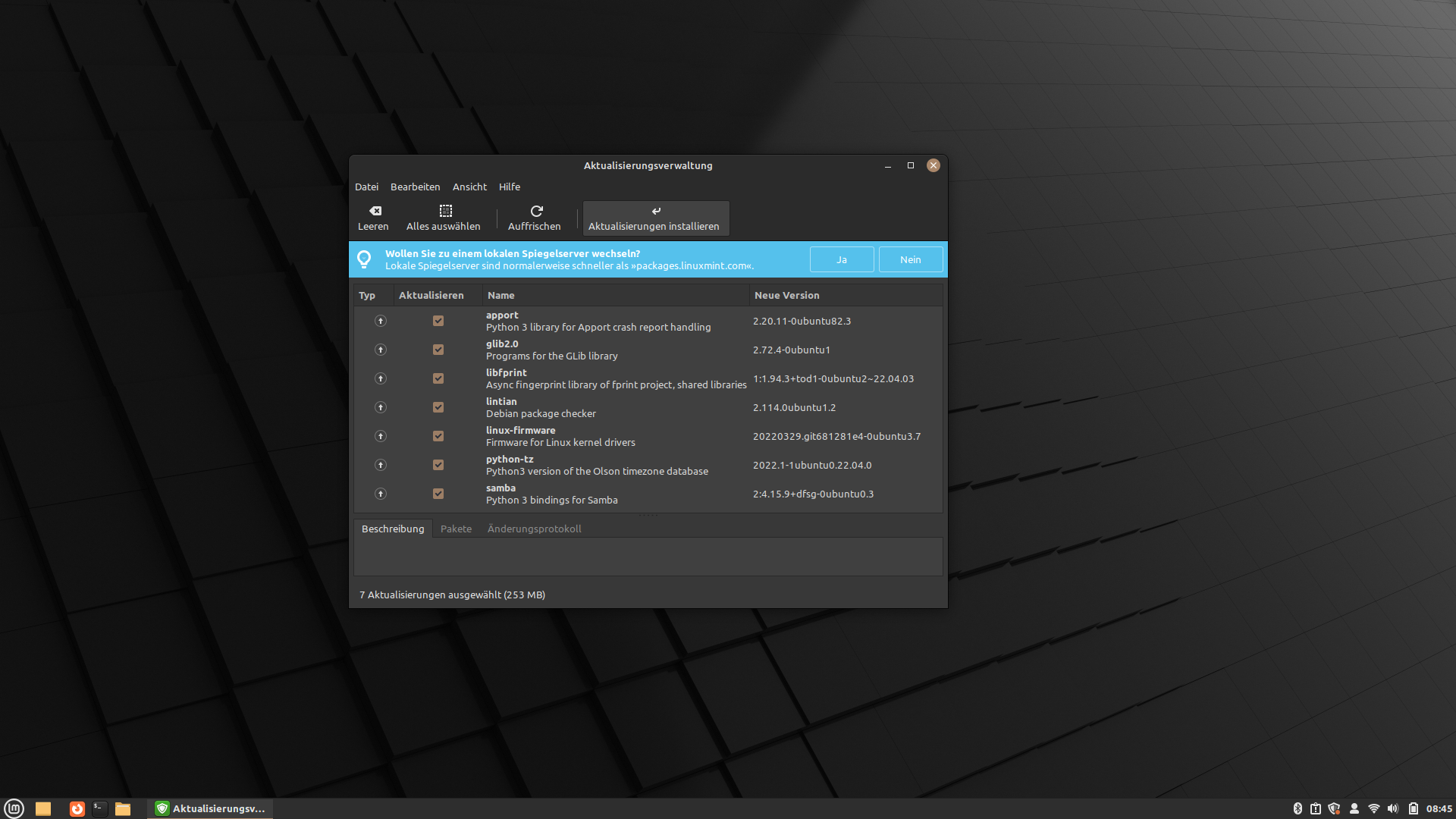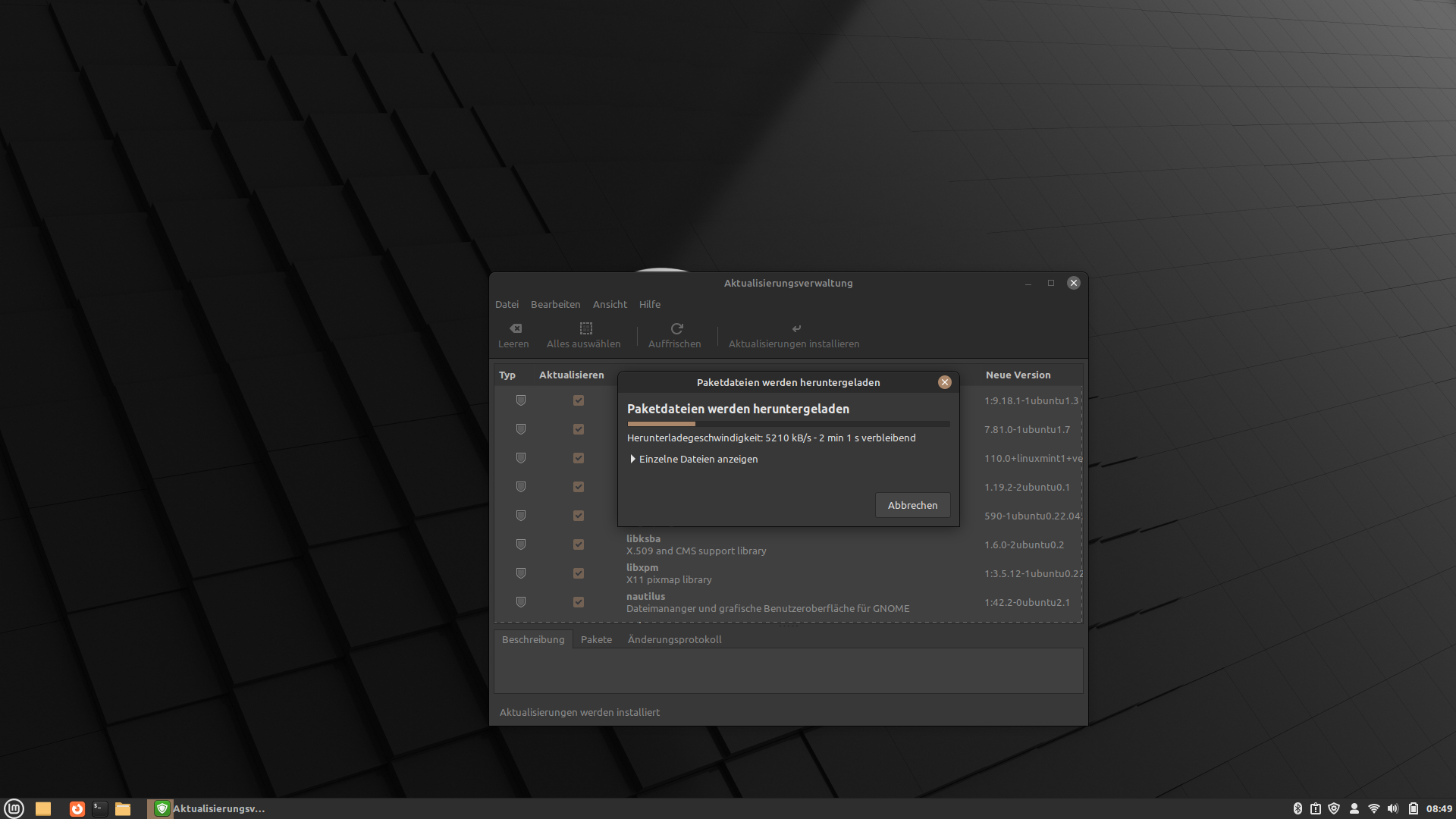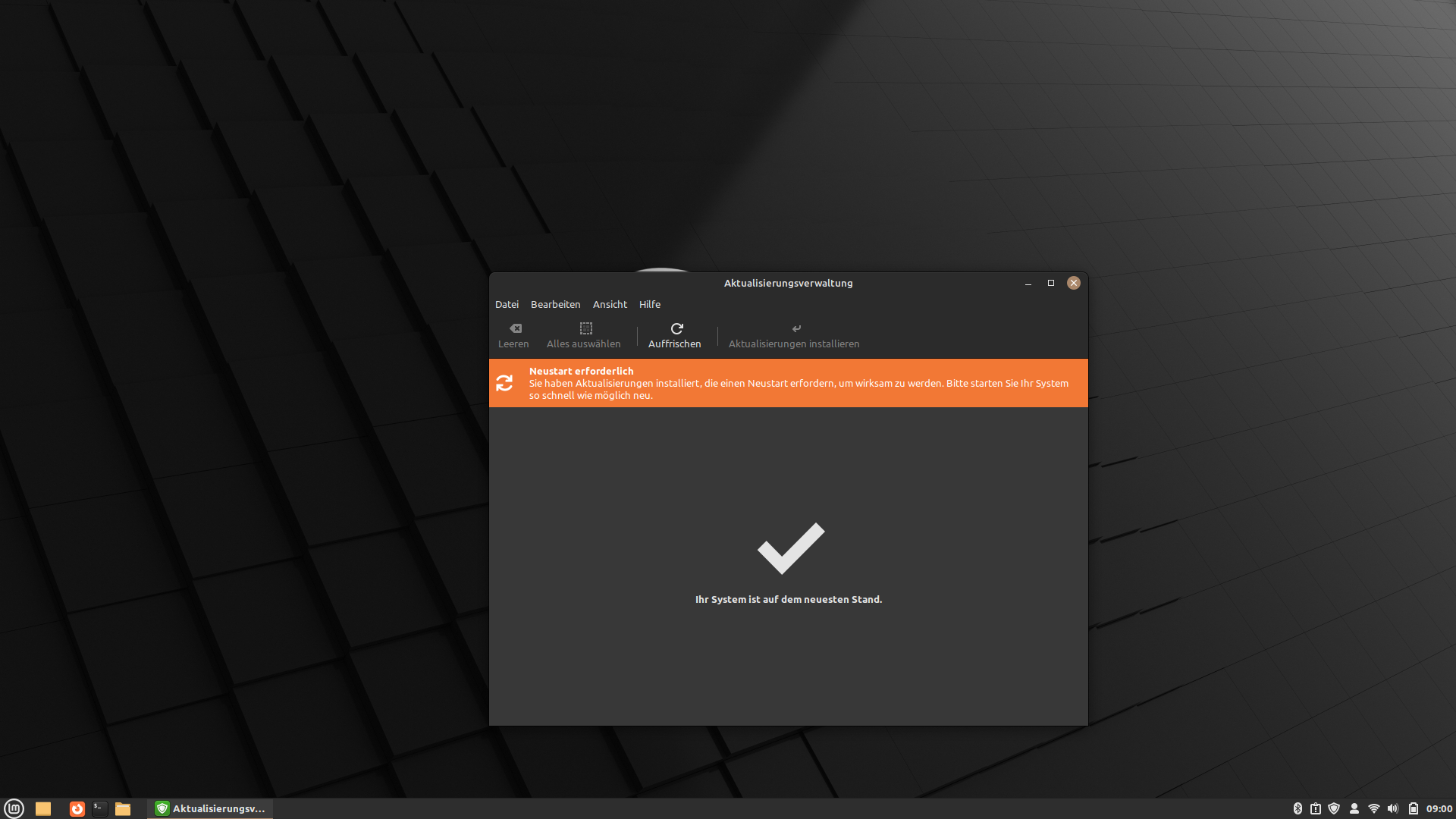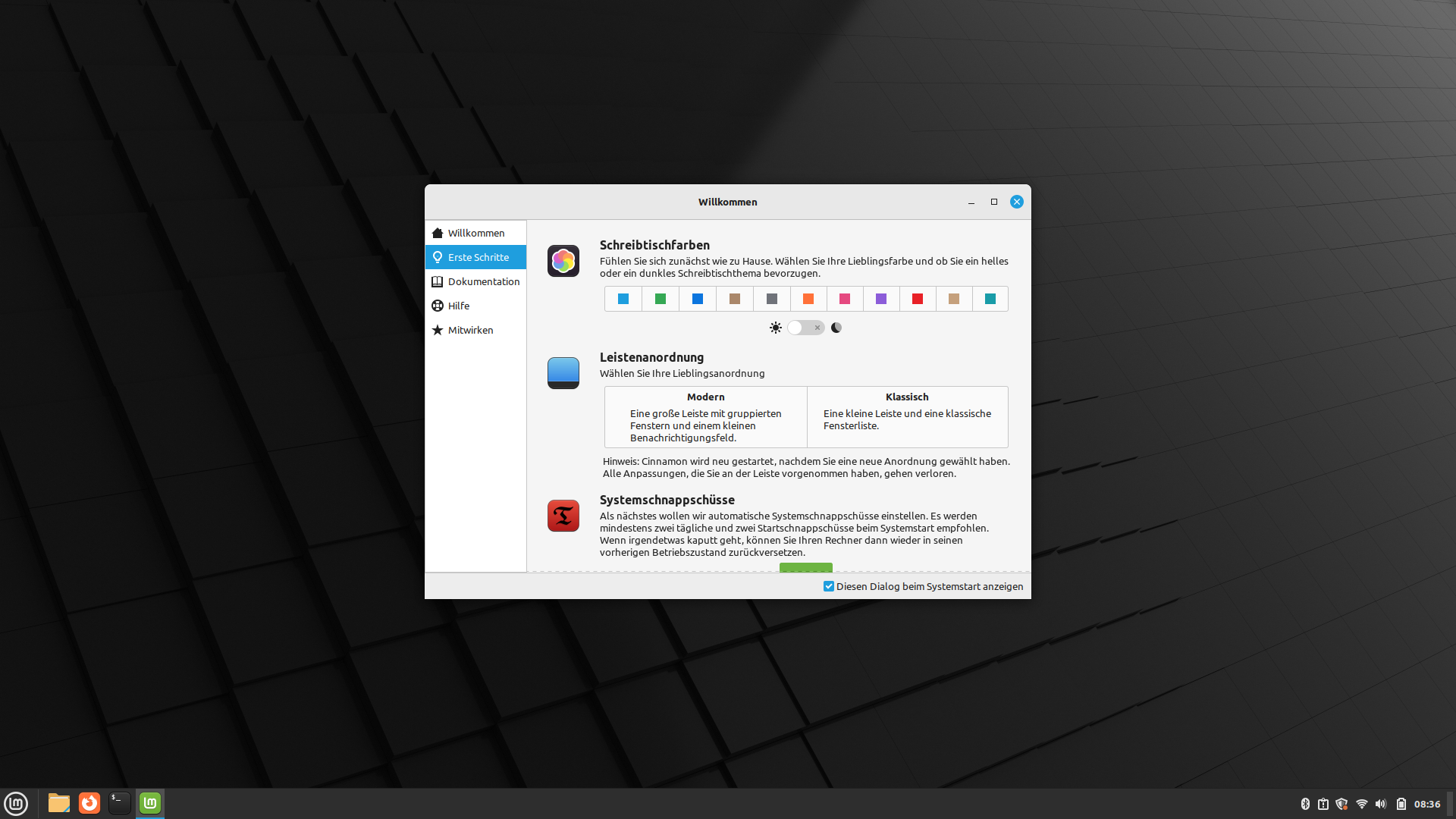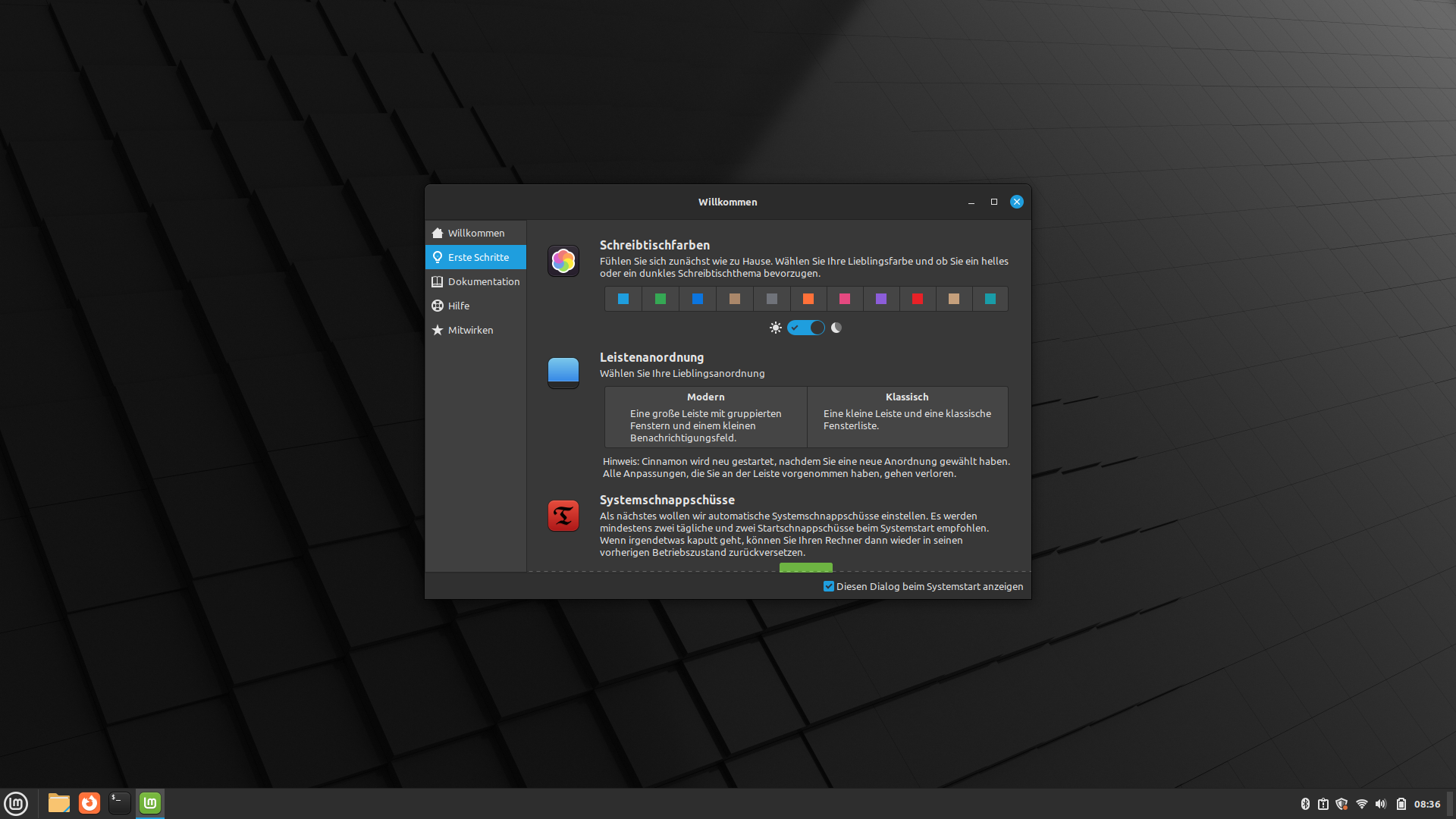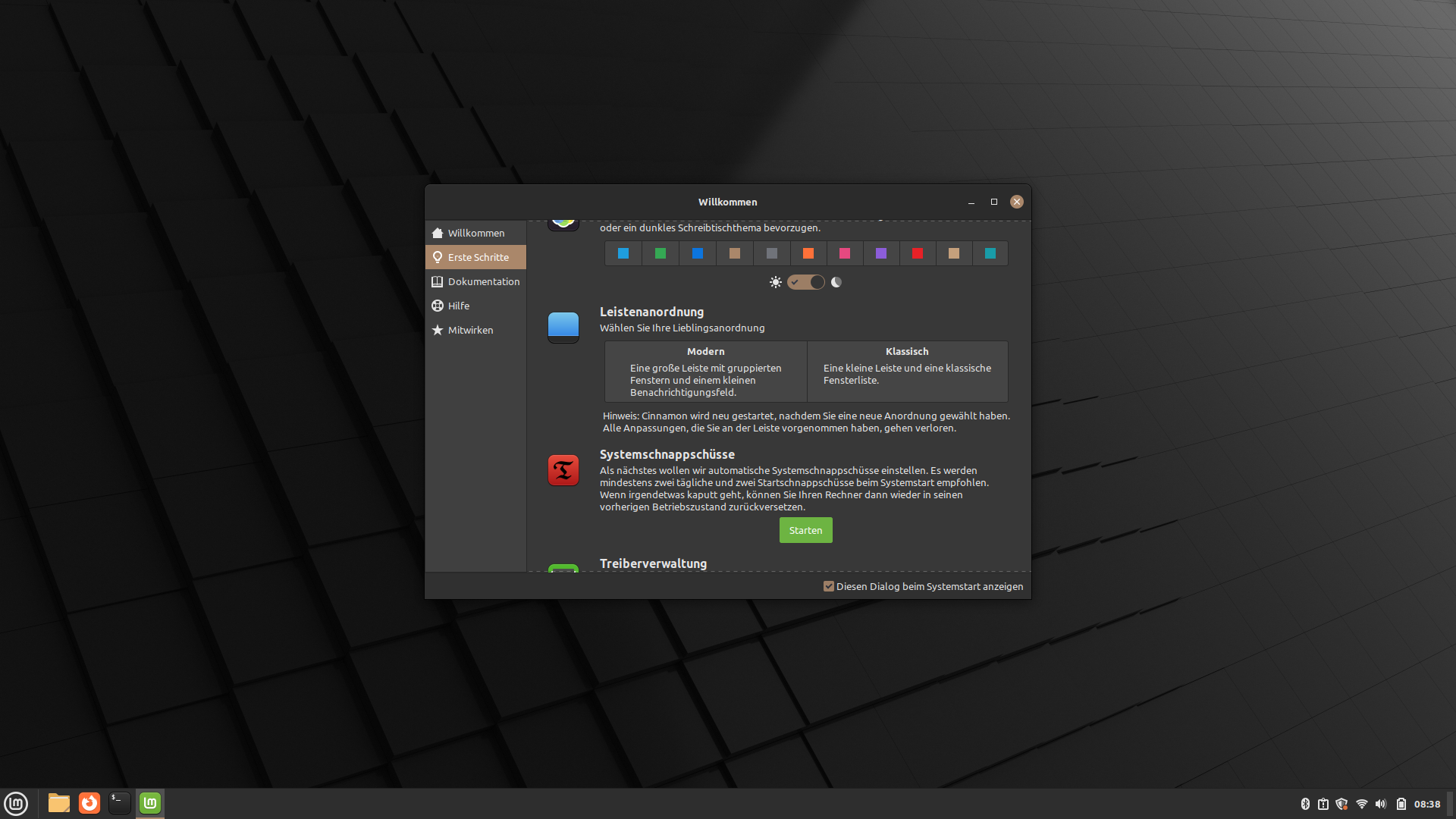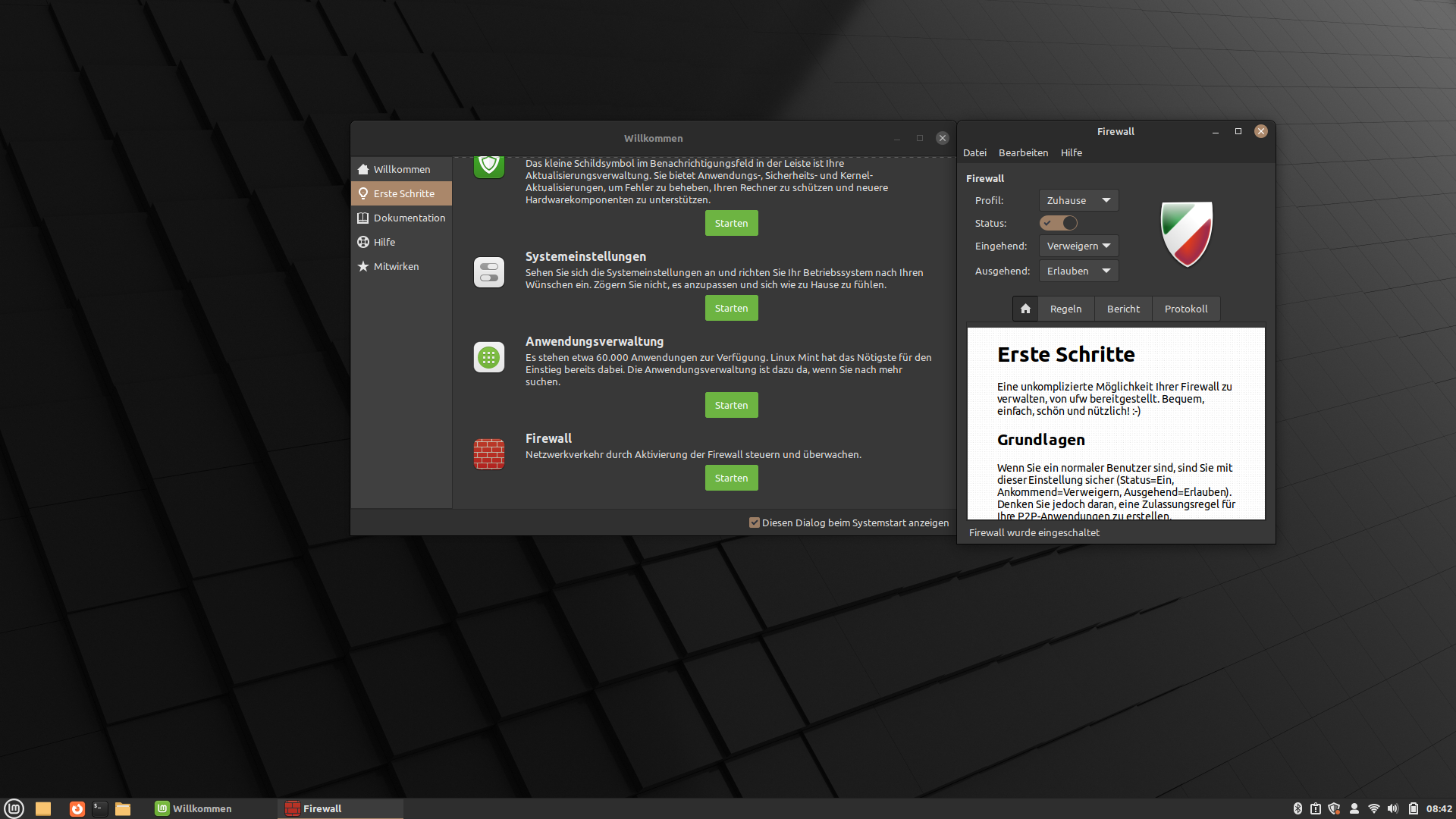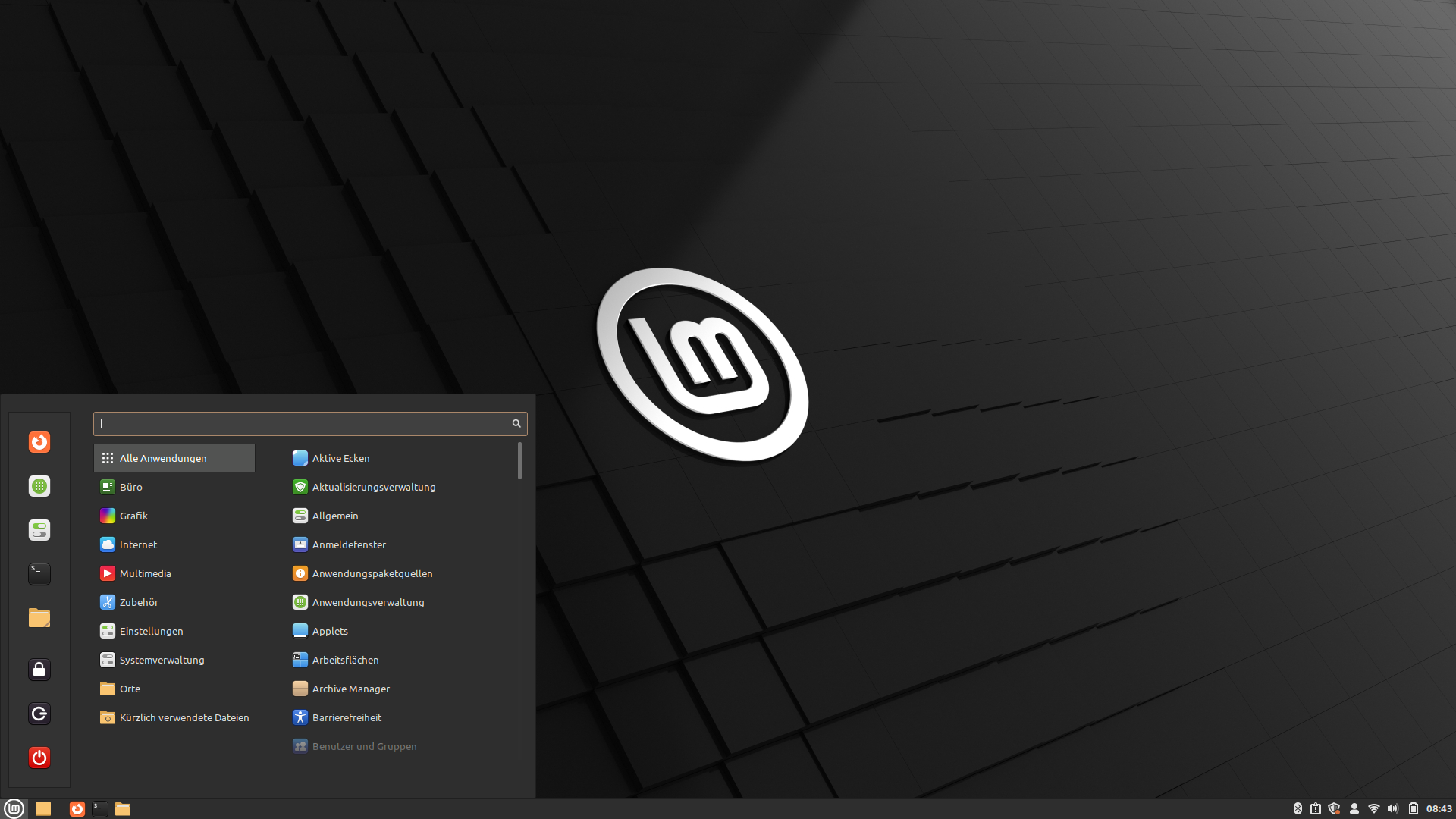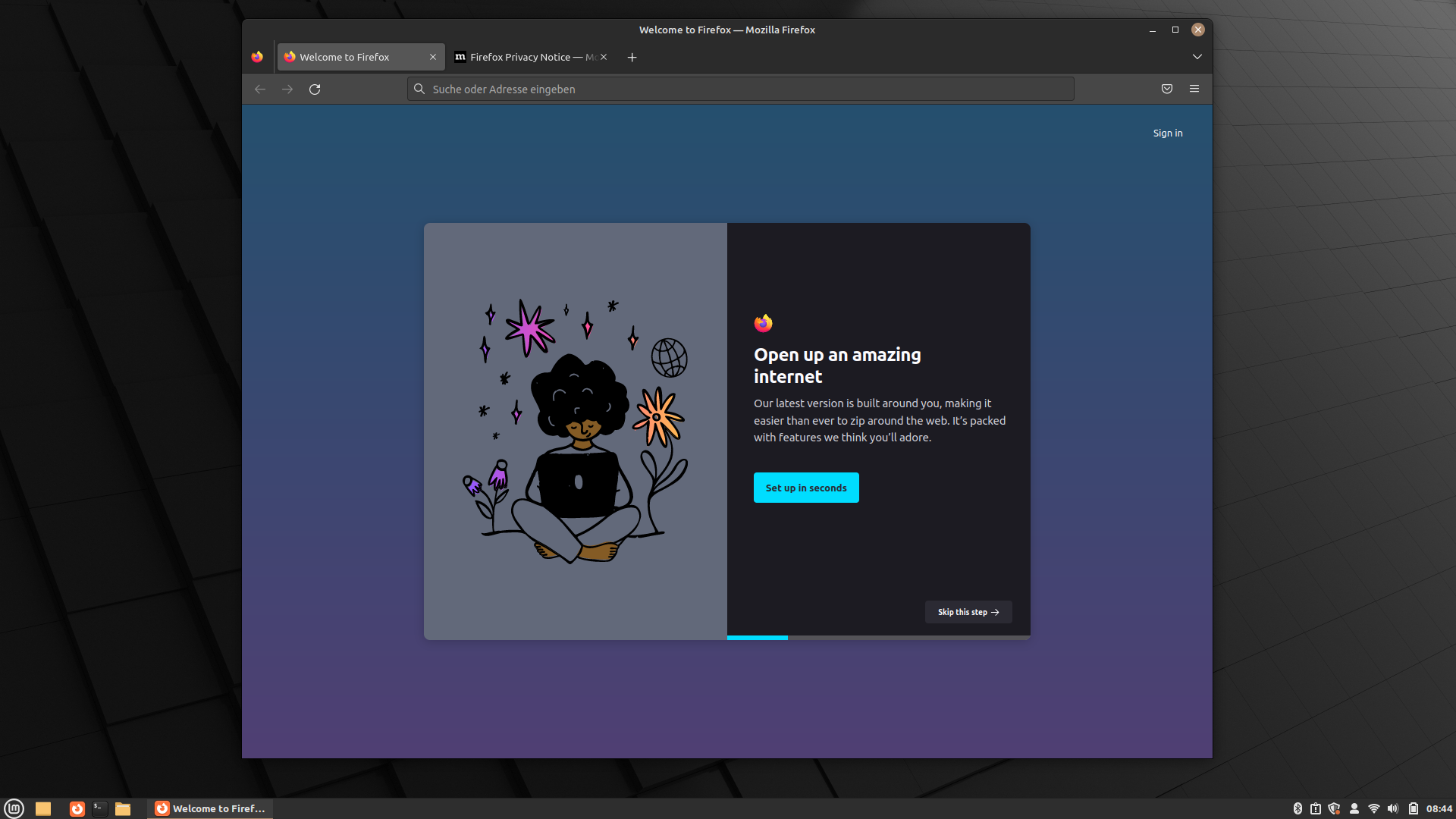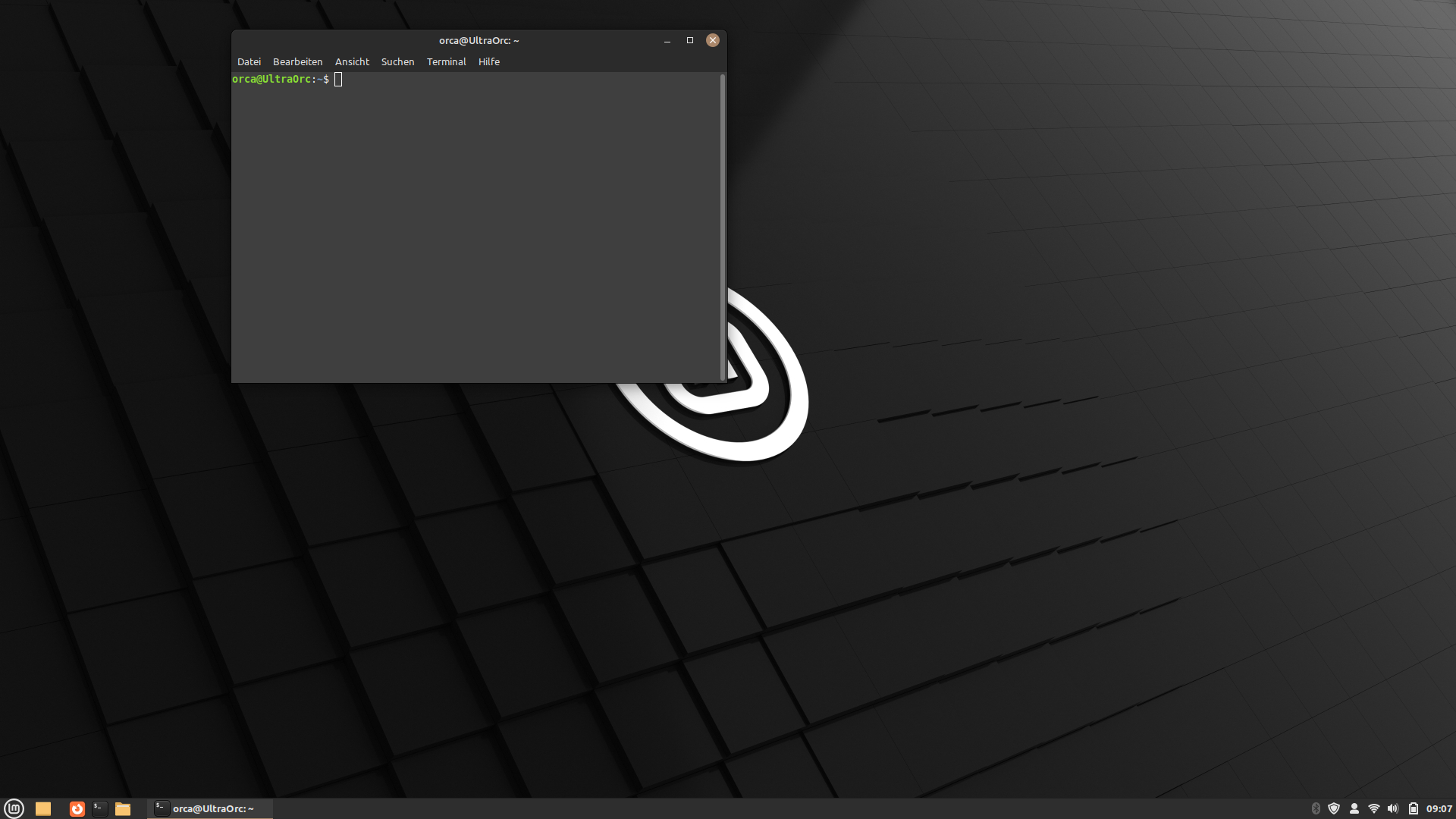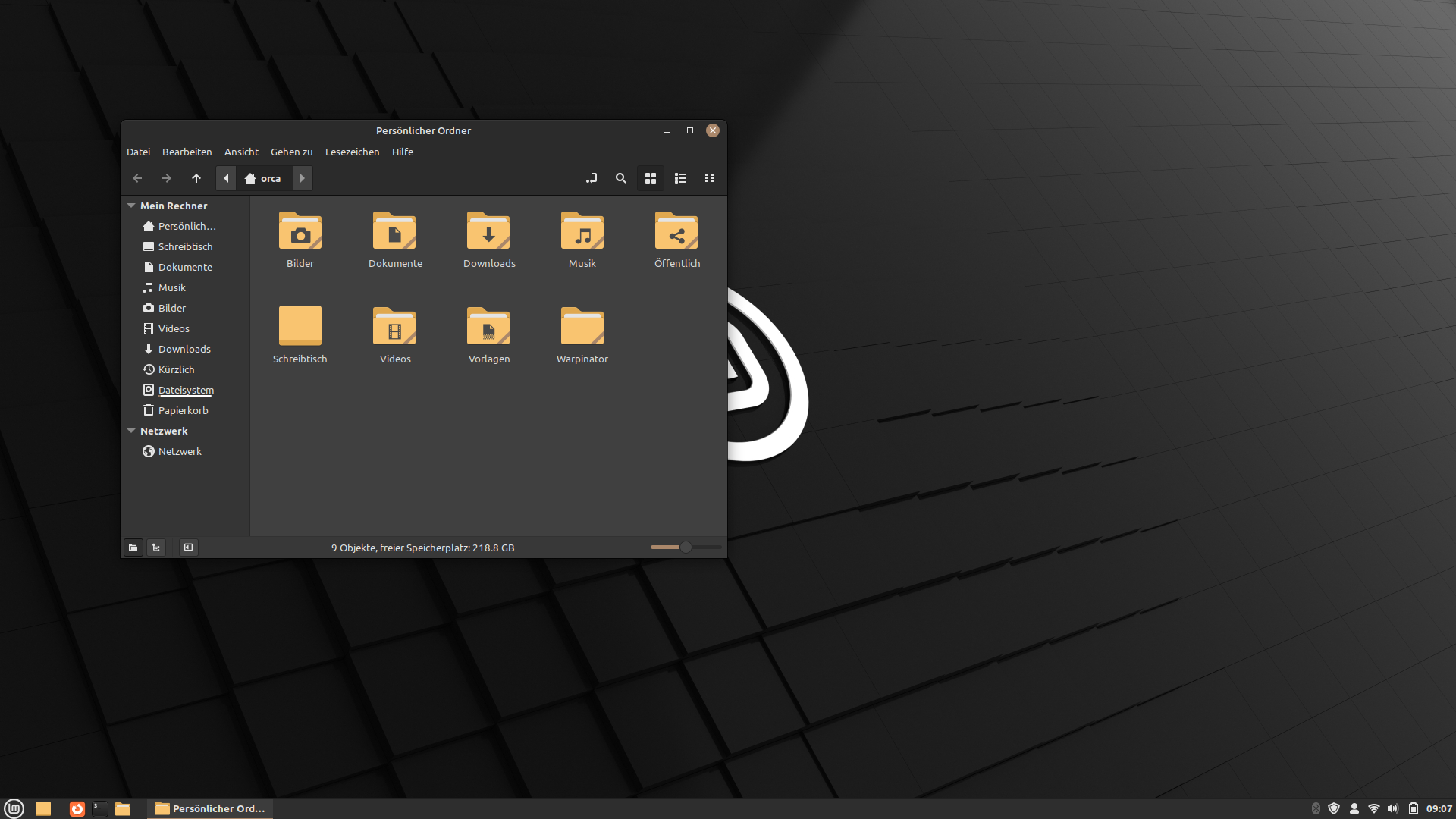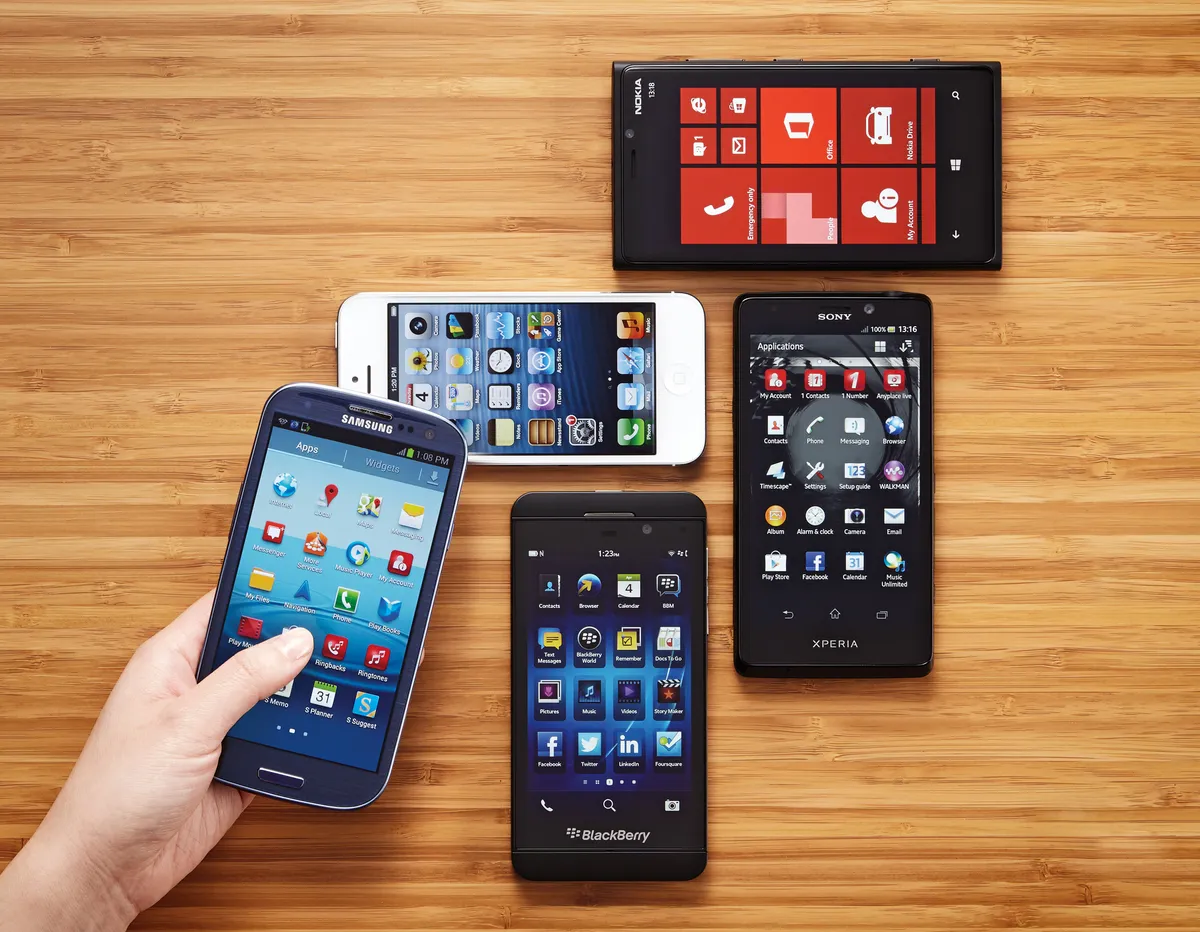 Welcome to GNU/Linux!
Questions and problems? Need support in American English? Ask Becca. For Brazilian Portuguese Lucy's your bikini girl. Und für Seelsorge auf Deutsch wendet ihr euch vertrauensvoll an Orca. And for professional help in Norse, Sverige and Dansk there is Trap, if you can get a hold of her at all.
And now go forth, have fun and be awesomely productive. 🙂
PS: Here's the complicated way to do it.