Hmmmm …
Hilary (Olivia Colman) is a cinema manager struggling with her mental health, and Stephen (Micheal Ward) is a new employee longing to escape the provincial town where he faces daily adversity. Together they find a sense of belonging and experience the healing power of music, cinema, and community.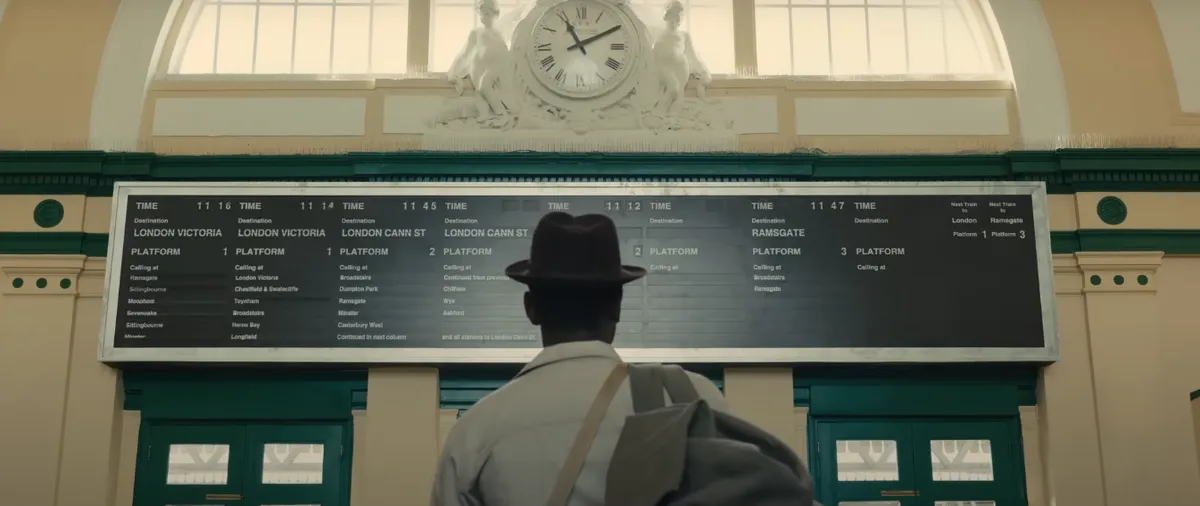 Sam Mendes and Roger Deakins are at it again. Like 1917 EoL is a super pretty and impressively shot and directed film – with several weaknesses in the plot structure and a weak screenplay. Mendes wrote the screenplay himself, which he probably shouldn't have done.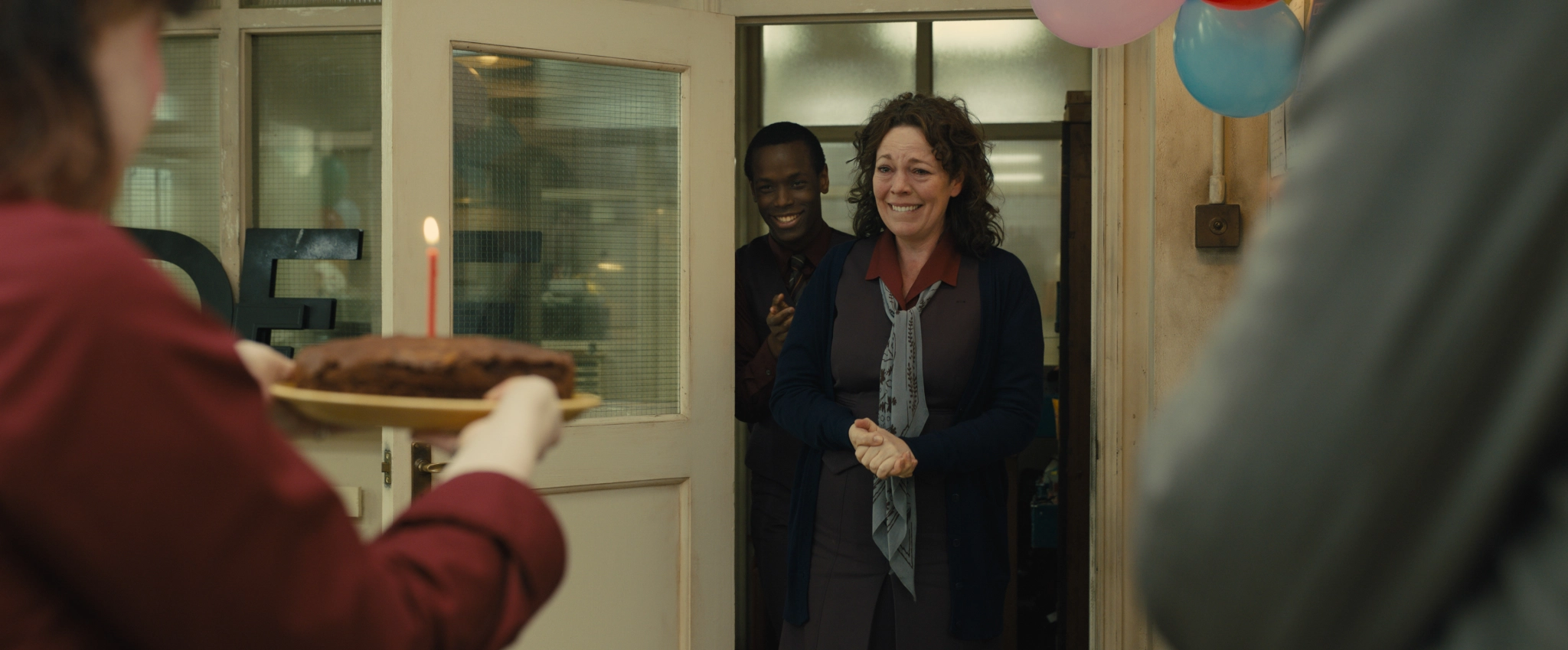 It's a movie about mental health, a condition Mendes' mother struggled with as well. Unfortunately it's not very well explored and muddled by some other themes that make watching the whole movie a rather uneven experience.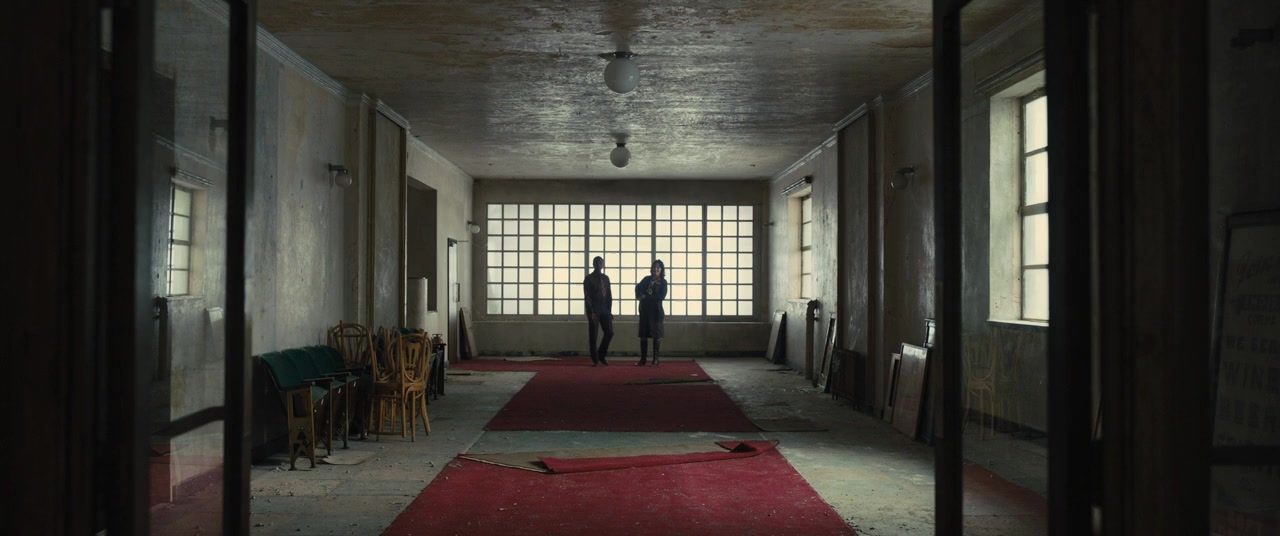 Apart from the missing drama it's a nice arthouse film. Olivia Colman and Micheal Ward have very good chemistry, the rest of the ensemble is very good as well. I mean, you don't hire greats like Colin Firth and Toby Jones for shitty movies, right?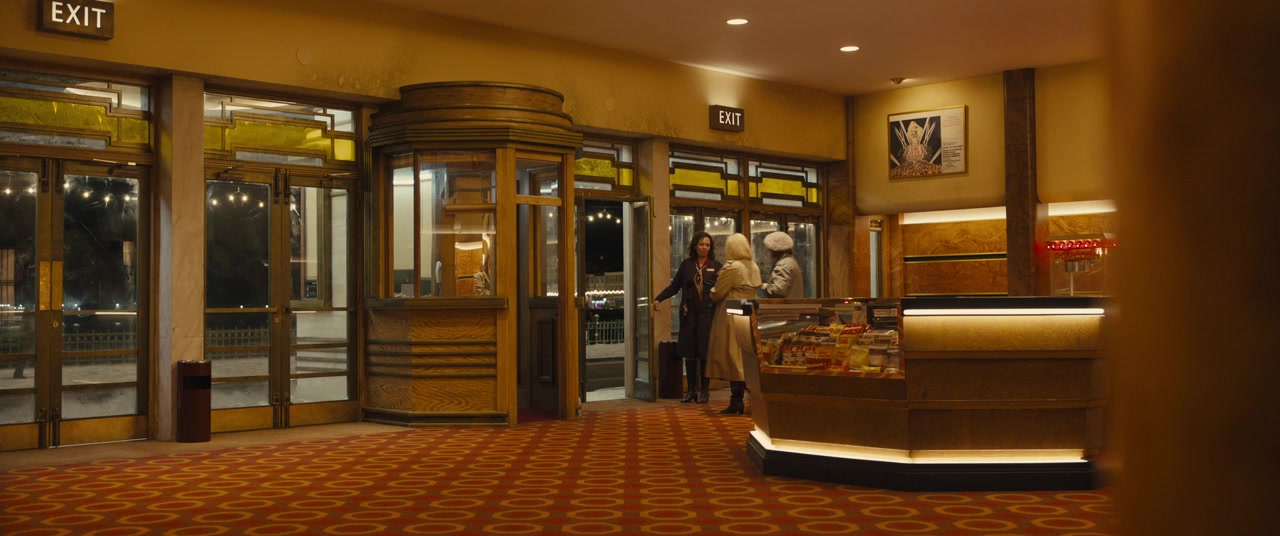 Contrary to Mark Kermode I don't think I've watched 5 movies in one – but 2 movies for sure. There is Hilary's story and there is Stephen's story. And some even more negligible sideplots. All of those are nicely interwoven at their workplace, the Empire of Light cinema. That's on one hand a nice way to tell an ensemble story but in this case the plot fell flat on its nose. We wished for more Hilary/Stephen time but didn't get it. Hilary comes off as a maniac without shining a light on her background. And the also very important change of times in the UK and western world at around 1980/81, with Thatcher and Reagan, looming totalitarism and essentially, racism, basically Stephen's problem seems like propped onto the basic plot for no reason. That would've made a film in itself, a far better one I assume.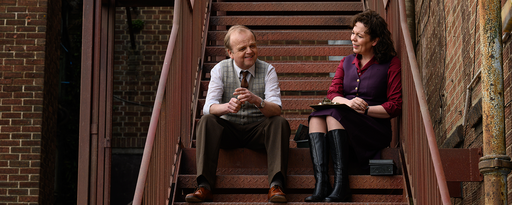 What stuck with me was, once more, Deakins' camera. That's why we watched this nearly 2 hours borefest without complaints. One cannot underestimate his contribution! He singlehandedly saved an otherwise slightly below average film from the rubbish bin of cinematic history.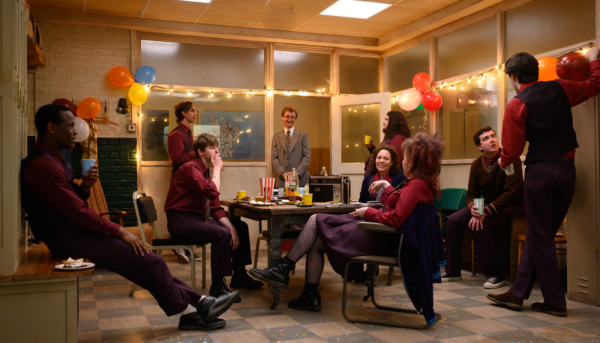 CONCLUSION: A good watch if you're in the right, forgiving mood. Why do I feel like I need to rewatch the much better 1917 now?