This lady travelled in a group through Namibia and went on to visit SA on her own. Obviously a spoiled brat she paid a pretty penny for this trip but it was awesome for her. Look for yerfuxnself:
Ok, after living here since over 20 years I've finally come to the conclusion that this country really is awesome. Although having no patriotic feelings for any particular country but more for the planet itself, I think it's well worth showing you guys some videos here and there about Southern Africa.
I hope you can forgive my transgression.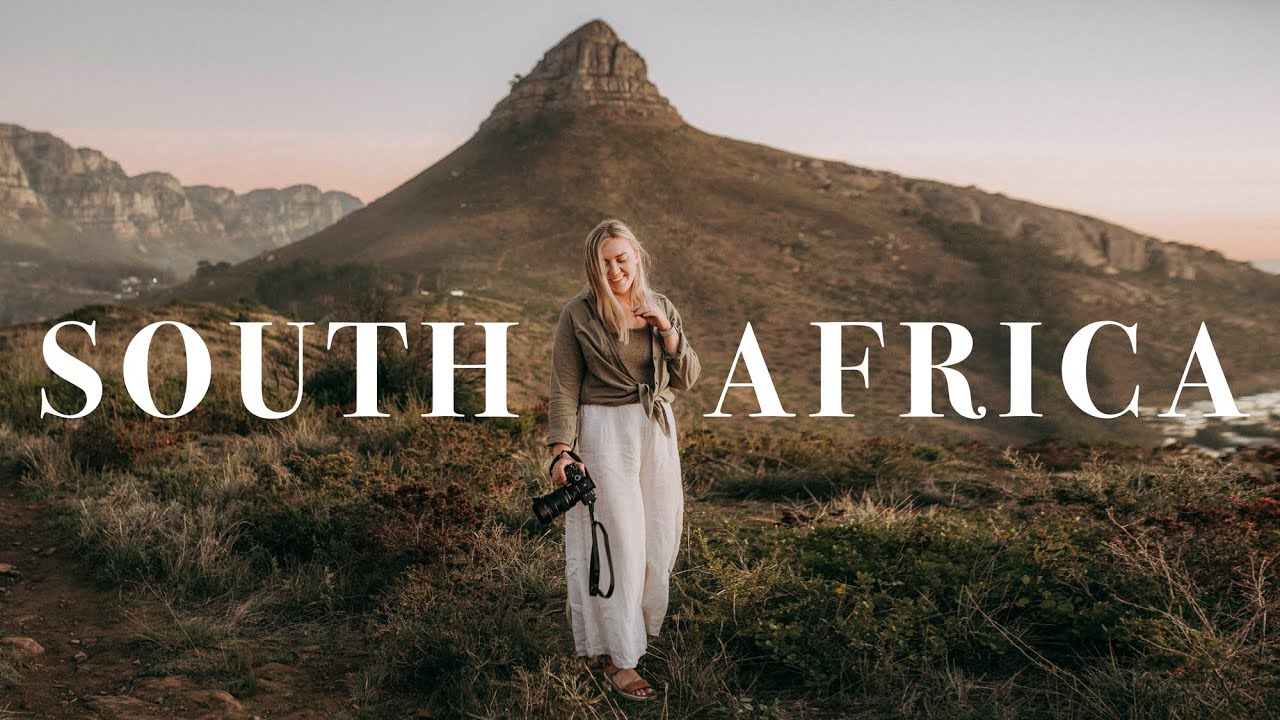 Girl was also glamping it up in Namibia before she went to SA. I thought I show it to you as well: