Genoeg is genoeg! Enough is enough!
And enough is what SAfricans have already. No, not electric power but enough of the incompetence and corruption in our state owned power utility, Eskom. And also enough of the ruling party, ANC's carelessness. So today is a nationwide day of protests against the dwindling service and rising prices.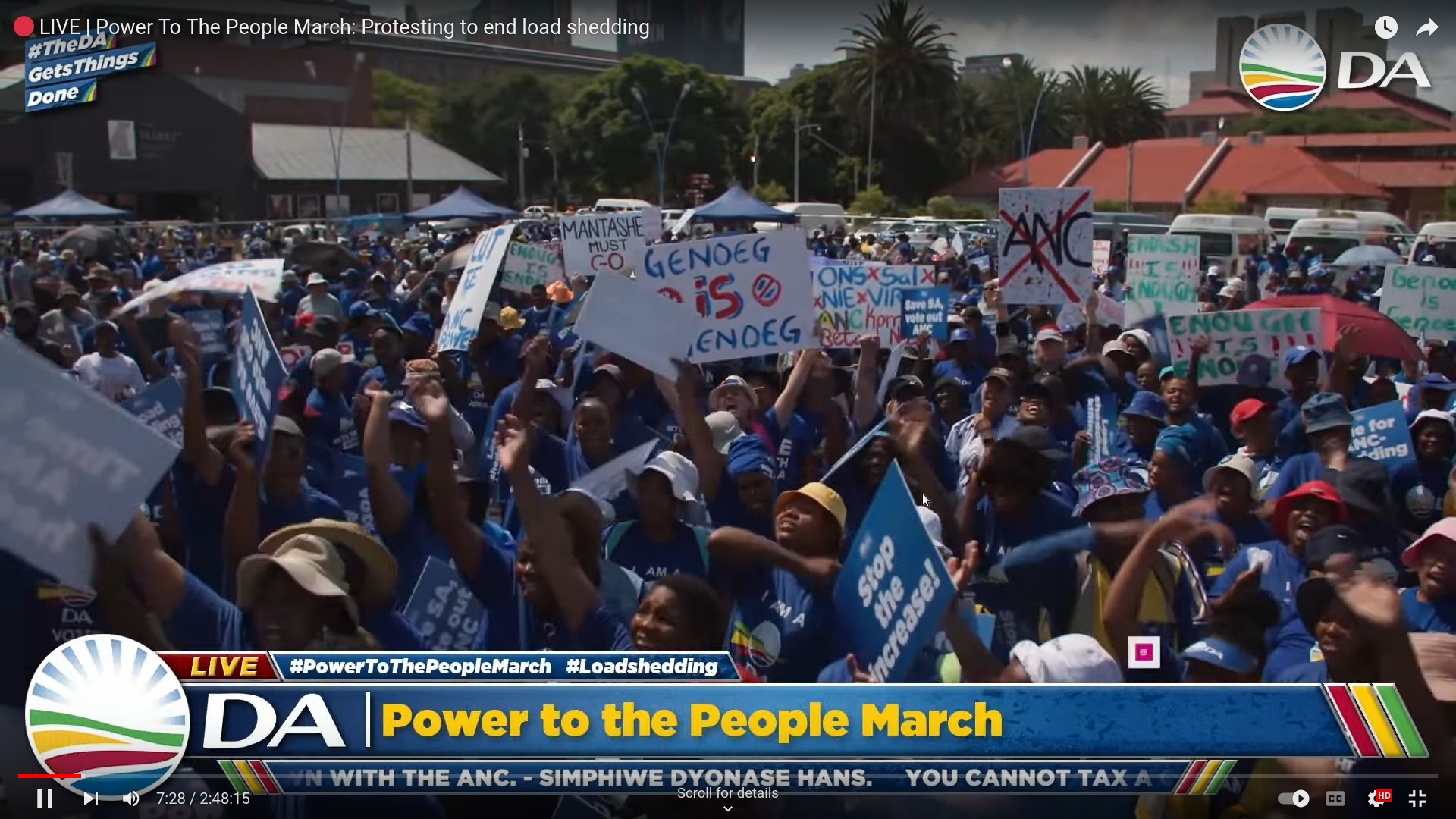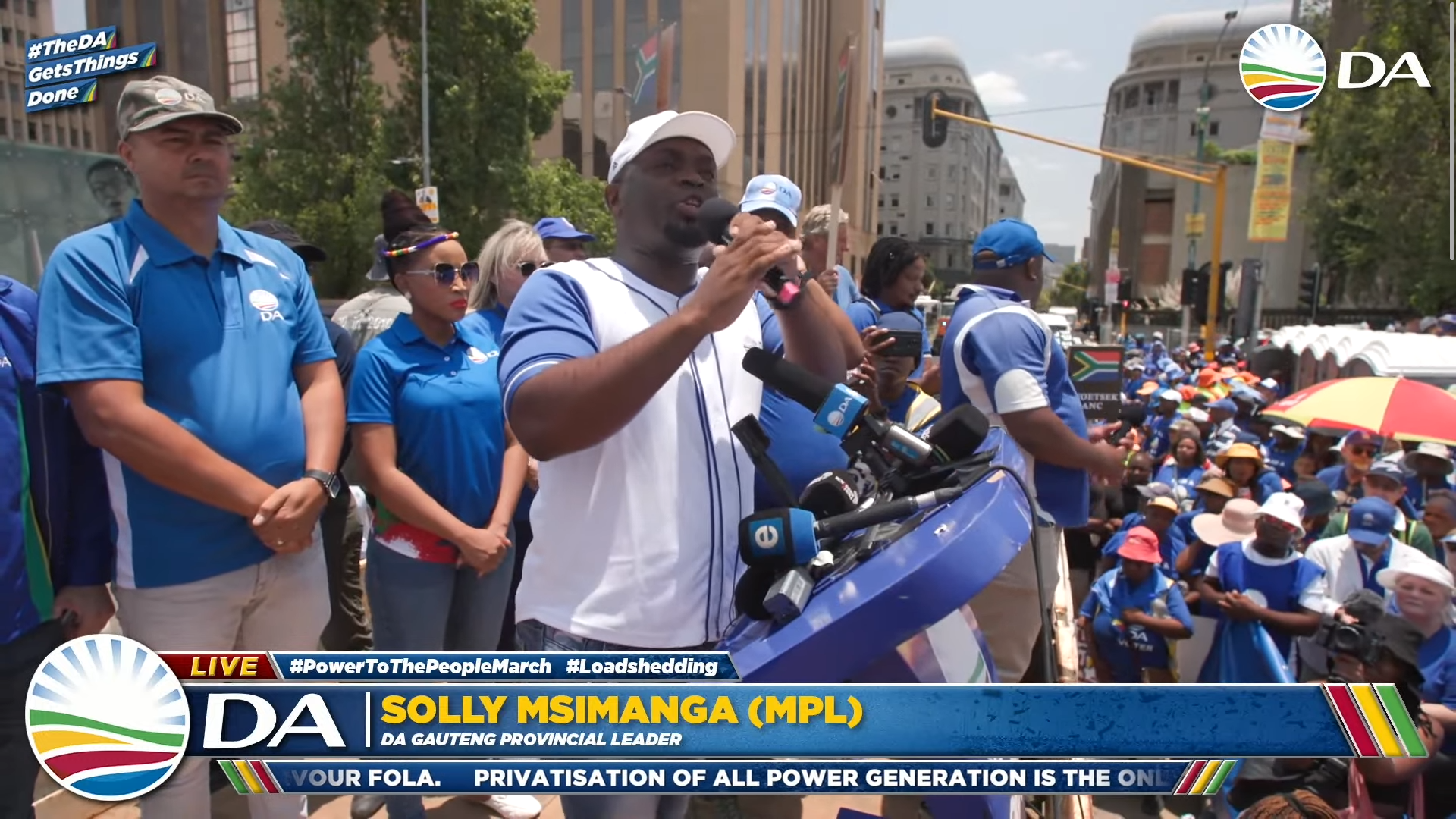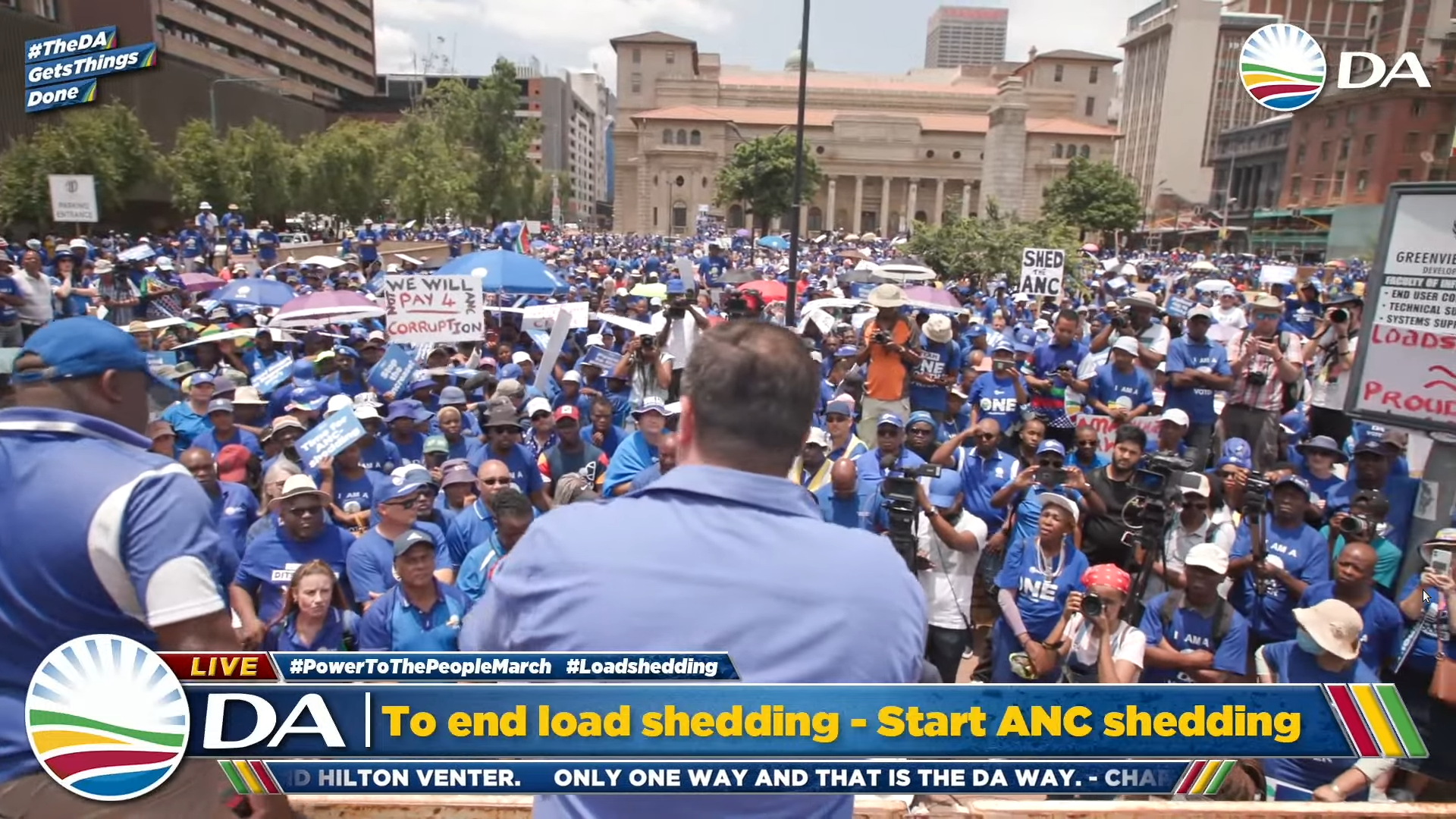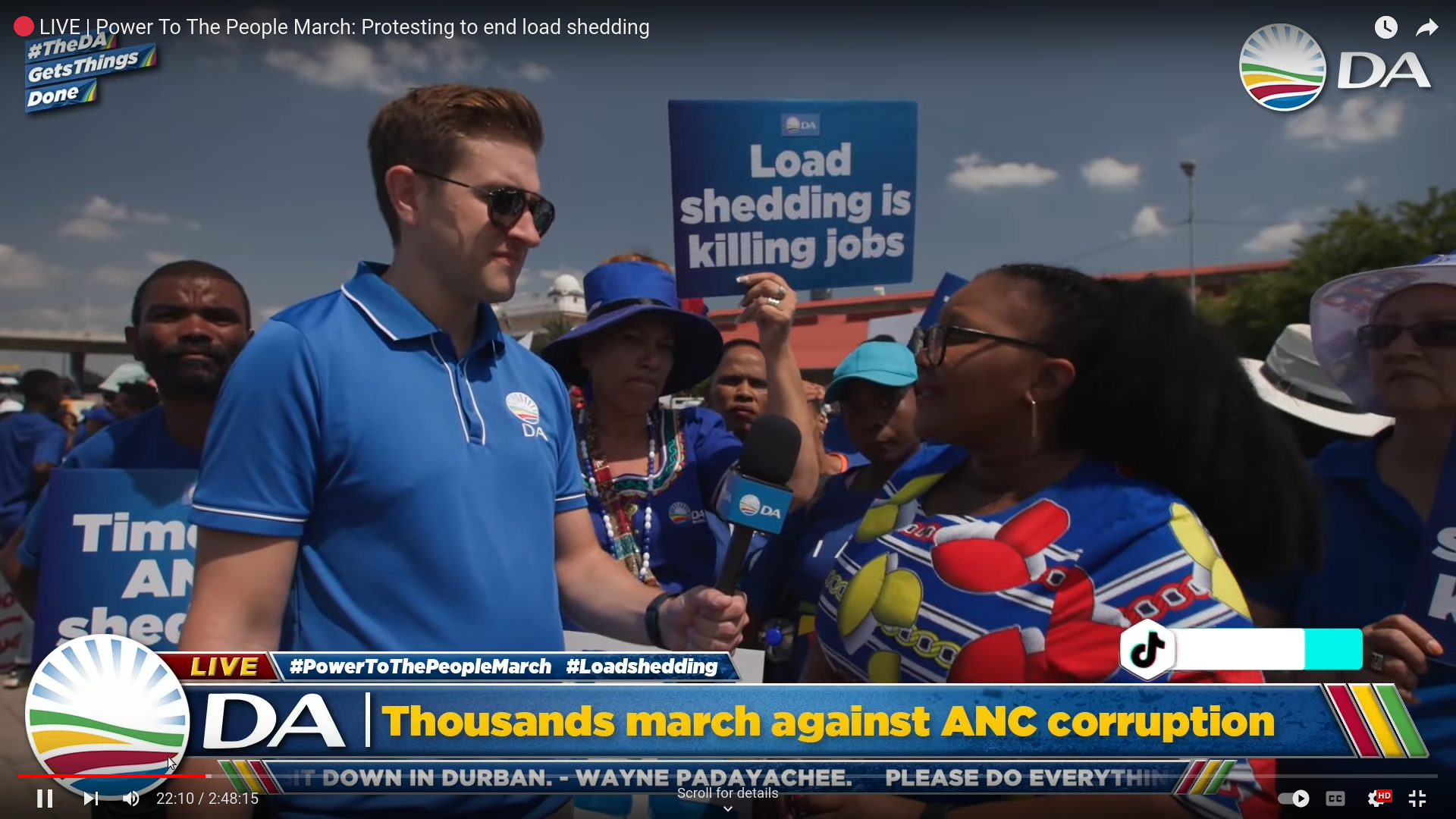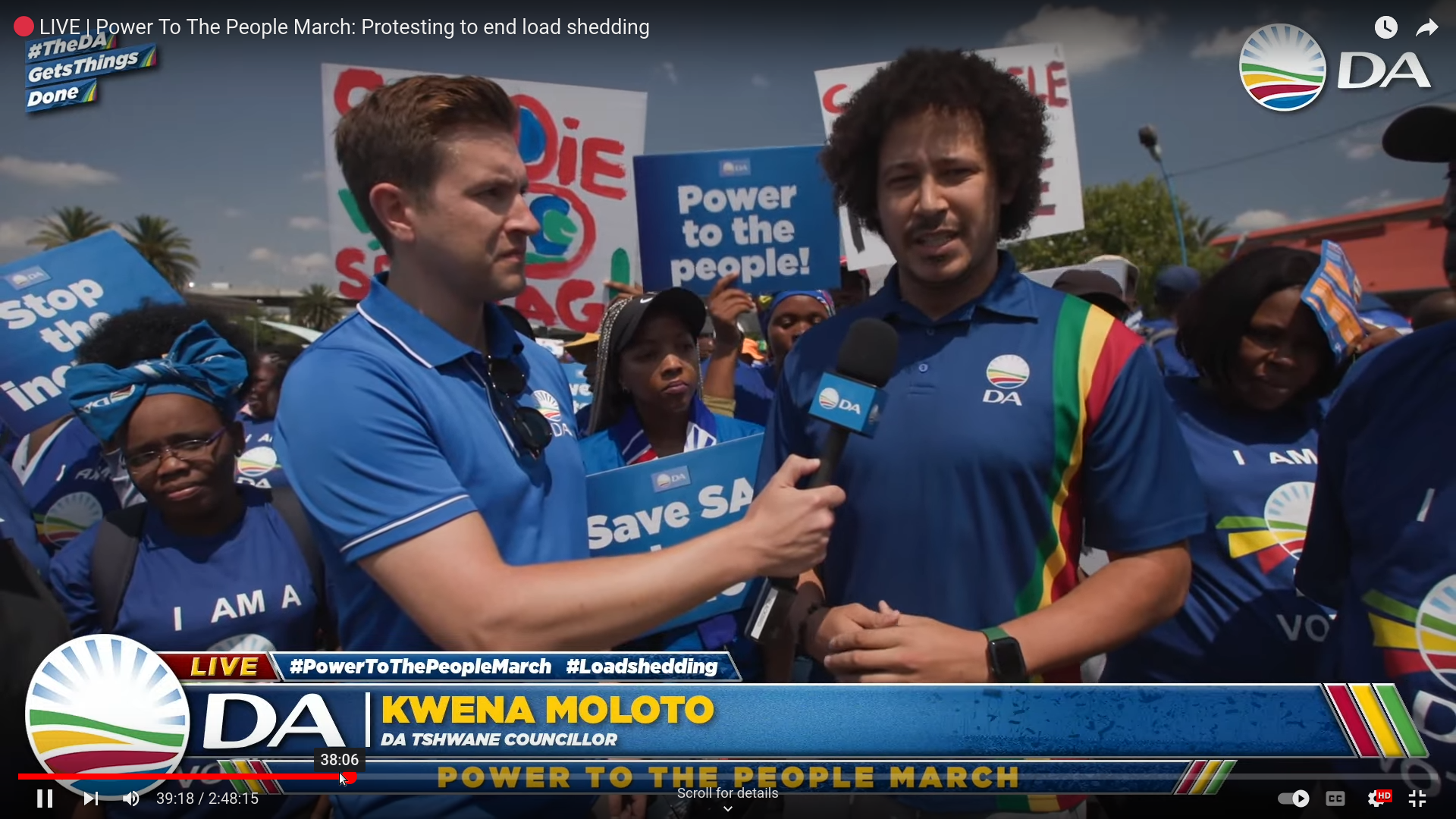 FYI: ANC, African National Congress is the ruling party, the party of Nelson Mandela. The original fighters. They are tired fat cats nowadays and only concerned with getting all the old comrades into positions of power and money. Actually governing the country and doing their job isn't that important. 😦
DA, the Democratic Alliance is the party of conservative white people, so we're supposed to hate them, right? Strangely enough I can't hate them as much as I'm supposed to.
Ok, everybody knows everything now?
Will the protests help? Haha. LOL, nope.
Just to let you know, I'm writing this post all battery powered since right now we're in another blackout. 😦