Slowly Switching to Linux
I love that guy for he is so careful and always worried about your bestest experience when switching to Linux. I mean it's totally different for everybody. I, as a mom n pop user with zero bizniz applications, I could switch to 100% Linux very quickly; other people who run professional software need to be more thoughtful, and transition slower.
It's all good as long as you know what you're getting into.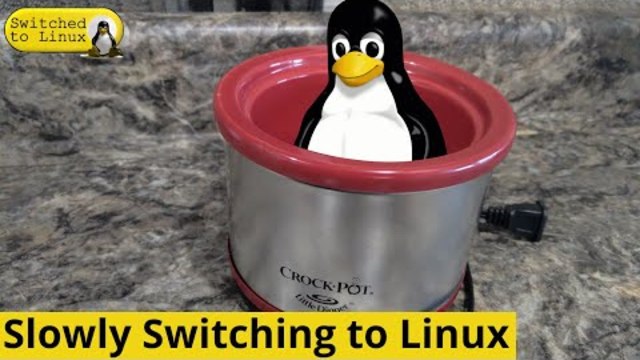 PS: I hope you'll have a good time at the RTR, Tom.