Due to loadshedding Koos didn't have any power to cut new holes for the next 2 indicators, so they just finished the wiring for the rear ones.
But first: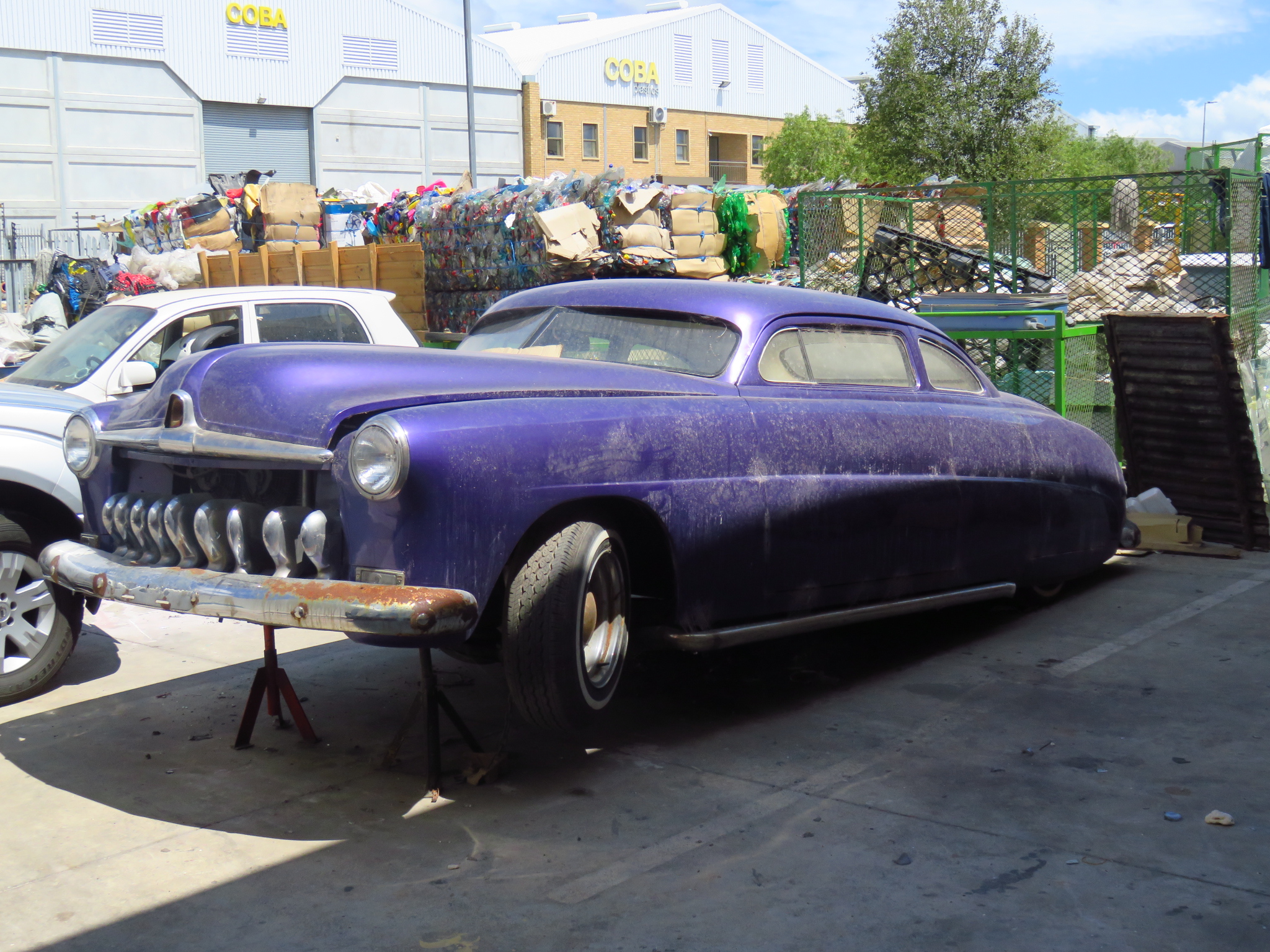 Anyhoo, didn't make any photos during work but only once I was back home in Ouby's parking bay I made a short video:
Of course it needs silicone sealing. You noticed how unclean the engine is running? Guess my Frankenford needs a nice tune-up pretty soon.