… One Two … One Two …
Test test test test! One two three four.
Hmmm. Seems to work.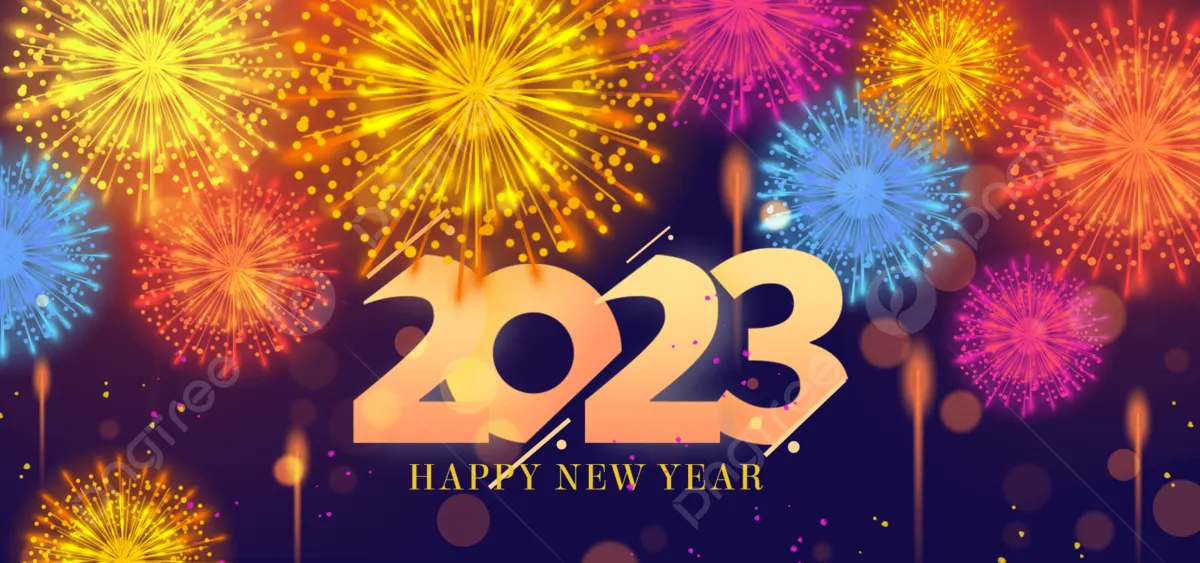 Mornin' my lovelies!
Welcome in the new year. Y'all made it through the night okay? Ok, yes, headaches and other battle scars don't count as not ok. You've earned them. Debauchery, drink, song, dance, bloody nose, missing teeth, rape, either passive or active?
Present me your severed noggin in a fridge or plastic bag – then, yes, you're obvsly NOT OK. All the rest: C'mon it's 1st of January. You somehow made it thru the night. Be happy and grateful you're still breathin', brat.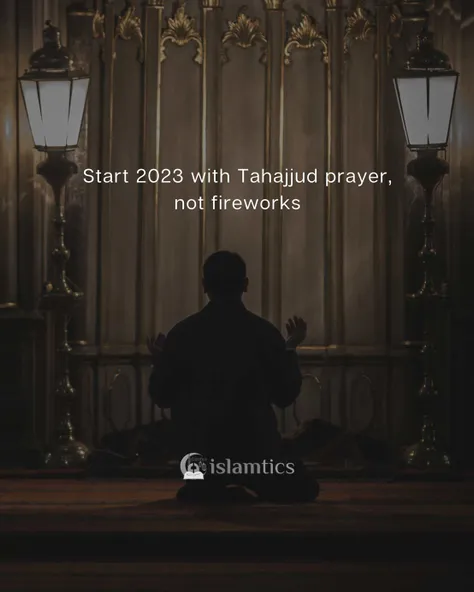 Deal with it! 31 Dec – 1 Jan is the one night per year where everything goes. When you read this take it as proof you made it thru and you're still alive. Own it.
Congratz!
Back to bed now …