… of 2022.
First getting groceries from Foodlovers Market, then having Oubaas' windows cleaned. And then, after spending a small fortune filling up on petrol, off to China Town again, hitting the car parts store and having some windows tinted.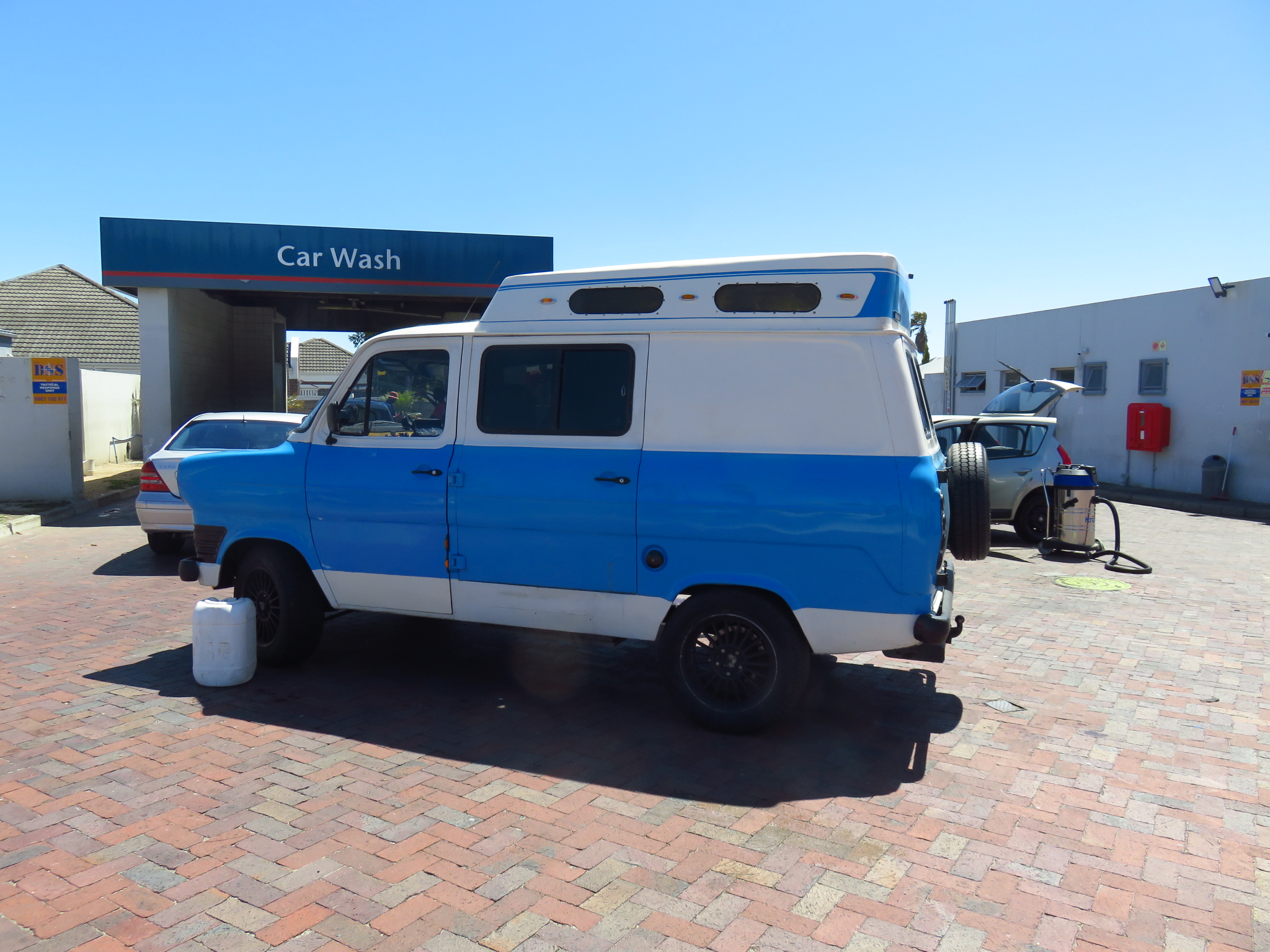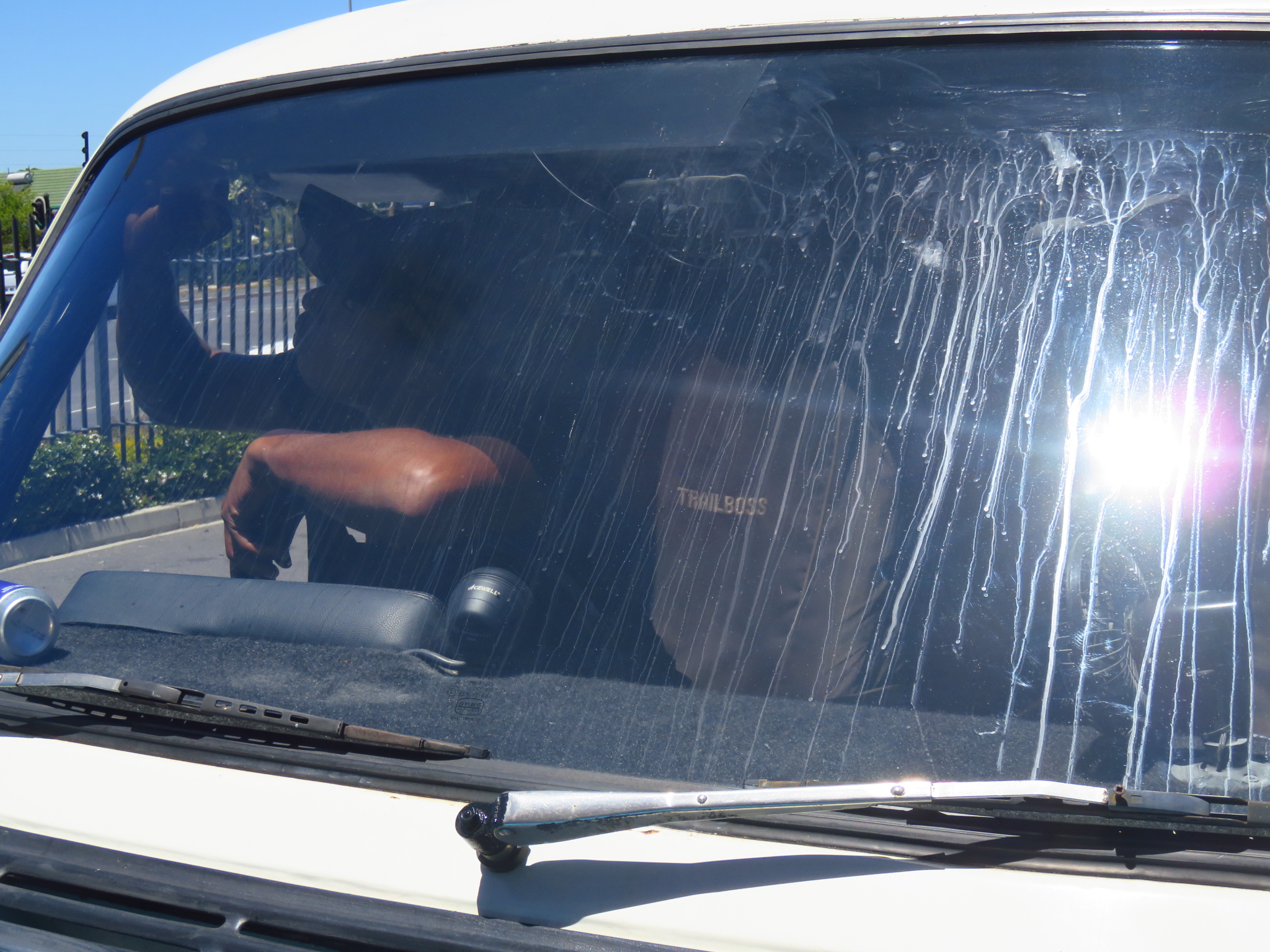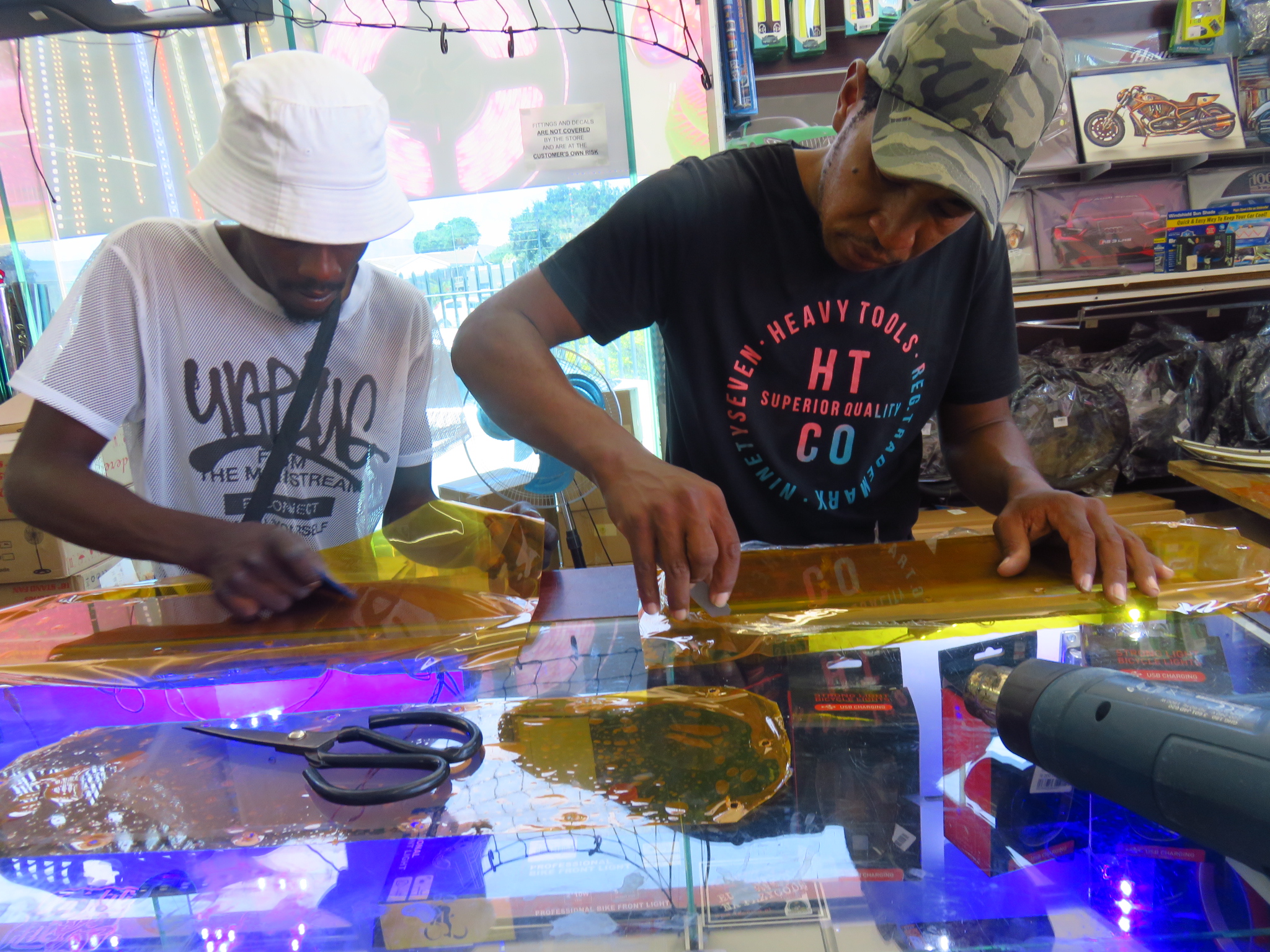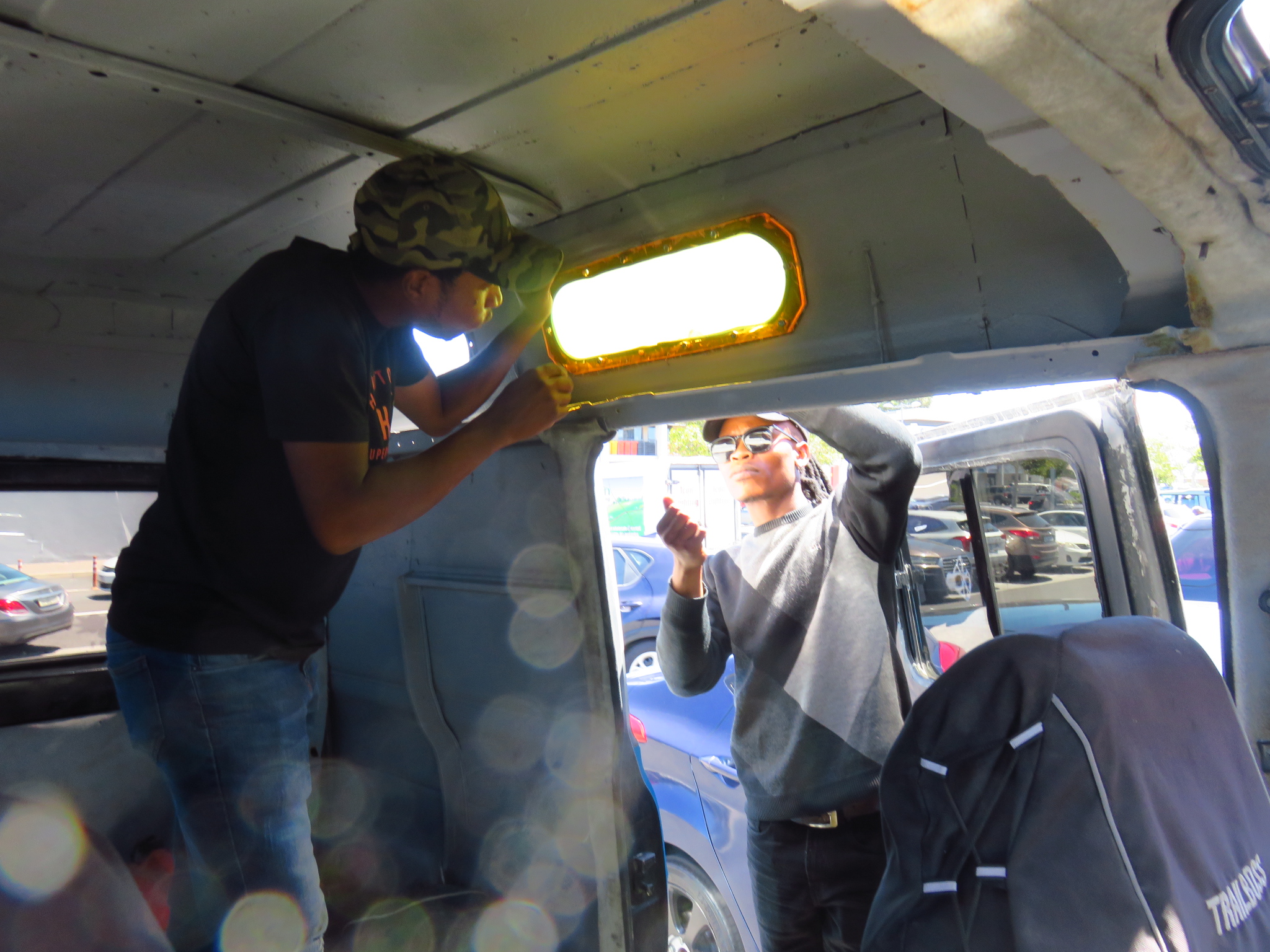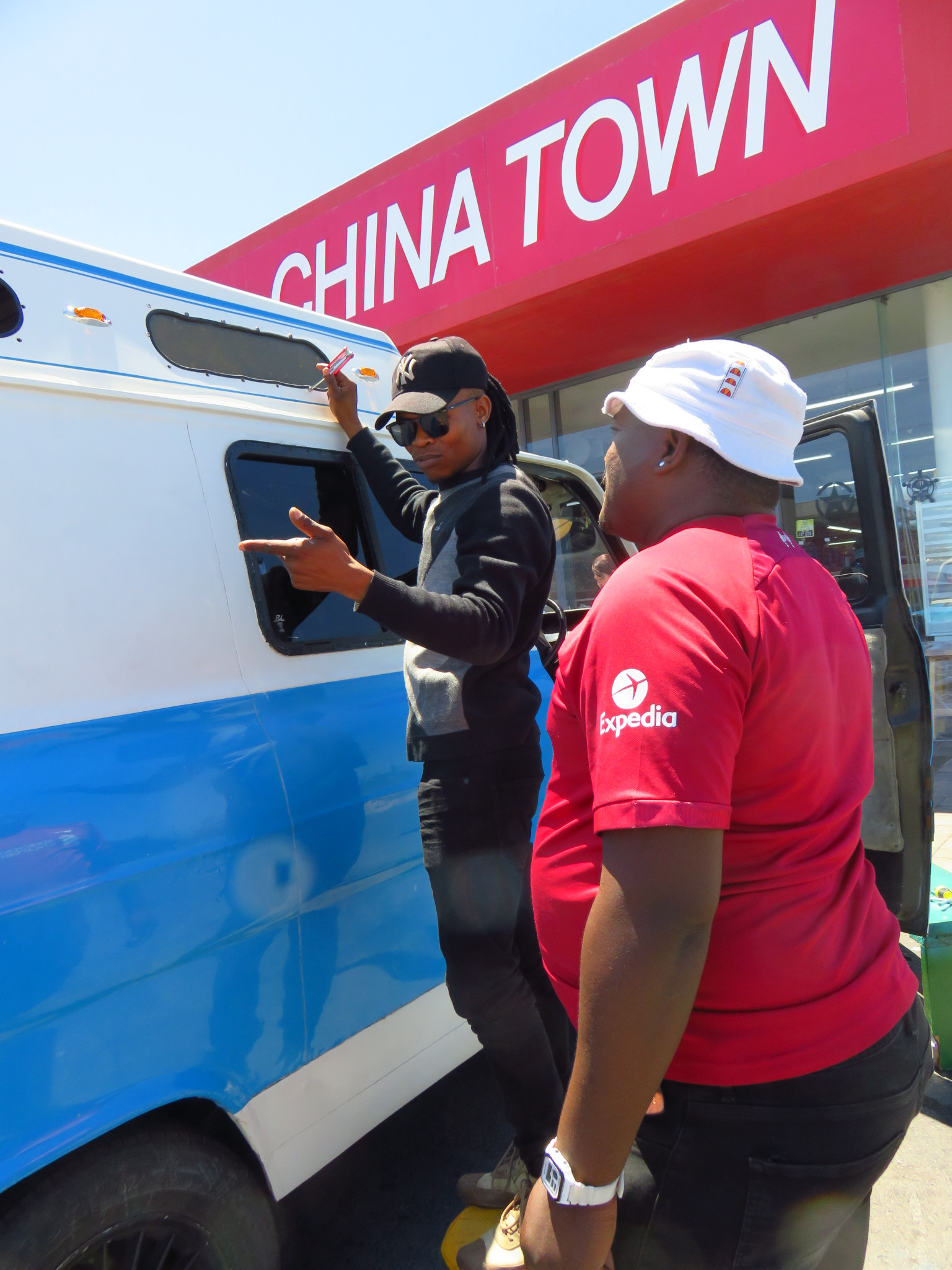 That was not just the last haul for this year but also my last post!
Have a HAPPY NEW YEAR, One and All!
Hope to write to you again next year/tomorrow. 😉