Looks like I'll get old Ouby back today, so I have something to drive around during the holidays. ETA according to Koos "within the hour". But then he's African and we all know what happens to most man-made plans.
In the meantime feast your eyes on some roughies: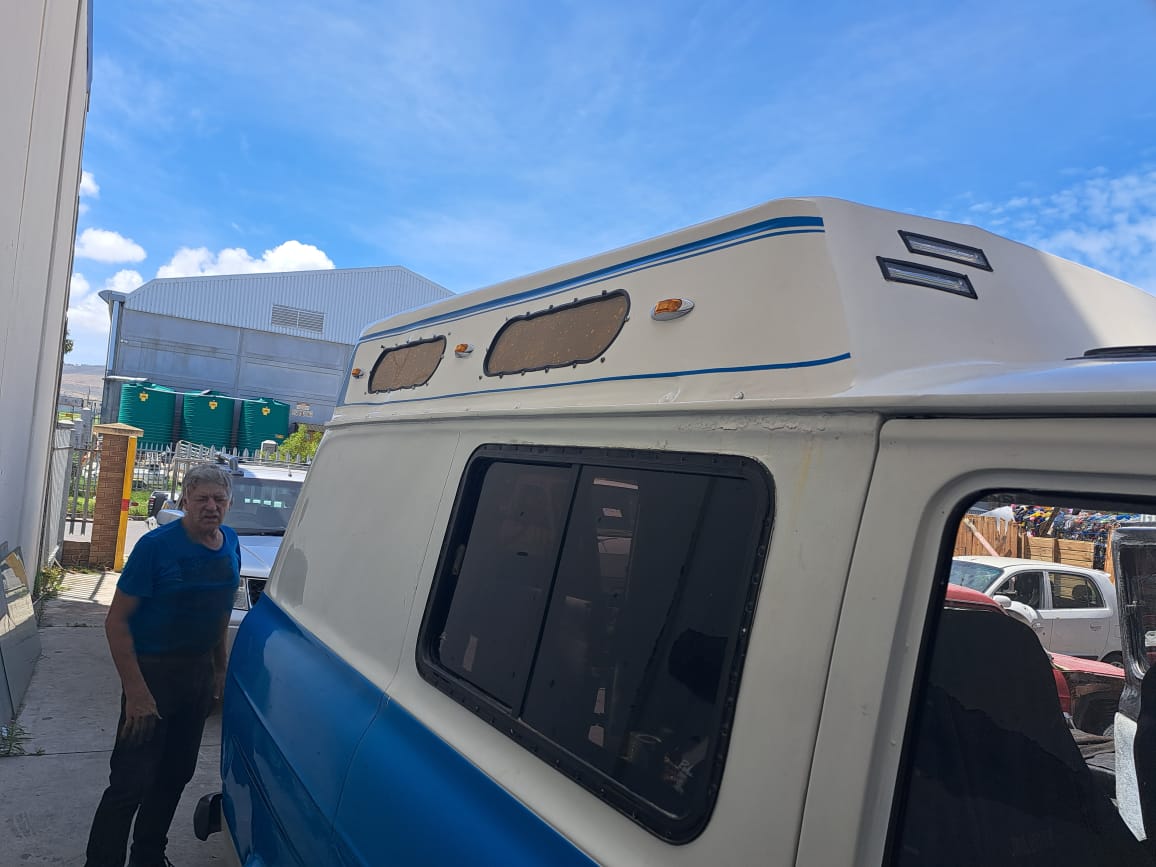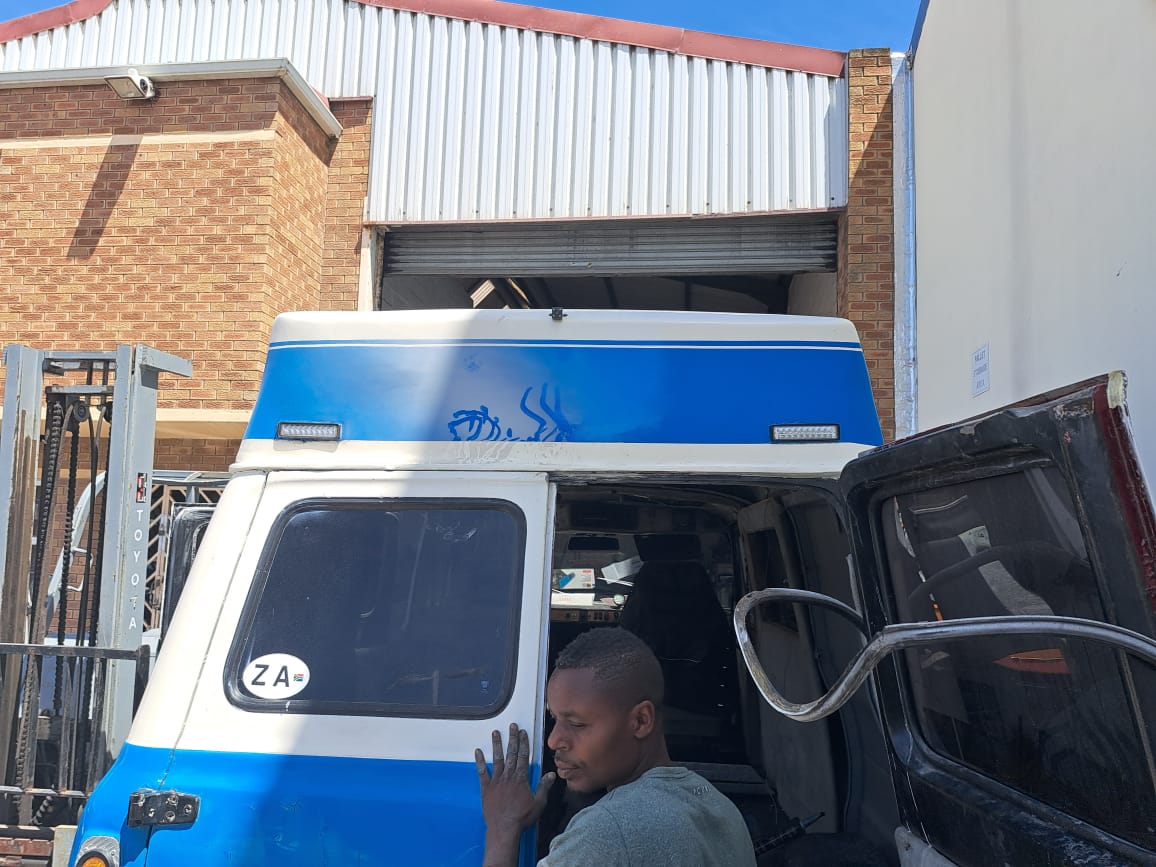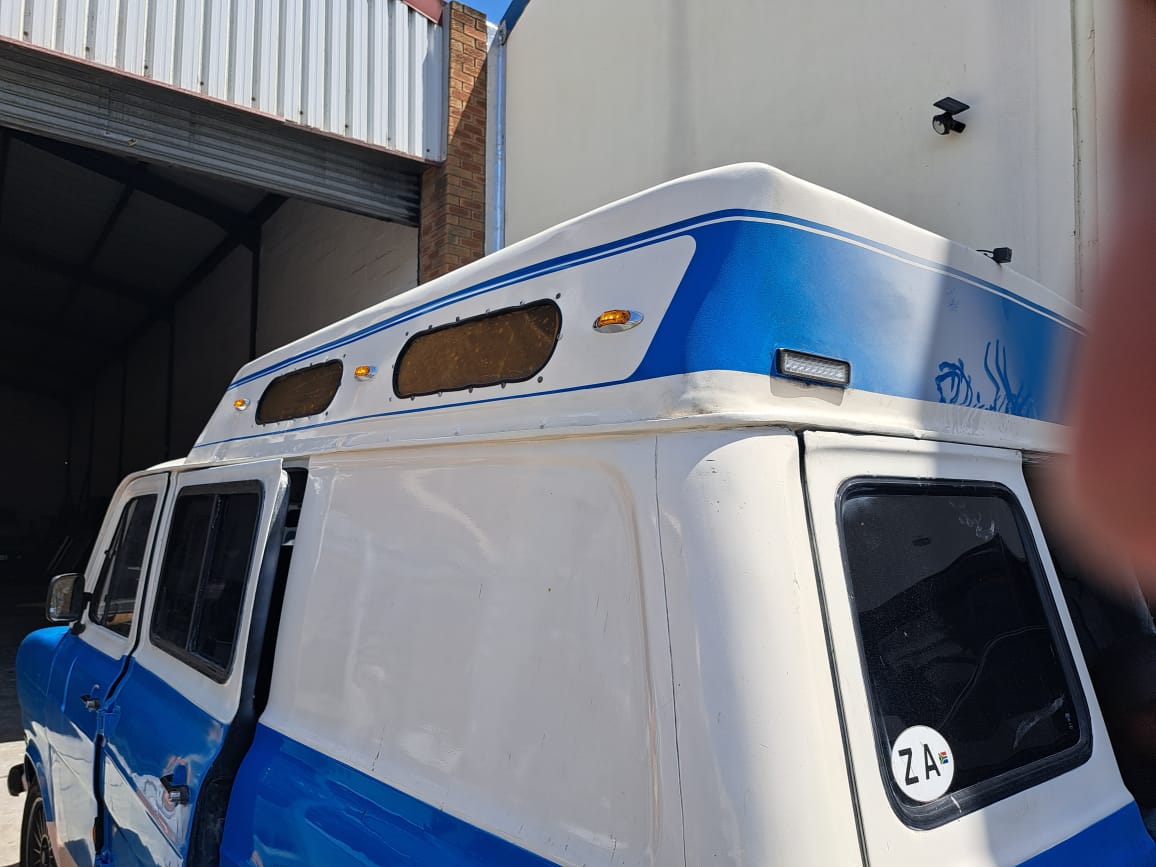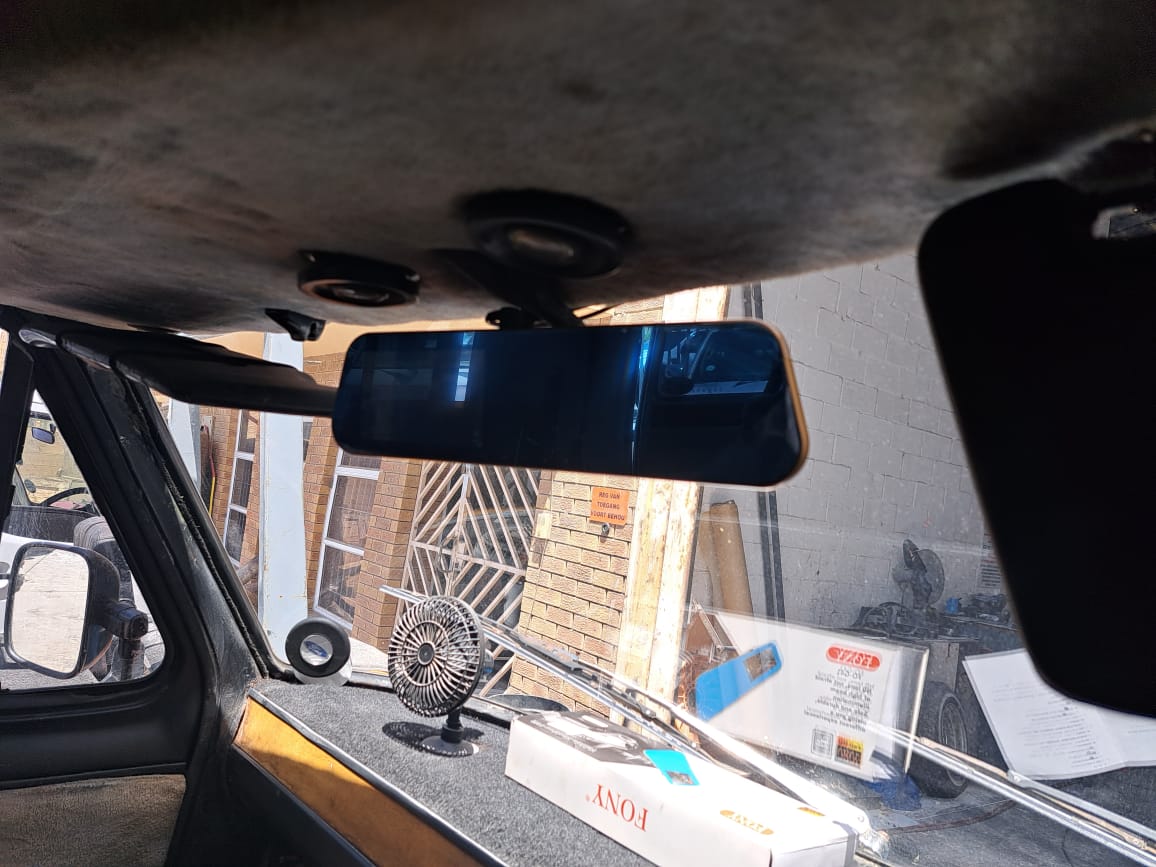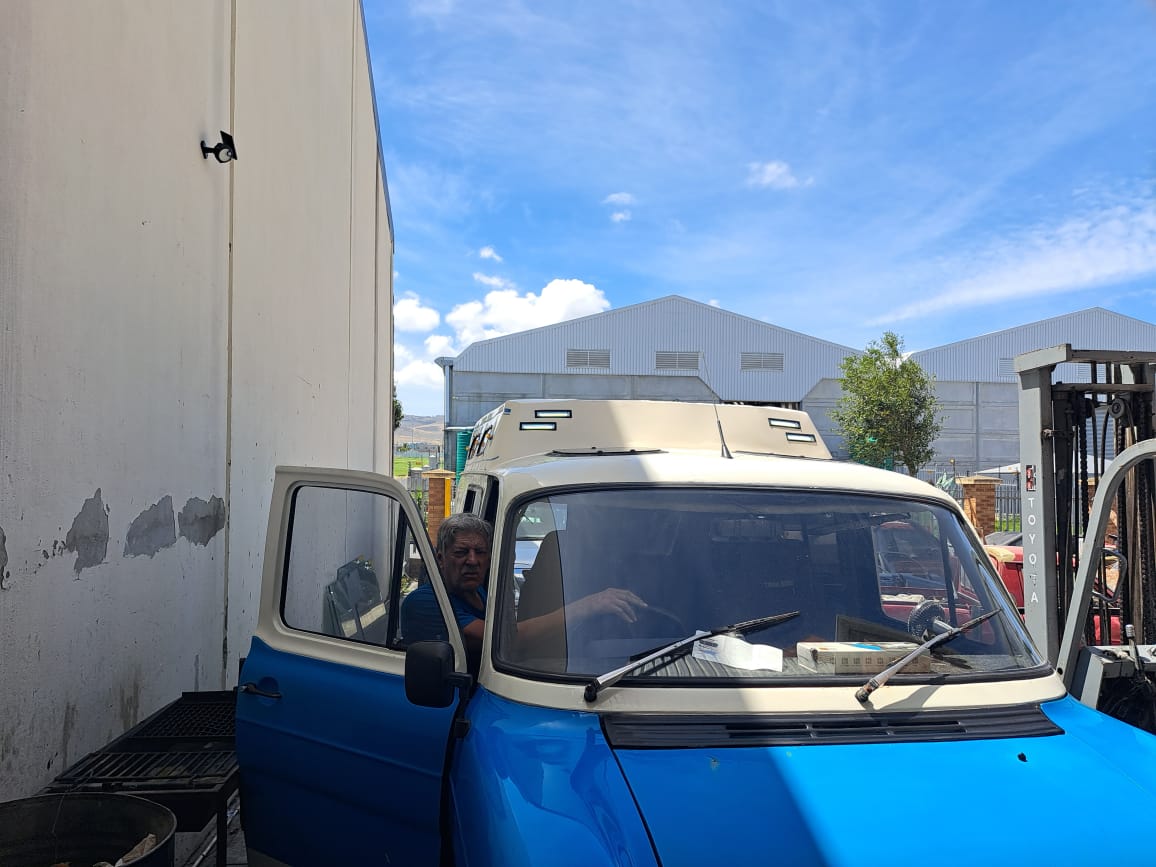 Y'all noticed how the dirty lens makes reasonable photos when outside, and light is good?