Yes you know. I told you often enough, no? And I also told you why that is a good thing; at least for us non-computer people, for all of us who just need an awesome OS to power our computers. And as boring as the firmly cemented Top 5 of the DistroWatch charts are in their respective positions, and as boring as this looks for someone who came to watch a breathtaking race to the top – all 5 distros have earned their ranks, all 5 make sense and are on their positions for good reasons.
Let's see what we can see.
Talking about boring: Debian (itself on #8) is the posterchild of boring. And MX on #1 is probably the most easiest to install and operate Debian distro. A professional tool for professional IT people. But even their website is bland and uninviting. 😐
EOS on #2 is exactly the opposite of MX, an exciting, burning edge Arch Linux for playful young people. Still super duper uncrashy if you don't abuse it by putting it thru the wringer every day. It just receives a lot of (we're talking about hourly) updates. Too many for hardened professionals to deal with.
#3, Mint is hands down the bestest alround Linux system for when you just need your computer to get shit done. It's not sexy looking, it's not on the burning edge of development but it gets the job done. What job? Every job! It's like a Honda moped, you'll find the nicest people using it.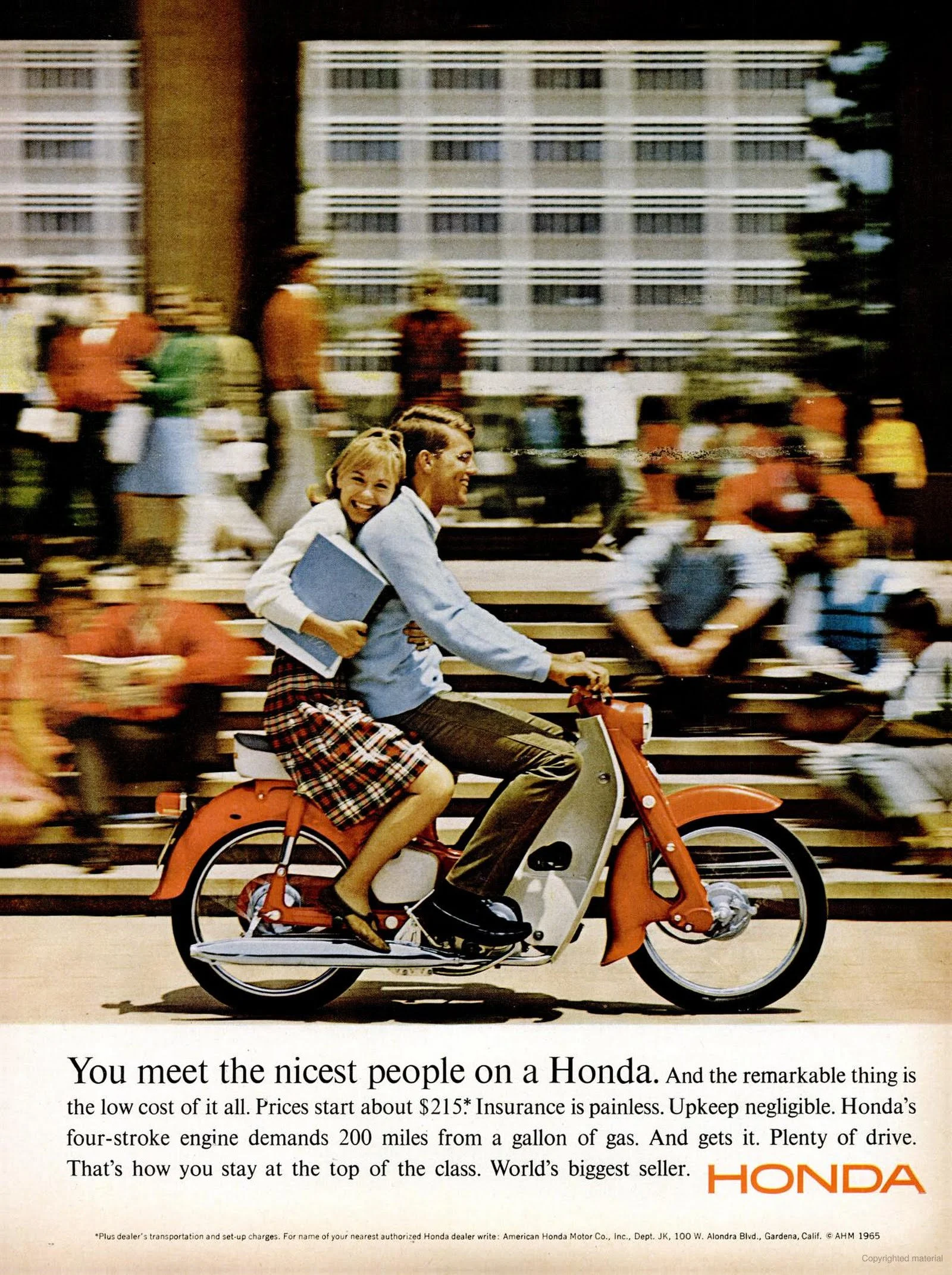 #4, Manjaro is the bestest compromise. That's why it's so strong with the semi-competent and semi-confident Linux users. Manjo is the perfect blend of Minty's goodness and Arch's sexyness.
#5 Pop!_OS has the least reason to be in the Top 5, at least in my eyes. Maybe coz it's trying to be like Mint, or better than Mint, makes it such fave with other users. For me reason not to use it is coz it's not made by an independent developer group but by small PC manufacturer, System 76. Yes it's free and open source, of course it is. But it's also owned by a commercial company.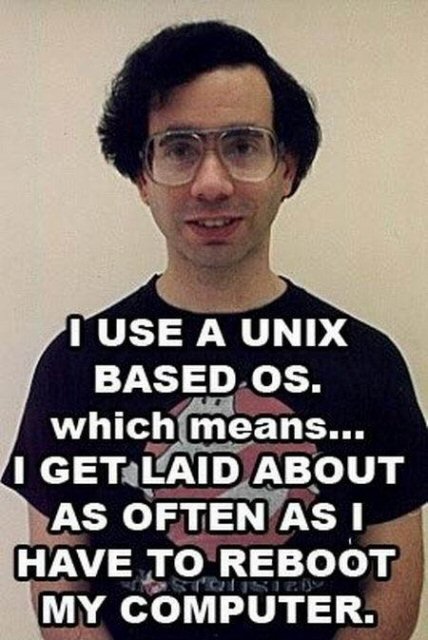 Of course in the next places, #5 – #10, or even #20 or #30 you'll find amazing distros as well. The distro which brought Linux into the mainstream, Ubuntu for example, or Fedora, which is very beloved by our American friends, or the legendary OpenSUSE or KDE Neon or one of Orca's ex-faves, Sparky. But between #5 and #30 you'll also find freakishly freaky distros, made for freaks. And it won't get better the deeper you dive into the chart. 😮