Tonight they implemented Stage 6 loadshedding on us, our area was dark from 20:00 till 24:00, so during the best TV and family time. 😮 And then later at night we had another 2 hours of blackout.
Those unbelievable aholios! 😦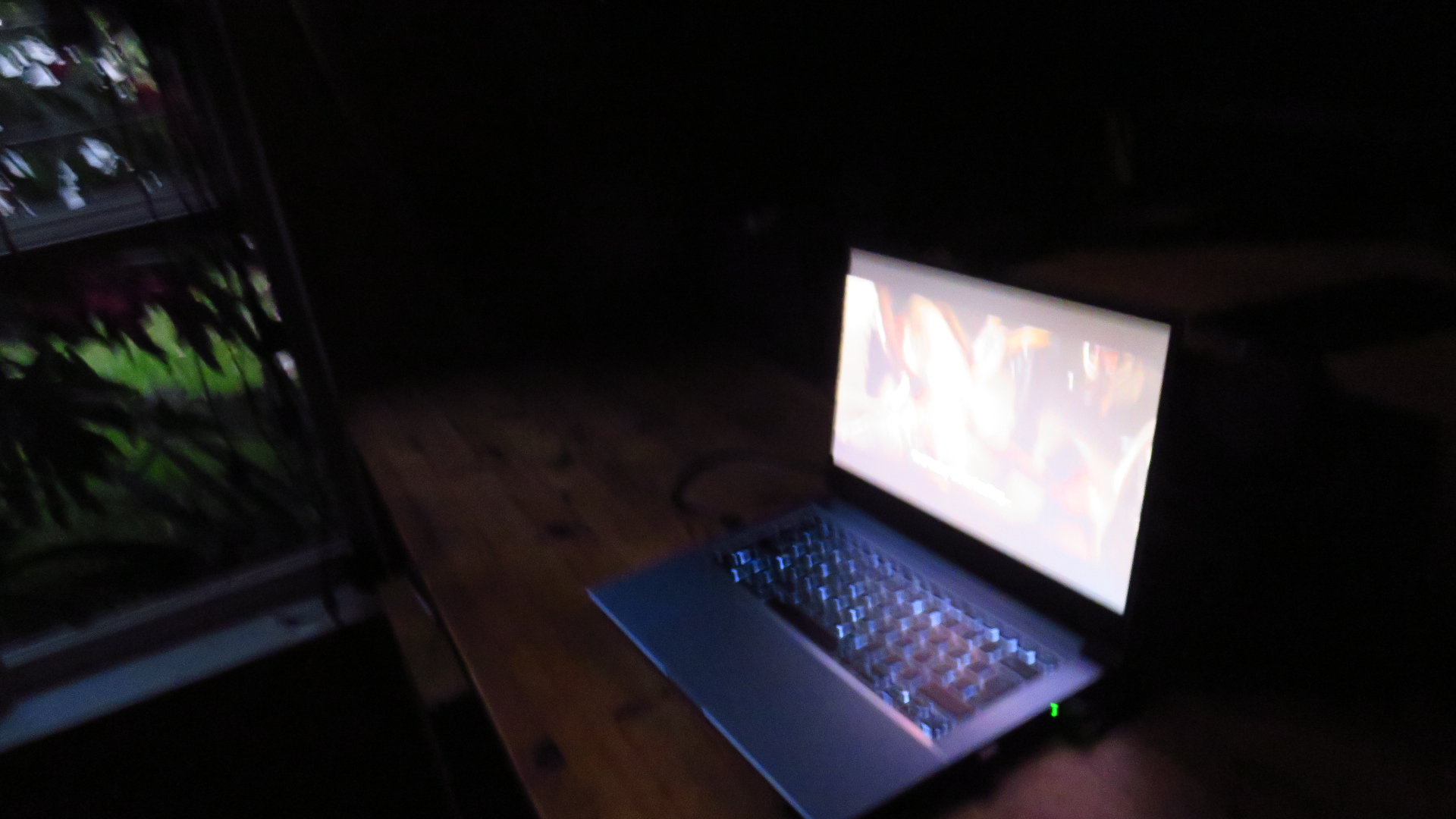 And the wurstest thing is that nobody has any idea or plan for the future. Newspapers just says South Africans must get used to the powerless situation and that we're in for the long run. Papa Smurf is busy with his own scandal so he can't do his duty of getting SA out of this troublesome pickle. And nobody in Eskom's top management seems to be interested in doing their jobs neither. They are too busy counting their money while their shop is as good as dead by now.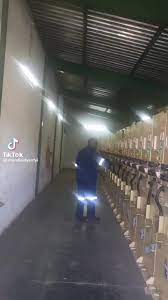 And now it's 4 a.m. and lights will go out for another 2.5 hours just nownow. Cya laterz …