Hey everybody.
Just coming out of another loadshedding event, from 6:00 a.m. – 8:30 a.m. I've used the time-out wisely and checked some telegram channels on hubby's phone. Here is what I found most entertaining: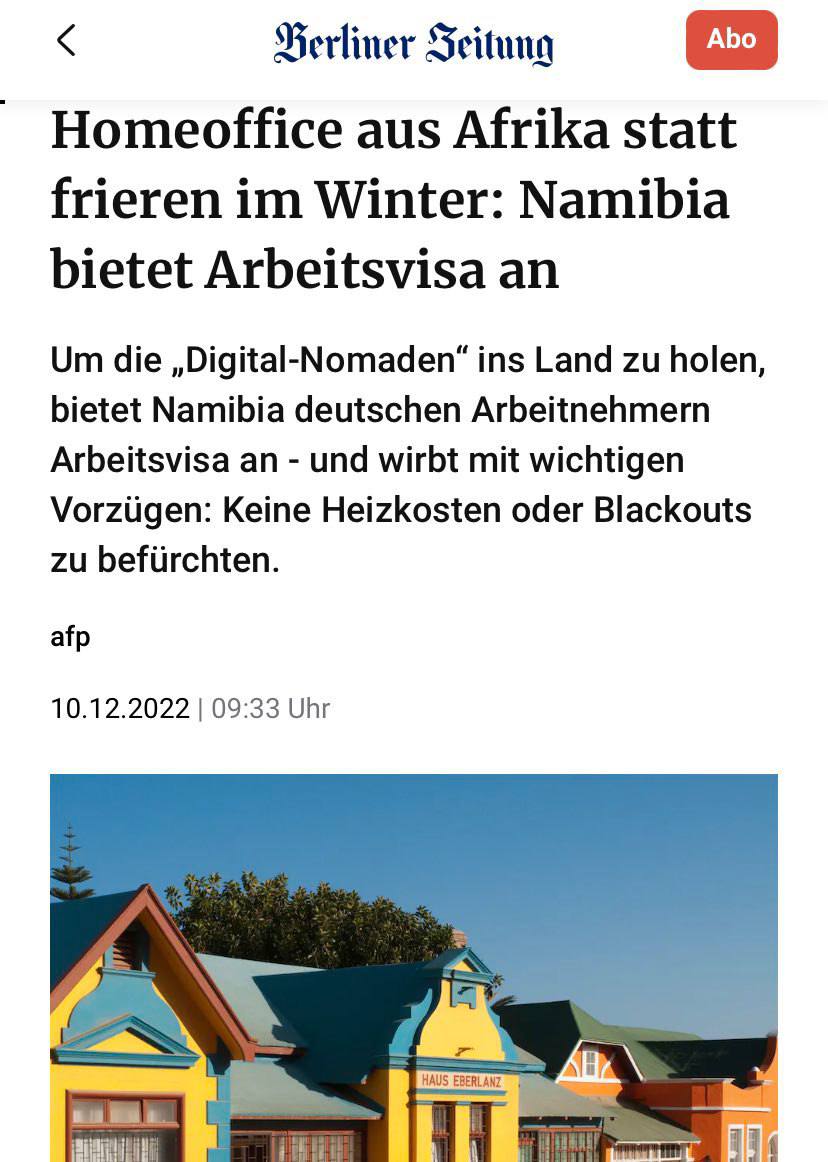 Fuxn Namibian smart alecks. They buy all the electricity from South Africa, and South Africa delivers! Of course this means less electricity for South African rate- and tax payers. 😦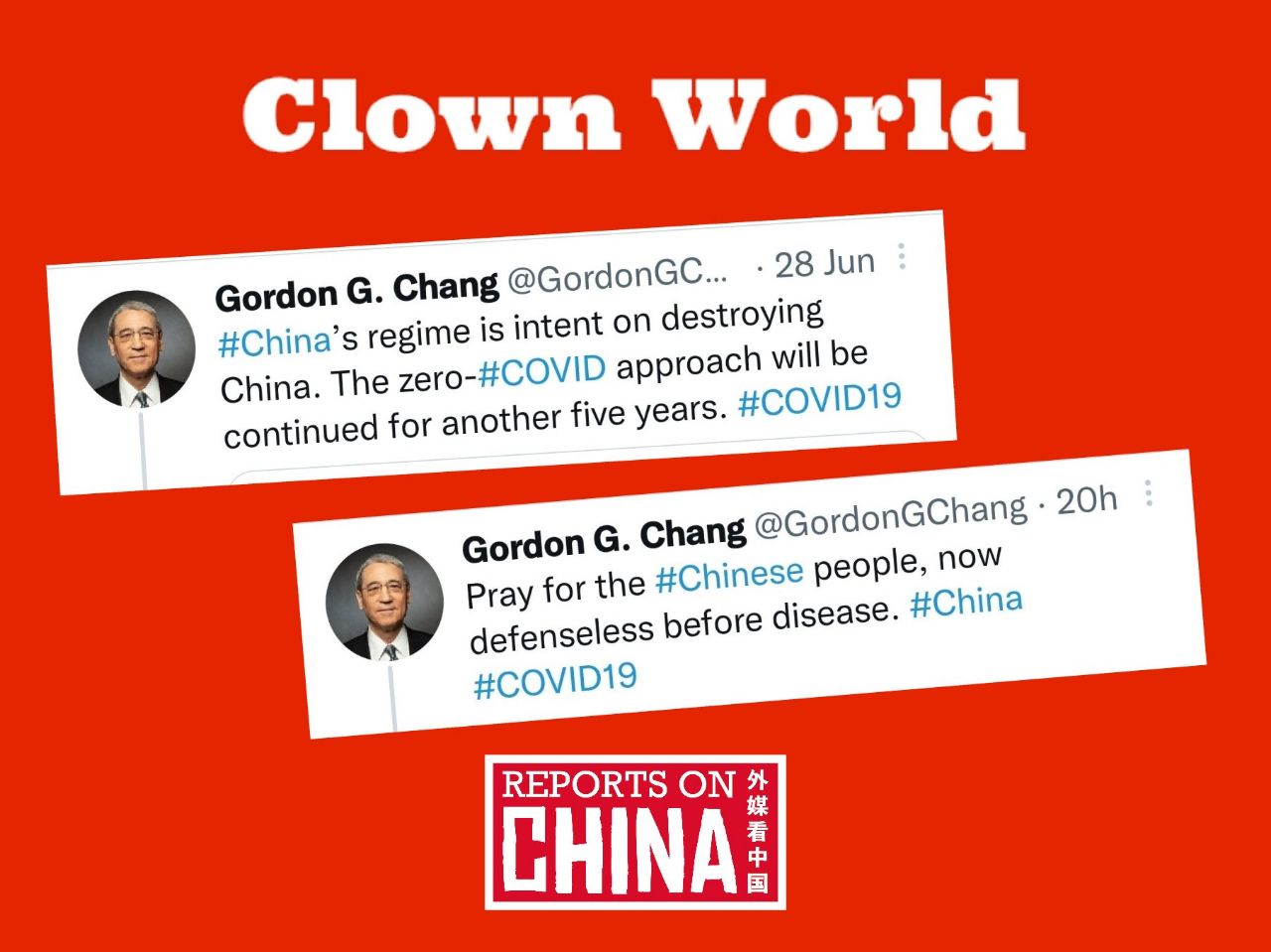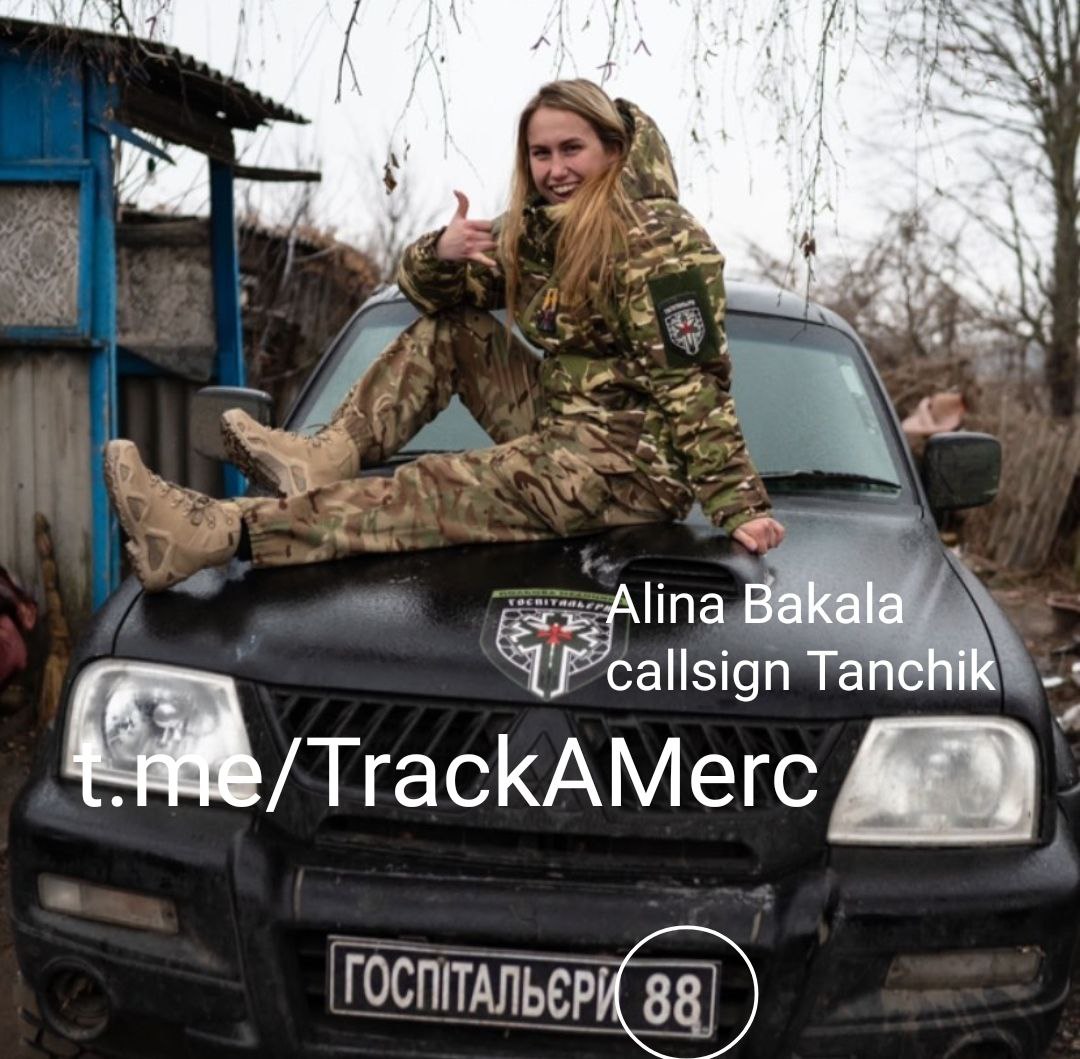 USA, EU, NATO, look closely who and what your friends really are! Stop sending billions of €uro$$$ to Ukraine!!!