Hey, your most favourite band has just released a new album. It premieres right now on YouTube. What band? Of course the unimitable Queens of the Stone Age:
Hm. Dunno about you but for me QotSA are getting wurster from album to album. Already the 1995 split of Kyuss and the first QotSA album was a bit of a disappointment for me. Yes, I'm fuxn old, shut the fuk up. But they always had some more than decent songs on every album.
Didn't hear anything good on Villains yet. More botched-up songs than ever before. 😦
And the wurstest about it all is … you know why they are/were such a fave not only with the boyz but us gurlz as well? Coz they had this certain seedy dirty slutty sex appeal. Where is it now?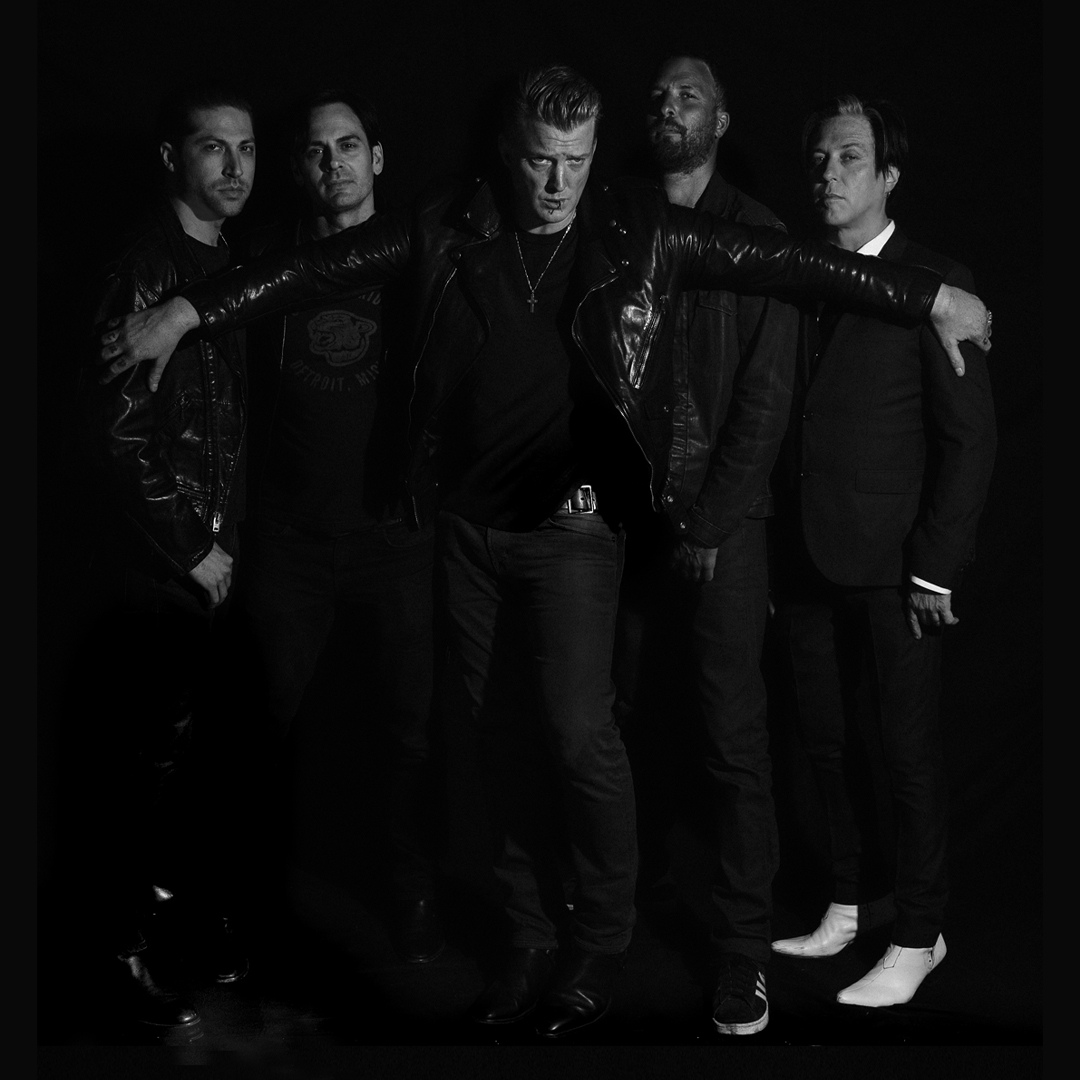 Have QotSA overstayed their welcome?