Oh my. Crash! Carnage! Destruction! 😦
Me, I'm pretty much disappointed. Since long years already. In recent America's Cup renditions the organizers have lost nearly all of the spectators, marketing power and significance in the race sailing world. Now they're killing the Cup completely, once and for all.
Let me try to get it: America's Cup is sailed in match races, one boat vs another boat. Not big fleets but just duels. In this kind of racing it's all about sailing smart, outmaneuvering the competitor. In the good old times the race was often already won or lost before one of the boats even crossed the startline.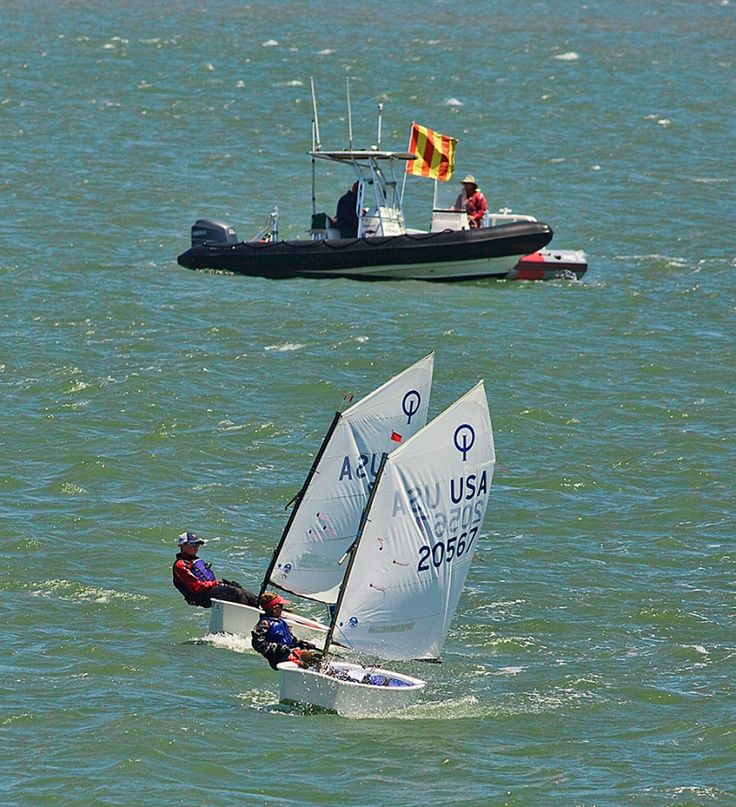 So, following all logic of match racing nobody would need a hitec, hispeed, highly breakable race machine but we could place the two skippers in Optis, have them fight it out and call it a day. Because all these new speed monsters are only good for driving in a straight line, and are hardly maneuverable.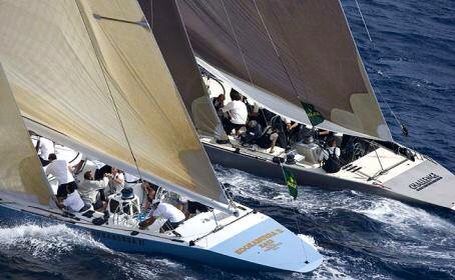 Yes, I see the good old 12m class is too oldfashioned and slow for fun but the new space age boats aren't good for match racing either.
Sailors of SL, what do you people think?