A vampire's loner lifestyle is thrown into disarray when a teenager shows up claiming to be his daughter, and she's got the fangs to prove it. On a road trip across America's blacktops, they decide how to sink their teeth into family life.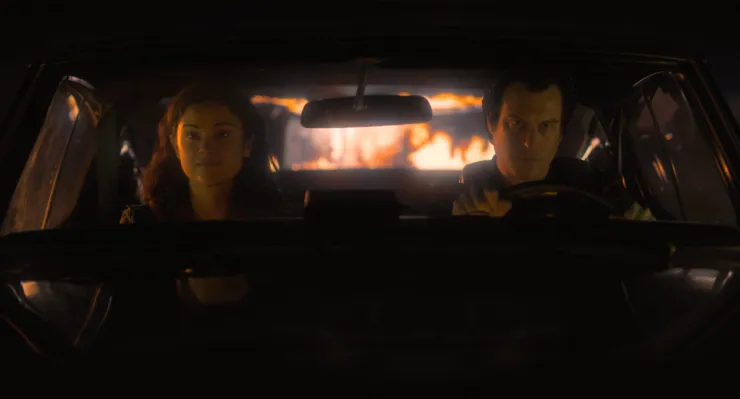 Hard to describe this movie since it's situated somewhere in the twilight zone between family drama, comedy, roadmovie, coming of age movie and horror schlocker. Or that's what it wants to be or wants us to think it is, without really exploring any of those genres.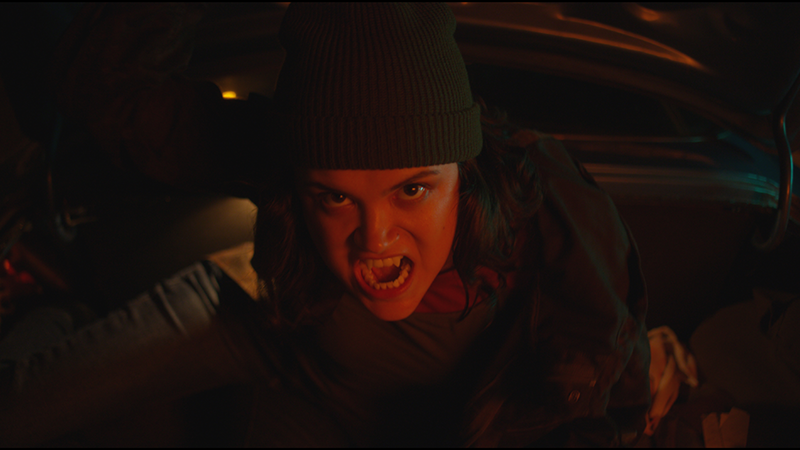 What stuck with me was how much fun I had watching BR. No need for LOL moments or overly gory scenes. And since we're sticking with the two vampies all the time there isn't even any surprise or edge of the seat stuff in this low budget, well-meant but not arthouse film. Nevertheless did Blood Relatives' subcooled way work for me.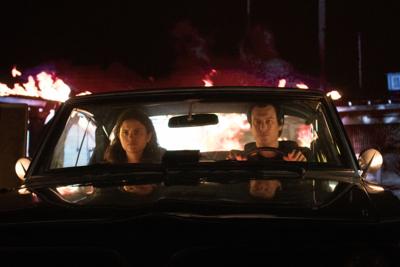 I don't have much more to say about Blood Relatives, other than it's sitting between all the available chairs without finding its seat. I still had a harmless good time while watching this weirdly charming little indie flick. But now I needed to hurry writing my impressions down before I forget I've ever watched it.