Oh look who's rearing its ugly head:
No, not Orca but our common enemy Covid-19.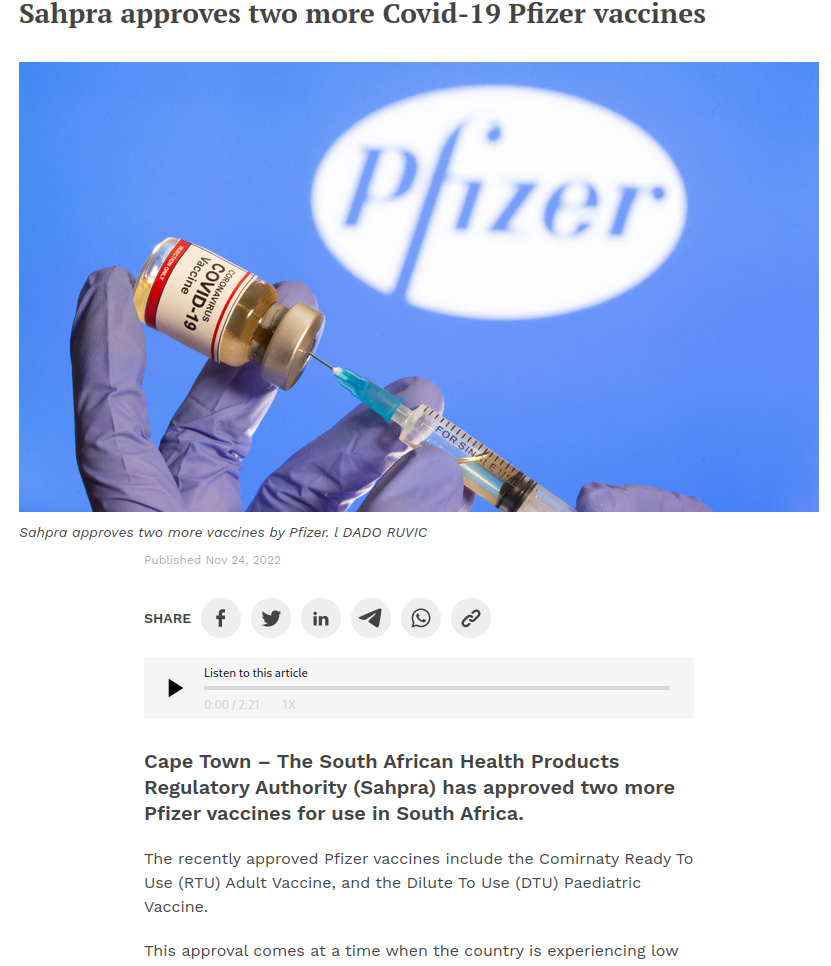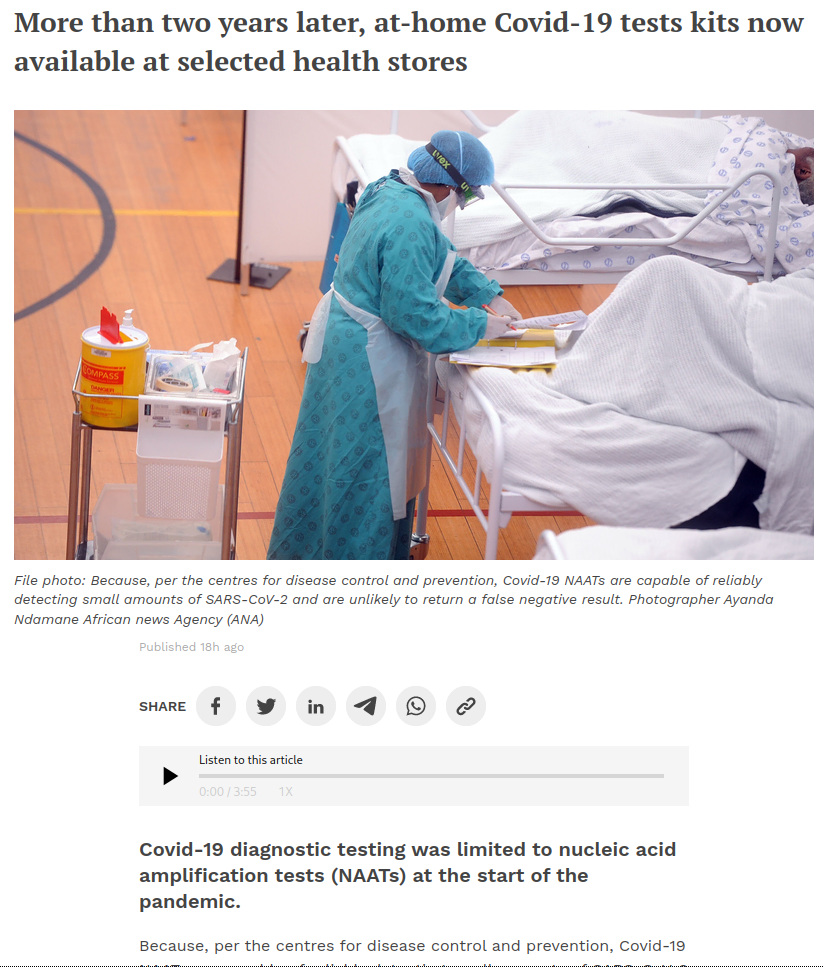 I don't know if people didn't get the memo.
Covid-19 is over!
We're done with it.
Even if you get infected this late in the pandemic stages, you won't hardly show any symptoms. Maybe 93% of us are infected as we speak. Dunno. Do you know? Without feeling anything, without any signs of sickness I guess we can just ignore it.
Yes, I've read it too. In China they are panicking.
Honestly, before my govt doesn't tell me to stay home and wear my mask I won't do nuffink. Of course I'm happy I haven't thrown my masks out in the garbage (becoz one never knows) but I don't think we'll see life-changing events like in March 2020 again.