2022? Are you quite sure?
In the West End of 1950s London, plans for a movie version of a smash-hit play come to an abrupt halt after a pivotal member of the crew is murdered. When world-weary Inspector Stoppard (Sam Rockwell) and eager rookie Constable Stalker (Saoirse Ronan) take on the case, the two find themselves thrown into a puzzling whodunit within the glamorously sordid theater underground, investigating the mysterious homicide at their own peril.
To make it short, this is a refreshingly old-timey whodunnit like we know and love them from back in the 60s and 70s. All-star cast playing a collection of choice aholes, many of them with strong motives to kill the very unlikable victim. A tired, world-weary detective, a more or less helpful sidekick plus a lot of show-offish overacting. Add to that a generous spritz of camp and awkward humor and there you have it.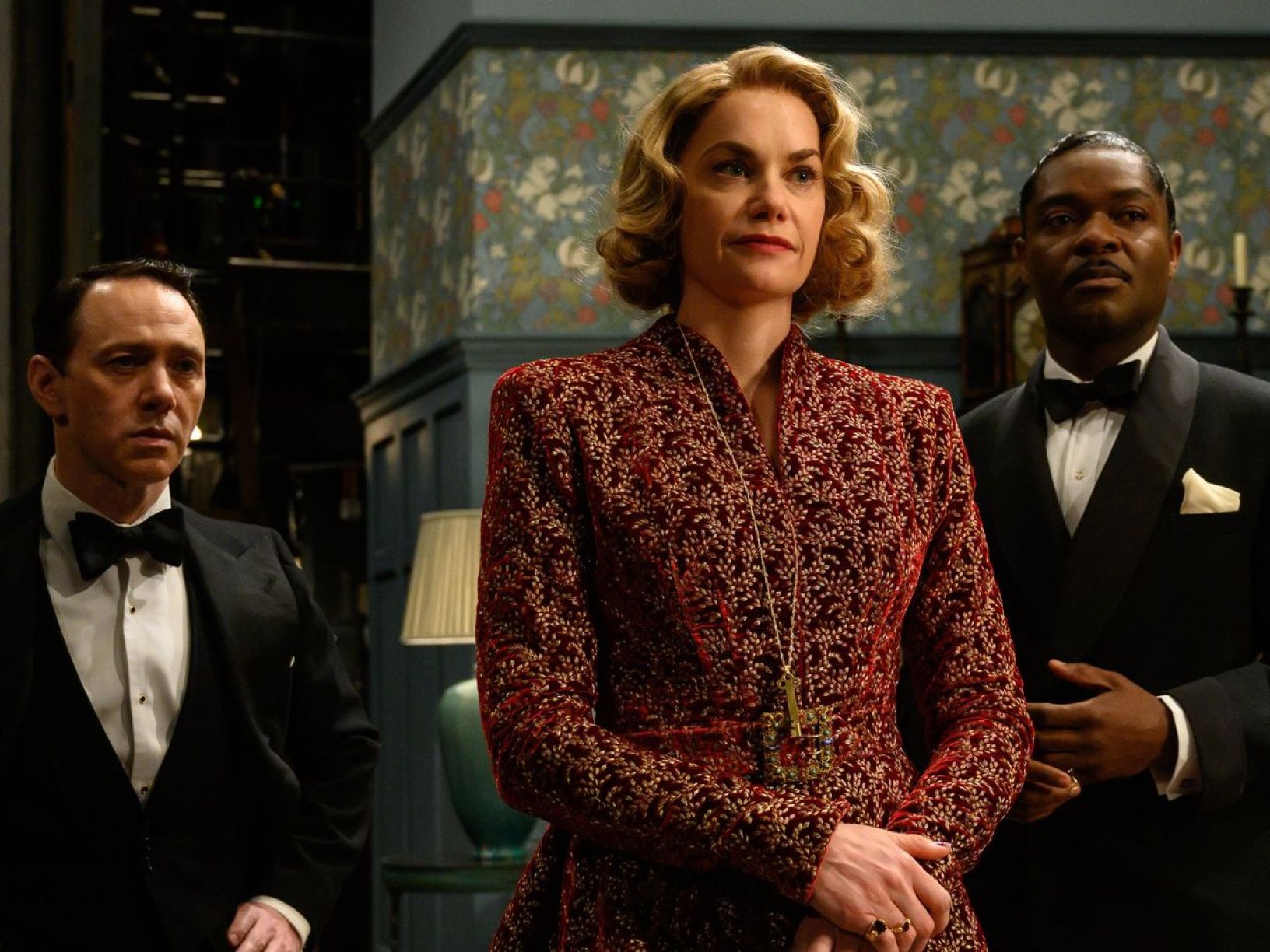 Super. Good way to waste 1,5 hours on a rainy afternoon. You know that kind of movie, right?
What makes SHTR stand out from the well-known formula, and also from Rian Johnson's Knives Out, was the simple fact that SHTR didn't take itself too seriously. The first time movie director Tom George didn't have an axe too grind or make good on an audience he had lost already. No, George just wanted to make an entertaining flick … and he did just that. Bravo!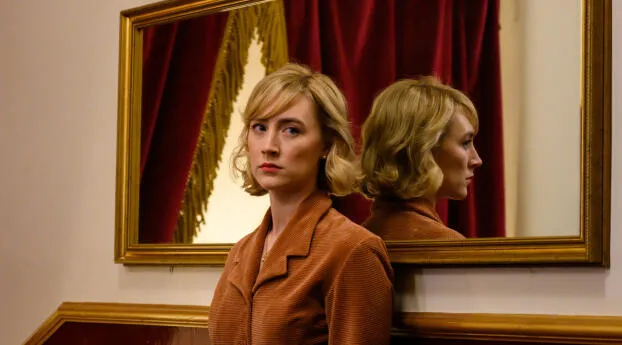 The plot had more or less only one twist, and that one was debunked after roundabout 5 minutes. The actual killer was kinda surprise tho. For me at least. At first. Thinking about that character now, yes, we could have seen them for miles already. Also interesting is the premise, as this plays in London's West End, exactly in the theatre that stages Agatha Christie's play "The Mousetrap". And all the prominent cast are suspects/future victims. Yes, we have a murder mistery wrapped around another murder mistery. Or, as one of the fictional newspaper headlines reads: LIFE IMITATES FICTION! That is, by all means, an elegant setting.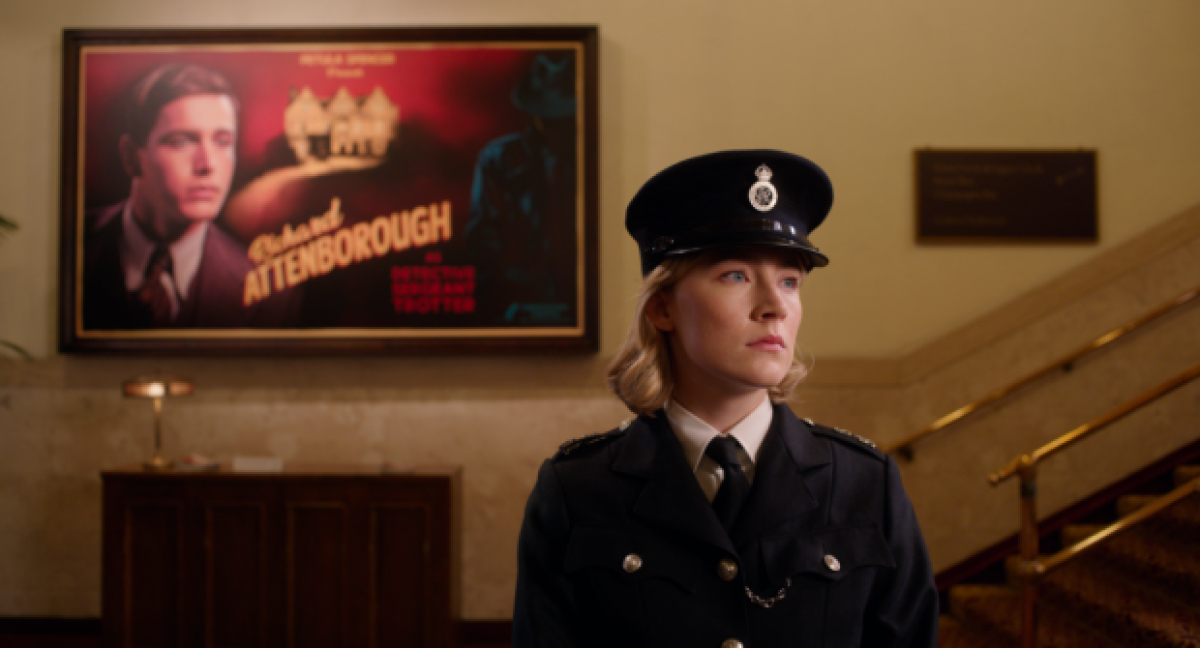 The ensemble does very well, but outstanding were the two leads Sam Rockwell and Saoirse Ronan. Rockwell is always a bank and Ronan, like the much loved Juliette Binoche, she makes everything better. Even the most crappy flicks. We also liked Ruth Wilson as a refreshingly non-psychokiller but nontheless intense Petula Clark.
We're also sure to have seen John Cleese in the Mousetrap scenes as one of the ensemble players but his name doesn't appear anywhere in the credits, nor on IMDb.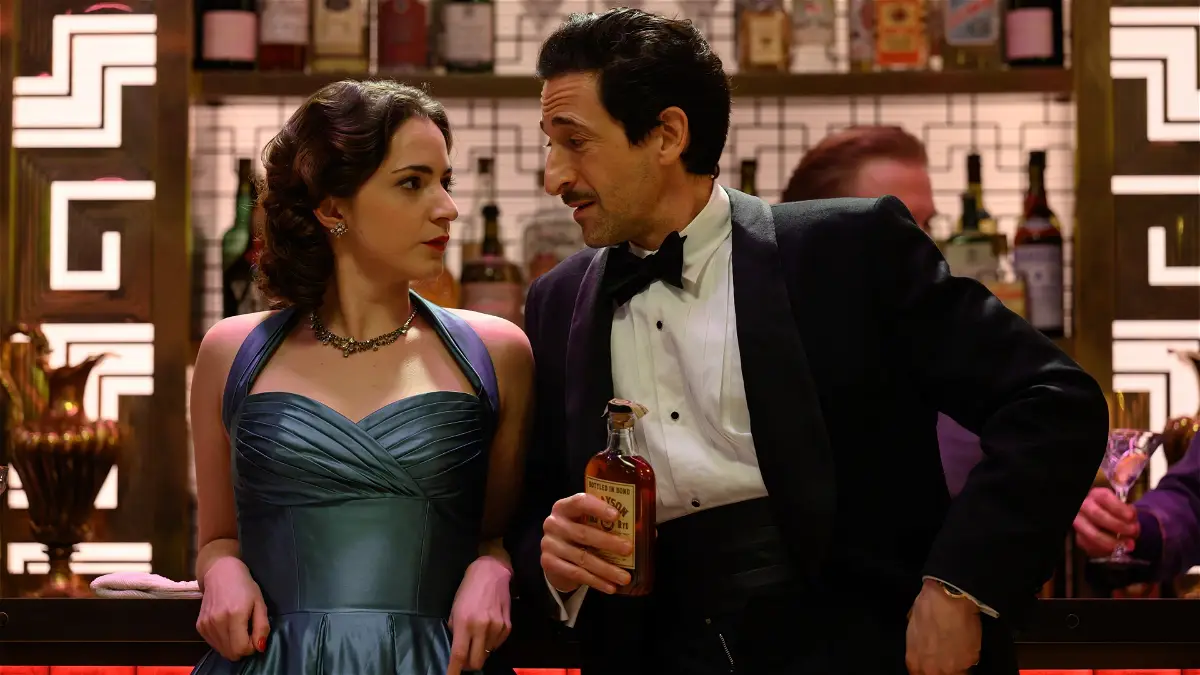 CONCLUSION: There isn't much to say about SHTR, it's a very competently written and executed movie. Just campy fun.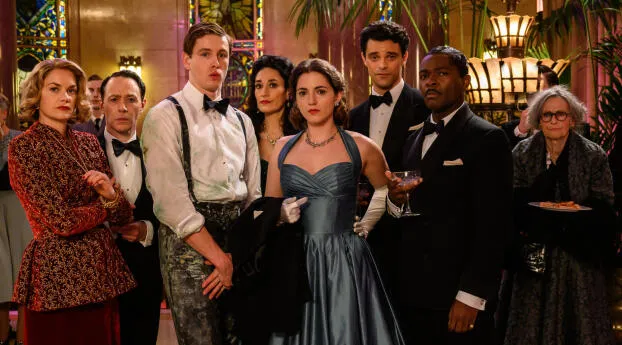 What makes it such an outstanding movie is the sad state of intl filmmaking in the last couple years. Seems like modern studios and production companies have lost touch with reality and their audiences. The record losses don't seem to have any negative impact on any of the Hollywood players. With that in mind we are now over the moon happy to have the chance to watch a normal movie. And, make no mistake, SHTR would still be slightly above average even in normal times.