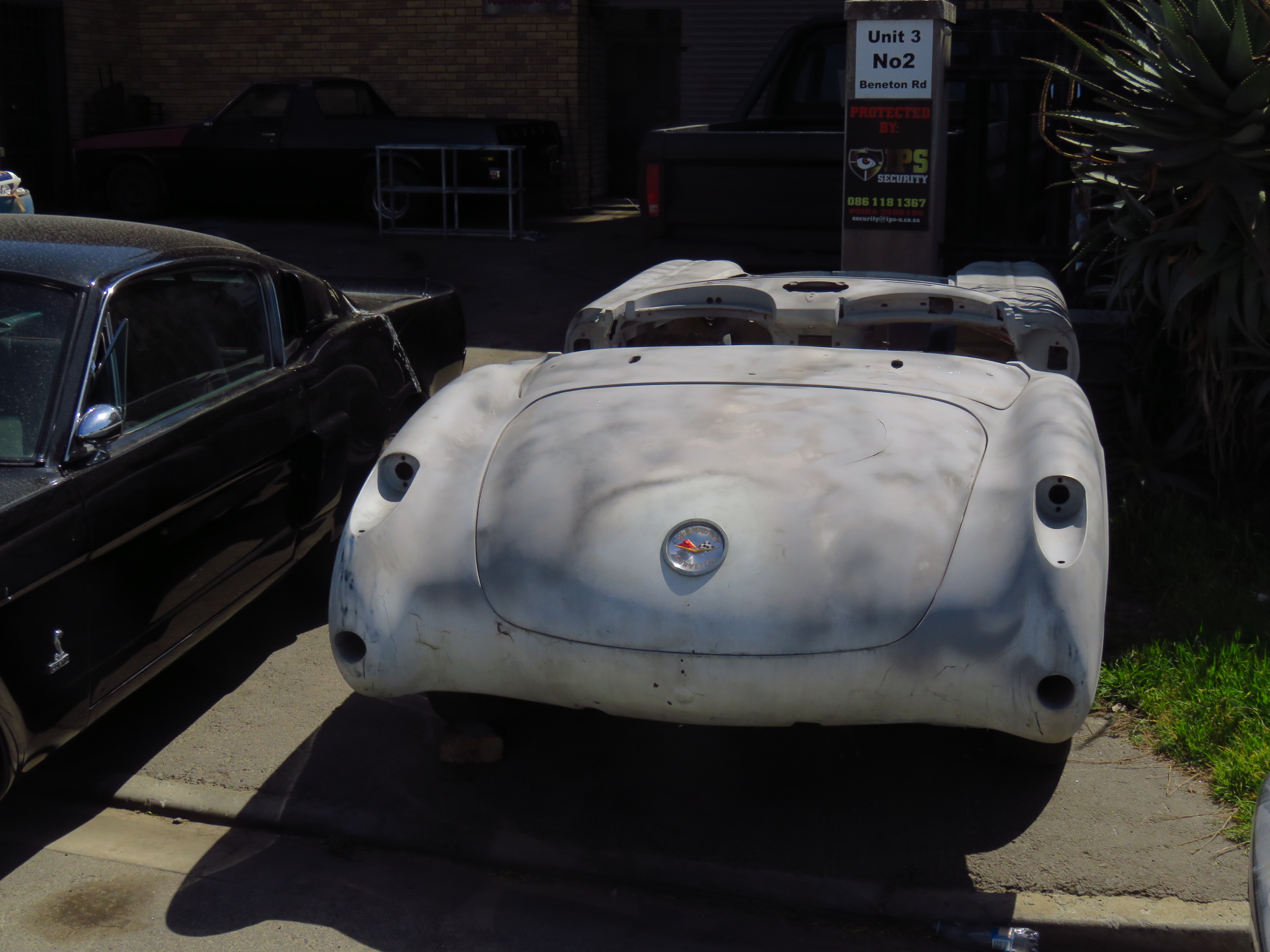 This nice old lady still has a long and labour intense path in front of her before she can mingle with Oubaas and the other kidz on the open road.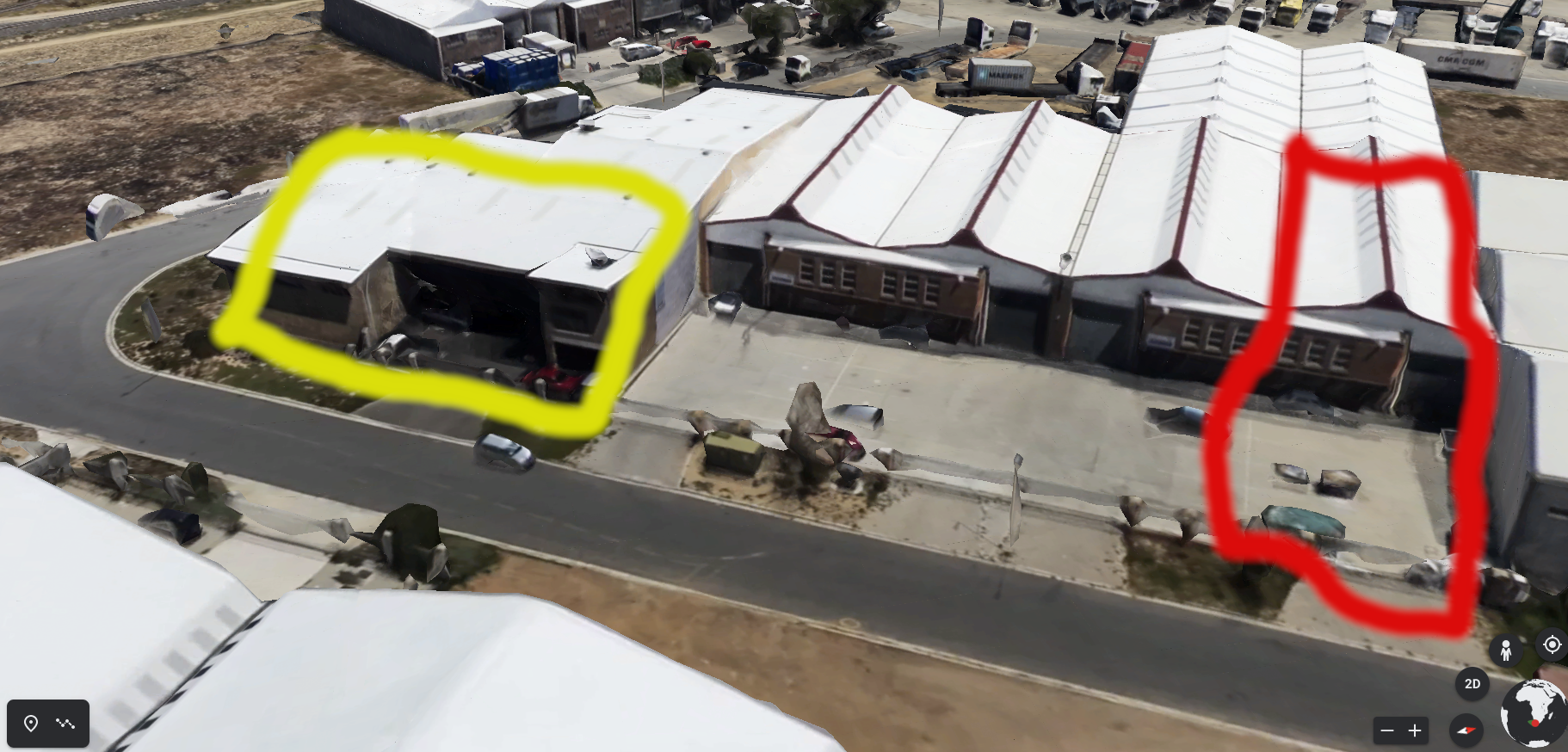 When I said they are frenly … Koos is mightily pissed off with William of 8 Crate Garage since he must often fix their fukkky uppies and they borrow stuff but never bring it back. In fact is Koos' shop half full with Will's dead projects. My deal with the Ferrari rims will prolly fall through coz Will took 2 of the rims but never returned them. A civil war brewing up? 😦
I'm just a stupid customer, a gurl customer to make things worse. Not my problem … until it is. But I'll let the boiz fight it out.