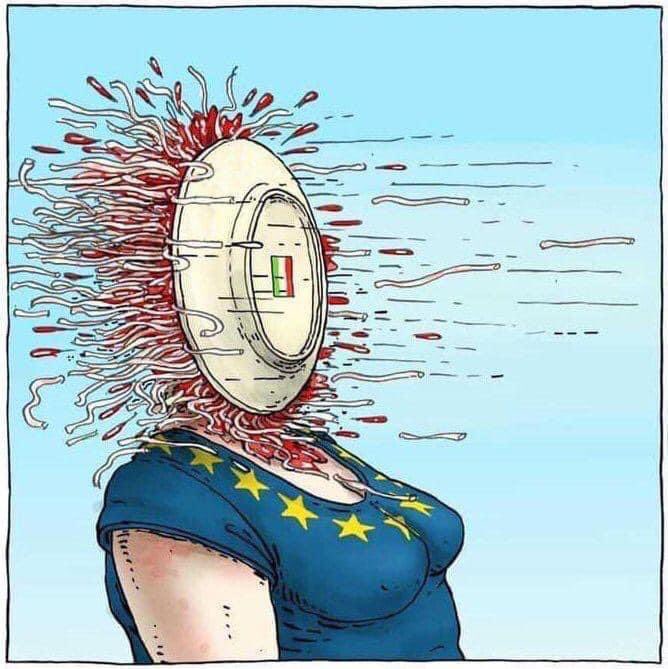 Meanwhile in Ukraine, where democracy is made: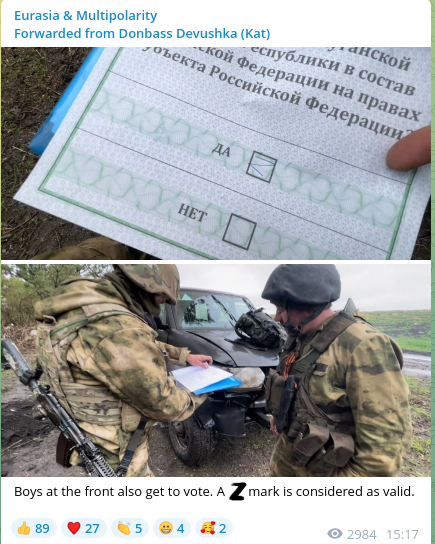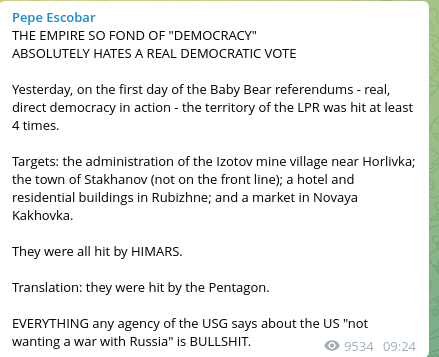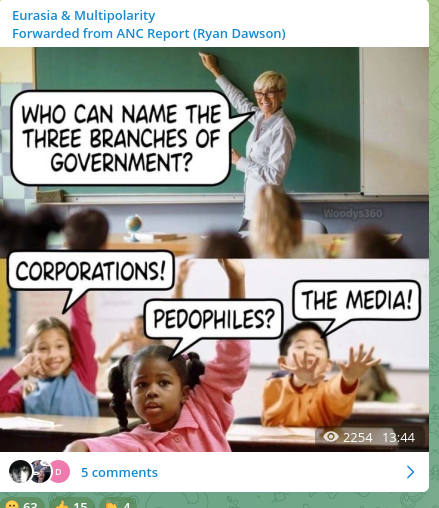 Don't get me wrong please, my smurfies. You editrix was born and raised in western Germany, European af by heart, defender of Social democracy, hater of communism. But lately, my dears, lately I feel a deep shame for being a part of the western community of values.
Our leaders don't have any values, don't believe in values but expecting us to follow their bad examples. PHUK DAT!