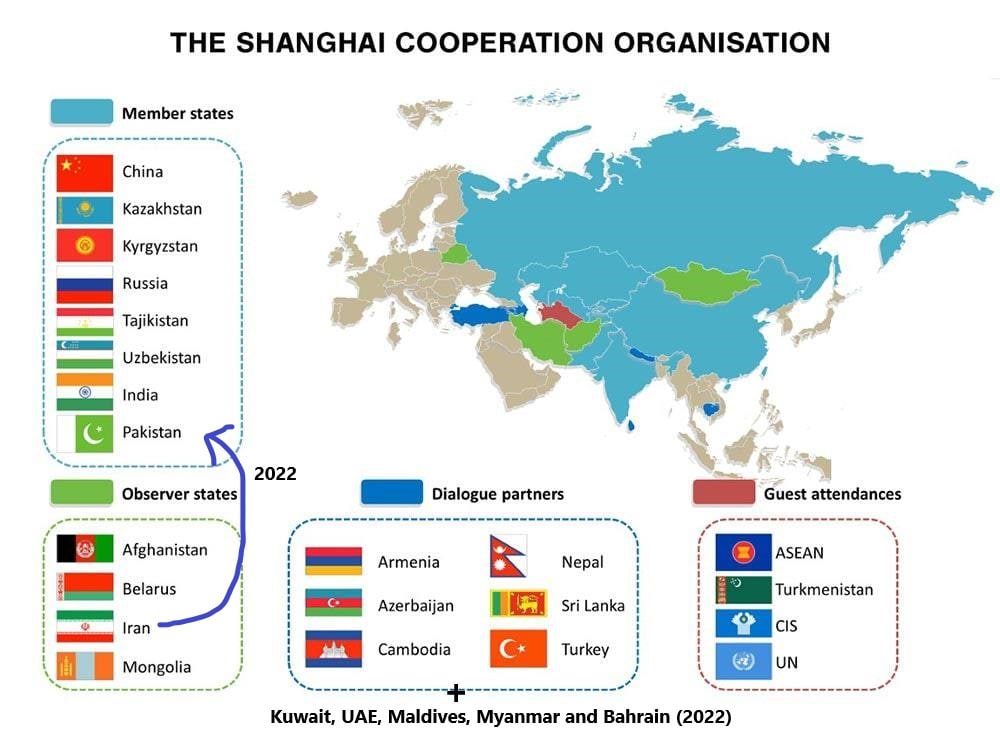 … is multipolar. Did you know that the SCO and its member states represent ~60% of the world's population, and is growing fast, very fast?
Good morning my Smurfs. Let's have a look at what's going on in the world around our little blog village.
It's happening right now! The greatest planetary revolution in human history. Still in western media this is totally ignored.
… and back to America's Ukrainian war: