@$$holes!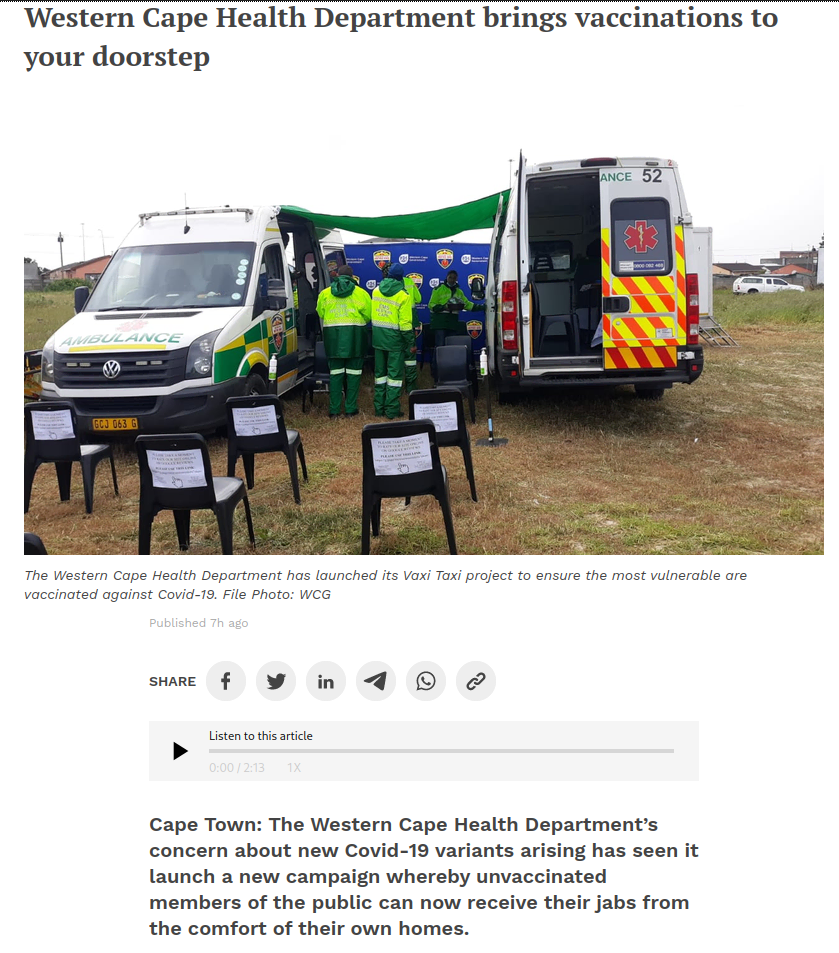 Politicians are shit. Back when Covid-19 was the hottest trend in town and, like, really really dangerous n shit, remember that time? Yah, what did they tell us then? Wash your front paws disinfect yourself, stay home if you must/can, don't bother us. And later, when Covid had lost its mojo and became more like a flu and nobody took it serious anymore, they were like "Frens, we bought so many vaccines, just for you! Don't you wanna have a shot? Every 3 mths you should take your vaccine. Jeeezuz, we bought way too much of that shit."
And then they became, like, really creative. You could get your shot in almost every shopping mall and clinic and from any GP. Only thing missing were the patients, since all the endangered groups had been double and triple vaccinated already. Then they wanted to vaxx the youngest younglings, an age group largely unbothered by the virus.
And now, the latest and most stupidest idea, they wanna bring the vaccination to the most vulnerable people by taxi! Oh you fukarolios! The most vulnerable are vaxxinated since 2 years, what do you want now? Oh, the new strain, the legendary 4th, 5th or 6th wave? The wave that couldn't kill even the mostest sickest person on the planet? That wave? And you wanna protect the most vulnerable by sending vaccines and nurses in taxis?
Hey Health Department, why don't you just fuk off?
I hope that you, dear readers, are largely unmolested by health gurus and stay healthy on your own agency, without gvt influence.
Hopefully his was now finally the last entry into my Corona Diary. 😐
Laterz
xoxo