Hej, you one of those peeps afraid of rolling Linux releases? Why? What you fraidy of? Lemme show you today's Manjaro update I just installed in a matter of 5 minutes, 2 minutes ago. If you'd please follow me: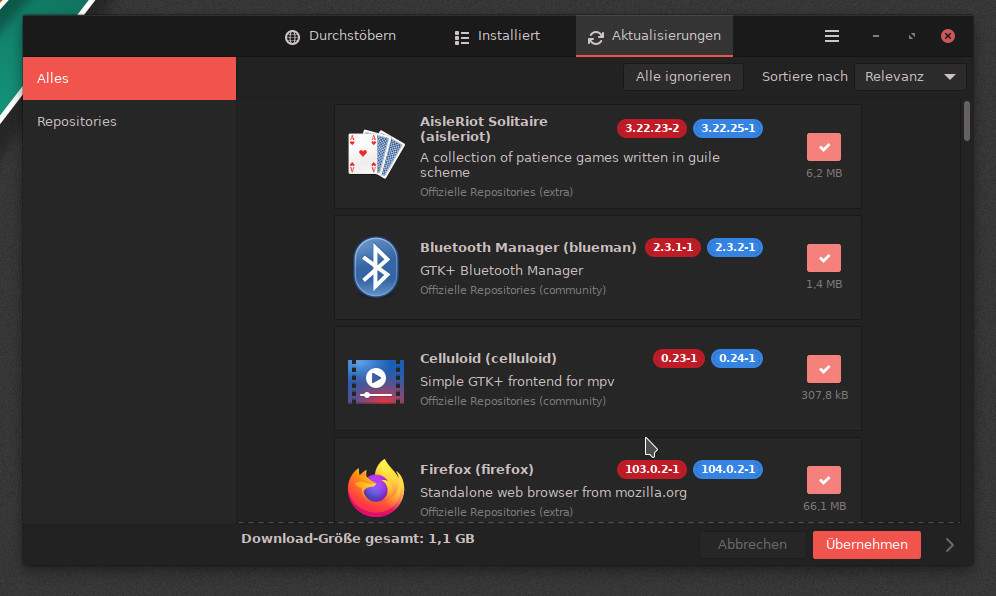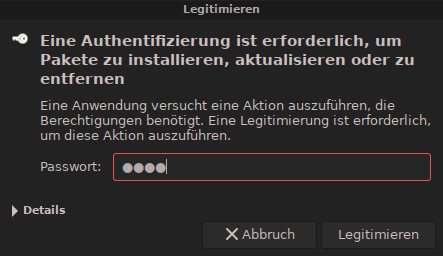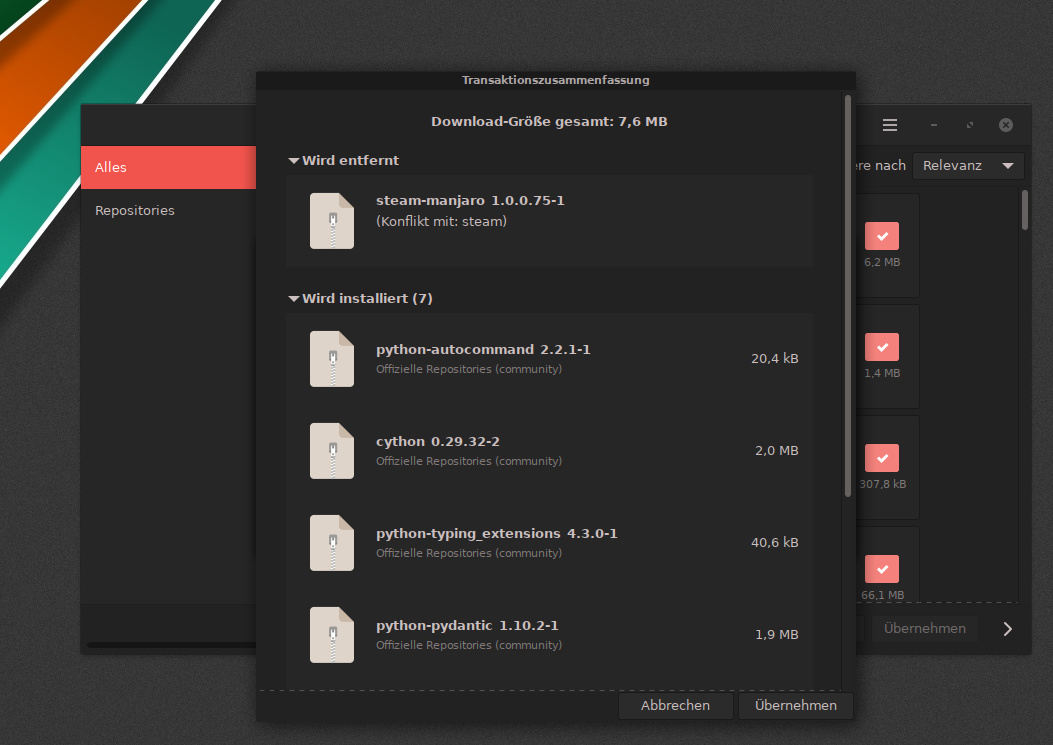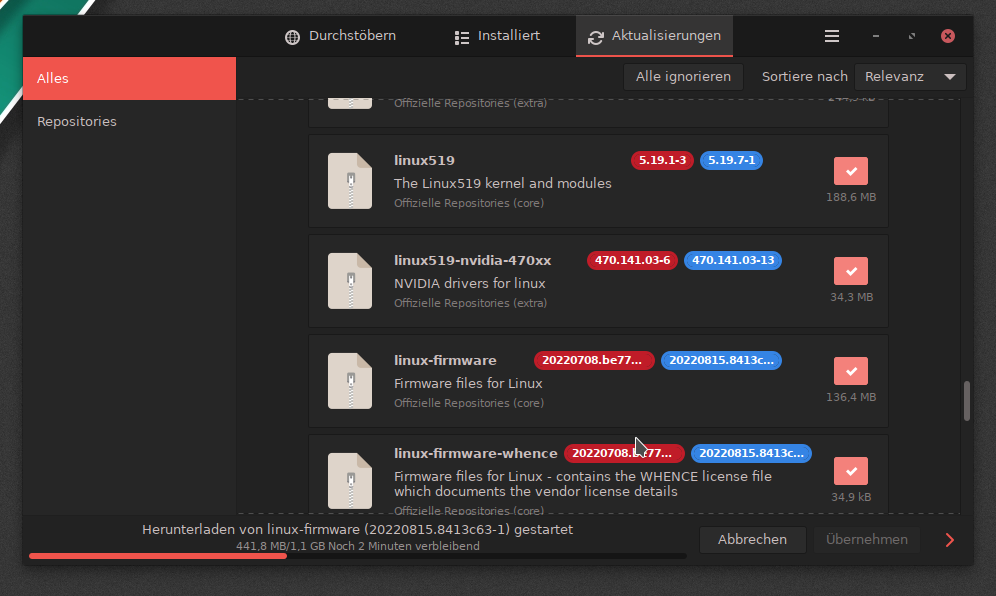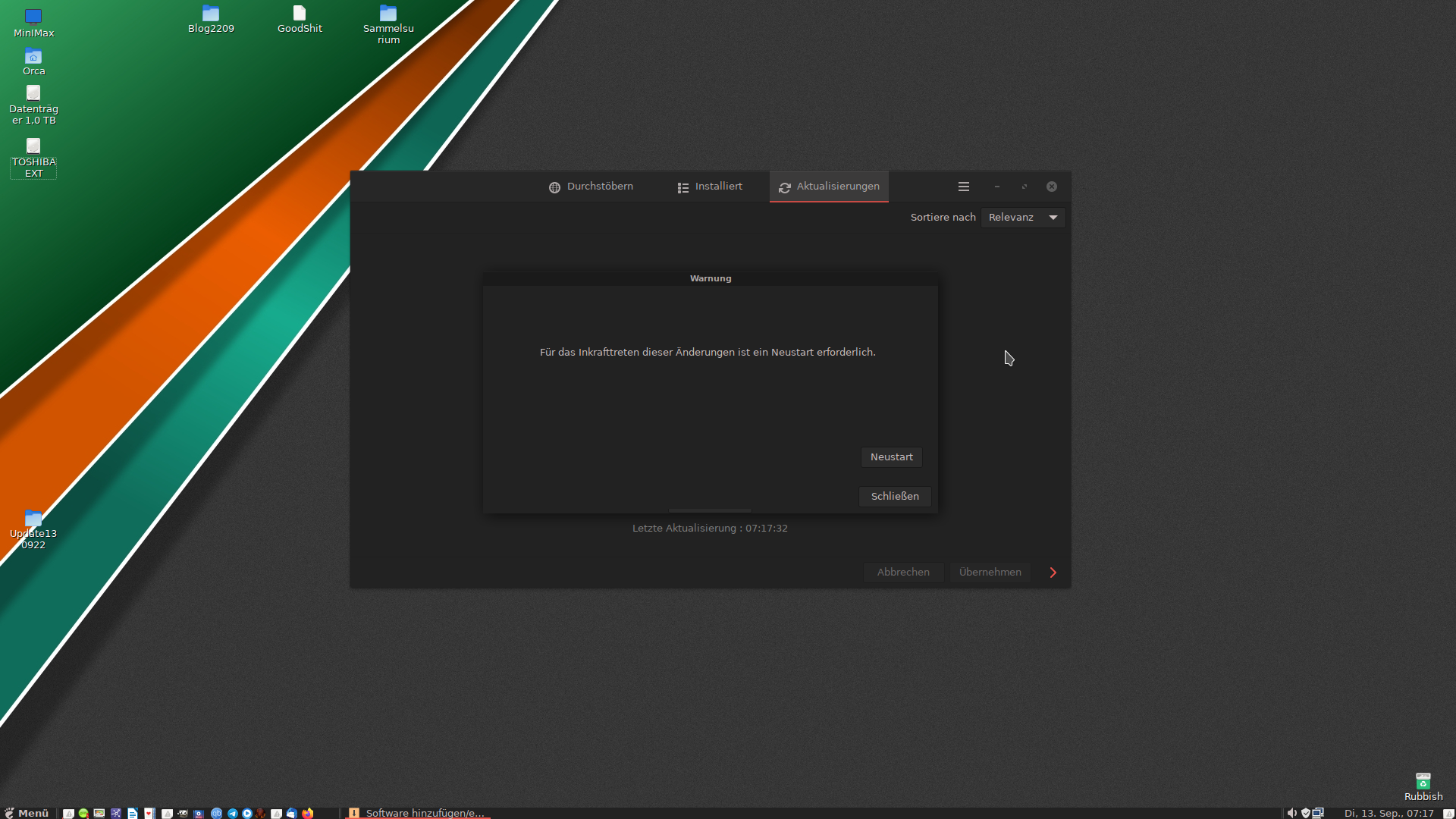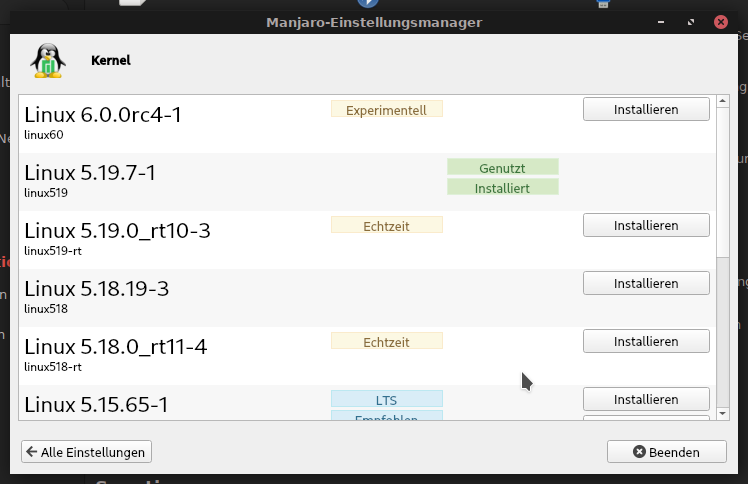 And that's it already. 5 minutes, maybe 6 with checking and photo session. Done! If you're on dial-up modem it might take a tad longer.
In Manjaro you're kinda save from System Updates for approximately the next 2 weeks. There might be the one or other security or Firefox update but they are generally trustworthy and you can install them when you see them. At least in Linux you have the choice to ignore everything up to the point your 'puter 'splodes. Microsoft won't even ask before they shove all sorts of shit onto your harddrive.