Follows a young graffiti artist who discovers a shocking secret that would put him and the ones closest to him in danger.
Come on, how could you have made this flick any worserer? Hugh Bonneville, George MacKay and Kelly Macdonald in one movie, that promises high quality, no? Yes, no! A screenplay that tries too hard to dance in too many parties, bad pacing, no flow, no structure, boring, bland. Whoever produced this (BBC?) did well pushing it off to Netflix. Those Americans are so stupid they buy every shit. 😉 This would even be too embarassing to broadcast in the normal TV program.
I spent half of the runtime playing solitaire on the side. 😉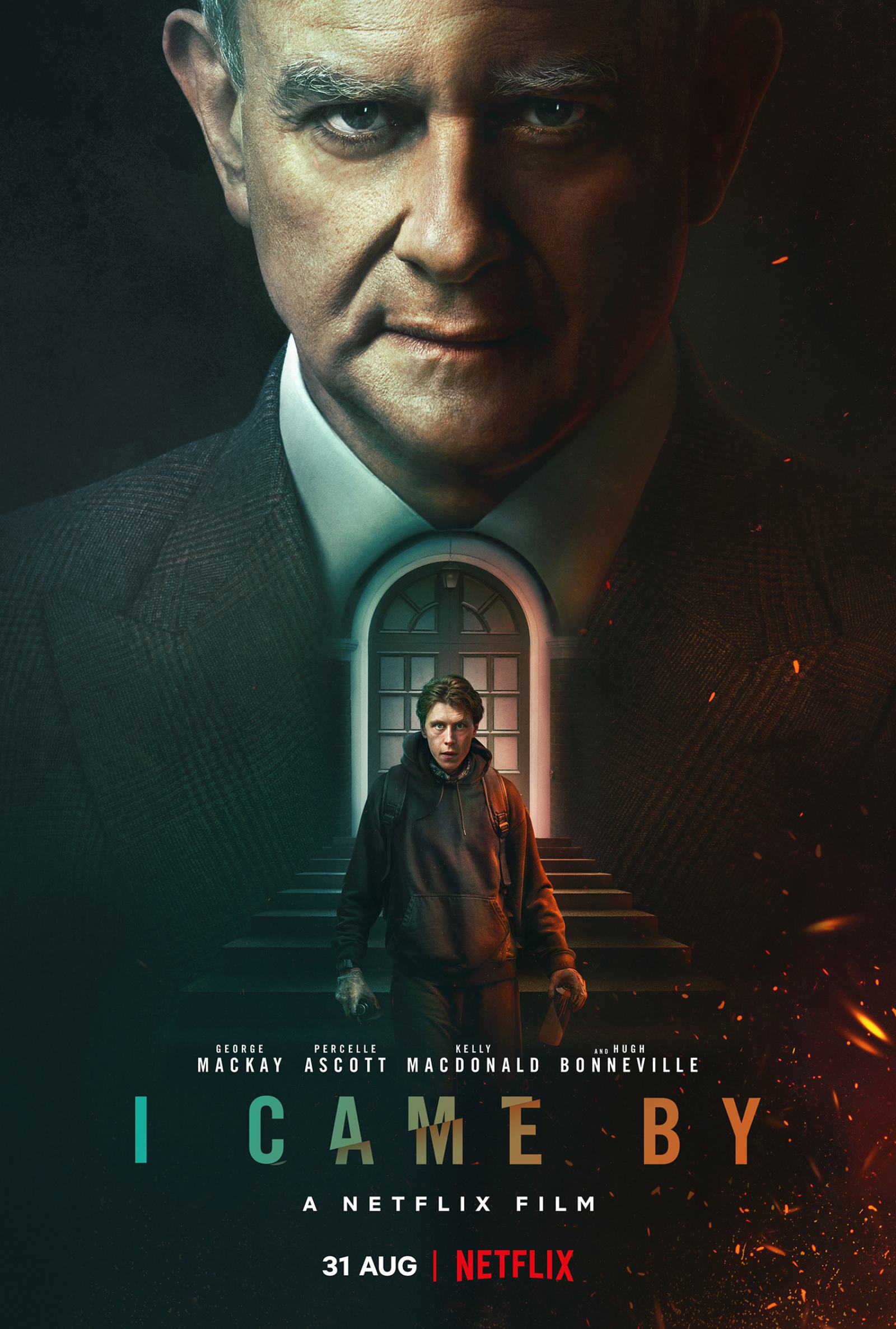 ---
---
---
Adam Reed, age 12 and still grieving his father's sudden death the year before, walks into his garage one night to find a wounded pilot hiding there. This mysterious pilot turns out to be the older version of himself from the future, where time travel is in its infancy. He has risked everything to come back in time on a secret mission. Together they must embark on an adventure into the past to find their father, set things right, and save the world. As the three work together, both young and grown Adam come to terms with the loss of their father and have a chance to heal the wounds that have shaped them. Adding to the challenge of the mission, the two Adams discover that they really don't like each other much, and if they are to save the world, first they need to figure out how to get along.
This was a somewhat exciting SciFi/Adventure movie, obvlsy made for a pretty young audience and with a decent production value. I'm not n expert but all the CGI looked very impressive for me.
And the cast was also very nice, particularly the utterly charming Ryan Reynolds, who was probably reigned in by a very competent director, Shawn Levy. If you have, like me, developed an aversion against his permababbling usual caracters this flick is a breeze of fresh air. He's truly funny here, without breaking the fourth wall or becoming too slapsticky. The kinda dramatic story is being handled with enough weight and care. The top notch supporters (Mark Ruffalo, Jennifer Garner, Zoe Saldana, Catherine Keener) did very well without stealing Reynolds' limelight.
This is one of the rare, almost oldfashioned adventure flicks, like we know them from our own teenage days. It misses some of Spielberg's finesse and grand vision, is not an E.T., but miles ahead of idiots like J.J. Abrams. I guess this wouldn't have done too badly in cinemas neither, but altogether is Netflix probably the better home for this movie.