Hello one and all, my at least 712 highly intelligent wonders of the interwebz, I couldn't come up with a headline for the following collection of news snippets and Twats from around the world. But I can say with some authority you won't feel good after looking at it. No matter what side you're on, no matter if you've already been hit or not. I can guarantee that nobody of us will come out of it more happierer or richer. 😦
Okay, let's start:
My new Gravatar: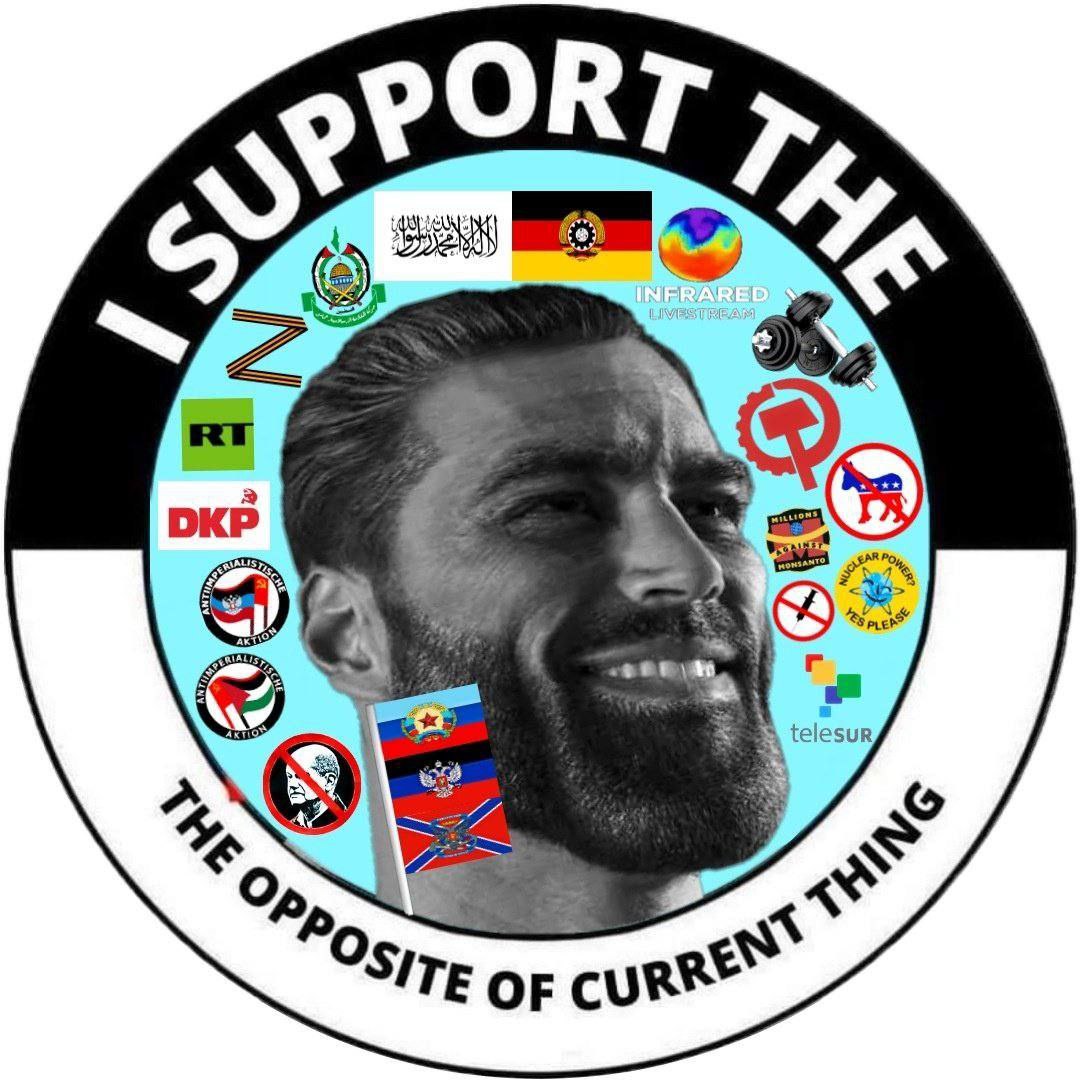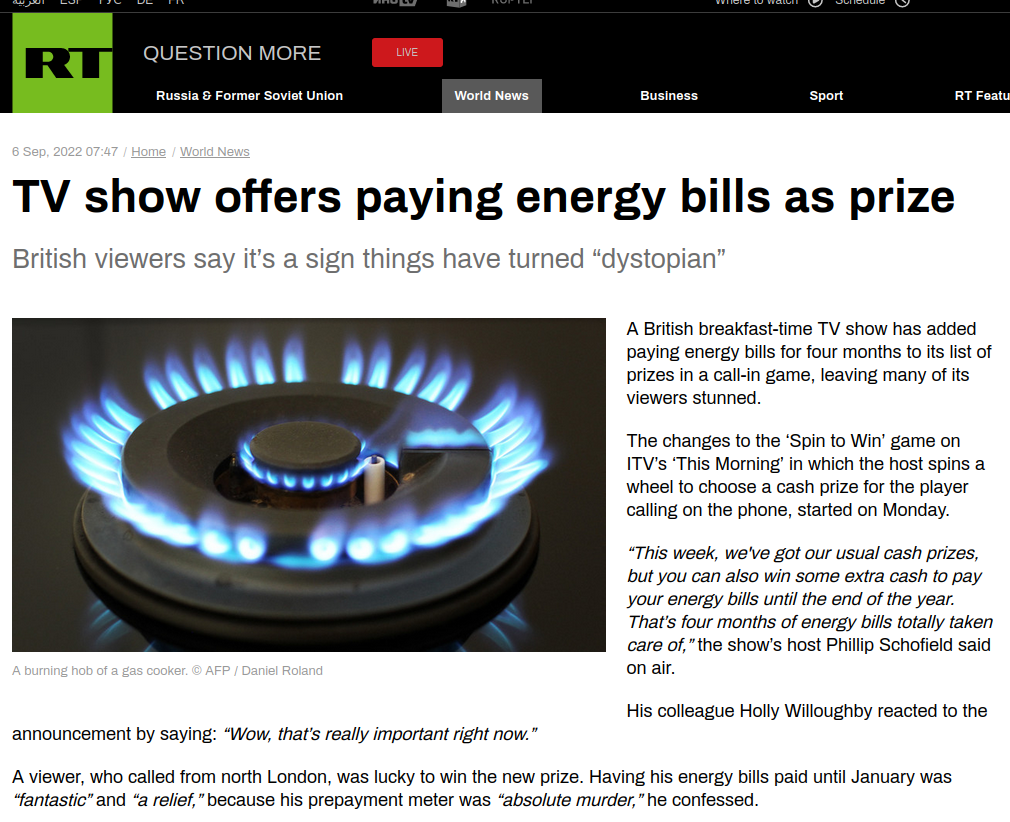 And it's fukn reality: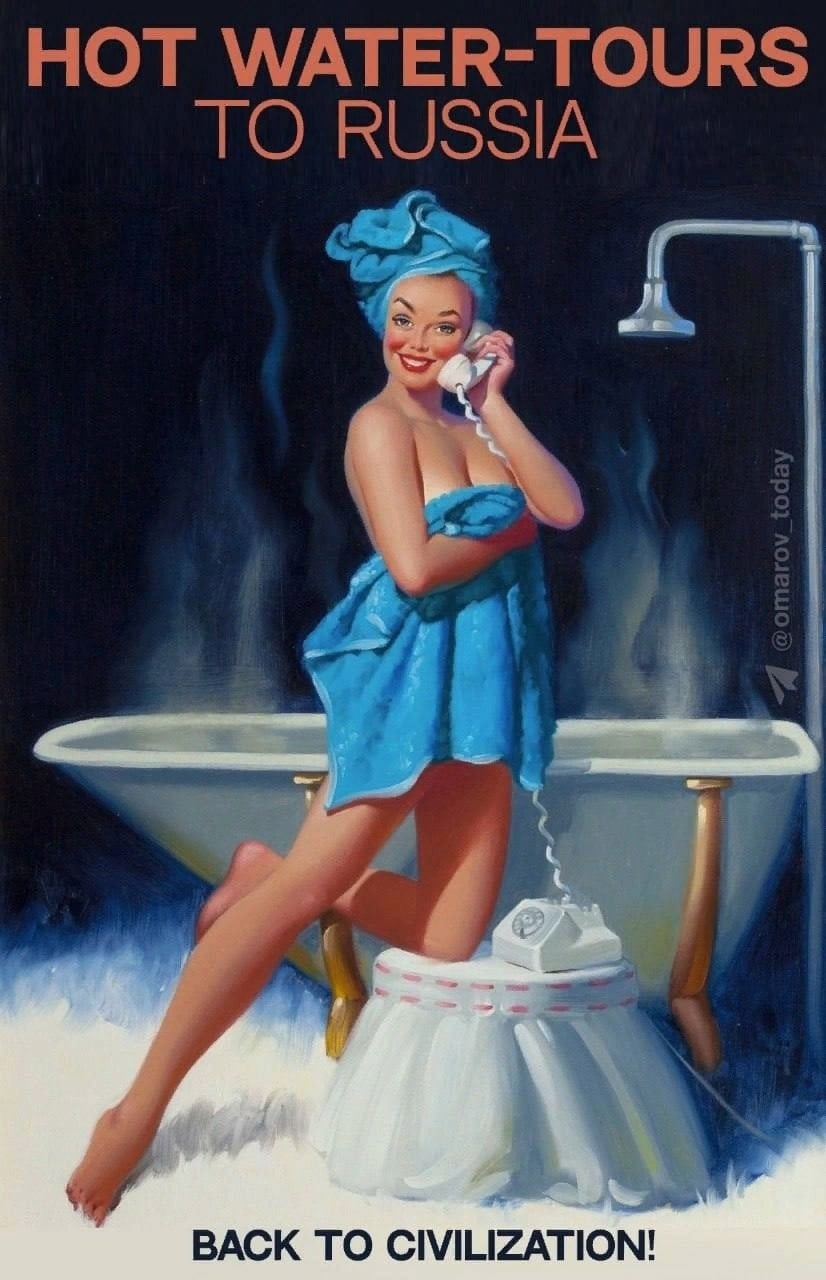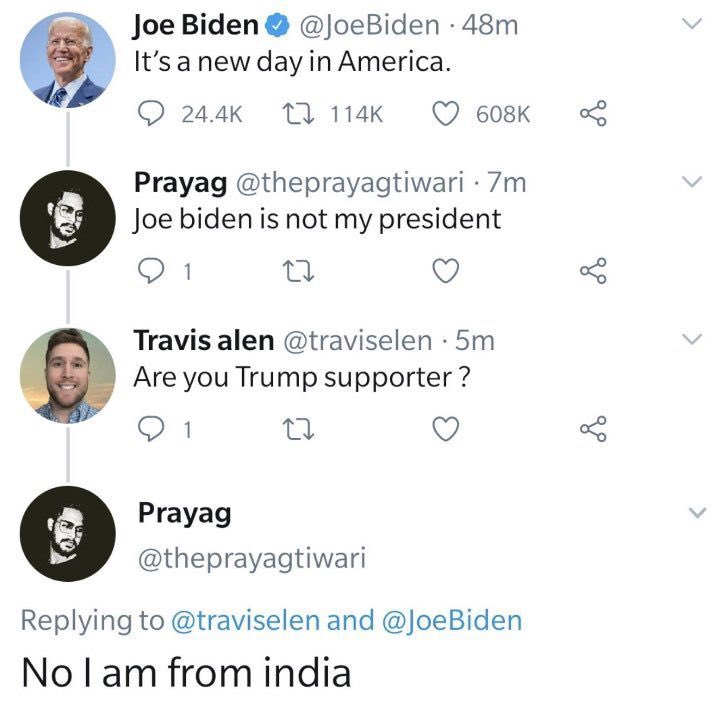 See:
The West is winning the "information war"?
In case you didn't know yet:
Of course only if the combinated west really wanted peace … which they never do.
And now shit really hits the fan!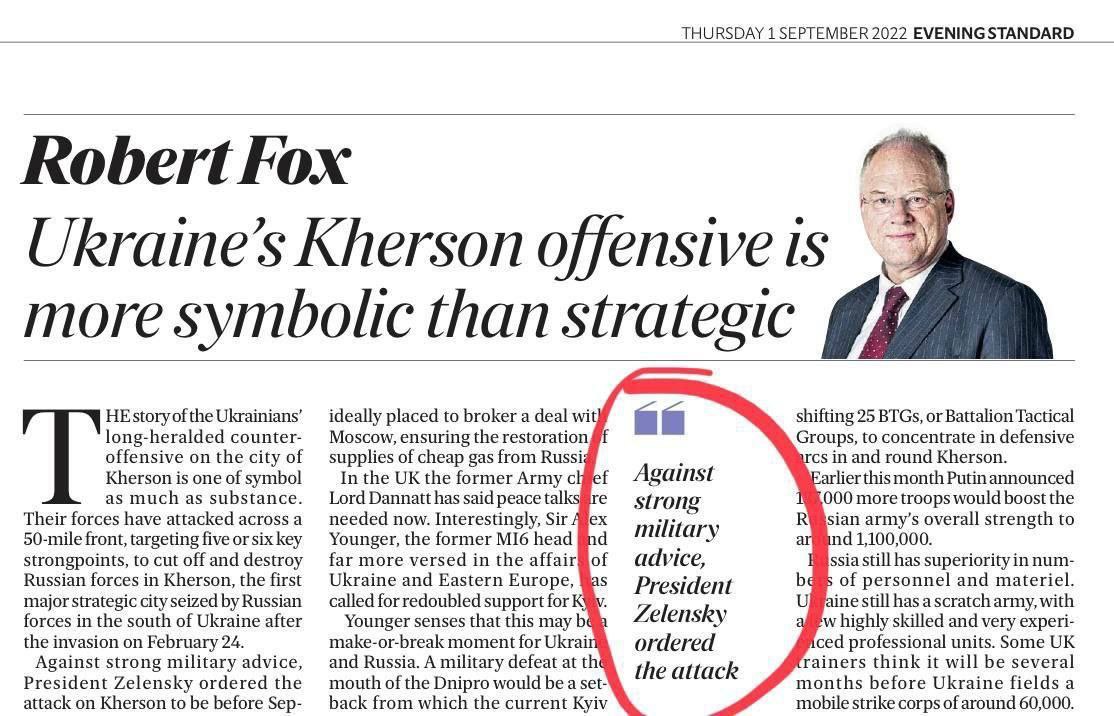 When diagrams lie: A vast majority is unhappy with the German govt but we only look at the blue bars. 😐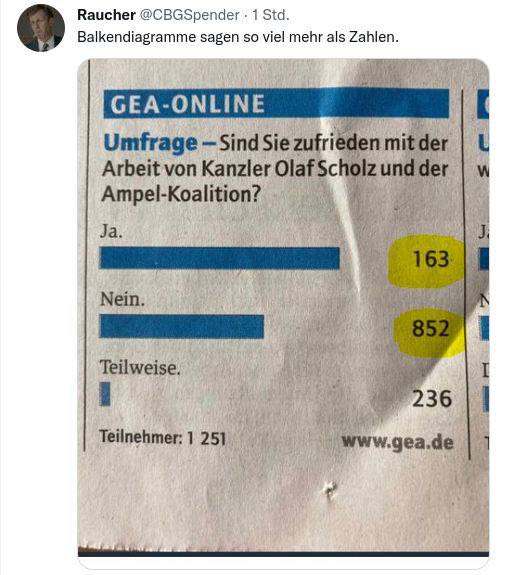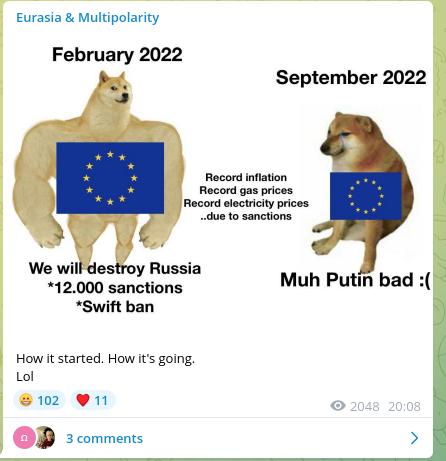 Here's the real reason why nobody wants to play with Russia: Fear. Fear makes you aggressive. Fear makes you intolerant. Fear makes you dangerous. Fear makes you blind for reality. 😦
And since Suff Effrica is a nice little country, junior partner in BRICS and good frens with Russia and no enemies, we even get to pay a little less for our fuel. 😉