The old man is still good for the one or other cool surprise discovery!
Sounds all very nice, and can only become better, as Crystal Linux is still "under development". I mean what software product isn't? I'm gonna try it as soon as I get out of this partial paralysis, generally known as debilitating lazyness.
Crystal comes, among other, lesser ones, also with our two most favourite DEs, Cinnamon and Mate. So it should be easy to get into, right?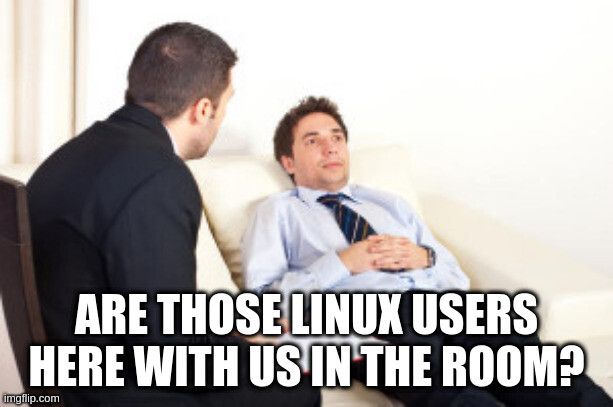 Now I have a second dilemma. Don't wanna install Crystal on the new lappy, and both keyboards of my mini Lennies have been deemed unrepairable by my hardware repair lady. That would mean I must unplug this keyboard and put it on the install computer, which then means I can't use this one. Should I try to find a multiswitch so I can use this one keyboard on all three 'puters? Yes, will do that first before attempting to install a new system.