… in Africa. In a suburb not far from us, actually.
Look:
Those journos, tssk tssk. No idea what they are talking about. The Google cable will raise the capacity times 20, but not the speed. The current WACS is a fiber optic cable. Data travels at the speed of light though fiber connections, which is the fastest method known to mankind.
Anyway, this morning, like 5 days late, Ouby and me drove ~20 km north to Melkbosstrand to see what there is to see: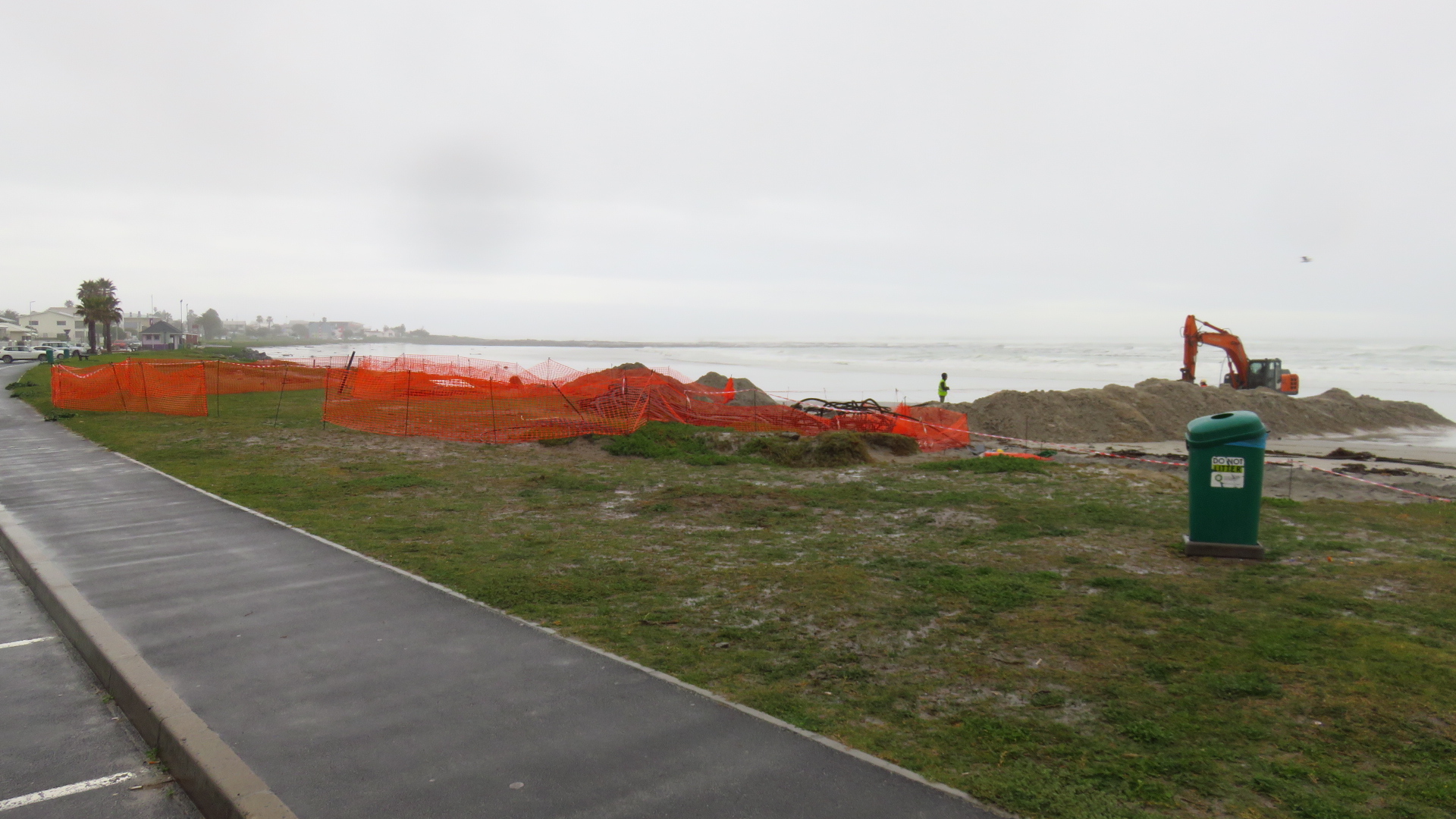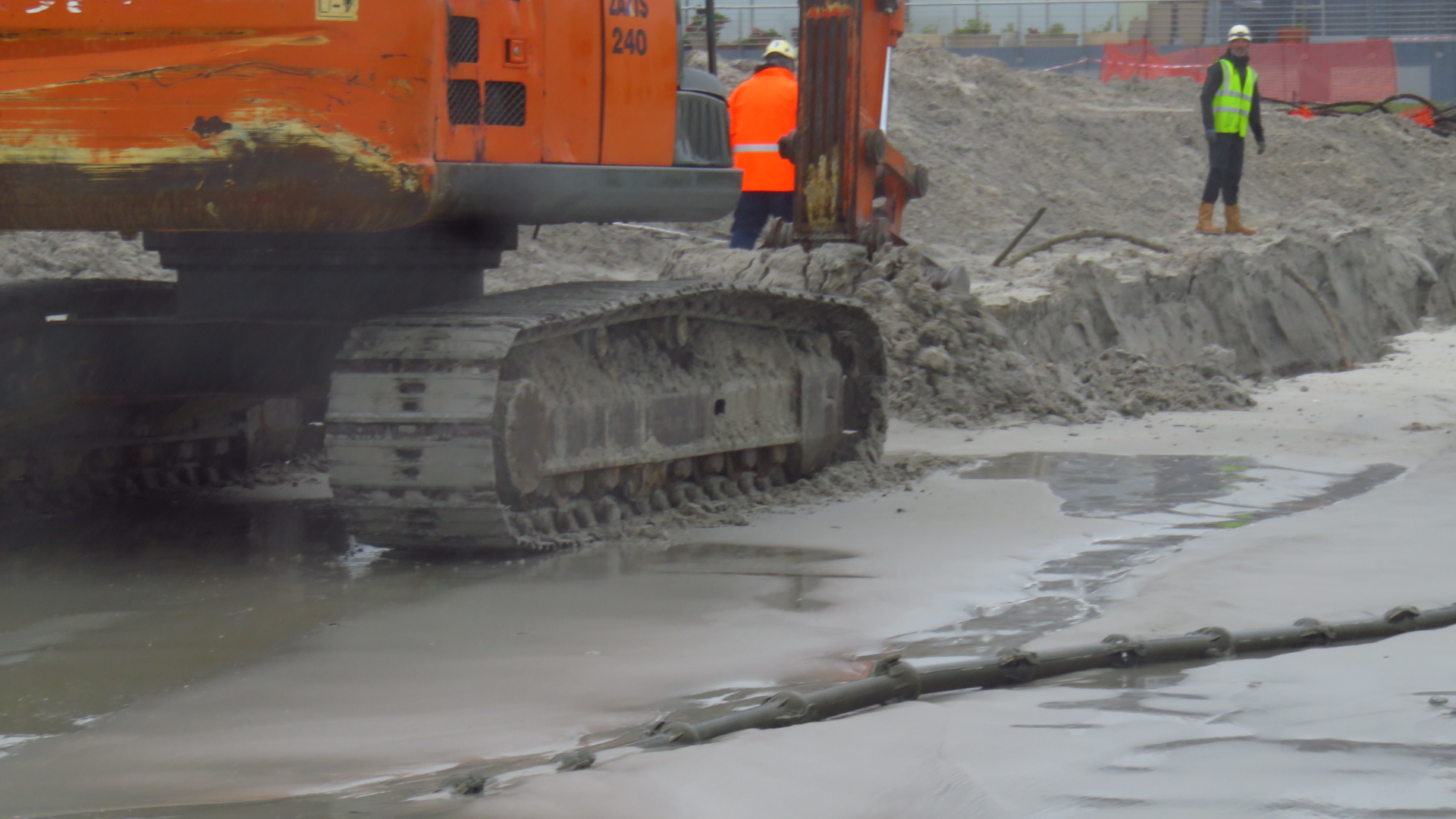 So, this new cable will go to Portugal, same as the old one, and from there to some knot in the UK. Same old same old. So no faster ping to Second Life servers.
Hey, didn't they say the cable belongs to Google? Soooo, why don't they make a direct connection? New York –> Cape Town. A whole giant continent is connected to the interwebz only through third parties. Our recent connections to America are Portugal –> North Ireland –> USA and the Eastern route Hong Kong –> USA or so, as emergency solution.
Anyway, more cable can't hurt, right?