Mornin' Loonies!
What say you, Covid-19 is dead now or not? Since days no news, no bad news, no good news, no news at all … It's all a bit boring now tbh. Here is the latest statistics from Friday:
1 (one) daily death. What kind of pandemic is this?
Come on, as I already summarized all the panicked politicians aren't interest in our health and survival, all they care about is not losing face coz they ordered much too many vaccines far too late in the pandemic.
Don't they know my special anti-virus medicine?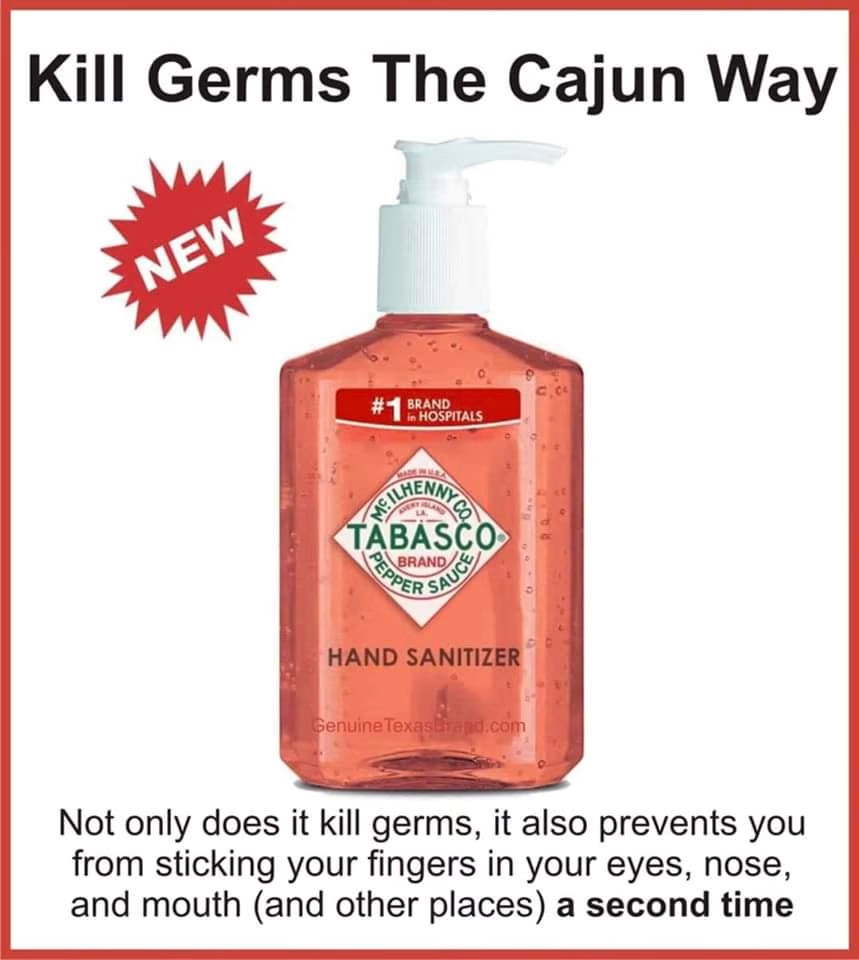 No chance for Corona. This shit werkz!
So this was now hopefully finally my last Covid-19 Diary.
Cya laterz in hopefully more funny, less angry blog entries. Don't forget to never vote again … ever! Ok? Doesn't matter if you're a nazo, a kommie, a left-right chaotic; they are all the same spineless adult-pretenders and bad actors. 😐
Bye for now
xoxo