Okayyyyyy…
Boom! Bang! There they are. The Top 10 GNU/Linux distributions according to DistroWatch. We've not seen much, or any, movement in that graphic since quite a while, right? But what I noticed is that gap in between the Top 3 and the trailing #4 and #5. This seems to confirm my theory of Cream Rises to the Top … on the other hand, it does not.
While I see Manjaro as probably the most important distro in the Top 10, and MX, EOS and Mint having earned their top places, I can't wrap my head around Pop! It is nothing but a beefed up and customized Ubuntu, not even a real distro as far as I am concerned. And it is made by System76, an American Linux hardware boutique. There is no community effort behind Pop!, no Linux spirit. In so far I'd love to slim down the Top 5 into a Top 4 now. 🙂
Now is that purely my own opinion, very biased and seen from a housewive's POV. But isn't that the beauty of FOSS and GNU/Linux, the freedom to make up our own minds? And I've posted a couple times already how my personal Top 5 would look like, didn't I?
Reasons why I approve/not approve of the current Top 5/10:
#1: Not my kind of Linux but apparently a very cleverly customized Debian with many luxuries. +
#2: Arch! Don't tell me it's not. ++
#3: The bestest n00b/alround distro. Ever! +++
#4: Arch for non-geeks. Wholesome and practical and with many smarts. +++
#5: What are you? Trynna be half as smart as Mint? Go away … and don't come back. –
#6: Not fond of it but it deserves a spot above Pop! +
#7: Red Hat's private desktop version. I haven't even managed installing it yet. Is sposed to be gud. Okay. +
#8: Nonsense. Lovely base distro but too geeky for the end user. So don't bother but be happy with MX, LMDE, Sparky and similar efforts. + but just so.
#9: Totally oversaturated Archy distro for wasteful, unbalanced users and lovers of bloat. — Strongly disapprove of this one.
#10: Another open version of a commercial OS. Stands on its own feet and is loved by many users. +
What say you, fellows and sisters? AmIright or amIright?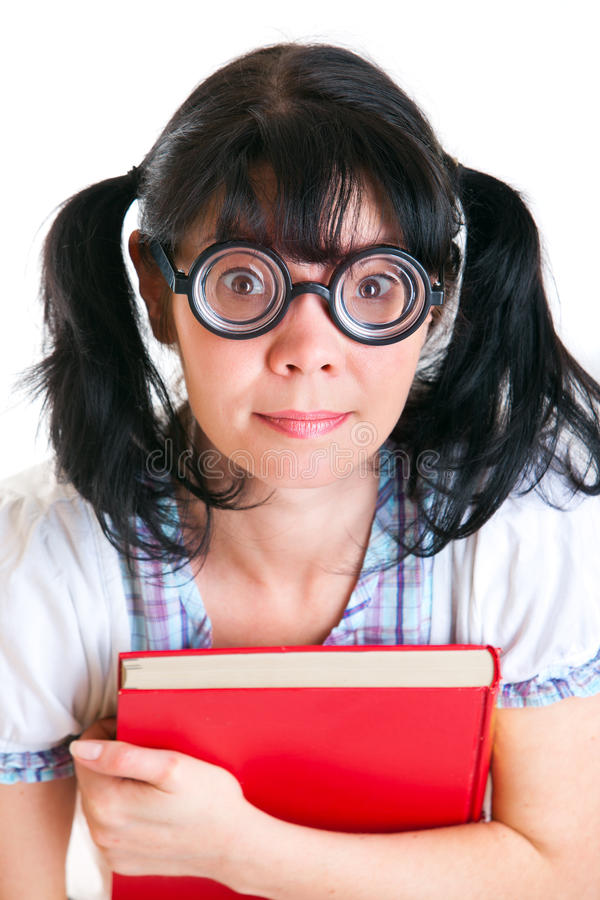 Class dismissed.