The typical problem:
Why we love Manjaro: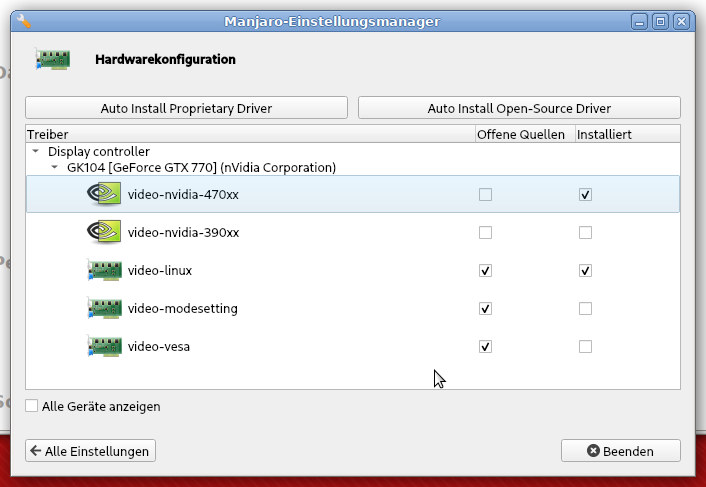 Hassle-free installation of disgustingly offensive Nvidia drivers with only one or two mouseykliks! I guess EndeavourOS has something similar now, too. Anyhoo, both being Arch-based distros, doesn't that make the feared ultratekky Arch more user frenly than, say, Ubuntu and such normie shit?
That, or just saying goodbye to Nvidia and switching to AMD Radeon-powered cards. Their drivers are integrated in the Linux kernel.
Jus' sayin'