EndeavourOS was a nice little excursion but in the end too geeky and labour intense for spoiled me. So this morning I switched back to the very good and complete – and n00bie frenly – Manjaro 21.3.0.220619. Gotta state it again: Manjo is the Mint of the Arch world! It is that good.
Anyhoo, here is how I fared: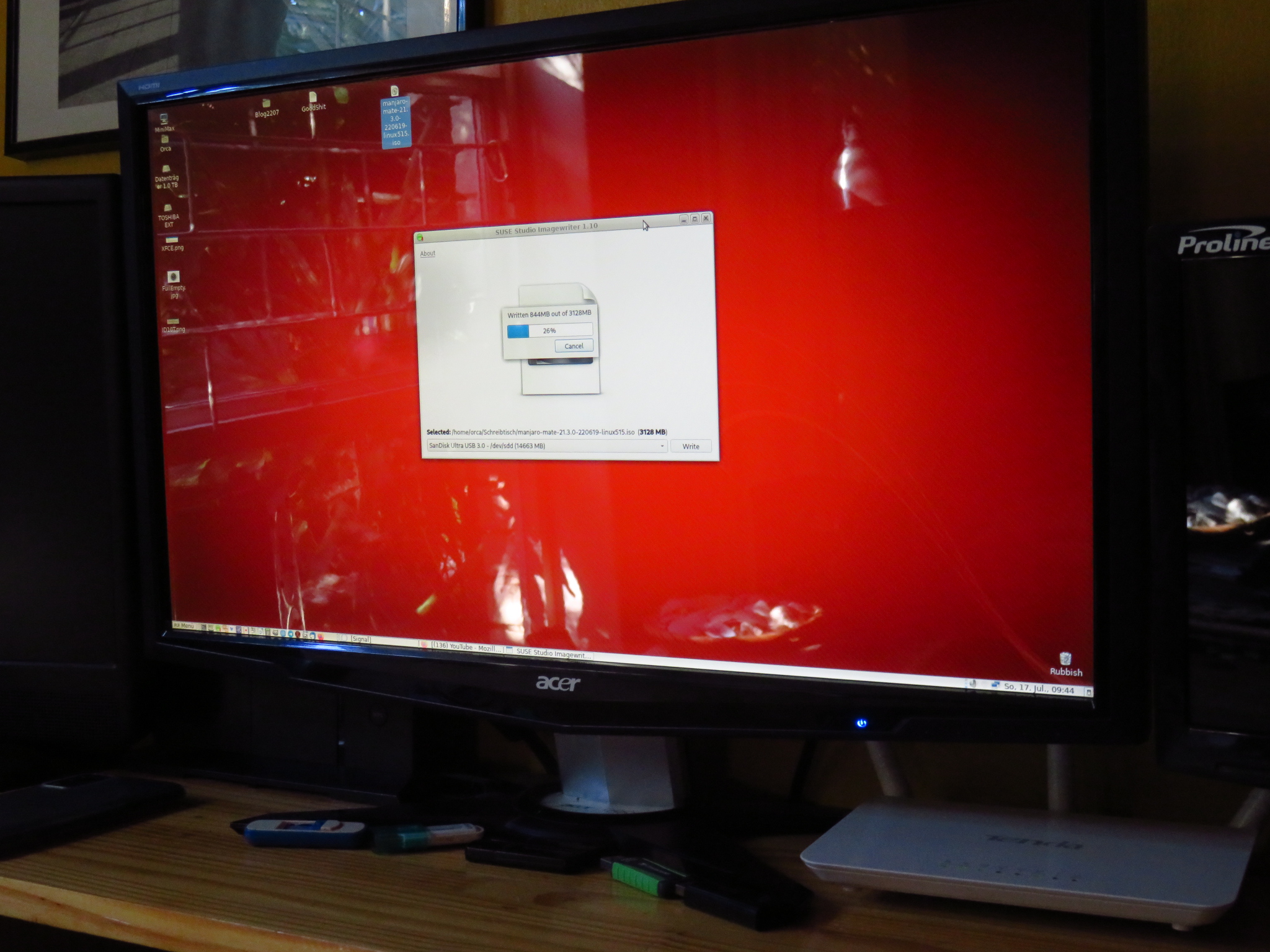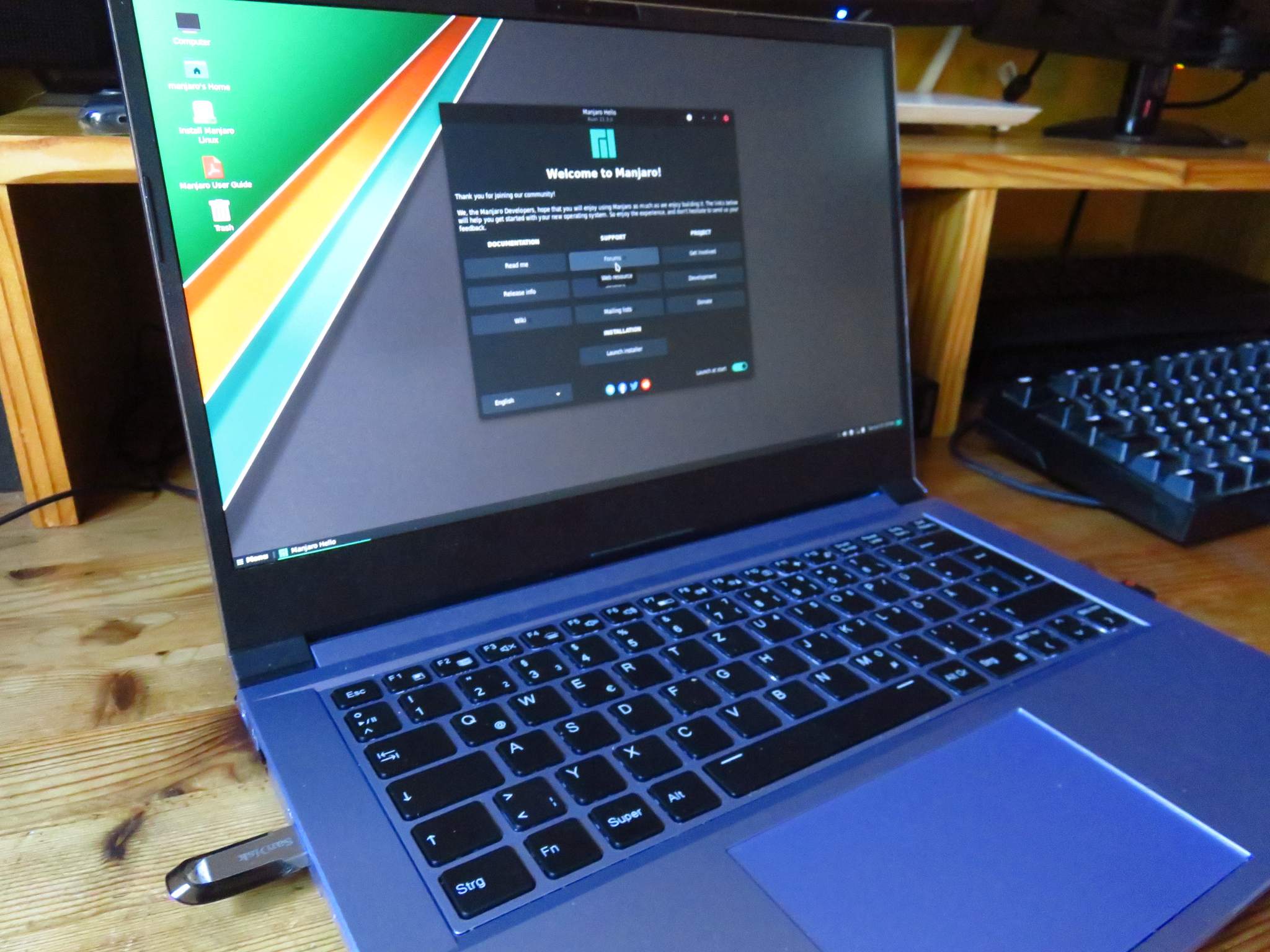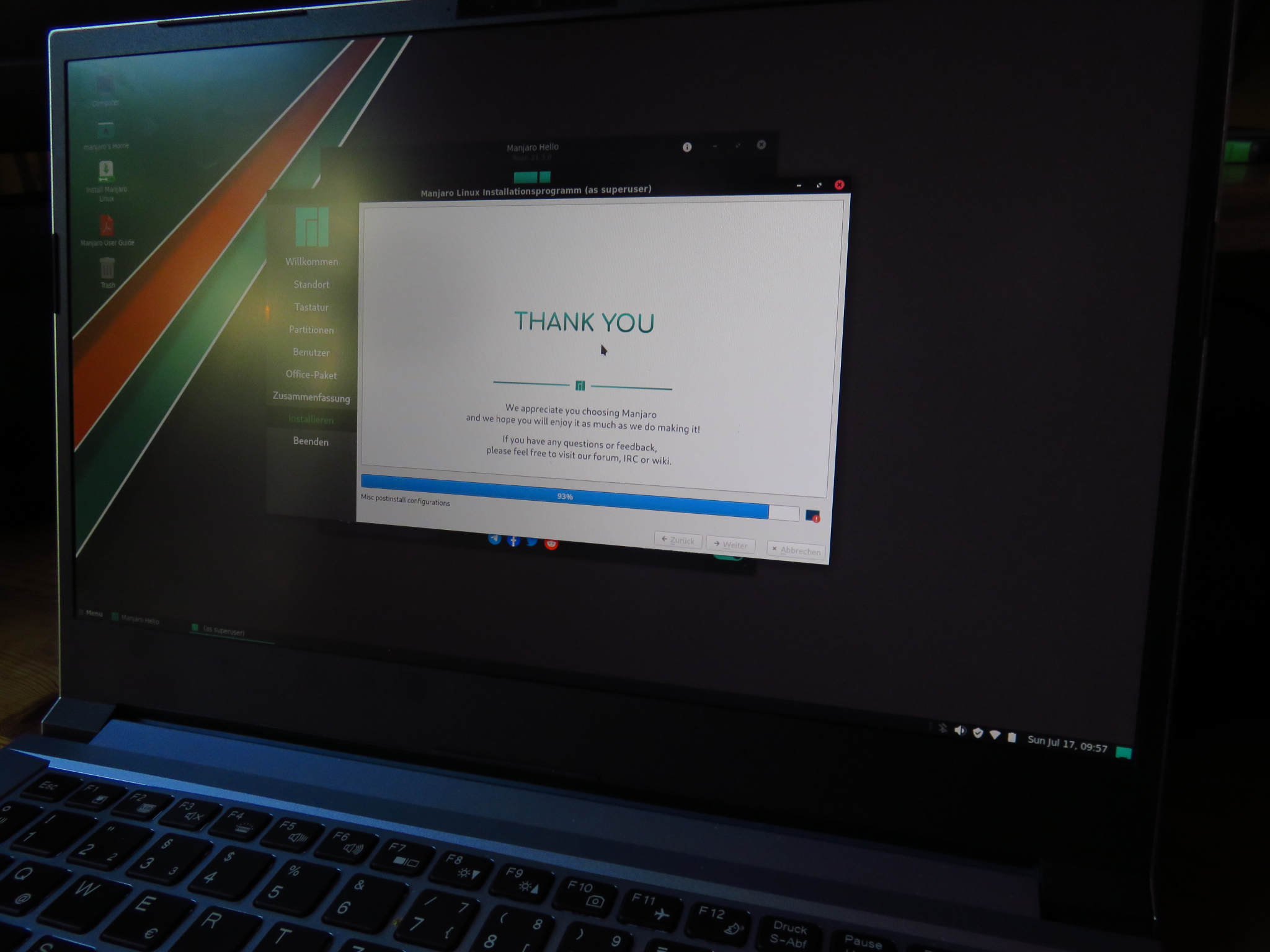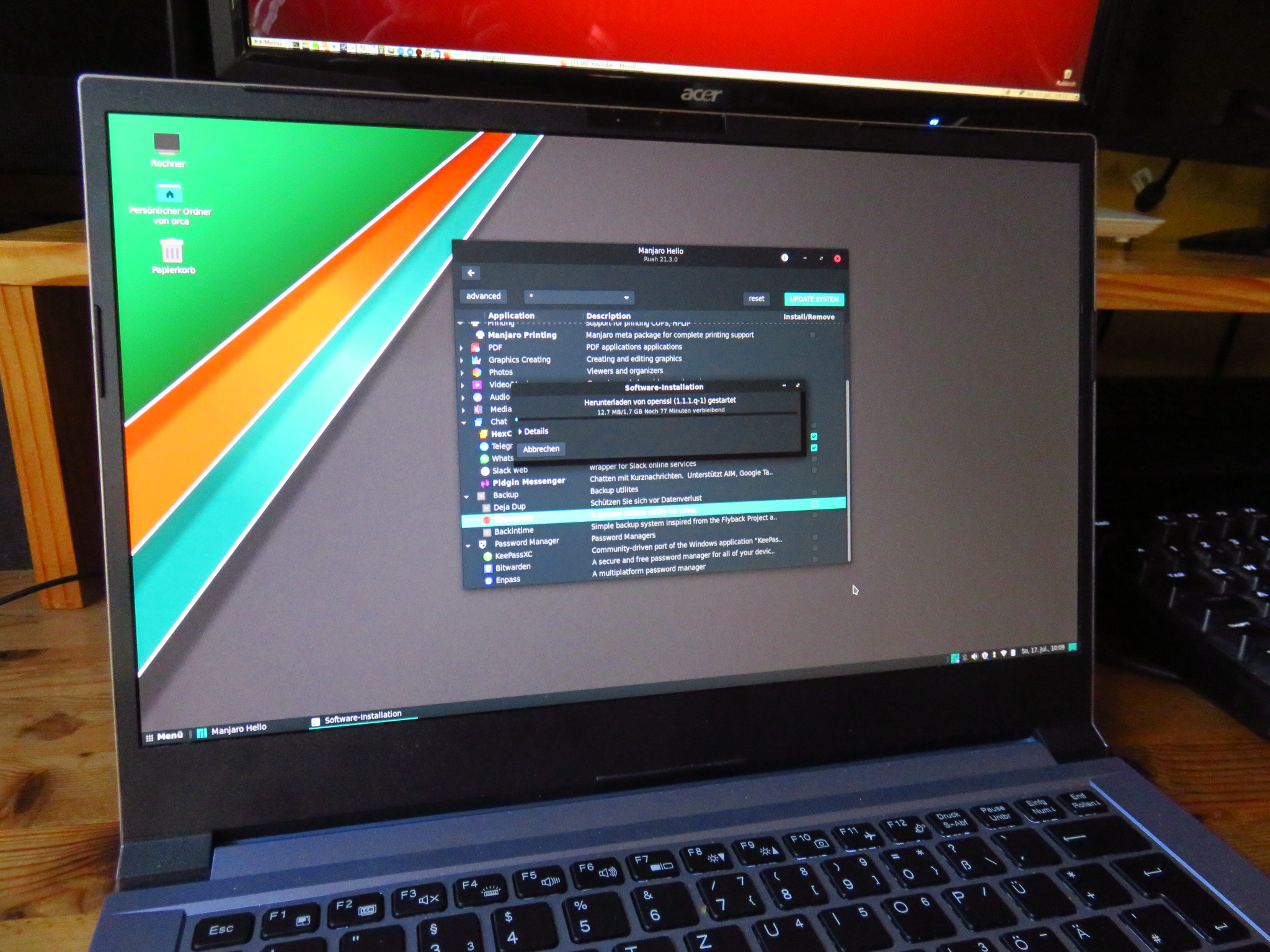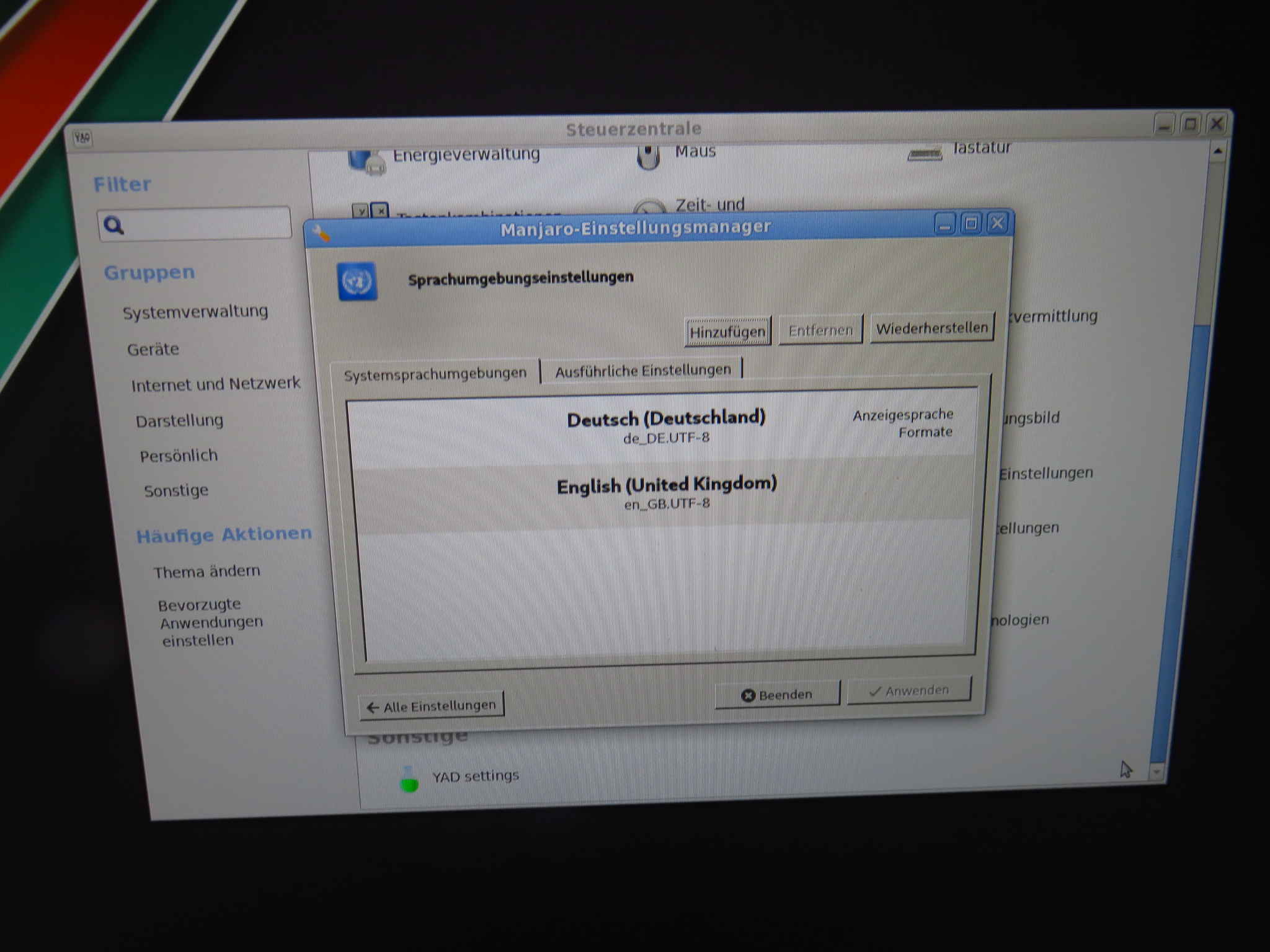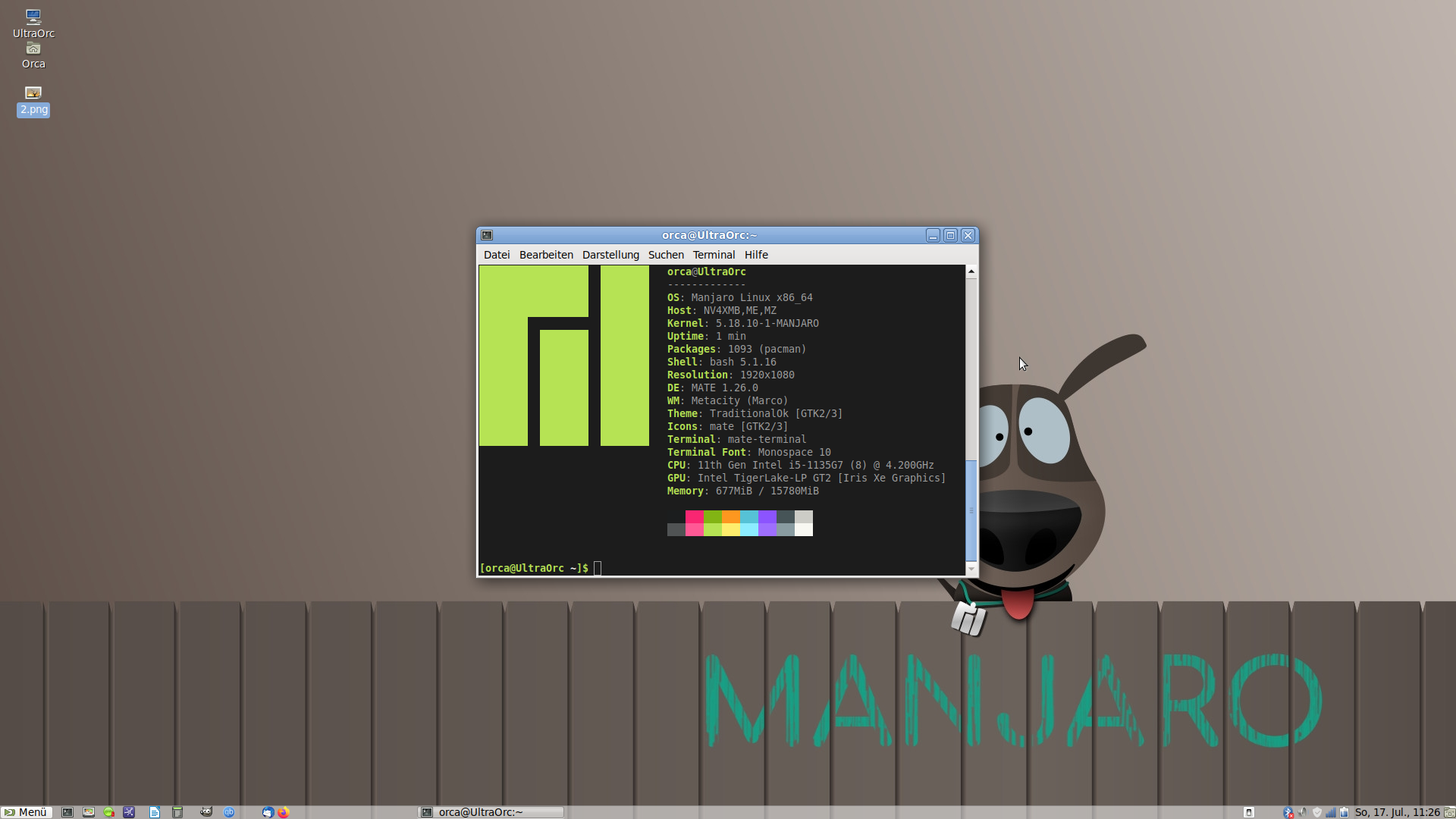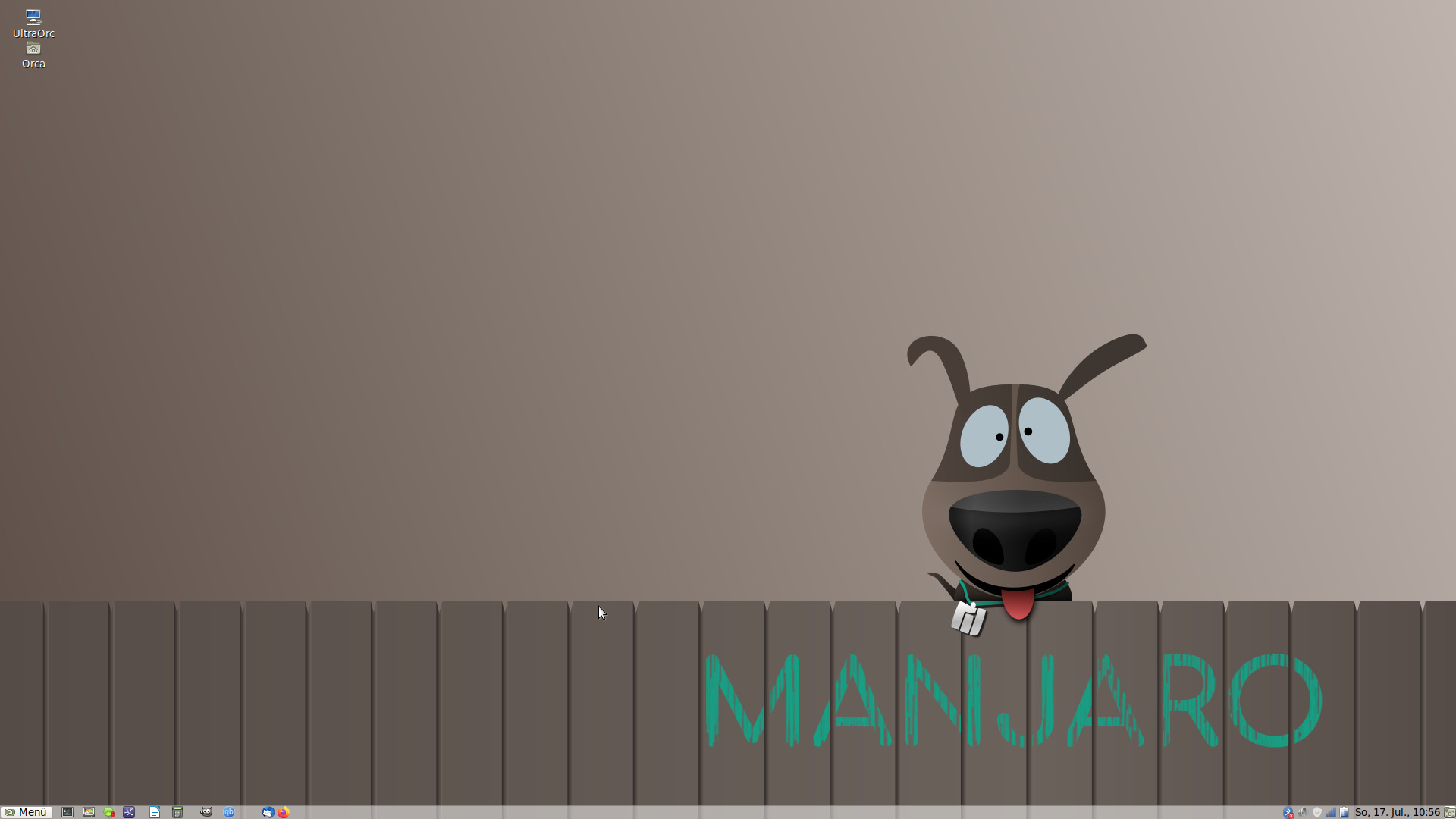 In fact the whole process, incl. customizing and installation of some fave apps, took me roundabout half an hour; not longer. And now UltraOrc is back on the bestest allround Linux OS.