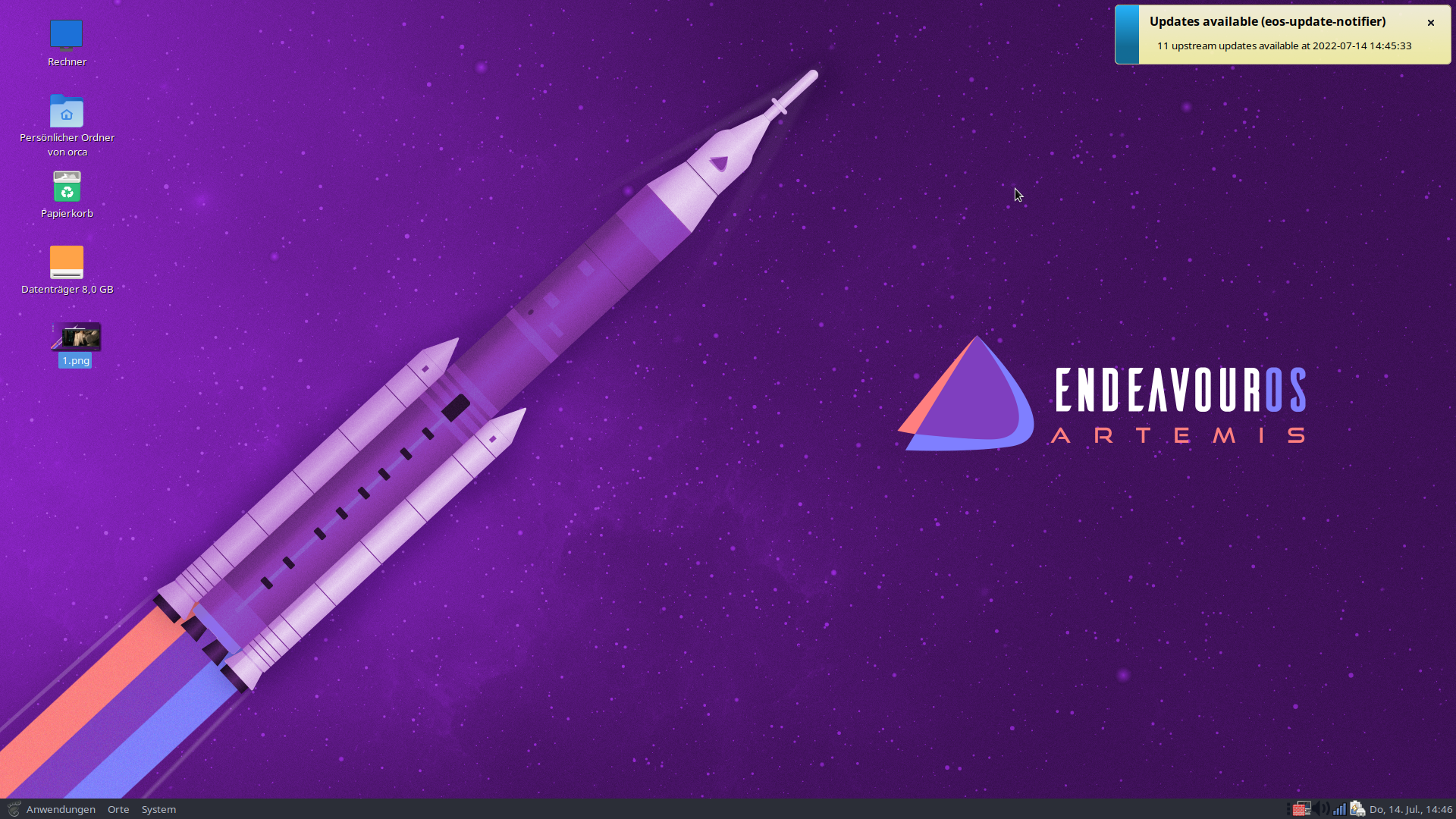 I've downloaded this latest snapshot of EOS just yesterday and installed it on UltraOrc, our fancy new laptop. Heard good things about it, for example that they included an easy Nvidia installer to the system now. Good to hear, so I won't need to disturb all the expert geeks in the forum and begging for help. Too bad tho that the new installer only werkz with the newest and latest Nvidia graphics cards … and we have an ancient 770 one. 😦
Doesn't matter, normal people with normal Nvidia cards will prolly find great joy when using the new function. Very well. And on our lappy we don't have a dedicated GPU anyway, so I only installed the latest EOS ISO to see if all is good and if I can maybe use it as standard system on the laptop again.
\o/ YAY! \o/ EndeavourOS is a great Linux distro and a great Arch distro as well! All is good, all is fine. I really really fancy this one.
BUT …
No, I won't be using it as my new daily rider. The 10 – 15 minutes I had it under my microscope were already enough to convince me that it is too fiddly and fidgety, and I am too old and spoiled for almost pure Arch. Particularly after having spent the last year, or longer, on comfy and supidupi Manjaro.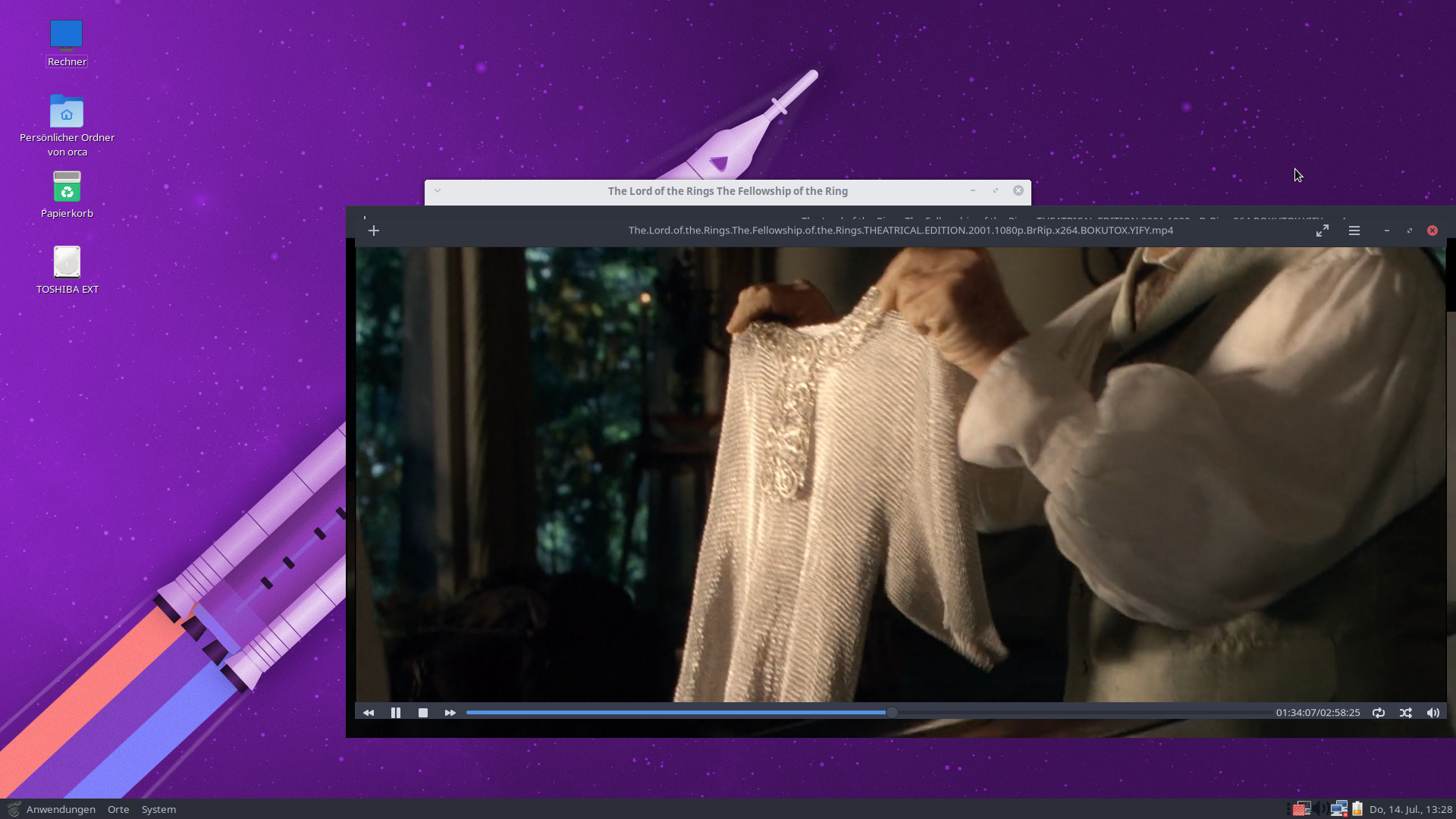 So, sorry EOS, you're adorable and everything a girl could possibly wish for. It's not you, but me, my fault. I know I once was the greatest Endeavour fangrrl, remember? And I still am, and this was not the last you've seen of me. But particularly on my mobile 'puter I need more stability and peace of mind and robustness. So I will replace you with Manjaro again. Or maybe some ultrastable Debian … naaw. I can't handle Debian and I'm too lazy to learn.
So back to Manjaro it is!
Sorry for this wannabe Distro Review devolving into just another Linux Philosophy rant.